Virtual reality began to make a name for itself in the mid-20th century at the same time as the advancement of the computer. At first, they used VR devices in the aircraft industry, automobile industry, and military fields. Today, we use VR apps in education, health, and entertainment, mostly on our mobile phones. There are hundreds of games and apps on the market that support VR. In the article below, we will guide you through the 10 best VR apps. We will present the best features of the apps, the opportunities they offer to the user, and all the details you need to know. Let us start with our 10 best VR apps list.
YouTube VR
Ever wanted to teleport yourself into the travel abroad videos you watched on YouTube? YouTube VR allows you to experience that feeling. There are two ways you can watch YouTube VR app videos. You can watch those 360-degree VR videos through glasses or headsets. But if you are on a budget and do not want to spend extra money on a headset, you may want to use Google Cardboard. We will talk about Google Cardboard later in our 10 best VR apps list.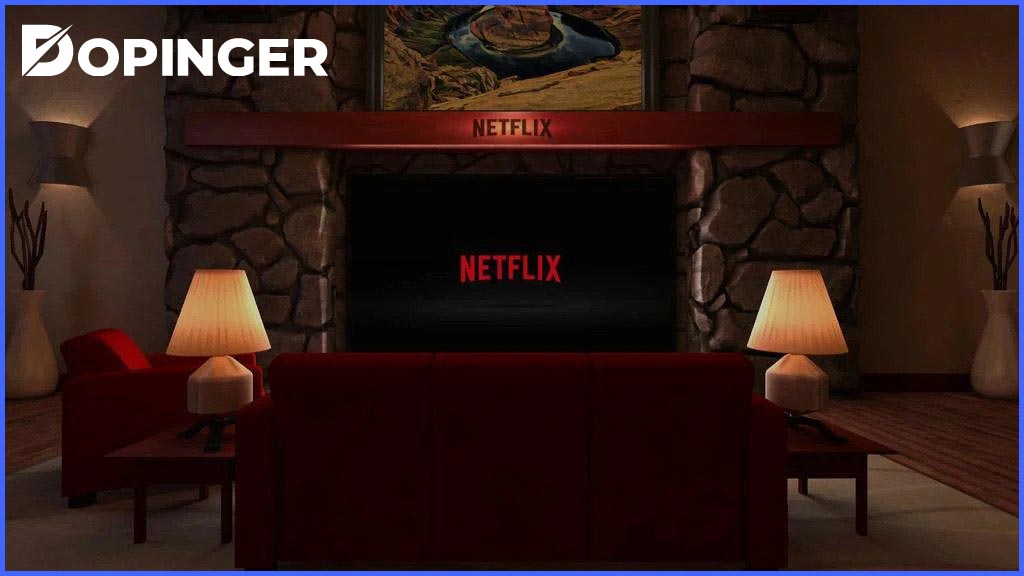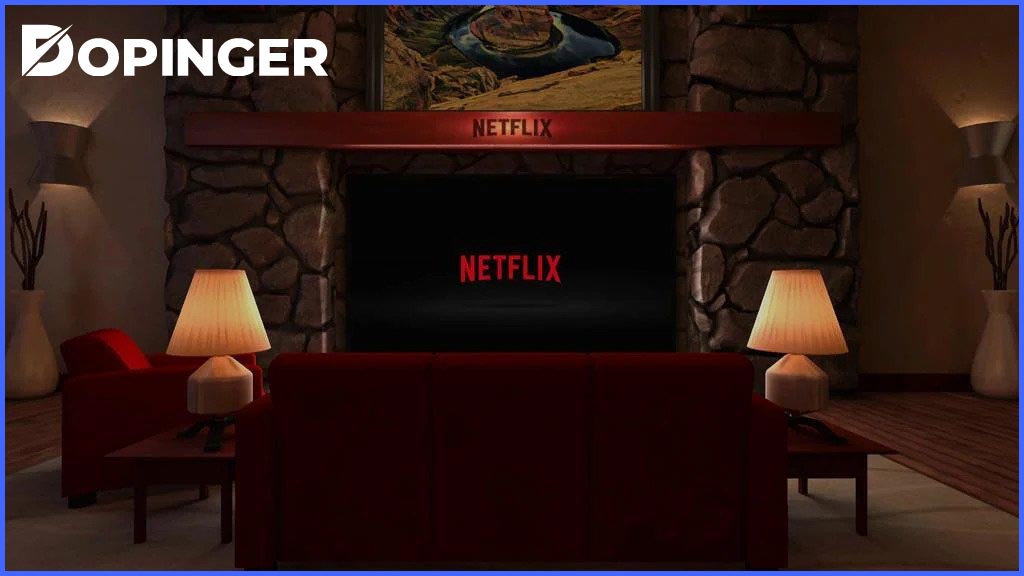 Netflix VR
Want to watch your favorite TV series and have a part in it? Then, you should download the Netflix VR app on your device and wear your Oculus Rift, Samsung Gear VR, Daydream VR, or Google Cardboard. There are two modes you can choose between; the living room mode, where you can sit in a warm living room with a fireplace on, or there is the Void mode, which enables you to lay on your bed and enjoy the movie with no distraction around you.
Google Cardboard
So, you got your Google Cardboard headset and are looking forward to experiencing it. We naturally included how to use the Google Cardboard app on our 10 best VR apps list. Once you have your Google Cardboard headset, the first thing to do is download the Google Cardboard app. With this app, you will be able to set up your headset. You will then be able to discover other apps that support VR through Google Cardboard. Enjoy your headset with these diverse app suggestions!
Fulldive VR
Fulldive VR is an entertainment-oriented virtual reality platform. While you can watch millions of 360-degree videos, you can also earn coins by listening to your favorite song or watching breath-taking movies. You can play games, take photos with its 360-degree VR camera, and share your precious memories with your friends. It is an essential app for VR addicts with its unlimited content.
Titans of Space
Looking for a fun way to learn about our solar system? You need to download Titans of Space, one of the best VR apps. It will guide you about the planets and take you on an immersive adventure. You can use your VR headset and enjoy your time in space. It will drown you in visuals with its recently released PLUS version. However, it is only available on Android and PC.
Google Earth VR
Everyone wants to fly over the mountain tops with birds, as in dreams. Google Earth VR enables you to experience this at home. You can use your VR headset or Google Cardboard and find yourself in the jungles of Africa. Or, you can have a part in the crowded streets of London in the blink of an eye. It is all up to you to decide.


Sketchfab
Do you want to break away from the 2D world and move your paintings to 3D? Or, maybe you only want to navigate through 3D pictures. You may also want to use your Google Cardboard headset at that same moment. That is when you need to download the Sketchfab app. Sketchfab, with its VR feature, allows you to view 3D images on a large scale. It is also possible to buy the sketches you like. Thanks to your VR headset, you can view the image you want next to you via Sketchfab. It is also available for Android, iOS, and PC.
InCell VR
Your kid may be a technology addict. However, it does not mean he cannot be interested in biology. InCell VR game may help you with this. InCell VR is an educational game that supports VR and explains the mystery of the cells in our body. You can also activate the VR feature and play the game with your VR headset. InCell VR is available on all platforms.
VR Thrills: Roller Coaster 360 (Cardboard Game)
Anyone would want to refresh their childhood memories. Having a ride on the roller coaster seems like a very effective way. Then, grab your Google Cardboard and enjoy the ride. In this game, you can design your own roller coaster and share the experience with other players. It is available on Google Play.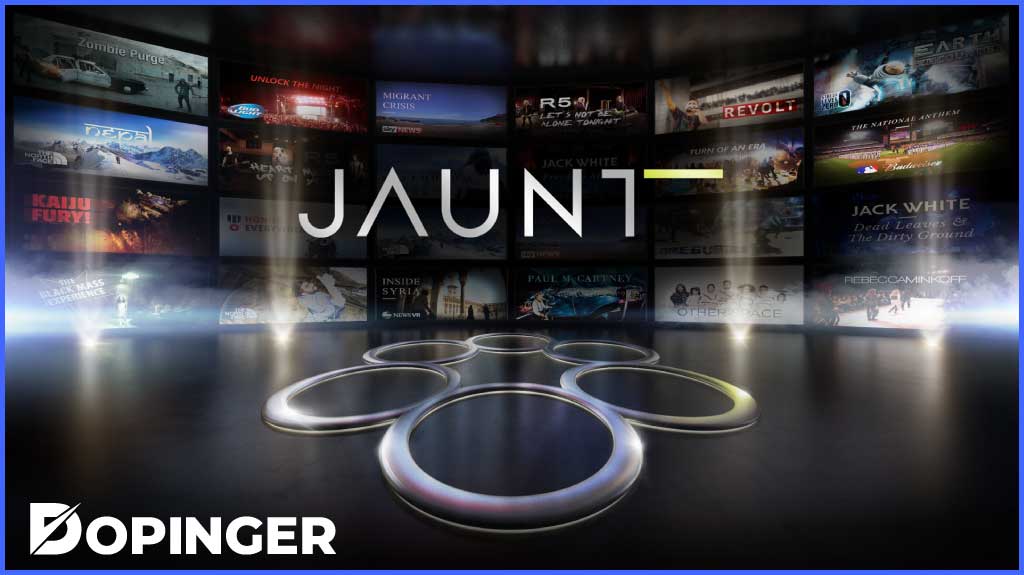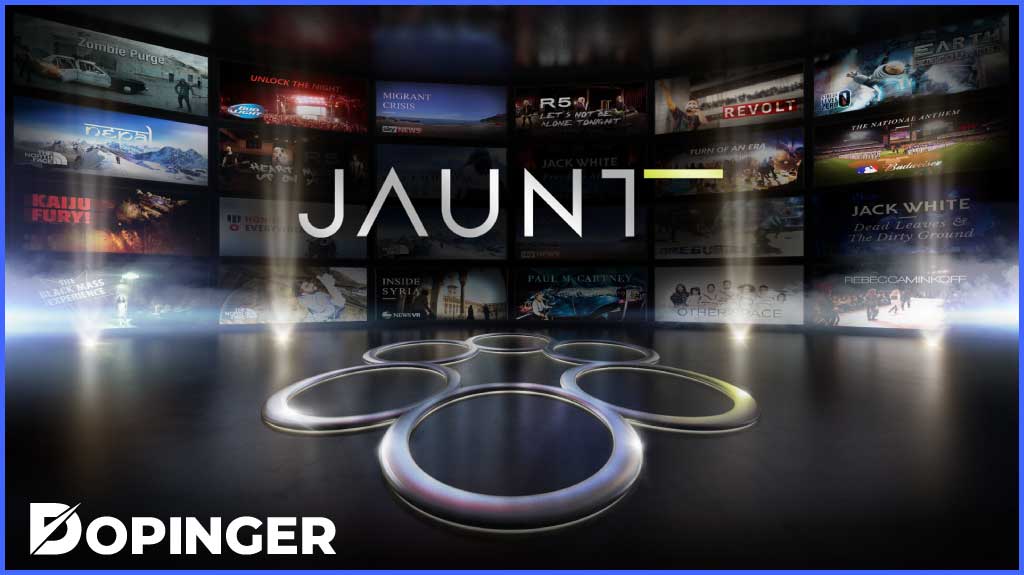 Jaunt VR
Here we come to the last best VR app. If you want to watch short movies and enjoy concerts using the VR experience, you will love the Jaunt VR app. You can also watch various documentaries. Jaunt VR app is available on all platforms.
FAQ About the Best VR Apps
Does Google Cardboard work with both Android and iOS?
Yes, Google Cardboard works with both Android and iOS smartphones. If you want to check the compatibility, you can download the app on your phone. If you are concerned about your phone's screen size, you can check the Google Cardboard website for details.
Can I use Oculus Rift with glasses?
Yes, it is possible. However, it largely depends on the size of the glasses you are wearing. If your glasses have large frames, they may not fit. 
Can I watch every video on YouTube with my VR headset?
Yes, you can watch 2D videos with your VR headset besides 3D, 180/360-degree, and Full VR videos. Check out our 10 best VR apps list and enjoy the experience for more apps.
Is there a difference between Virtual Reality and 360-degree videos?
Yes, in VR, you can take place in the experience and control your surroundings. While in a 360-degree video, you can only observe. You can check out the 10 best VR apps list for more video apps.
I experience bad headaches using the VR headset after a while. Why is that?
You may feel a little discomfort and feel motion sick. Remove your headset and rest a bit. Make sure the straps are not too tight, and you adjusted your headset well.
Conclusion the 10 Best VR Apps
We have guided you through the 10 best VR apps. You can find thousands of games and apps in VR quality and enjoy the experience. If you enjoyed this list, make sure you read our similar posts such as 10 Best Apps for Electronic Signature.