Advertisements are the greatest marketing tool when it comes to influencing customers' purchasing behavior. Therefore, companies determine their marketing through advertising tips since they are effective and creative marketing methods. These tips are in different shapes, aiming to reach the audiences targeted by a company. Besides, advertising describes the products put up for sale and aims to increase these products' consumption through successful sales. In other words, advertisements are to persuade the targeted audiences, converting them into loyal consumers to buy a product offered by a company. To do this, most companies ascribe symbolic meanings that people will embrace to the product to amplify the persuasion of the ads. 
The Importance Of Advertising For Businesses
Before jumping into advertising tips, we want to elaborate on the importance of advertising for businesses.
The survival of the companies in the market depends on their ability to successfully maintain the balance between the services they offer and the situation of the market and its competitors. Besides, the company needs a tool both to introduce itself and to bring its products to people. At this point, advertising shines like a sun as it is an effective tool that will help companies reach wider groups of people.
Also, advertising acts as a bridge between two clusters, bringing the consumer and the producer together. Advertisements explain why and how your products will be used. They indicate what the product is for and inform people about the price and where to purchase.
Moreover, they persuade customers to buy by explaining the benefits of the product. As such, a company that does not familiarize itself with the customer with advertising is doomed to fade over time and lose its market share. In addition, don't forget that there is intense competition among all kinds of businesses in the market. A company with a successful advertising understanding will always survive this competition.
12 Advertising Tips For Businesses
Remember, in a world where the understanding of marketing is constantly changing and developing, an important factor such as advertising must be well managed to profit from any service. For this reason, we will be talking about advertising tips for businesses from now on.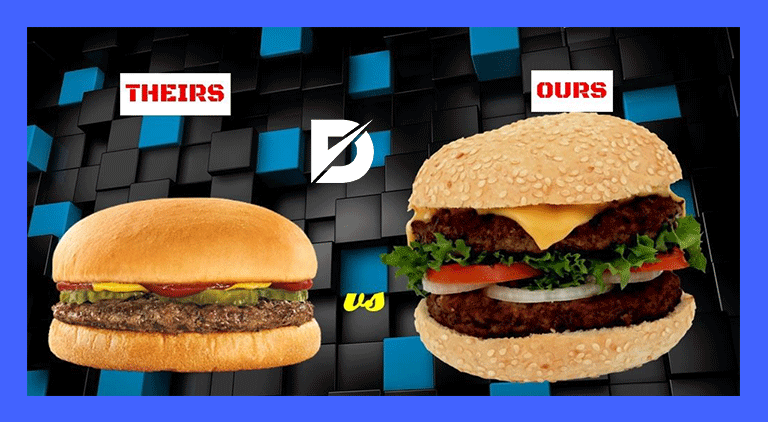 Utilizing Comparisons
It may be a logical advertising approach to highlight your better sides by comparing with competitors' weaknesses while running your advertising campaign. This comparison is an advertising tactic. It is frequently used in the mobile phone industry, where the competition has hit the top in the last five years. Almost every great phone brand, such as Samsung and Apple, emphasizes the differences between other brands' mobile phones and their flagship model in the advertisements they publish. These brands emphasize especially camera features, water resistance, and less charging time. This emphasis is secretly performed to humiliate a model belonging to its closest competitor.
Adding Music
Adding music into advertisements has become a must-requirement since television came into our lives. The reason for this is that the music can amplify the power of persuasion, while it aims to ease the brand's memorability thanks to its "catchy" feature. Ads that are catchy and repeatedly are more memorable. For example, the song "Everything At Once" was chosen for the television commercial when Windows 8 first came out in 2012. Besides being a catchy song, it was a successful advertisement because it reflected the features of Windows 8.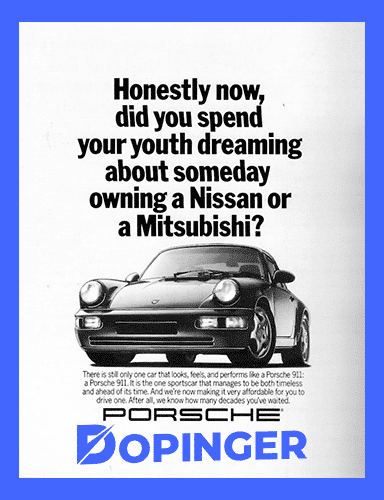 Written Content
Written content in advertisements provides more detailed information about the products and services you offer to the public. In general, written content conveys the main features of the product/service through a slogan. However, in some cases, even if a single slogan is catchy, it may not be enough to fill the advertisement content. Thus, advertisers should explain the advantages and features of the product well in order for the advertisement to persuade people.
However, there is an important point here. You should pay attention to express the message clearly while preparing the written text that will convert the advertisement into sales. Your audience should not suffocate due to unnecessary points. 
Visual Content
When creating the visual content of your ad, it has to be well-structured. You should place the materials well. For example, the harmony of colors, the size of the images and font you use, and their format should be adjusted in the ad to attract the attention of the audience. Remember that the purpose of advertisements is not to distract but to draw attention and have the customer look where you want. For this reason, you should design your ads within a certain logic and purpose.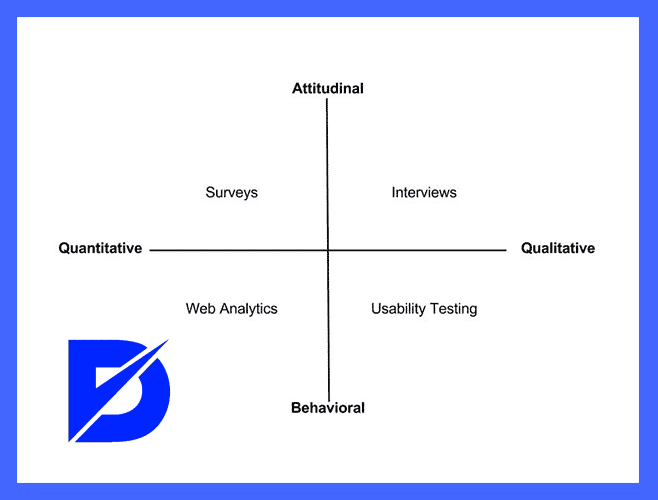 Audience Research
If we were to divide advertising tips into three, they should be as:
pre-ad,
preparing the ad,
and after the ad.
The audience research would be classified as pre-advertisement. Before preparing the advertisement, targeting a certain audience and conducting market research will significantly increase the efficiency. You read the terrain, point out what people like and dislike, and determine the characteristics of the market with the help of the data you get from research. Thus, you can prepare your competitive ad to meet the needs of the market and people. 
You also create your ads by following strategic plans and setting more realistic goals. Remember, every step you take to meet the need in the world of marketing and advertising will return as a profit for your business or on the other way around. We observe this in advertising mostly for political or religious reasons. For example, if the ads involve anti-LGBTI propaganda or content contrary to your target audience's religious orientation, it will put your business on the edge of a cliff.
Expert Commentary
Expert commentaries about your product supporting your service are a frequent. Also it is a great method to persuade people and encourage them to purchase through advertisements. For instance, dentists recommend the brand's product and provide information while boosting it in almost every toothpaste advertisement.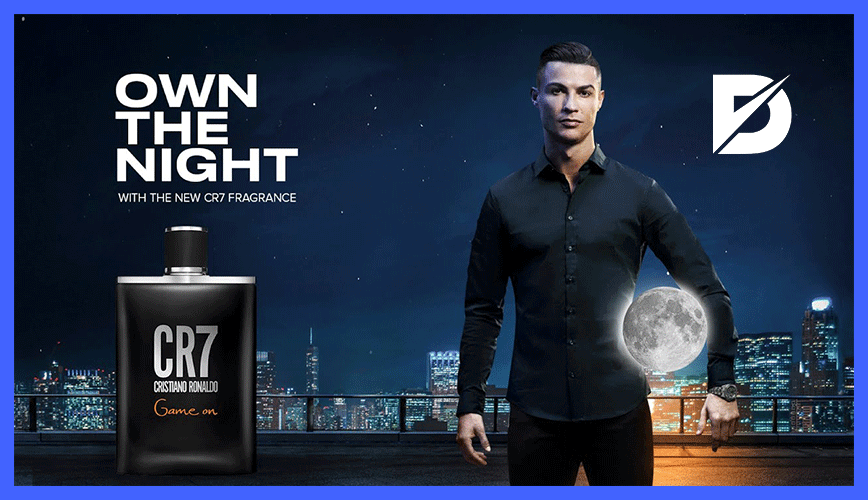 The Influence Of Celebrities
Like expert commentary, ads including celebrities might influence people, and so it is in the advertising tips for businesses list. Celebrities taking a role in the ads have a great influence on people. Therefore, it is also a wise method to persuade people. As an example, Nike has been working with Ronaldo. You cannot seperate them from each other nowadays. 
Also, influencer marketing is a great choice as well. It is very popular nowadays and much more budget friendly than celebrities.
Social Media
Social media has the lowest cost and easiest-to-reach opportunities in the advertising industry. Millions of people use social media, and major social media platforms like Facebook, Twitter, and Youtube have advanced advertising coding in their software. What we mean by that is that social media platforms aim to create the most appropriate and user-and-audience-targeted ads by analyzing the information and shares of their users. So, if a user only likes basketball, they will see ads for basketball shoes and balls. If you run a dress business and advertise on one of these platforms, your brand's ads will only appear for people who require clothes. In particular, Geo-targeted ads owned by Facebook even allow you to advertise on a local level. It is a great part of social media marketing.
Moreover, although you have to pay for the social media ads we mentioned above, you can also perform these ads in the form of free posts. You can create free business accounts on Instagram, create an account for YouTube and upload videos, and posts including your brand's ads on LinkedIn. However, creating ads that will engage your social media followers takes a lot of time and requires experience, skill, and a large number of followers. So, if you are not going to pay for advertising, you better have patience for your ads to work effectively.
Contests and Giveaways
Contests and giveaways are a form of advertising that you can use as an effective marketing campaign to attract new people to your brand. Thanks to these, you can make more users explore your social media accounts and have more subscribers to your website.
Moreover, since such contests and giveaways will spread very quickly among the public and on social media, your brand will have a name for itself.
A campaign like "We are giving away our brand's new design T-Shirts to 5 people who retweet this tweet" on Twitter will help you to reach thousands of people with just one share.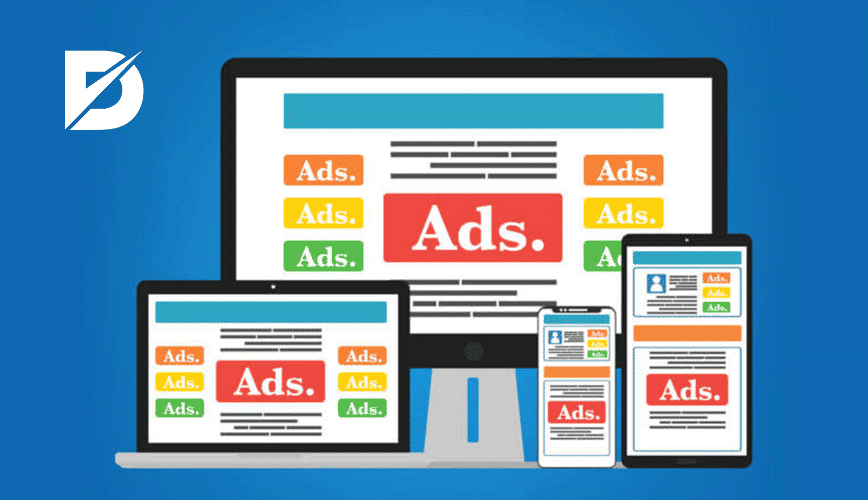 Online Magazine and Website Ads
Every business should advertise its brand by contacting online magazine publishers who have similarities. There is nothing to be afraid of since advertising in online magazines and websites is as easy as on social media platforms. What's more, it helps you reach a more specific audience that reviews content related to your product.
You can have an advertisement added to a website in the same field as you, and you can advertise it through the "promotion" of a newly released product. Thus, you save both time and money while reaching your target audience more quickly.
E-mail Letters
To reach your potential customers and improve the bond between you and your existing customers, you can use the e-mail letters to notify your new blog posts, upcoming events, and special opportunities. It is free, and you can send the same e-mail to a certain audience with a single click. Email marketing is a popular way to advertise your business.
Podcasts
Podcasts have become popular in the last five years as an information-consuming way preferred by many people. With podcasts, you can create ad content that promotes your brand that a specific audience can listen to over and over again. Besides, you can record these podcasts with an expert and get them to talk about your product. This way, you can get people to think and react the way you want about your service.
Frequently Asked Questions About Advertising For Businesses
Let's have a look at the frequently asked questions about advertising for businesses together and answer each one!
What is advertising?
Advertising is a marketing tool that promotes any product or service with its features and advantages. It ensures to deliver the product to people while increasing products' influence on them. This way, they become willing to purchase.
What is the difference between advertising and marketing?
Advertising and marketing are the same, according to many people. In fact, they describe two very different business terms. Ads are a paid media placement created to increase people's willingness to buy. On the other hand, marketing is a definition that includes advertising and determines a broader commercial strategy. In other words, ads are part of it as a sub-branch.
What is an advertisement?
Advertisements are written, visual, and audio communication ways that companies and institutions utilize to reach a specific group of people. By publishing/creating advertisements, they draw people's attention to a service, a product they are providing, or the brand itself. Thus, they encourage the audience to benefit from these products and services voluntarily.
What are the main ads types?
Advertising today has become visible in more than ten different types—especially just the advertisements on the Internet as diverse as the branches of a tree. However, we can categorize advertisements into three main categories: digital advertisements, written advertisements, and printed-visual advertisements.
What are the advantages of advertisements for businesses?
Thanks to advertisements, a connection is formed between your business and the brand in people's eyes (Starbucks, Coffee). Also, your brand becomes familiarized to people while your brand's credibility increases. As a result, you become a security blanket in the market where customers purchase as your sales and revenue improve.
Advertising Tips in Short
We have given you some advertising tips. The business world is continuously being reshaped. This makes it tough for a brand to find a place for itself in the business environment. However, with effective advertisements, these brands can improve both themselves and their revenues.
For an effective advertising campaign for your business, you must first determine your target audience. After deciding on your target audience, you should promote your product according to the people you address and place the message accordingly. Then, you should create the required written/visual content with an appropriate advertising budget for your company. Once you are done with these, your advertisement will affect the audience and increase your product/service sales.
By focusing on one of the advertising tips we mentioned, you can grow your customer base faster.
We think that you may also be interested in
Google SEO Tools
which is our previous post about
Google Products
.