Links still rule the world, at least the virtual one. Indeed, there is a whole set of strategies specifically targeted at them, and it is hard to deny their importance in search engine rankings, among others. One of those strategies seems to deserve even more particular attention: yes, we are talking about backlink analysis.
A Few Reminders About Backlink Analysis
If you happen to be involved in SEO (Search Engine Optimization) and link building, then no doubt that backlink analysis should be one of your focal points. Simply put, backlink analysis is a careful investigation of the websites and other sources that create links to your domain. It is a process conducted in terms of both quantity and quality. Some consider it to be one of the pillars of content marketing. In any case, having an in-depth knowledge of your backlink profiles is an essential criterion for your online success. This article aims at providing highlights about some of the tools that may be useful in this regard.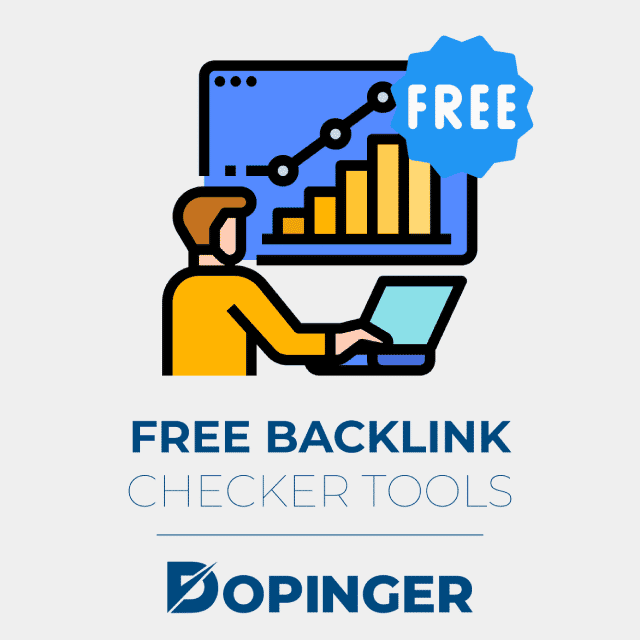 Free Backlink Checker Tools
No wonder that free options are the first ones coming to mind for anyone who looks for financial viability. Establishing a solid page authority by checking properly the quality and number of links on your website does not necessarily have to cost an arm and a leg. This is definitely good news for those who don't want to make do with on-page SEO or content optimization only. Indeed, finding the right and cost-effective backlink analysis tool can add so much more to one's link-building strategy. First of all, let's remember the main benefits of backlink checker tools. They…
Allow you to avoid poor-quality and thus harmful backlinks on your website.
Give you information about the strategies of your competitors.
Provide useful tips to be used for a brand new link-building campaign.
Enable anchor URL and anchor text.
Can display an overview of your backlink profile with the number of referring domains, the latest ratings, the rankings in search results, etc., along with miscellaneous link data.
Can spot almost any new, lost, or broken link. Some can also fix broken links to your website.
The above list is not exhaustive by any means. Free backlink checker tools do offer many other advantages. These will, of course, depend on the checker which you choose to work with since each of them comes up with its own characteristics and range of options. So you will most probably find the one that suits best your needs and objectives. Google Search Console and Ahrefs (free plan version) are popular examples of free checkers, among many other ones.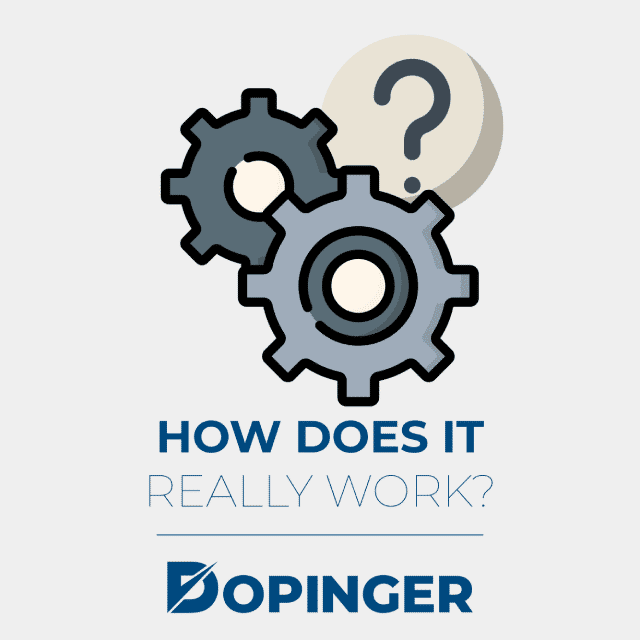 How Does It Really Work?
Tools designed for backlink analysis are actually quite easy to use once you have learned a few basics.
Time needed: 1 hour and 15 minutes.
We will not go into a detailed technical explanation in this article but rather try to provide a summary through one of the well-known checkers, which is Google Seach Console.
Track the links to your website

See who links to your site, select respectively Search Console -> choose your property -> Links -> External links and finally Top linking sites. You will find a report displaying the top 1,000 websites creating links to your website. You will also see the number of linking pages and target pages.

Track your top linked pages

This report is for a more specific view of your linked page. Select in this order: Search Console -> choose your property -> Links -> External links -> Top linked pages. This will show you your most backlinked pages.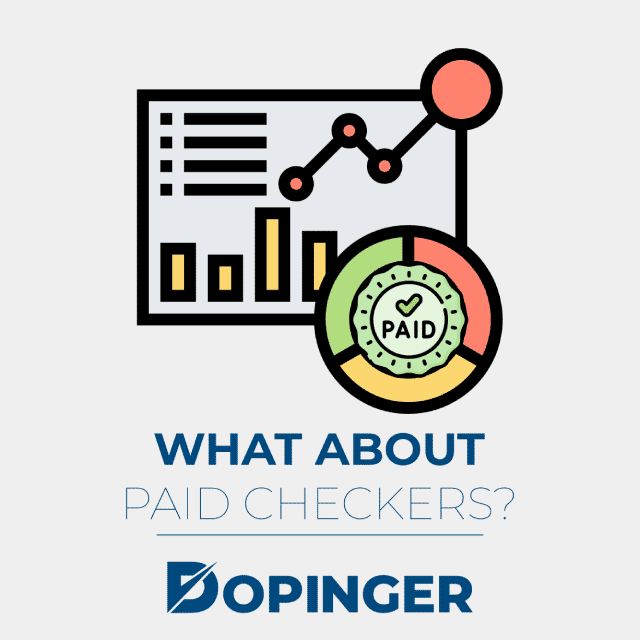 What About Paid Checkers?
You can certainly prefer a paid option as well. Actually, some companies offer a free trial period before switching to paid mode (such as SEMrush). There is also the possibility to use simultaneously free and paid tools for those who tend to be more meticulous. Consider them as premium versions enabling additional analysis. The functionalities will depend on the kind of package that you choose. Keep in mind that at the end of the day, the best backlink analysis tool is the one you are feeling the most comfortable with.
FAQ About Backlink Analysis
What is 'unverified' link text? Why do I get this notification?
The term 'unverified' simply means that the related website is blocking crawlers. In such cases, it becomes difficult to check the presence of certain links. However, some checker tools are able to verify at least the reason for the blockage through a set of specific codes. Also, this does not always mean that the website in question is a 'sneaky' or malicious one; sometimes, the problem is simply due to technical issues. These can be tracked in the checker's dashboard.
Is there a 100% reliable way to tell whether a backlink is malicious or not?
100% reliability is difficult to reach in a web context. However, malicious backlinks and sources display some typical characteristics: they are usually not indexed by Google, they lack consistency and relevance in their topics, or they are even created only to sabotage the rankings of other websites. All in all, it is often (if not always) quite easy to spot them.
I still don't fully understand the term 'SEO backlink.' What exactly is it?
This term is due to the fact that backlinks are an important SEO tool. More specifically, everything related to backlinks and thus to link analysis plays an essential role in off-page SEO. You may think of it as a behind-the-curtain strategy. Those are the aspects that are not necessarily displayed publicly.
What is Open Site Explorer?
Open Site Explorer is a kind of search engine for links developed by Moz.com. Basically, it allows you to spot the links redirecting to your website.
Is it possible to find deleted links?
Yes, this is possible with several backlink checker tools. The deleted links are usually marked as [LinkNotFound]. In such cases, contacting the webmaster is the best option.
Concluding Backlink Analysis
In this article, we have provided a few reminders about backlink analysis. Since a whole market review was not possible within the limits of the text, we have highlighted the main features of the best free backlink checker tools. We saw that many of them have a similar overall way of functioning. And for those of you who prefer more premium solutions, paid tools can be a good acquisition with refined analysis procedures. Note that if you want to learn about various backlink methods, take a look at our post on backlink strategies.