Adobe Photoshop allows you to customize your photos with its various features and effects. Even it is inevitable to say that it is the best photoshop tool on the market. If you have a rich graphical design experience, you already know that probably. However, if you are new to Adobe or have little experience, you may want to know the best photoshop filters.
Top 10 Photoshop Filters
Photoshop has become a major part of marketing and arts. So, there is no wonder that there are so many options to choose from when it comes to photoshop filters. So, without further due, let's take a look at these filters.
Vintage
Vintage is a free filter that can make your photos look vibrant with its neon effect. Besides, as its name, it takes your photos back in time.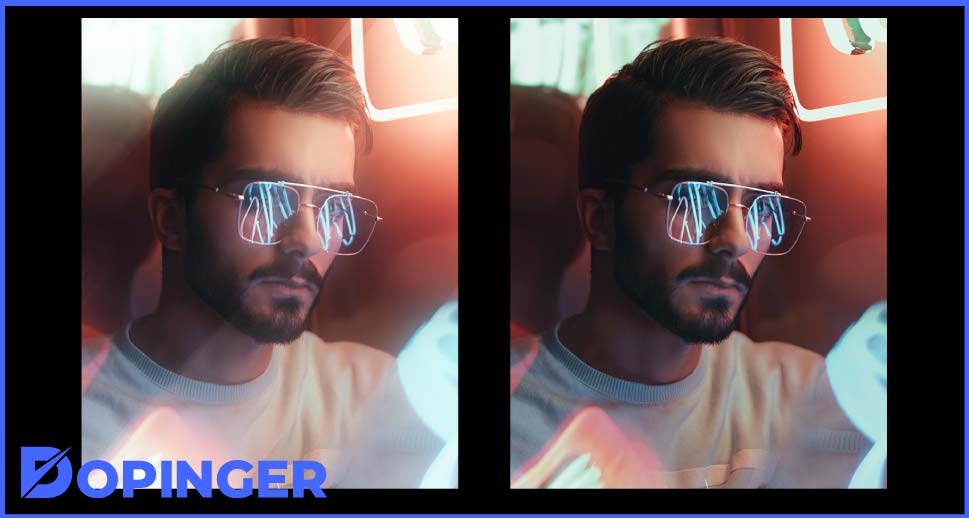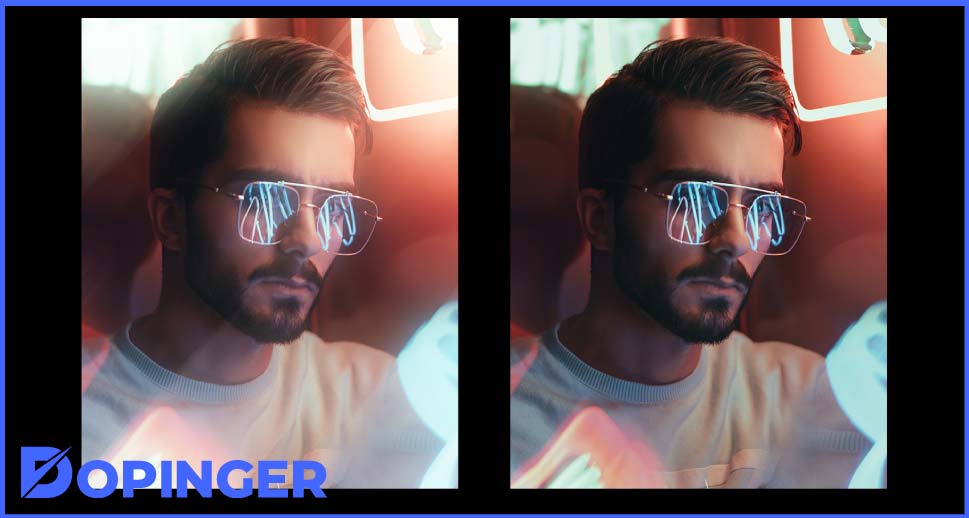 Dream Blur
This is also a free filter that increases the saturation level. Moreover, it darkens the edges and creates a dream-like nuance.
Into the Jungle
This filter was created for nature and travel pictures. It helps you to give an adventurous atmosphere to your photos.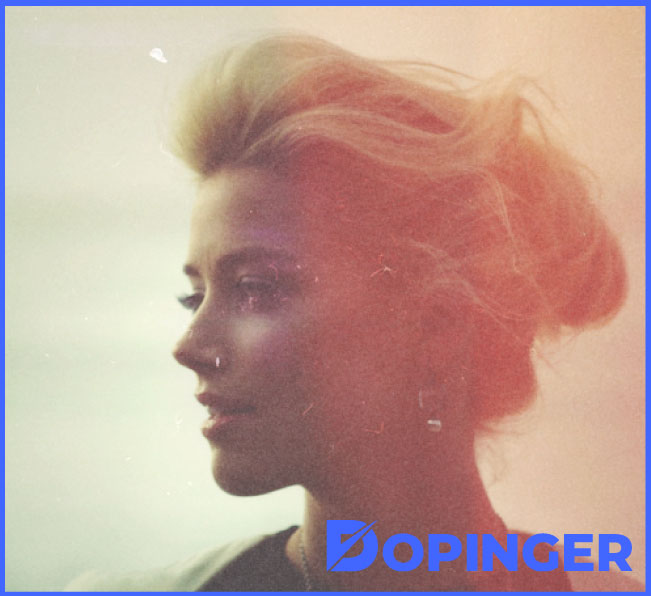 Old Photo
Old Photo filter makes your images more nostalgic. It was used a lot by big brands for their fashion photography. Hence, you can use it to take your photos back in time with perfect colors.
Wanderlust
Again, if you are a traveler, it is a perfect filter that will show your photos as modern and fashionable. It creates a film-inspired look with its bright and pale look. Hence, we can easily say that it is an excellent choice for lifestyle bloggers.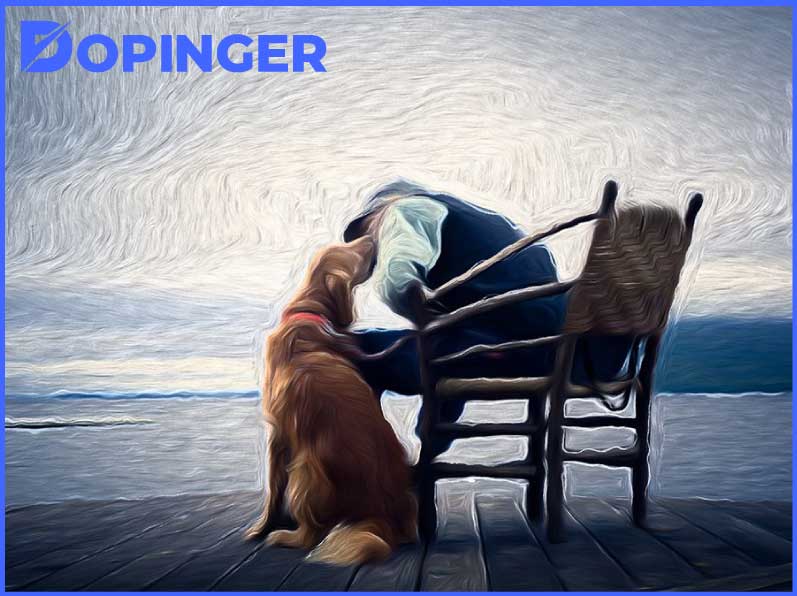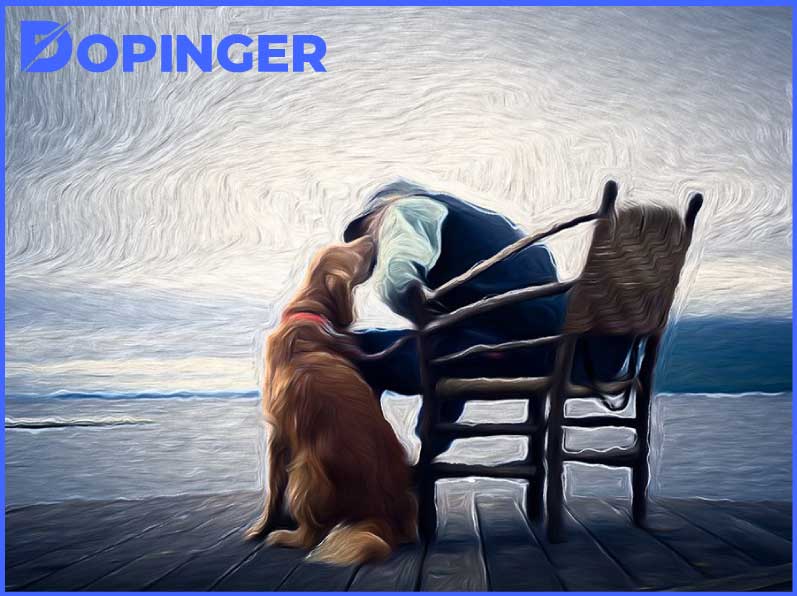 Oil Paint Animation
This filter is different from most of the filters that you probably use often. It makes your photos look like classical oil paintings by transforming them. If you are into refresh yourself and use something different, you will be impressed by this Photoshop filter.
Twenty-One Vintage & Retro Color Effects
This is a template with 21 filters rather than just one effect. Retro looks never get old, and with this template, you can customize your photos with different vintage looks. Besides, you can combine them depending on your favorites to obtain remarkable results.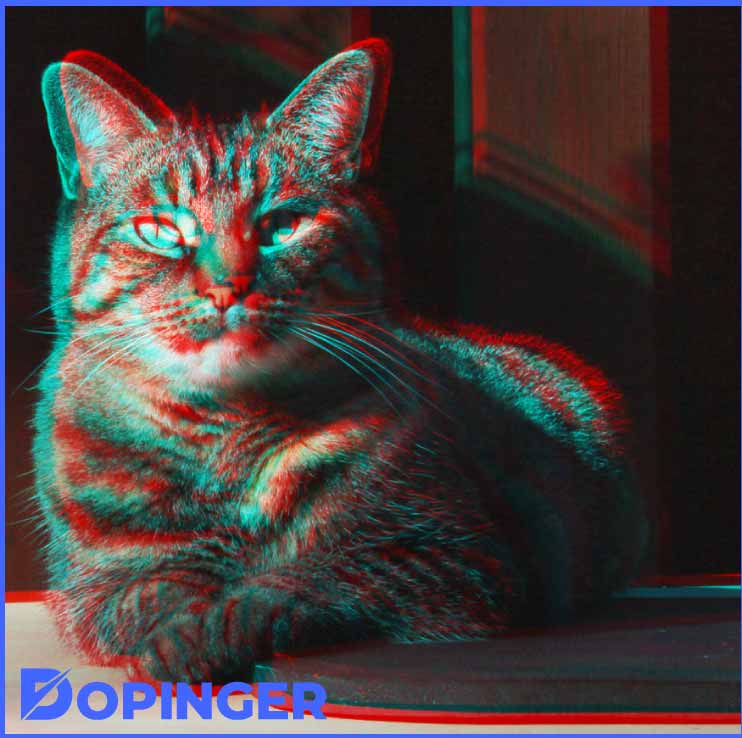 Anaglyph
Such as blue and red glassed 3D movies, this filter creates a 3D look on your photos. It helps you to make your photos look cool and neon.
Faded Films
Faded Films filter is a perfect choice to get maximum image quality. It has different options that will give you different faded looks. Besides, if you are working on multiple photos, it will provide consistent results.
HDR Tools
This filter includes four different actions, such as original, light, normal, and heavy. It increases the contrast level and adds intense details. It will help you to turn faded grey tones into perfect backgrounds.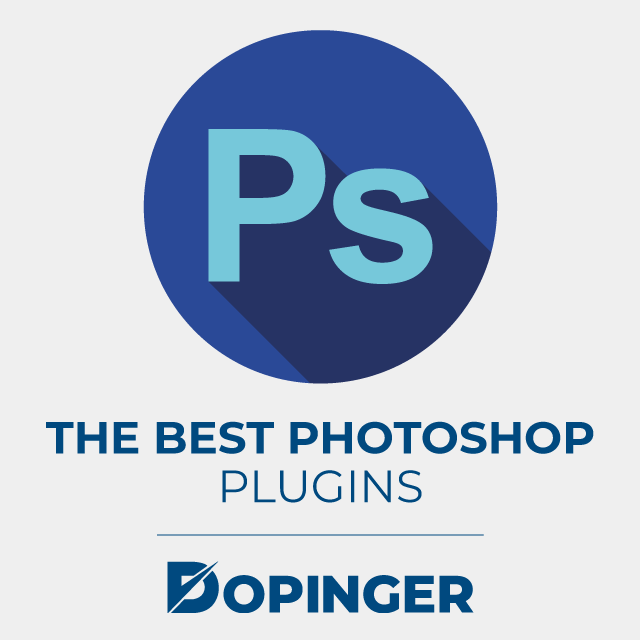 The Best Photoshop Plugins
Plugins are more comprehensive Adobe tools than filters. If you find the right Photoshop plugin for your designs, you can save your time and effort. You can check the best Photoshop plugins listed below to choose the one for you.
BrushBox
This is an excellent plugin for designers and digital artists. It has a $15 price, and it offers you to organize your brushes into groups. Besides, you can tag your favorite ones and change your default brush settings.
If you are pleased with Adobe's default settings, this plugin may not be necessary for you as well. However, if you are tired of adjusting the settings again and again, this plugin is for you!
Free Stock Search
Designers also could get so many benefits from this plugin. As can be understood by its name, it is totally free and offers various images for your designs from Unsplash, Pixabay, Pexels, and Photoshop. After finding the best pictures, you can download them on to your devices with just one click.
Ultimate Retouch Panel
This is a plugin that can amazingly work for retouchers and photographers. It can seem quite expensive with its price, which is $29 + tax; however, it has more than 200 functions in one panel. Besides, it has fast-retouch methods, frequency separation methods, and more. Hence, it would be beneficial for you.
Focus
Focus is a helpful tool to set portrait modes. Its price is $60. Even though most cameras and smartphones have portrait features, this plugin is excellent for complex shots. You can also arrange blur's intensity, certain parts that you want to highlight, and edges' sharpness.
FAQs on The Best 10 Photoshop Filters
How can I add new Photoshop filters?
They can be added by changing your device's settings. Firstly, make sure that Photoshop is not running. Then, go to the "Applications" and the "Adobe Photoshop." Go to the "Plugins" and add the filters that you would like to use on Photoshop.
Are there Instagram filters on Photoshop?
Photoshop has not the same filters as Instagram. However, you can customize and create your own filters with Photoshop's features.
Is it possible to download filters for Photoshop?
Photoshop recently accepts filters from its users. You can go to the "Edit" option on the dropdown menu and download new filters.
Can I install Photoshop on my device for free?
Unfortunately, Photoshop is only accessible with its paid plan. However, you can start their free trials for seven days to try Photoshop features without any cost.
Are Photoshop filters worth the price?
If you are not a graphic designer, you can find different and free filter applications for your photographs. Even though Photoshop offers high-quality service and numberless features, you do not have to purchase it for only their filters. It would be more efficient and worthy if you utilize most of their features.
Briefly Photoshop Filters and Plugins
For graphic designers, photographers, or any person who is into designing and customizing photos, Photoshop worth its price completely. It can seem expensive, but they offer the quality that you cannot find from anywhere. You can find unique filters with various concepts for your photos. Besides, the right plugins can help you to save your time with less effort. For these quick and easy ways to customize your images, you can check them above.
If you liked this article, you may like our article that explains the importance of optimizing the images for SEO.