Your social media accounts are your stage, but do you know how to turn the spotlights on you? If you are complaining about not getting enough interaction to your posts, maybe you don't know the best times to post. Don't worry. We will figure it out together.
What Does "The Best Time to Post" Mean and Why Is It Important?
The best time to post on social media is the key to getting the interaction you desired. Most people are using social media all around the world. Somehow, they have a common time zone that they check their social media accounts. You should find out that specific time to increase your interaction with your followers or followers-to-be.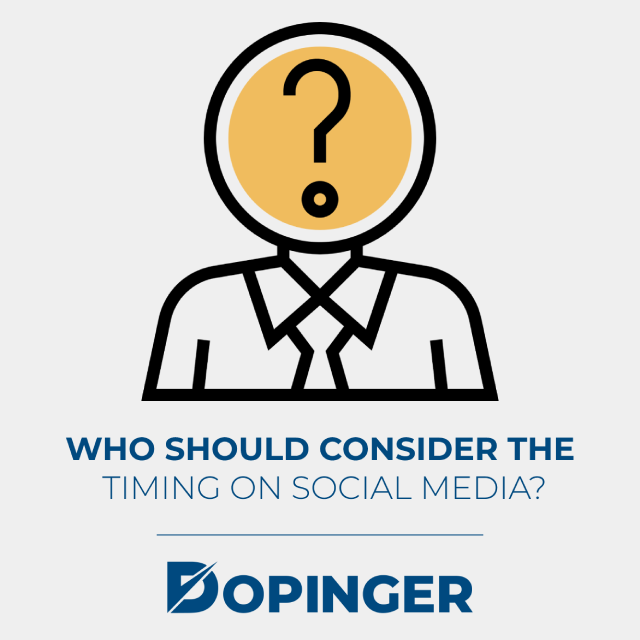 Who Should Consider the Timing on Social Media?
Nowadays, social media is not used just for fun because a new kind of industry is developed there. The brands make quite big investments in their marketing on social media. Regular social media users may pay attention to the best time to post as they wish. On the other hand, the brands and influencers certainly have to consider it.
When Should You Do Posting on Different Social Media Platforms?
All social media platforms have different dynamics and algorithms because that the best time to post is different for each of them. Sometimes you should simply adjust your posting schedule depending on these time intervals. It is one of the most crucial marketing strategies. If you want to start a business or you already have on social media, you should know the timing on different platforms.
Instagram
Instagram has more than 500 million active users daily. Undoubtedly, it is explaining why you should choose Instagram for advertising. Most of the time, workdays are the best because people use their social media accounts to escape from work for a minute. Especially, Tuesdays, Wednesdays, and Thursdays are the best at 12:00 -15.00 for posting.
If you do e-commerce on Instagram, you should do posting at 11:00-13:00 or 19:00-21:00. So you should choose whether the lunch break or the after-work hours. The overall interaction of Instagram is at its highest on Wednesdays. Do not post on weekends or in the early morning; these are the times for the least reaction. If you wish to post something on week-ends, choose Saturday and post it around 17:00.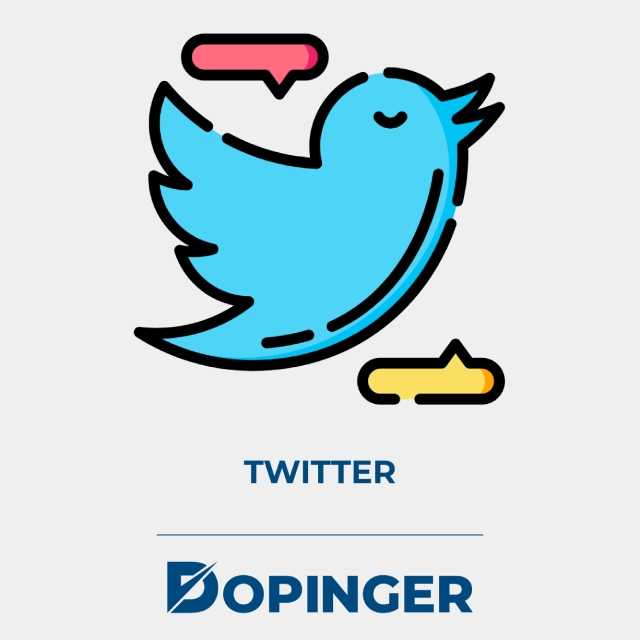 Twitter
On Twitter, you have very limited time for getting interaction to your tweet. You have less than 20 minutes to be seen per tweet. Twitter is a new and easy way to reach out to the news. On weekdays, people are online on Twitter to have some fun and follow the news. So, you should be tweeting at 13:00-15:00 on weekdays. The number of retweets is the highest at 17:00.
The evening and early morning hours are the worst for tweeting. You should not prefer to tweet between 20:00-00:00 and 00:00 to 09.00. Also, Fridays and Saturdays are the days you could probably get the least interaction.
Facebook
Don't listen to those who say "Facebook is old-fashioned!" they are wrong. It is one of the most chosen platforms for advertisement. However, you should be careful about the time you share a post on Facebook, as well. The best time is Wednesday between 13:00 to 16:00. At 15:00, the number of clicks at its highest; keep that in mind.
The interaction on Mondays and Tuesdays is very low, especially at 00:00-08:00. Also, try not to share posts on Fridays, Saturdays, and Sundays. These are the days that the number of likes at the lowest since people take a rest of a busy week.
LinkedIn
The timing of LinkedIn is quite different. Since it is a platform based on the business world, people are interested in the posts in the mornings and the evenings. The best times to post at 07:00-09:00, which is the beginning of the day, 12:00-13:00, corresponding to the lunch break, and 17:00 -18:00 is the end of the day. Also, you should prefer Tuesdays, Wednesdays, and Thursdays to post on LinkedIn.
On the other hand, please avoid sharing posts between 22:00 to 06:00. LinkedIn is very efficiently used on weekdays. Weekends should not be preferred to do the posting.
Time needed: 15 minutes.
Quick look at the best times to post on social media:
Instagram

Post on Tuesdays, Wednesdays, and Thursdays at 12:00 -15.00.

Twitter

Tweet at 13:00-15:00 on weekdays.

Facebook

Post on Wednesday between 13:00 to 16:00.

LinkedIn

Post at 07:00-09:00, which is the beginning of the day, at 12:00-13:00, corresponding to the lunch break, and at 17:00 -18:00, the end of the day.
FAQs About the Best Times to Post on Social Media
Is it enough to post at the best time on social media for interaction?
It is very beneficial for increasing interaction, but you should also consider the desires of your audience. You should know what they want. Create new content and try the new features of the platforms.
Is there any universal best time to post on social media?
You should check out the locations of your audience and consider the timeline according to this. You should choose the majority's timeline, but if your account addresses two different timelines, you may try to post two times based on that.
What if I share a post exception of the best times mentioned?
Of course, you decide to post whenever you want, but you should be prepared for the decrement of the interaction. If you desire high interaction, you have to be careful about the timing.
Can I see my personal "the best time to post?
Most of the platforms have that opportunity called "Insights." You can see your statistics about the timing, number of people you reached, etc., for each post. It is also beneficial to keep in interaction with the audience and change or improve your content based on the statistics.
Do I have to wait until tomorrow if I miss the best time?
It's a very personal decision; if you are satisfied with mediocre or low interaction, you don't need to wait. Also, the frequency of the posting is another important cause. You may also try to post every day and at the same time to increase the interaction.
Conclusion on the Best Times to Post on Social Media
Our article will enlighten your way through understanding the importance of the best time to post on social media. The times that you should and you should not post are very crucial. Also, the consideration of timing is changed for each social media platform. That is the reason why we are here to warn and help you. If you ask for a more comprehensive article, then you should read our post on how to manage social media.