WordPress is a content management system (CMS). It helps its users to create websites effortlessly. What is more, WordPress also has plugins that would facilitate the website creation process further. If you are using WordPress, you should know that there are many themes you can choose. It doesn't matter if your themes are free or paid; they all support some plugins for you to add on your website. So, which plugins should you use, and which are the best for your benefit? Here are the ten best WordPress plugins that would come in very handy for your website.
There are many kinds of plugins. From SEO to e-commerce, you can find the perfect WordPress plugin for your website. It is a fact that WordPress is an easy to use system. However, with the right plugins, you can find it much easier to use. Without further due, let's start the list for ten best WordPress plugins for your business.

Yoast SEO
If you want to create your website, SEO friendly, Yoast SEO has got your back for doing it. It is a plugin that helps you to come up with an SEO friendly content. It is especially one of the best WordPress plugins for blogs.
Yoast SEO is one of the most popular plugins for WordPress. It provides almost all SEO advice related to your content. It is a plugin that works in the background. With Yoast SEO, you can enter your keyword to the keyphrase section and build your content (article) related to that. It is a good plugin to introduce your WordPress site to the search engines in the best way and provides a smoother user experience for visitors. Yoast SEO can highlight the hard to read sentences and give you pieces of advice to fix them.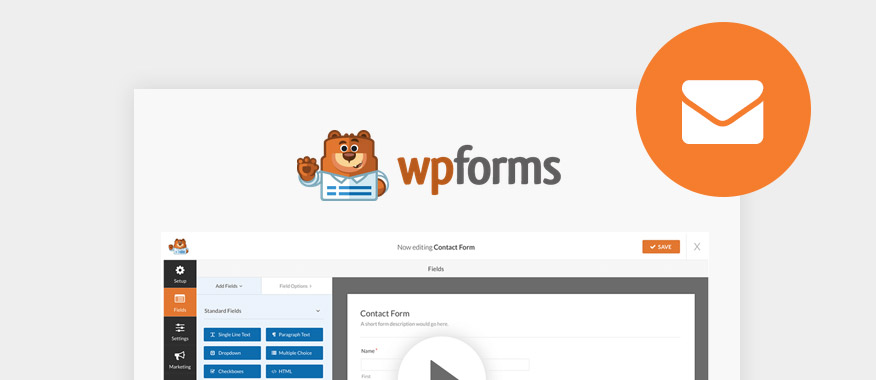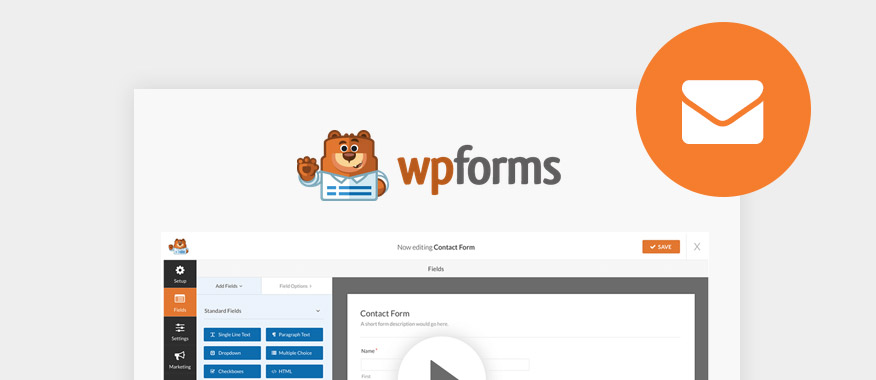 WPForms
WPForms is one of the most user-friendly plugins for WordPress if you want to get in contact with your visitors. With this plugin, you can easily create forms. Its drag and drop feature facilitates the process of building your form. You can create forms such as; contact forms, e-mail subscription forms, order and payment forms, surveys, and polls. It is even possible to create custom forms as well.
With more than three million websites using WPForms, it is one of the most popular and best WordPress plugins. It comes with a free of charge service too. It is called WPForms Lite. However, the paid Pro version offers all the features for you to grow your business.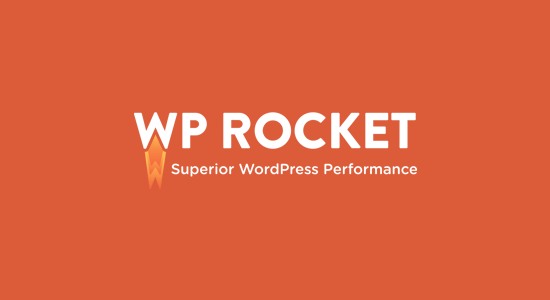 WP Rocket
WP Rocket is a life savior for people who want to increase the page speed of their website. It is one of the best caching plugins for WordPress because it doesn't require any technical skills for improving page speed and performance of your website.
WP Rocket turns on the catching settings such as gzip compression, page cache, and cache pre-loading automatically. Its autosave feature is very handy because you don't need anyone authorized to save the page in the cache.
It offers a free image optimization service called Imagify. That is why WP Rocket is one of the best WordPress plugins that are beginner-friendly. Yet, it is only available as a paid plugin.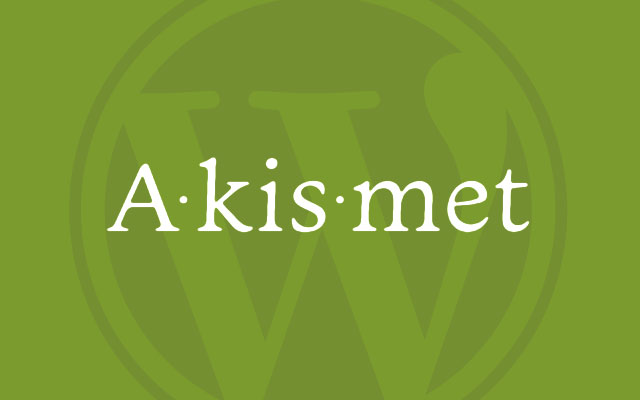 Akismet Anti-Spam
If you want to save your website from spammers, Akismet is one of the best security plugins for WordPress. Akismet comes with every new WordPress core installation. It is developed by the same people that developed WordPress.
Akismet checks all the comments on your website and filters them. It also has a status history for each comment; this way, you can see which comments were found spammy. The best part of Akismet is that it is a free plugin for personal sites and blogs. However, you need a monthly subscription (paid) to use it for commercial websites.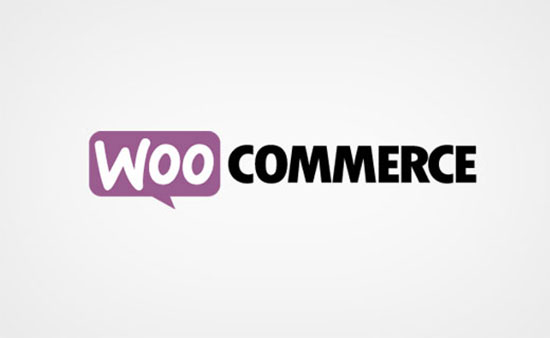 WooCommerce
If you had a look at the WordPress themes, you would probably recognize WooCommerce. It is an important plugin that many themes support, and indeed it is the most popular e-commerce plugin for WordPress with more than four million websites using it.
When creating an e-commerce website, WooCommerce provides you all the features you need for an online store. The plugin offers many features and customization options. That is why it is the best selling e-commerce plugin on WordPress. It is only available as a paid service; however, based on the references, it is worth paying for.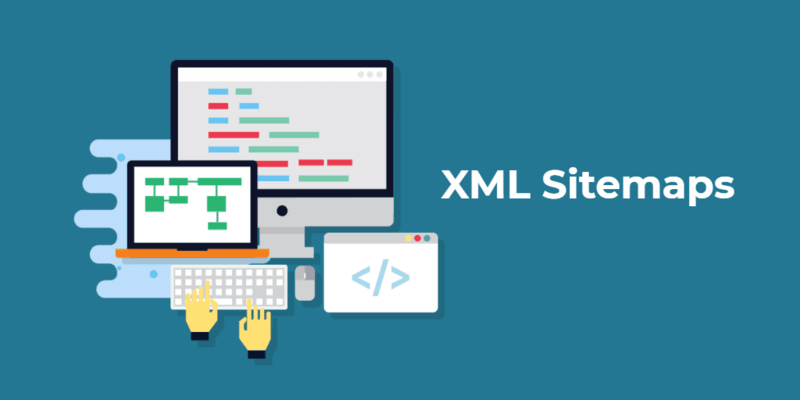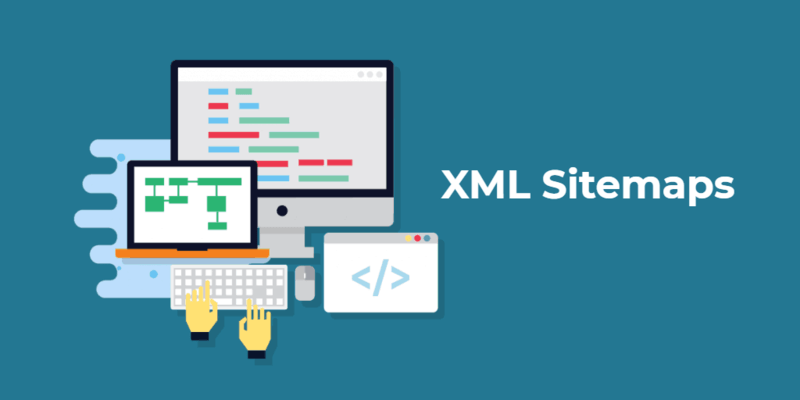 Google XML Sitemaps
Google XML Sitemaps is a very useful plugin for SEO works. It provides a special XML sitemap for search engines to better index your website. It is not only good for search engines, but it is beneficial for you as the website owner too. Google XML Sitemaps is a great feature to see your content in one place. This way, you can check your content before creating new things and not double the same content.
When you install and activate the plugin, it automatically creates an XML sitemap. It supports various WordPress generated pages and custom URLs.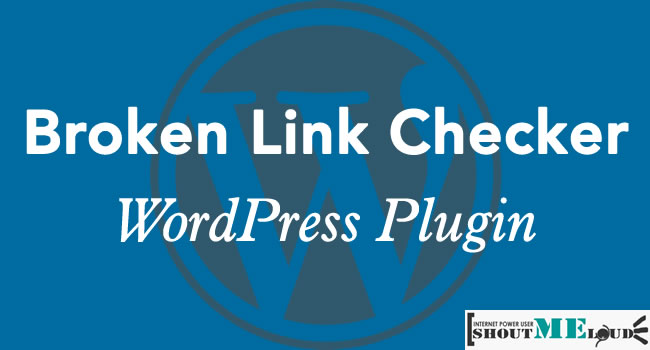 Broken Link Checker
Broken links affect your website negatively in terms of SEO. Because when search engines crawl your website, broken links that are not leading anywhere build an untrustworthy vibe for search engines.
As its name suggests, the plugin checks all the broken links on your website and notifies you if it finds any. It checks all of the posts, comments, and content on your website to let you know if there are any broken links.
It is pretty important to do a website audit for broken backlinks because they also affect the user experience negatively, not just search engines. Broken Link Checker is a free plugin.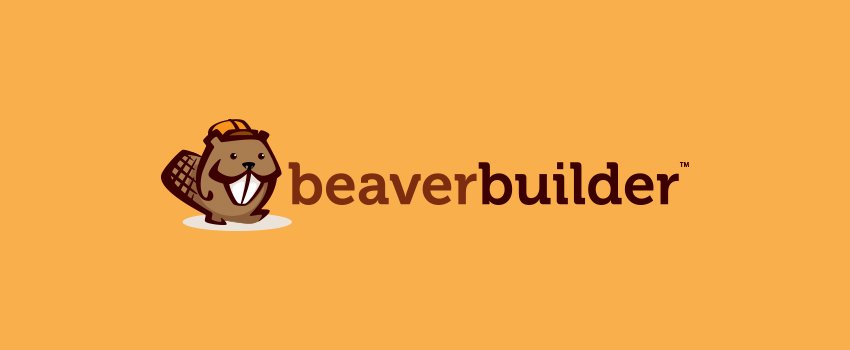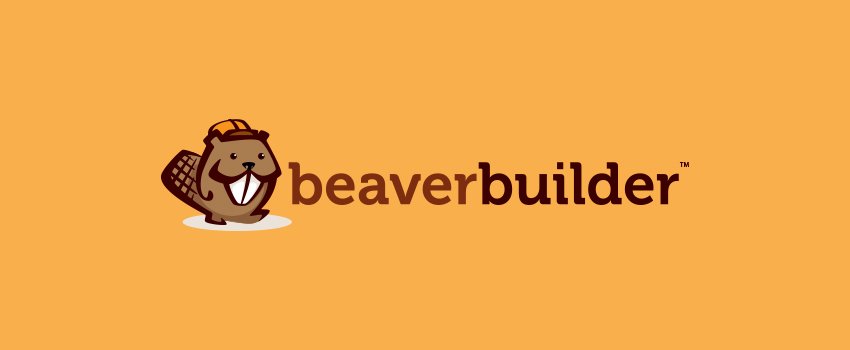 Beaver Builder
Beaver Builder is definitely one of the best WordPress plugins because it has a very practical drag and drop feature. With this plugin, you can create and design custom page layouts. You don't even need to do any coding.
If you want to build custom and stylish landing pages, Beaver Builder has got your back.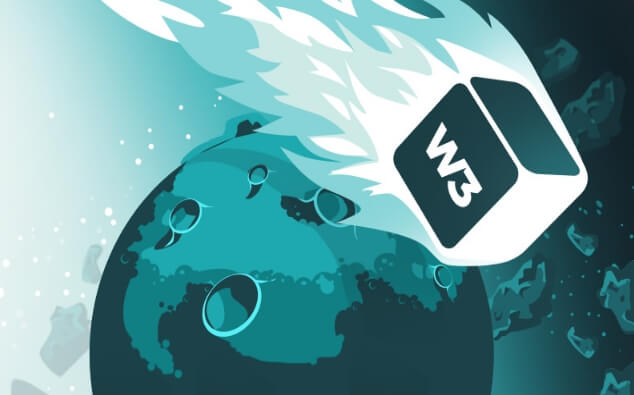 W3 Total Cache
In the ninth place on our list, we have another caching plugin. If you want your WordPress website to work faster, you should get a caching plugin to store your data. W3 Total Cache plugin will cache your content as static HTML files. This results in reduced loading time.
If your site loads faster, it is good for SEO as well. By getting a caching plugin, you can increase your site's ranking and provide your visitors a better user experience.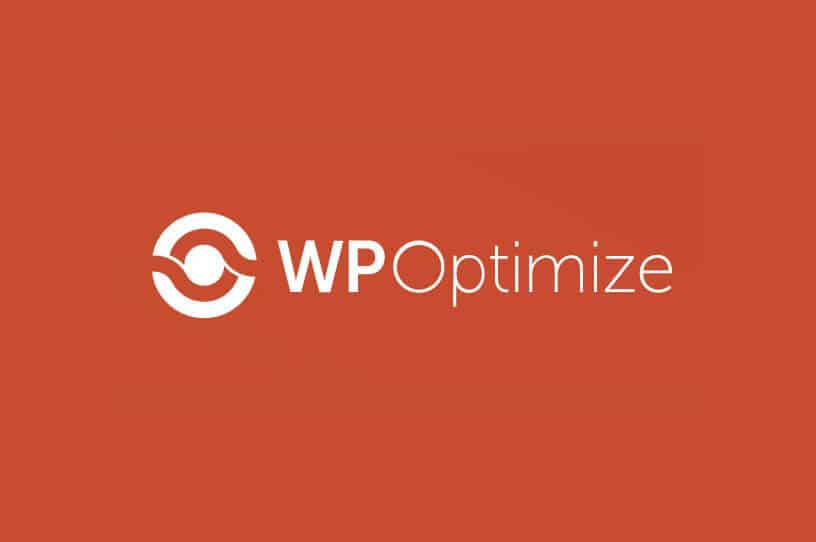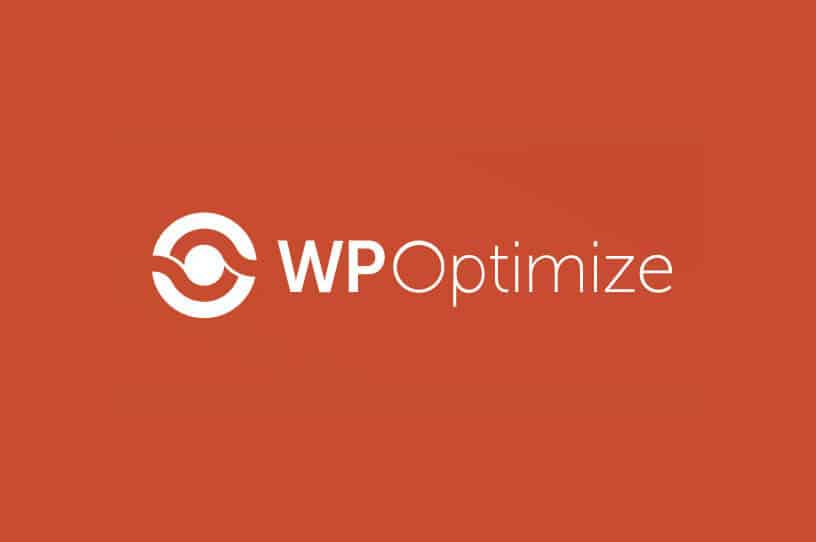 WP-Optimize
WP-Optimize is a plugin that cleans up your WordPress database and optimizes it. The best thing about this plugin is that it can work automatically. You don't need to remove unnecessary data manually. There can be unnecessary data on your website that you're not aware of. That is why WP-Optimize is very handy to get rid of them.
WP-Optimize can remove un-approved comments, posts, comments, trackbacks, pingbacks, etc. It is a useful plugin if you want to keep your database clean and to perform in the best way.
FAQs
Where Can I find the plugins in WordPress?
When you are in the editing page, you can find the Plugins button on the left menu. When you click on it, you can see the list of your plugins. You can also add new plugins and edit them. 
Do all plugins have free versions?
Most of the WP plugins have free versions, yet, not all of them. For example, WP Rocket is only available with payment. 
How many plugins are too many? 
If you have too many plugins, it may cause your website to load slower and have security issues. It is recommended to have around 20 plugins and not exceed more than that. 
Conclusion
If you are looking for something to facilitate your website creating process with WordPress, we have listed the ten best WordPress plugins for your website. There are many kinds of plugins, from SEO to caching, forms to anti-spam systems, you can find anything. Our list includes the most preferred plugins by WordPress websites. We hope this article has been helpful to you.
If you want to learn more about WordPress, please check out our in-depth article about WordPress, you may also like what is Yoast SEO.