If you are planning to make your website a total success, it is vital to have a working content strategy. However, a proper content strategy is always an ongoing process that should also stay adaptable to various changes. You need to run regular analyses for your and competitors' content to find any problems as well as opportunities. Now that you can make the necessary changes to your existing and future content. Content gap analysis is one of the most critical processes to achieve that.
By conducting one, you can identify any holes in your existing content. Then you can create content to improve traffic, customer retention, keyword strategy, and more. Now let's see what a content gap analysis is, its benefits, and how to conduct one.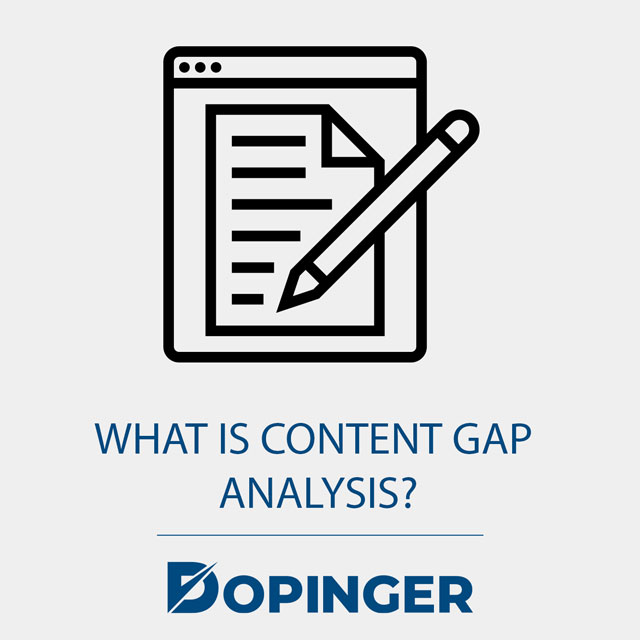 What is Content Gap Analysis?
In the simplest terms, a content gap analysis is a process of discovering new or lacking content for your website. It's about finding relevant keywords, topics, and questions for your audience.
The content "gap" occurs when you don't have the content that your customers want. So with a content gap analysis, you can learn the necessary content to build for your website and visitors as well. After creating appealing content for these missing pieces, audiences can visit your website while searching for information or services instead of your competitors.
Although it doesn't have adverse consequences such as duplicate content or keyword stuffing, the content gap is still a significant problem that should be fixed. Regularly conducting content gap analyses is the solution for this.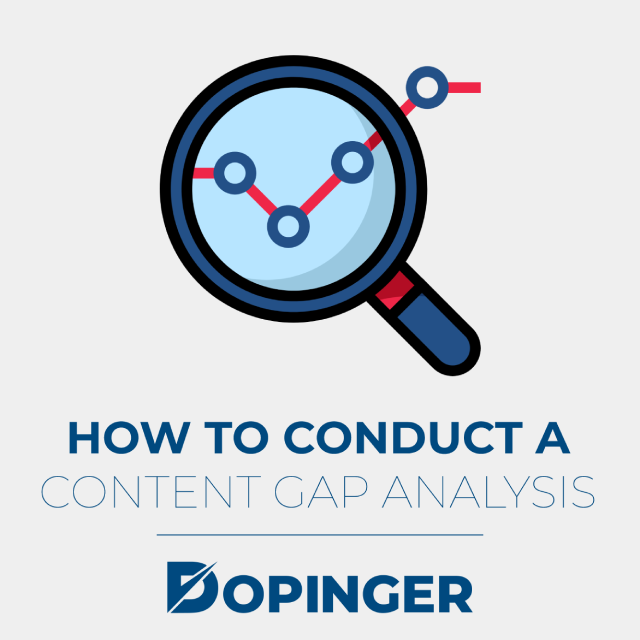 How to Conduct a Content Gap Analysis
To conduct a content gap analysis, you need to utilize an SEO tool with comprehensive content and competitor analysis features. Almost all of these tools are not free to use. So if you don't have the funds, you can't use the free trial versions of them. There are many reputable and useful tools with free trial versions that can help you with, such as Ahrefs, SEMrush, Alexa, or Moz.
After you have access to a comprehensive SEO software tool, you can follow these instructions to conduct a content gap analysis:
Make a Thorough Keyword Analysis
Keyword researches are the way to go when coming up with your content strategy. On the other hand, it is also crucial to know which keywords that you are not ranking for. If a keyword has high traffic potential, you should create content for it to prevent a content gap in the first place. You should also look for related keywords that you can create content for.
Know Your Competitors' Keywords and Traffic
You may think of all of your competitors, but it might not be the case. You need to know what websites share a fair amount of the same keywords with you. Most SEO tools have features that are specially designed for this. It is also essential to know the traffic of your competitors. So you can understand the organic traffic potential of a keyword and set yourself a goal.
Analyze Tour Content
A complete content audit is sure to help you stay on top of your existing content. Crawl all your URLs and determine if there are missing links or unrelated direct between them. Check their length, keyword densities, titles, organic traffic, and etc. This way, you can know the strengths and weaknesses of your content. So when it comes to deciding which articles to prioritize, you can have a better idea.
Analyze Competitors' Content
Looking at what your competitors are doing and their metrics is always good to find additional gaps in your content. Compare how their content performs on SERPs in competitive keywords and topics. See how and why they build content on a specific query.
That's being said; you shouldn't copy your competitors' content strategy to your website while analyzing their content. You should look for missing pieces on your content and try to come up with all-around superior content.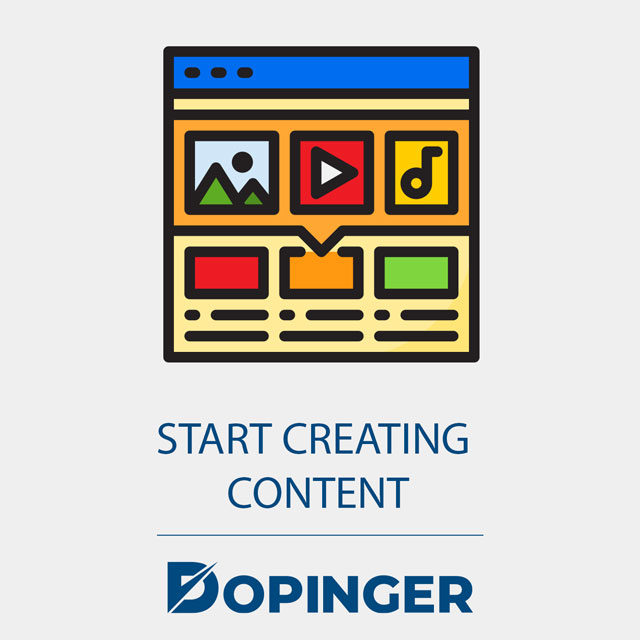 Start Creating Content
Once you come up with a complete idea of where your content lacks and direction, you should start creating content. Content gap analysis can provide you with great insights on how to make better content that can drive more traffic.
SEO experts use a few other different methods to run a content gap analysis, such as prioritizing competitor content or keyword volumes first. Some digital marketers also use consumer behavior-based strategies. However, these instructions are always should be considered and applied for a successful content gap analysis.
FAQs About Content Gap Analysis
How to identify a content gap?
There are a couple of ways to identify content gaps. You can find them through keyword rankings, audience keyword searches, competitor analyses, and complete content audits.
Is it possible to run a content gap analysis without a software tool?
If your website and business is a small-scale one with fewer posts, you can analyze what your content is missing without a tool. However, it wouldn't be nearly as efficient as an analysis by using the software.
How often should I conduct a content gap analysis?
A thorough analysis may take time and depends on the specific qualities of your website. Nevertheless, you should run frequent complete monthly analyses and light weekly ones to stay ahead of the competition.
Is content gap analysis is a necessity?
If you want to make your website an overall success, you need to conduct regular analyses. So you can find keywords, topics, and questions to create content for, increasing organic visits to your website in return.
Does content gap analysis cost money?
While you need to pay for an SEO tool for a thorough analysis, it is possible to run one by using their free trial versions. It is important to note that some of the tools don't offer this feature on trial versions.
Content Gap Analysis in Summary
While there are many factors that go into play while evaluating the value of a website, its content indeed is one of the most significant ones. Without good content, it is tough to rank higher on SERPs, have good visitor retention, promote your services, and more. So when it comes to creating content for your website, it is essential to conduct content gap analyses. So you won't miss any opportunity to rank for keywords and topics that your website can benefit from. Without proper analysis, you can't outperform your competitors. To outperform your competitors, you need to identify them first with the help of competitive analysis.