Facebook Marketing The marketing strategies used on Facebook include Facebook ads, pages, groups, and apps. While these are the marketing strategies offered by Facebook within its architecture, apps can be an essential factor that makes a difference to companies due to the Facebook structure that allows for app development.
Facebook has become a hotspot for the advertising industry, with the opportunity to create pages for corporate and corporate followers within site, to publish ads on the page based on user profile details, and to become a viable platform for viral campaigns. Facebook's sharing of user and advertiser information with the Facebook advertising service gives companies the opportunity to create effective advertising for their target audience.
Advertising on Facebook
These days, consumers opt for fun and exciting social networking programs where they can control their media use and get information only in the area of ​​interest. One of the reasons why Facebook ranks first is that Facebook gives corporate companies the opportunity to make effective advertising to the target audience by sharing user information with advertisers through the Facebook advertising service. In addition, the fact that Facebook advertising costs are lower than traditional media tools gives small budget businesses the opportunity to reach their audience on Facebook. The marketing strategies used on Facebook contain Facebook ads, groups, and page apps. These are the marketing strategies offered by Facebook within its structure. Because of its design that allows Facebook app development, apps can be an important factor that makes a difference to companies.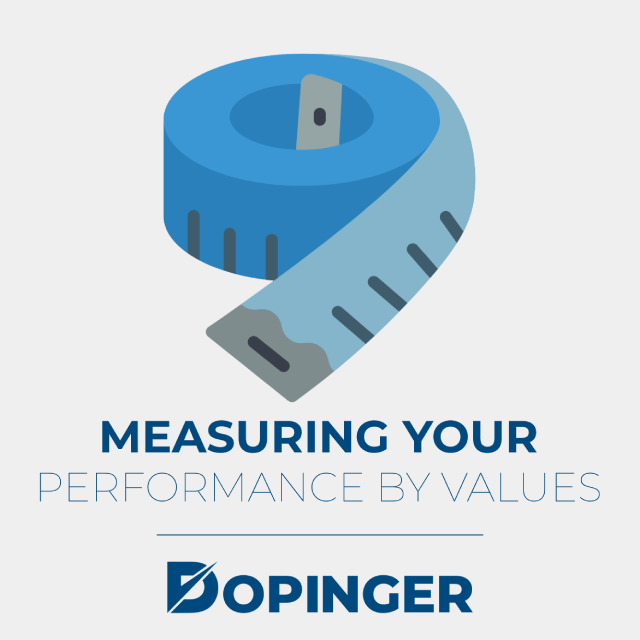 Measuring Your Performance by Values
It is easy and straightforward to measure performance in digital advertising. For example, if you have placed a television ad, you can guess how many people you are in contact with your target audience like this ad, but it is not possible to get a specific number. In digital marketing, you can see the return of your advertising campaigns with a clear number using analytics tools.
Assistant in Targeted Marketing
It can give you the most effective results by reducing the amount of marketing you need to do depending on your target market audience and relevant audience.
Communication with Fast and Efficient Customers
All Internet users have at least one email address or a social media account. You can increase satisfaction and marketing both with the help of your site and with quick access to emails or customer numbers.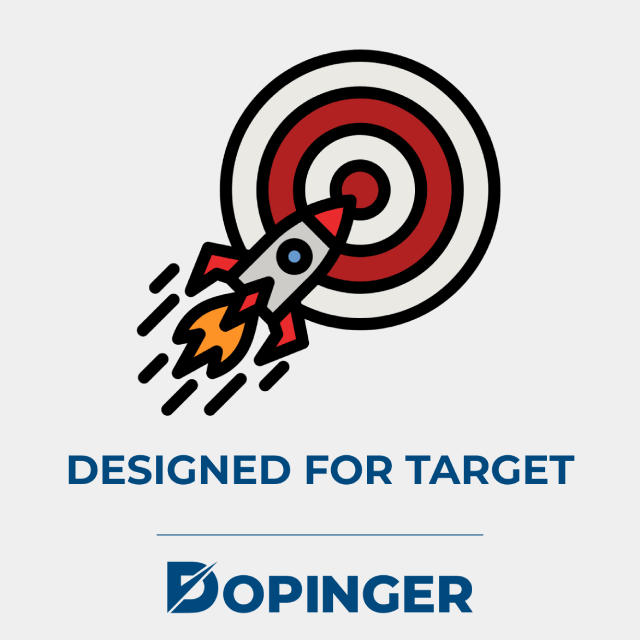 Designed for Target
Websites can have many purposes. When you do digital marketing, you can do it on purpose. For example; While it is important to find website members, a site visitor can be important to another website. Since statistical values ​​can be easily achieved, they can increase intentionally and thus achieve more effective advertising results.
How Can You Use Facebook Marketing?
Direct response marketing involves sending targeted messages encouraging your audience to take certain actions. This action could be to purchase a product, read your blog post, or anything related to your business objectives. Facebook's targeting features, as well as its huge user base, allow those who choose direct response advertising to earn interest faster. The platform offers many advertising options, including carousel ads, lead ads, and powerful product ads. While the process of creating your ads will vary by type, there are always a few things you want to include. For example, direct response ads should be targeted, rated, and tracked. This can be achieved by using powerful calls to action.
One of the main purposes when using any social media as a marketing tool to build a strong online presence. This means having a profile on a wide variety of platforms and keeping it up to date. This is a clever way to increase the credibility and credibility of your audience. You can also use your social media pages to communicate directly with customers. This can increase their loyalty to you as a company and increase their chances of conversion later.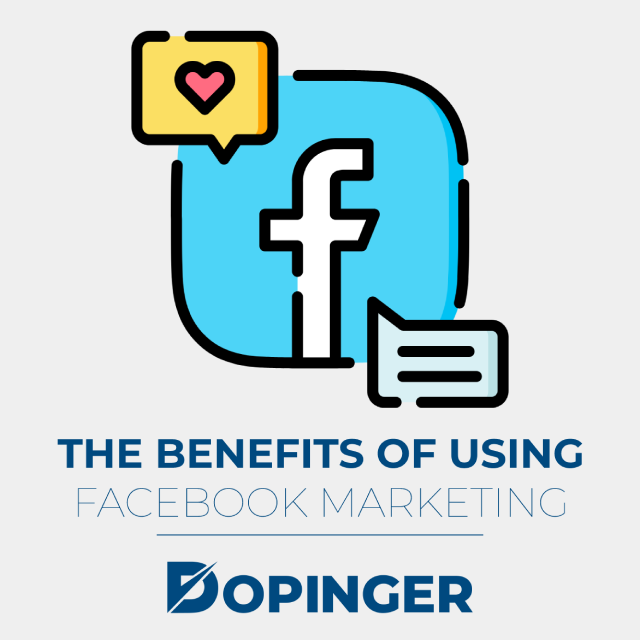 The Benefit of Using Facebook Marketing
One of the great benefits of Facebook marketing on other platforms is the amount of audience data it provides. You will be able to get information about site users, from relationship status to jobs. This means you will have everything you need to find and identify the audience you want. Using tools, such as Facebook pixel, will allow you to collect detailed information about current and potential customers. This can help you create more targeted ads and measure the success of your marketing campaigns. You can also create custom audiences if you want. This is an amazingly effective way to add conversions as it helps you identify people who are interested in the services you provide.
FAQs on Facebook Marketing
How can you develop a Facebook marketing strategy?
To develop a successful Facebook marketing strategy, you first need to get to know your followers well and then follow the right direction for your audience.
How can you benefit from Facebook audience statistics?
If you want to get to know the right customer, Facebook offers you free and effective analytics tools. This category is primarily designed for advertising pages, but you can use it without advertising.
How to create a Facebook ad campaign?
You can start the advertising process by selecting the "Promotions" section in the left-hand column of your page.
What are the types of Facebook ads?
After deciding how the ad should appear, you should upload content such as photos and videos that will appear in the ad and write a clickable title to the ad. For each format, Facebook provides advice on text length, image size, etc. In the past, when more than 20% of an ad is made up of text, Facebook will automatically reject this ad. Facebook now has a new system and supports visual ads with minimal text. However, long text ads are less accessible.
How can you measure the results of a Facebook ad?
You can view the current status by entering the Facebook ad manager section. Your daily ad spends at the top, and then there are results, reach and spend.
Facebook Marketing in Brief
Thanks to Facebook tools, you can focus on marketing and build positive relationships with people. With Facebook's excellent analytics tools, you can learn what your fans want before you post. Also, make sure you pair what you have learned from this post with additional information on content marketing for maximum returns.