Today, placing an ad is not as complex and expensive as it used to be. Since the Internet has begun to be used by many people, free advertising sites have started to appear. These sites are also beneficial for any online business people who are in the business.
Advantages of Using Website Services to Post Free Ads
Online business promotion on free advertising sites can also give you many advantages. For you online business people, let's take a peek at the row of advantages of using free advertising services on online sites :
More Measurable Ads
The first advantage of using the services of a site to post free ads is that advertising becomes more scalable.
For example, you can know how effective it is, how many people view it, how many people are interested. You can even monitor or edit your ads.
Advertising Costs More Efficiently Even Free
Unlike advertising in conventional media, placing ads on online sites tends to be cheaper, can be adjusted to the budget, can be adjusted to the target. With your business, there are even some sites that provide free advertising booths.
Faster Online Advertising Process
The next advantage of using the site to post free ads is the fast advertising process. The reason is, online ads tend to be easier to install. So you can save time, different from conventional advertising.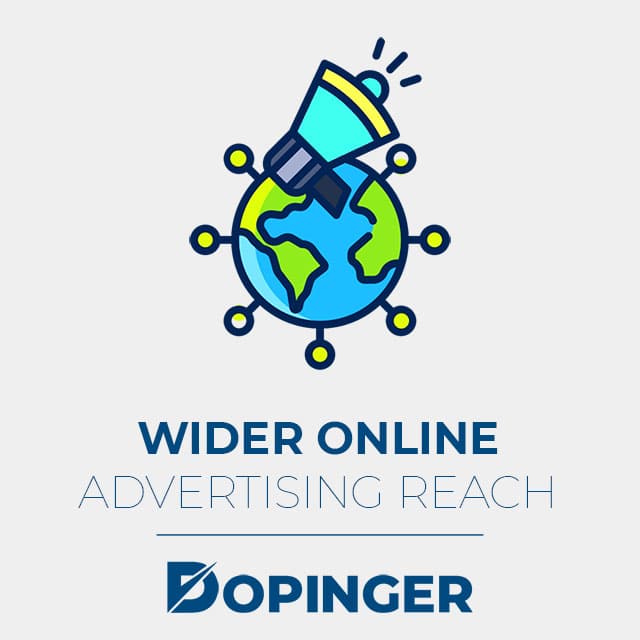 Wider Online Advertising Reach
Placing online ads on these free sites also has the advantage of freedom. This means that the reach of online advertising is not limited to only local areas but can also penetrate the global market. So that millions of people in the world who access the Internet can also find out the ads that you install.
Online Advertising Formats Are Very Diverse
In addition, the format of this online advertisement can also be adjusted to the needs and desires. It can be an image, text, video, animation, or a combination of several formats. However, to place an online advertisement, it must be attractive. Your business roots can go up.
Where to Find Free Advertising Sites?
There is a wide variety of web pages where you can include your advertisements for free, each with its characteristics, advantages, and disadvantages.
Choosing the most appropriate one based on your needs will depend on several factors. For instance:
If you are looking to prioritize reach, that is, reach the maximum number of people possible.
Want the website also to have an app to monitor your advertisements further.
Only interested in responsive websites.
You want to sell your merchandise also in other countries.
You need to include videos or other formats in your ads.
Next, we share a list of the 14 best websites in which to place an ad, taking into account these variables:
The 14 Best Free Advertising Sites
Many, not the benefits that you can get? Well, for those still confused about where to post free online ads, maybe some sites to post these free ads can be the right choice.
eBay
In this event, we are addressing another reference for the purchase and sale of products on the Internet, especially clothing and technology. Their growth has been much in the advertising industry that they now even offer a wide range of new products (up to 80% of advertised products are, according to themselves). In addition, eBay offers guarantees, free returns, and regular promotions.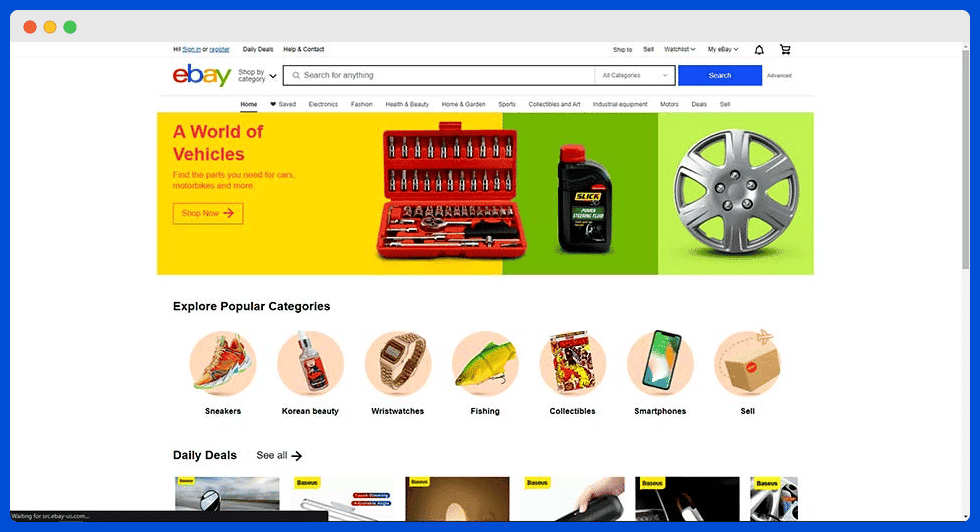 OLX
OLX is one of the most prominent free advertising sites. The site, commonly known as the Online eXchange, is the largest advertising platform in the world.
OLX already has hundreds of marketplace networks in the world. Now, for those of you who want to advertise on OLX, it will be easier for you because you can find the target market according to the goods or services you offer.
However, before using OLX to post free ads, let's first understand the terms.
OLX will give you a different free advertising quota for each user, where you get a quota of 3 free ads within 30 days. So, you need to wait for the next 30 days to be able to re-advertise.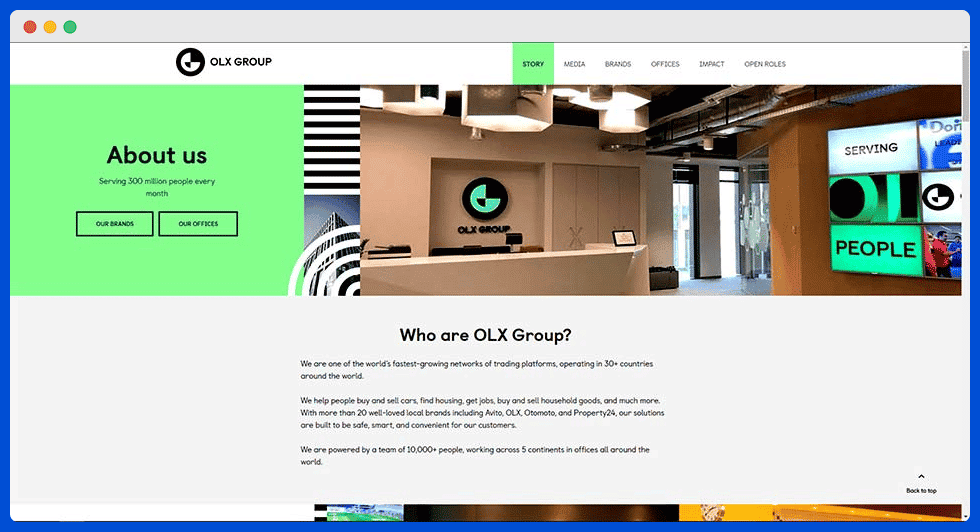 Facebook Marketplace
Facebook is one of the social media with exclusive features. In addition to having a profile feature, it also has a page feature that can be useful for your business. It's fun now that Facebook also provides a marketplace feature where this feature allows you to place ads for free or paid, such as ad listings with the location, name, and Facebook profile of the seller, as well as interactive images.
This is certainly interesting because you can create an Official Page about your company and sell items that you want to promote with the Marketplace feature. All in one place!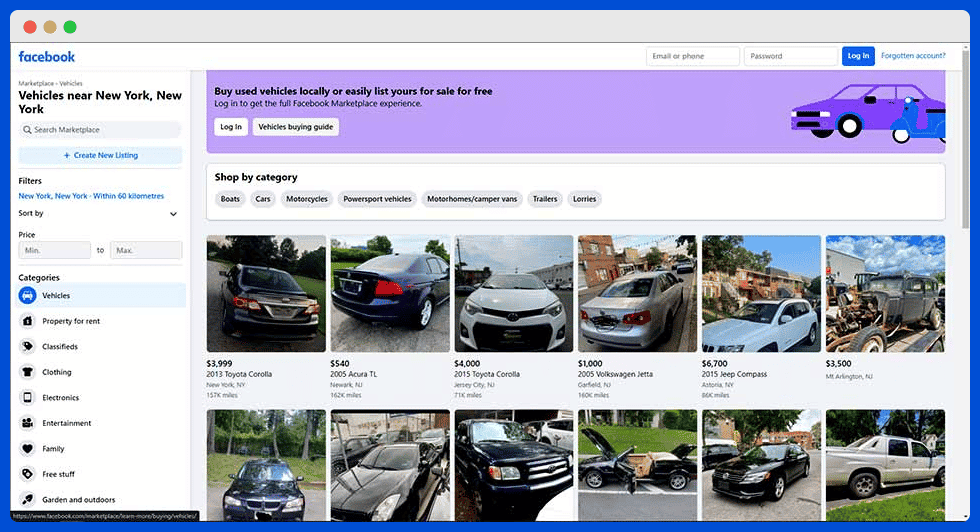 Letgo
Letgo is the fastest-growing marketplace for buying and selling locally.
Make money easily, selling what you don't need and finding nearby offers on what you do. They offer electronics, games, clothes, cars, furniture, decoration, and much more. It is featured in TechCrunch, Wired, the New York Times, the Wall Street Journal, USA Today, Apartment Therapy, etc.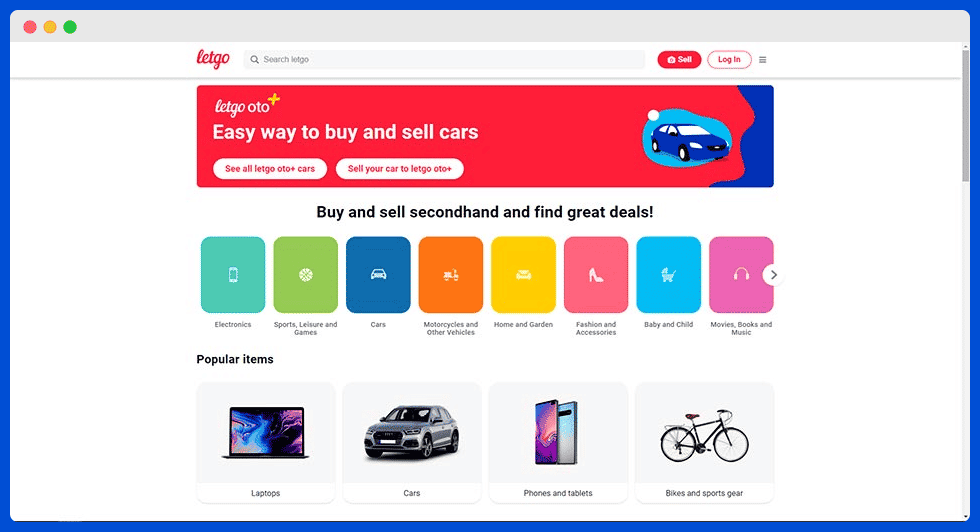 Canva
It is a platform that enables you to design advertising material without prior design programs or knowledge.
It is a very intuitive tool that allows you to design posts for Facebook, Twitter, Pinterest, Instagram; in addition to posters, business cards, images for blogs, letterheads, certificates, book covers, magazine covers, infographics, flyers, brochures, labels, gift coupons, logos, LinkedIn banner, invitations, photo collage, among many other materials.
You can also design and edit your material in groups and share or publish it to be available to other users. Designs can be downloaded in PNG files and can be printed in high resolution.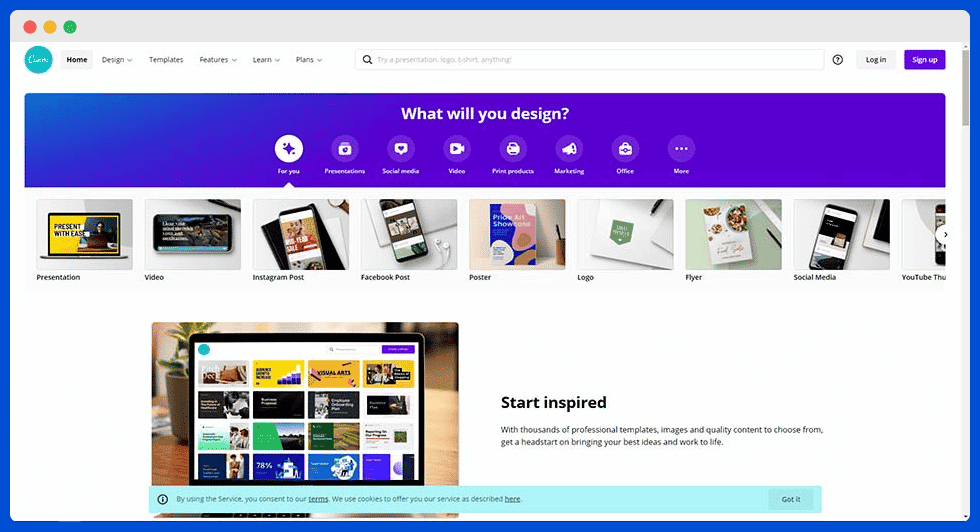 Photojet
This website allows you to design posters and other graphic materials through predesigned templates, to which you can add photographs.
You can design flyers, business cards, magazine covers, photo comics, invitations, covers for your YouTube channel, for Facebook and Google+, as well as material for Twitter, Pinterest, Instagram, among others.
You can save, share or print your designs with excellent quality.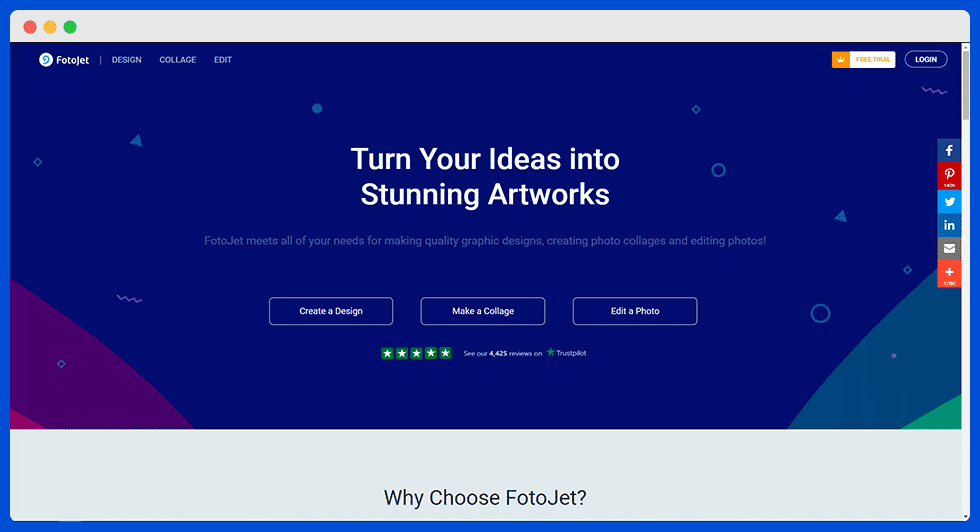 Google My Bussiness
It would be a bit ridiculous not to include Google My Business as the first place to advertise your business for free. After all, you just spent a lot of time, effort, and cash to make sure your website was search engine optimized for Google. With Google's business, you have the potential to find yourself in the nearly 8 billion searches that occur every day. With Google My Business, your physical location and phone number can link to smartphone app users so they can easily navigate to your doorstep. Connect your other social media channels too.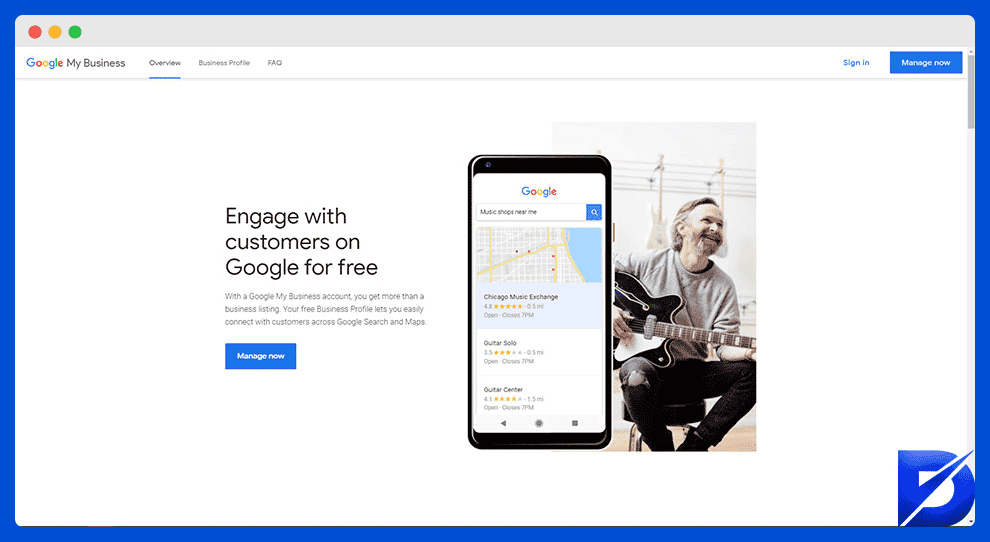 Bing Places For Business
Second, just because of Google, this free Microsoft business advertising platform lets you add multiple business placements, videos, photos, and more. It has a quick and easy sign-up process, and you can even optimize your ads for various viewing platforms through Bing Places for Business.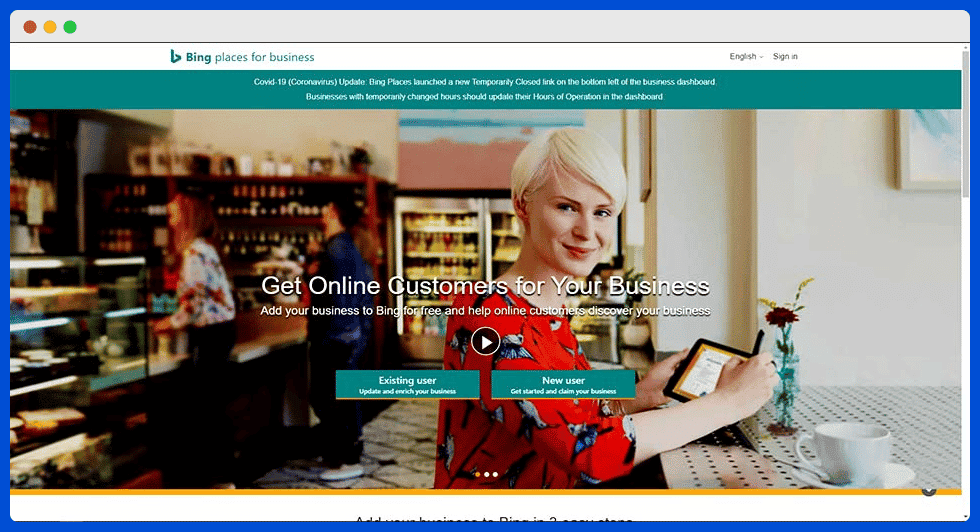 Yahoo Local
Still hanging there towards the top of the business charts is Yahoo Local. Third, behind Google and Bing, you can still get a free basic listing and have the privilege to very affordable premium listing options when you're ready to expand your reach or have the budget to handle it. Although not a search engine giant like it used to be, Yahoo Local is still a directory of sold listings.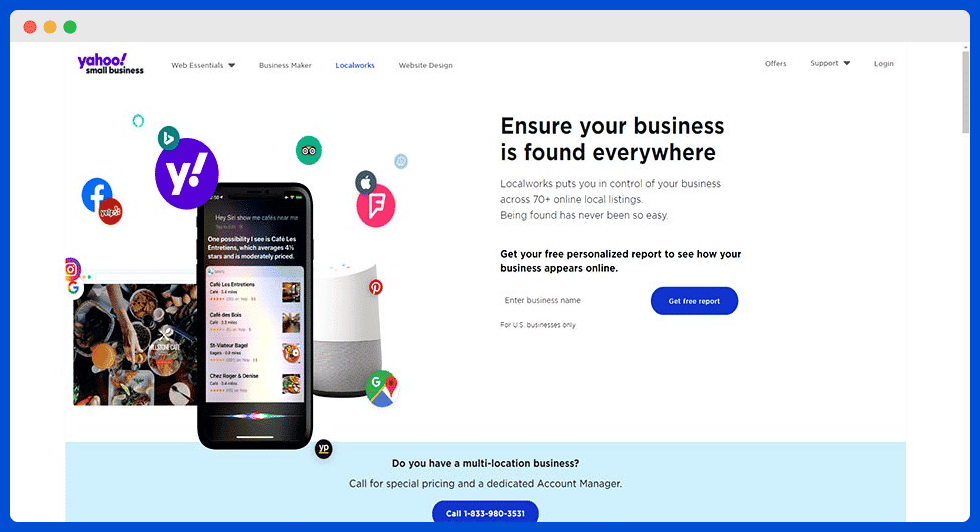 Instagram
The social network Instagram is extremely popular with bloggers who are also paid extra for advertising. But an ordinary person may well take advantage of the site's opportunities for free, for example, by talking about their skills and abilities, the desire to sell anything.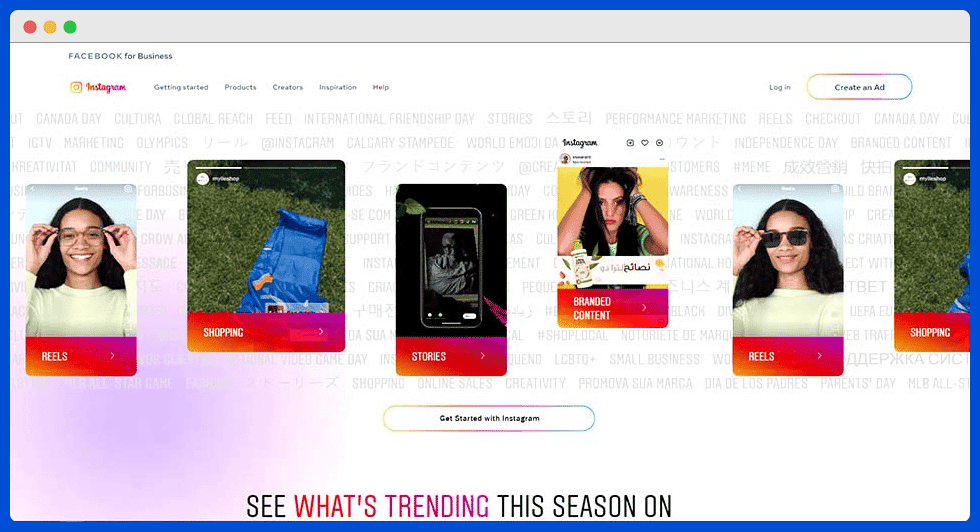 Bloggers
Famous or beginner bloggers can also advertise for free. As a rule, it is enough for them to send a sample of the product (only the most popular bloggers take a reward for advertising, the rest are content with the sample sent). This type of advertising is available on all continents.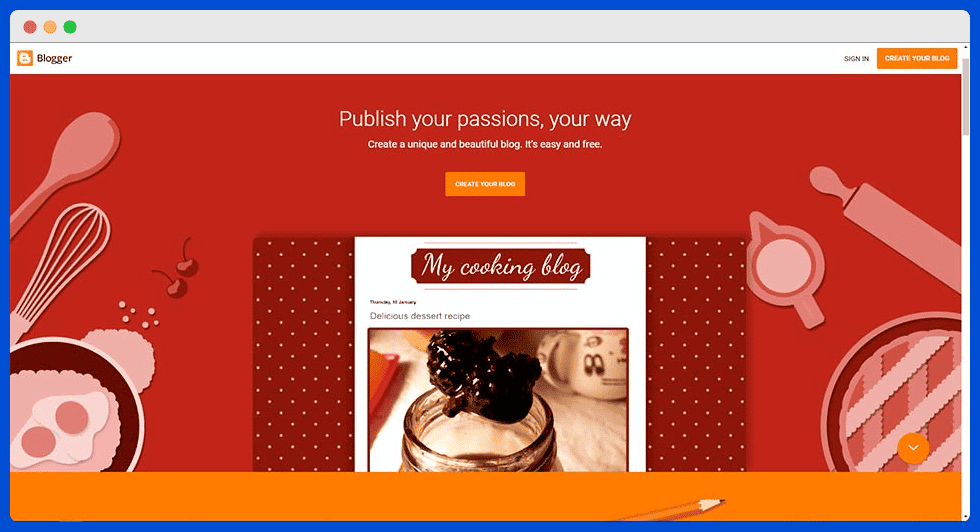 Email Marketing
Email marketing is one way to advertise online that is effective and creates better interactions with the target audience.
Compose an email tailored to the needs of your audience. If a visitor agrees to subscribe because they want to explore a field, create an educational email. Or, for example, they subscribe because there is a promo offer, create an email containing discount info.
Before compiling an email, it's a good idea to collect an email list first. Each email list contains the email address to which the content is sent.
Add a registration form on the website. Later, visitors will fill in the fields provided with their email addresses. After that, create a draft email that is tailored to the needs of the reader or audience. Submit regularly.
Email marketing campaigns can be done automatically using the app. Most apps have a payment system, but some are free, such as MailChimp and SendInBlue.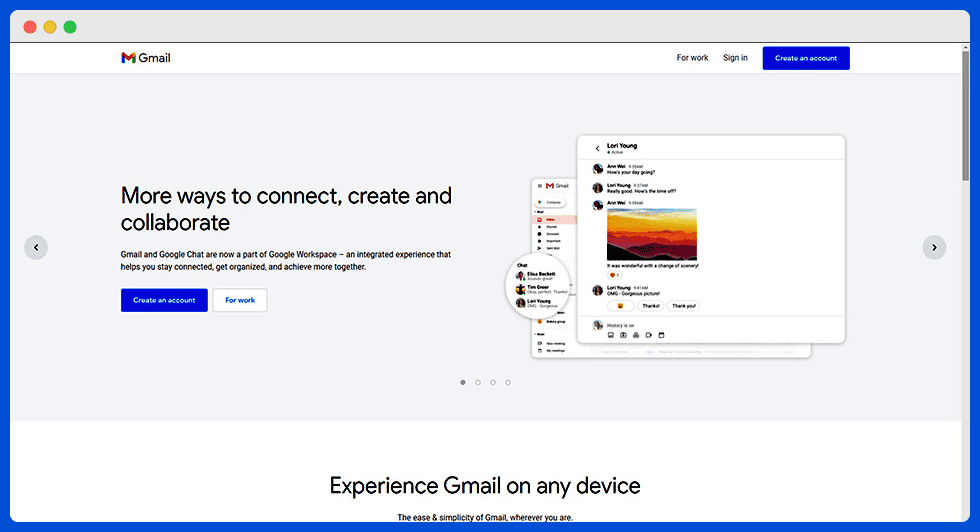 TikTok
TikTok is a short-form video platform boasting over 1.5 billion users worldwide. Over 60% of these people are between the ages of 16 and 24. So, once again, the ideal place if you want to reach a younger audience.
Unlike Vine, TikTok additionally grants an advertising platform to reach people in more than 20 markets worldwide. The platform also allows for a way to create advertisements in various formats and numerous targeting capabilities.
Twitter
Another way to free advertise online to get more visitors is to post up-to-date information on Twitter.
Twitter is a simple and easy-to-use social media. Users do not need to string together long words to write tweets. Only with short and compelling words, the information conveyed is more dense and on target.
On this Twitter platform, you can share any content (promotional or casual) to grab the audience's attention. The information submitted should reflect what the website offers. Also, include the hashtag (#) in each post.
Twitter cards are a Twitter tool that enhances marketing posts. With this feature, tweets can contain three types of attachments: links that direct users to websites, photos, or videos.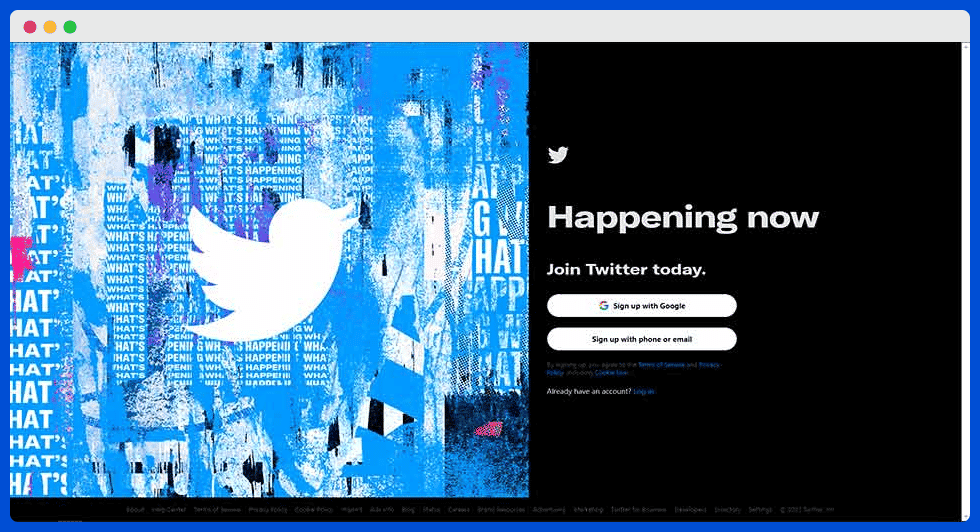 FAQs About Free Advertising Sites
Are there free advertising booths available? 
Yes, there are websites that provide free advertising booths.
Can online advertising reach a wider audience? 
Yes, online advertising can penetrate the global market. This means millions of people in the world find out the ads that you install.
Is there a website that offers free quotas? 
Yes, OLX offers a quota of 3 free ads within 30 days.
Is there a platform with which I could design advertising material? 
You can design advertising material without prior design knowledge with Canva.
Is there a tool with which I can enhance marketing posts? 
You can enhance marketing posts with the tool called Twitter cards.
Free Advertising Sites in Short
If you are looking to grow your business physically or online and increase their presence or perhaps earn some money online, you will need to use some form of free advertising online to achieve your goal. Even if you don't have a large advertising budget or cash available for advertising, you can make your presence felt on the web by using free ads and listings.