Forums are built into many websites now to give users a place to connect and talk to other users. The best forum software gives you enough features to entertain users while keeping the load times to a minimum. Most online forum members prefer to remain anonymous, and many users are happy to give their feedback about the website's products or services. Forums can often ease the workload of the customer support team. It is usually much quicker to have questions answered by other forum members than to contact customer support. Many companies have now realized how valuable having contact with an active online community that uses your products can be for market research. There is software available to help you create your paid-for or free forum. Many types of software use a PHP forum builder to code the forum software they then provide to others.
Important Features Your Forum Software Needs
There are many features available with the large variety of forum software available today. So, here are the features that are most vital for your forums site:
A very user-friendly experience both in the layout and style of the interface.
A community awards and achievements program to reward active forum members. You are encouraging more people to remain active on your forum and increasing the value of the forum to your business.
The best forums have highly customizable settings for the platform helps to keep users engaged.
Easy-to-use management tools are vital for the successful running of the online community that you create.
Private messaging allows your users to connect with each other on a different level to traditional forums and is a widely recommended feature.
To clarify, the forum software you choose to use doesn't have to contain all of these features. But, it would be best if you focused on the user experience of your forum.
Examples of the Best Forum Softwares Available (Paid)
Here are some of the most popular forum software that runs on paid subscriptions.
vBulletin
Forum software from a company called vBulletin solutions in America.
Many integrated SEO features such as; meta keywords, search engine-friendly URLs, and description tags.
Powerful software with an impressive list of functions, including; user groups, messaging, blog functions, and surveys.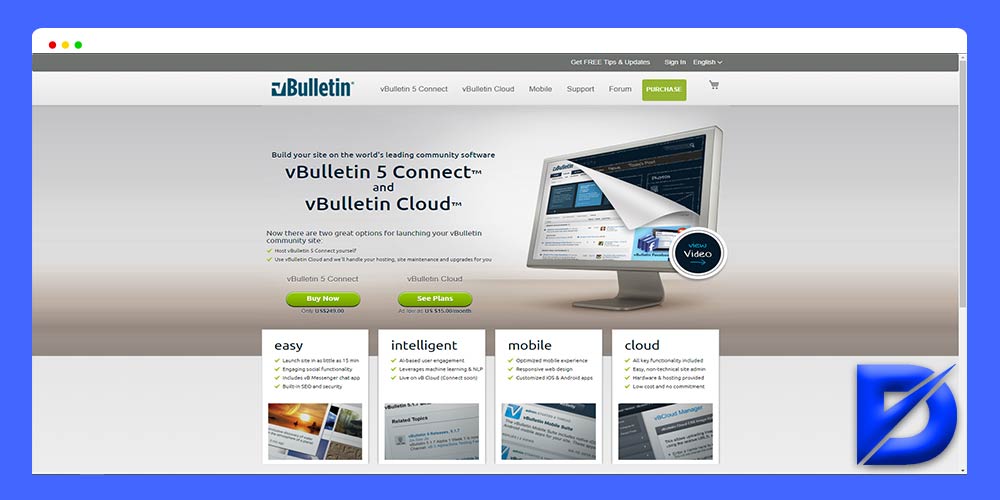 Vanilla forums
Firstly, it is a very flexible software with many features that adapt to meet your individual needs.
Secondly, Vanilla pride themselves on being both easy-to-use and quick-to-start, making them a good choice for beginners.
Lastly, they help you build a forum that builds loyalty, helps increase sales, and improves upon your existing customer service.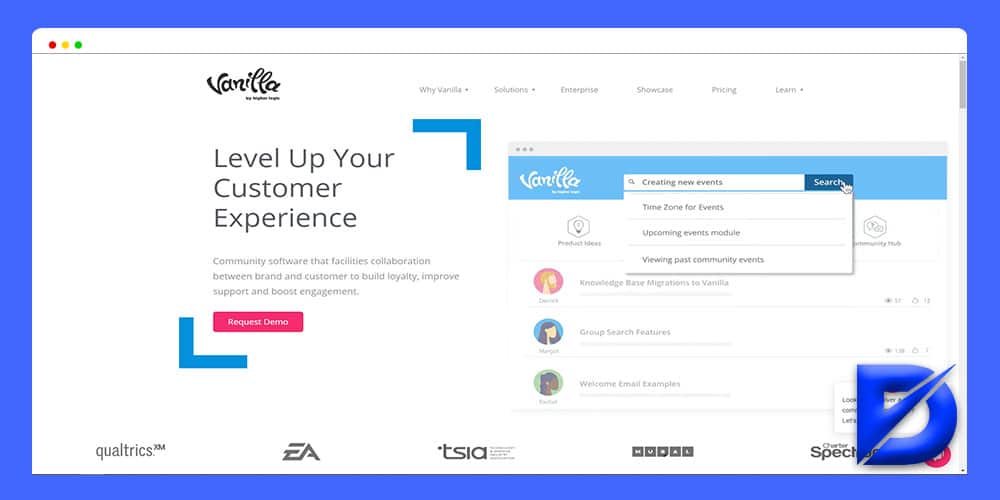 Discourse
Different from the other options, Discourse is entirely open-source. For example, they make it easier for developers to create new features for it.
Discourse offer to host for you for a fee and have three different plans for you to choose from.
Some of the features included in their forum software are; real-time notifications, compatibility on all devices, emoji support, and anti-spam plugins.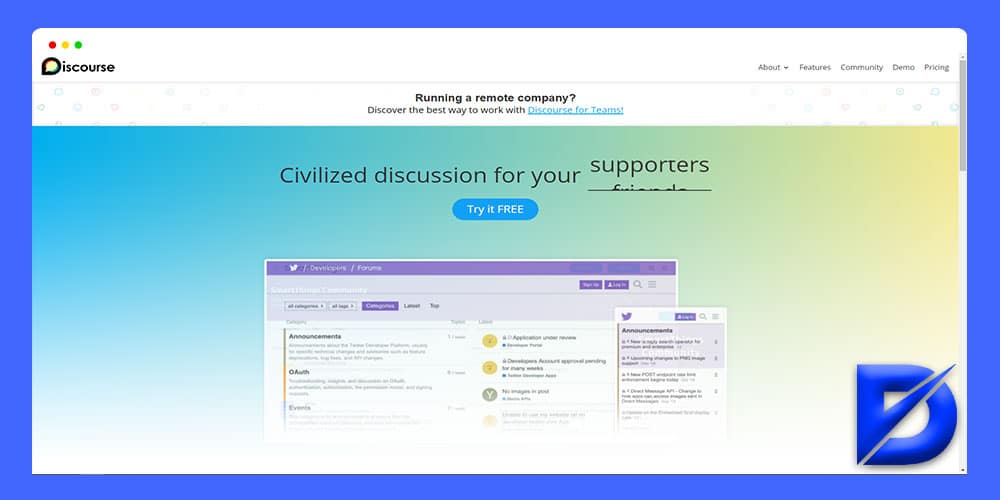 Examples of Successful Forums
Many sites run successful online forums. However, some are highly profitable, whilst others are managed just for fun. Here are a few of the best forums on the internet, both in terms of success and popularity.
The giant of internet message boards is Reddit. With millions of users, Reddit covers many topics, and many sections are devoted to answering people's questions. 4chan is another one of the largest online message boards, where people can read about other members' experiences and ideas across many topics. These popular forum sites have maintained an active community since they began and have grown exceptionally quickly since sites such as Facebook grew in usage. Even large companies such as Tesla have online forums attached to their websites to interact directly with their customers.
FAQs on Free Forum Software Options
Is starting a free forum worth it?
Yes. If you use the free forum software to make it and then free hosting, or use paid versions. It is definitely worth it for your online presence. Successful forums provide massive value for businesses and individuals alike. Whether to gather feedback for ideas or test a market for a new product, forums can do it.
How much does hosting a message board forum cost?
Some sites offer free message board hosting. At the same time, others charge $1.00 a month to host your forum for you. 
What is a PHP forum?
A PHP forum is a community where people go in order to ask for help with areas such as; PHP coding, MySQL, IT work, web design, or IT security.
Do some forums have their own applications?
Yes, some of the most popular forums have developed their own forum applications to become more mobile-friendly. An excellent example of this development comes from Reddit, which started as a forum and now has its own app and a large community of users.
What is a forum?
The definition of the word forum is a meeting place or a method used for promoting discussion. With the creation of the internet, forums moved online in the form of online message boards.
Free Forum Software in Short
In conclusion, the best paid-for forum software currently available is vBulletin for its capabilities and hosting flexibility, along with its customizable features. Adding a forum to your business's website gives your users a place to connect and share their experience of your company. As a business, the information provided to you from an active forum is priceless. Some of the freely available software is good but is not as reliable as the paid services are, and the free options tend to have fewer features for you to use. Hopefully, you have enjoyed reading this article and learned about some of the forum software features and why they are so widely used on sites.