Paying attention to keywords is one of the biggest and most important investments you will make for your site. It is a process that will help you a lot in search engine optimization and content optimization, thanks to keyword research. In this case, it is very important to know how to choose your keywords in order to achieve your Google keyword ranking goals and therefore improve your business. Let's learn more about this topic.
Google Keyword Ranking
Most of the time, it is not easy for Google to find keyword options that will make you stand out in search results. Keywords are always changeable and evolving.
Time needed: 1 minute.
Before doing keyword research, we need to learn how to classify keywords. There are three types of classification when it comes to keywords:
Top Keywords

They usually consist of 1 or 2 words. They have high search volumes.

Body Keywords

They consist of 2 or 3 words. They have average search volumes.

Long-Tailed Keywords

They consist of 4 or more words. They have low search volumes.
Once we know the keyword classification types, let's talk about how we can better choose the best keywords.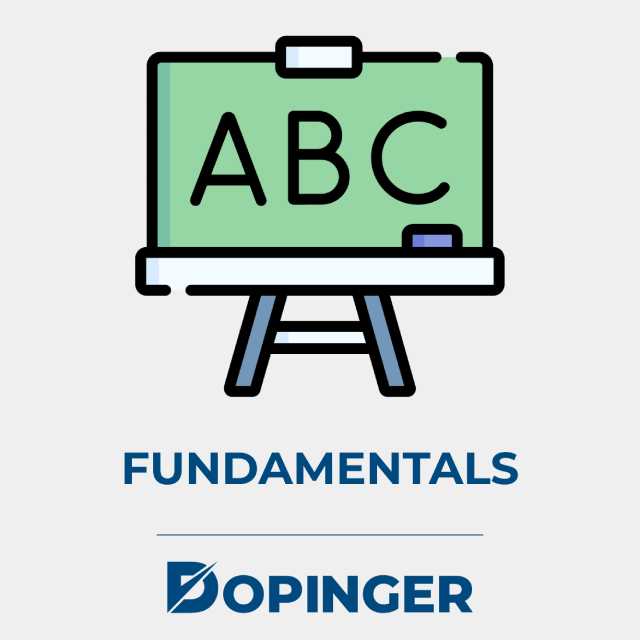 Fundamentals
In order to increase our rankings thanks to keywords, we first need to have some basics. For example, you should have a strong website. So, the longer you set up your website, the more authority and links it has, the luckier you are with it. It is also important that your website is SEO compatible.
When it comes to keywords, it is also very important to have a built-in network for sharing new content in order to rank quickly. A blog page where you can feed your content, email contacts that can reach as many people as possible on social networks, and help you when you need help.
Relevance to Your Business Model
The more relevant your keyword term is to your business, the higher your chances of success ranking. At the same time, the higher your success rate in Google rankings, the higher your chances of earning revenue. Keywords that do not generate traffic and bring you potential customers have no meaning. You should also make a list of close variations of your primary keyword.
Competition
Once you've decided on your keyword, you should search Google and a few other search engines to see what your competitors are up to.
Intent
The more specific the keyword, the easier it will be to present what people are looking for. For example, when your keyword is the only novel, people will have millions of options. But when your keyword is detective novels, you will limit the options and direct the searcher to a page that is more suitable for his purpose.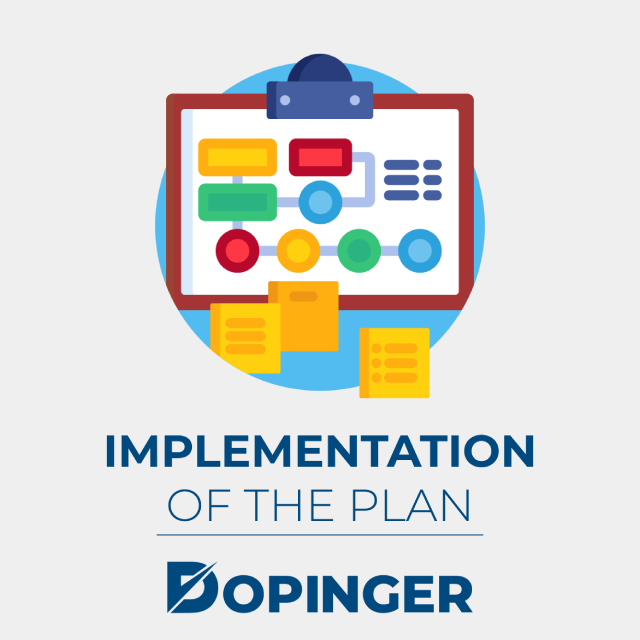 Implementation of the Plan
It is very important that you are not in a hurry while performing the steps I have described. You should remember that search engines are not interested in pages full of spam or beneficial advertisements but with content that will be useful to the searcher.
Optimizing
The optimization step is where you need to apply the keyword list you have prepared before. Use the keywords you listed in your content in moderation. Before hitting the publish button, review your keywords and make sure there is a match between the keyword and the content.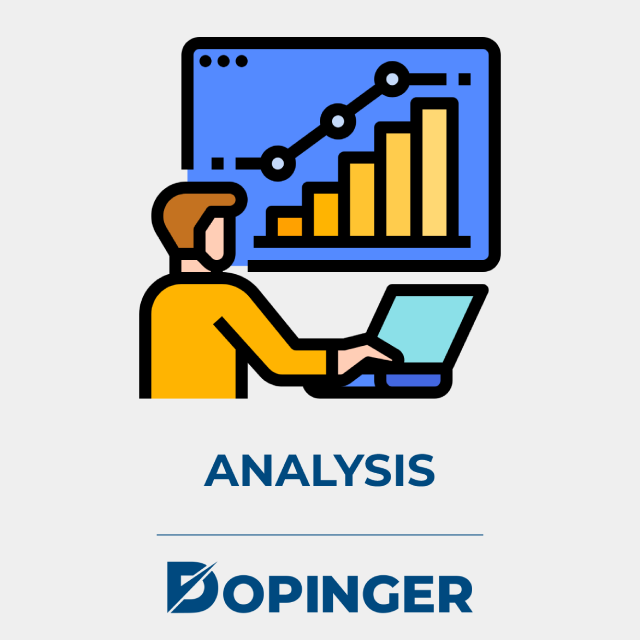 Analysis
Since the internet environment is a constantly changing and developing platform, your work is never finished. You should check your keyword ranking manually or using a rank-checking tool. You should also remember to analyze your content to see which keywords stand out.
FAQ on Google Keyword Ranking
How can I find my top-ranking keywords?
First of all, you must type your website URL in Keyword Explorer and select the country that constitutes your target audience. Afterward, you should click on the Analyze button, see the Top Ranking Keywords at the top and click on Raking Keywords. In this tab, you will be able to see your site's Difficulty and Monthly Search Volume, and keywords.
What are the top 5 most searched keywords on Google?
The most searched keywords on Google are Facebook, YouTube, Google, Gmail, Amazon, respectively.
What is the Search Volume of the most searched keyword on Google?
The most searched keyword on Google is Facebook, and its Search Volume is 2,147,483,647.
What are the best tools for finding my competitors' keywords?
Here are a few tools you can use to find Competitor keywords:
BuzzSumo, SEM Rush, AdWord's Auction Insights, SpyFu.
What is high volume keywords mean?
High volume keywords are terms that people search the most and have a large search volume.
Google Keyword Ranking in Short
In this article, we explained the tactics that can help you in your keyword selection to rank higher in Google search results. We hope we were able to help. For more info on keywords, check out our full guide on them.
We think that you may also be interested in
Off-Page SEO
which is our previous post about
SEO
.