Without SEO tools, it is impossible to improve your website effectively. It is because you need to see the analytics of your website to go further. These tools are excellent to show you strengths and weaknesses. Therefore, you can detect issues at the beginning and intervene before it hurts your traffic. Of course, it is significant to find the best tool for you. Finding the most efficient one depending on your needs will save you from much trouble and wasting your time. Let's see why Google SEO tools are important and which ones are the bests for you!
Why Do You Need SEO Tools?
When you start a business or try to grow your business, you need data to increase your traffic and enhance your website. Without data, you cannot be aware of your visitors or errors that your visitors may encounter. Once you find out the issues or errors, you can work on them before it affects your website's traffic.
Other than that, they create a map for you to check and improve your SEO strategies. According to your visitors' behaviors, these tools can show you the keywords you can use and how you can enhance your strategies. After working on them, you can see the changes via these tools too.
The Best Google SEO Tools
Finding the best SEO tool for your website may need time and examination. However, if you decide wisely, you will be saved from so many problems that you can face in the process. Therefore, try to pay attention to the limitations and strengths of the tools given below, and choose the perfect one for your website!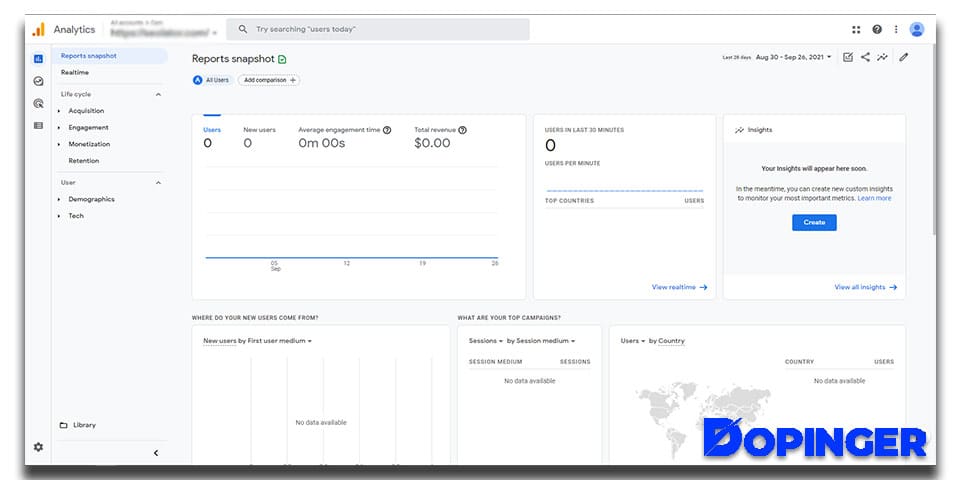 Google Analytics
Google Analytics is one of the best-known tools and probably the strongest one. It gives you detailed data about your number of visitors and traffic sources, such as where the traffic comes from. Besides, it is a powerful tool to show other details such as location demographics.
When it comes to limitations, Google Analytics does not have much. Since their last adjustments, Google Analytics no longer shows which keywords get you traffic and which do not. However, you can use additional tools to learn them.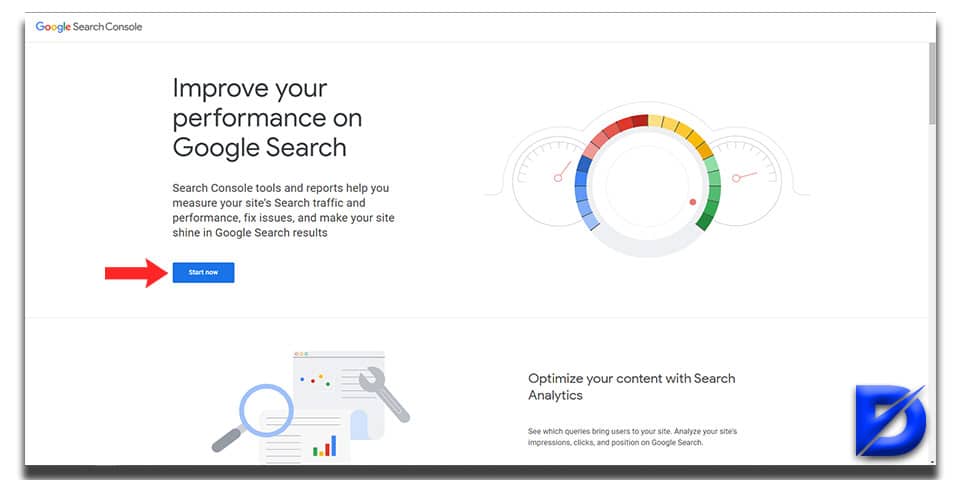 Google Search Console
Google Search Console is a tool that shows your website's general performance from different aspects. You can see the organic traffic that your website has, overall performance, and the actions on your website. Besides, there are a lot of other factors for SEO, such as click-through rates (CTRs) and keywords. Website owners can examine how their keywords work and how you can develop them. While learning and determining new SEO strategies, you have the opportunity to see security and technical issues on your website.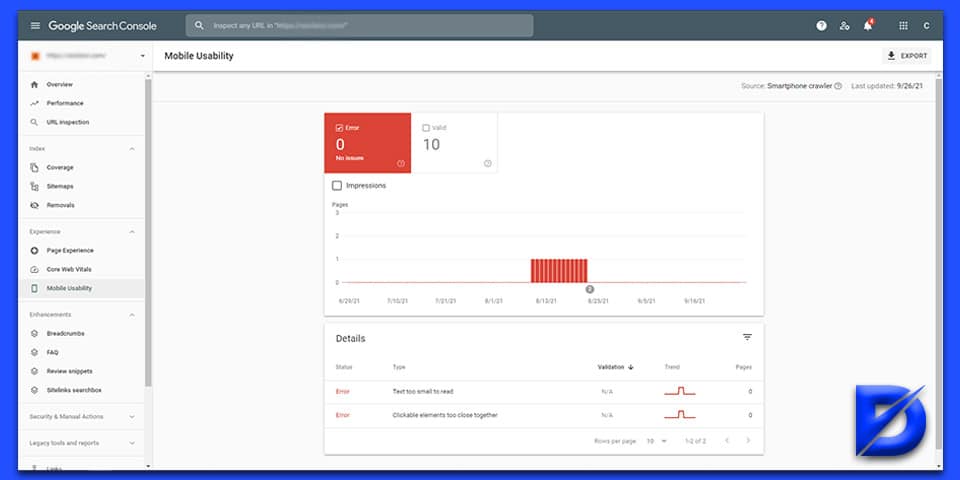 Google Search Console Mobile Usability Report
Company and business owners create their professional websites via necessary software or platforms on desktop devices. Therefore, the first previews of sites are done on computers. However, there is something that you should be aware of. Reaching sites from smartphones is more preferable due to their availability. Hence, you should check whether your website is compatible with mobile devices.
Some texts may seem too big or wide when entered from a smartphone. Or maybe, some images may not be visible or may be problematic. You can perfectly understand where the issues are and how you can improve them with Mobile Usability Report.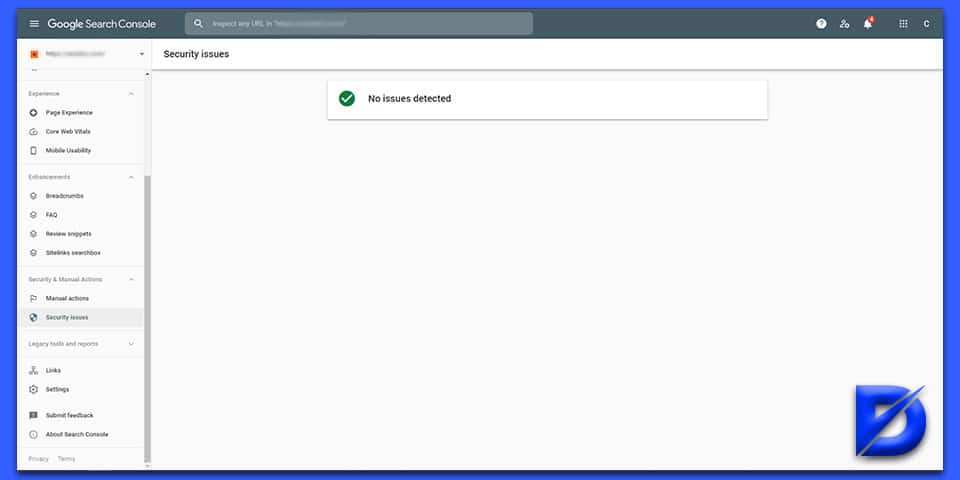 Google Search Console Security Issues Report
Your website can be a target of hackers and harmful software for many reasons. Even though you may have some precautions, your website can still be damaged. Security Issues Report helps you to identify if there is a security problem and what the source is. Once you detect the unwanted software and why it is a problem, you can get rid of it easily.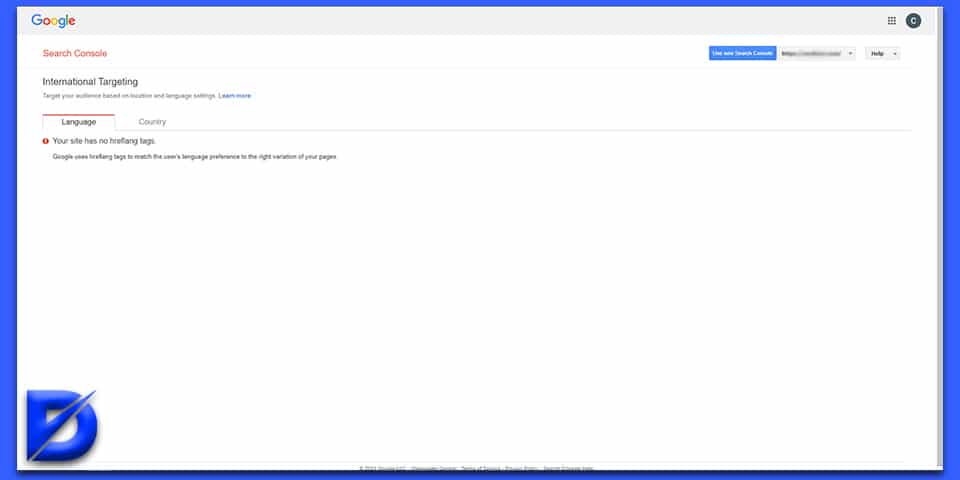 International Targeting Report
If you aim to work globally, International Targeting Report is an excellent tool for you. The sites that want to go global should have different language options. Even though you have translated the site professionally, there can be usage problems or issues in texts. You can detect language compatibility with this report easily and make arrangements.
Moreover, probably, there are some countries which are your first targets for your business. You can choose these countries and notify Google that you want to show your website in these countries' search results.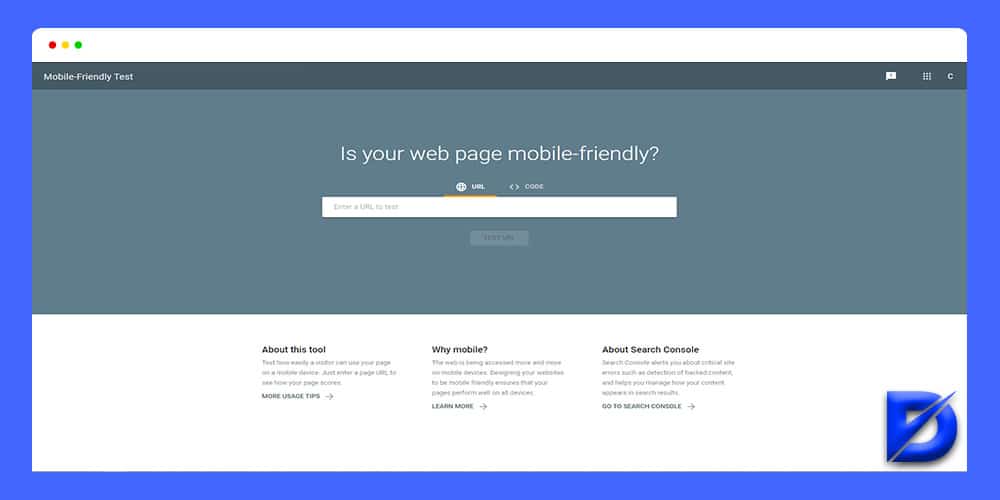 Google Mobile-Friendly Test
Google indeed states that your website should be mobile-friendly in order not to hurt your rankings on search engines. It is because users mostly reach websites via their mobile devices. Therefore, the mobile world has a big place while you are enhancing your rankings. Via Google's this service, you can check whether your website is mobile-friendly or not. All you need to do is pasting your website's URL into Google Mobile-Friendly Test's box and clicking on the "Analyze" button. Then, the tool will show the results such as "This page is mobile-friendly."
If your page is not mobile-friendly, you can adjust your settings and maybe get help to avoid any other problems.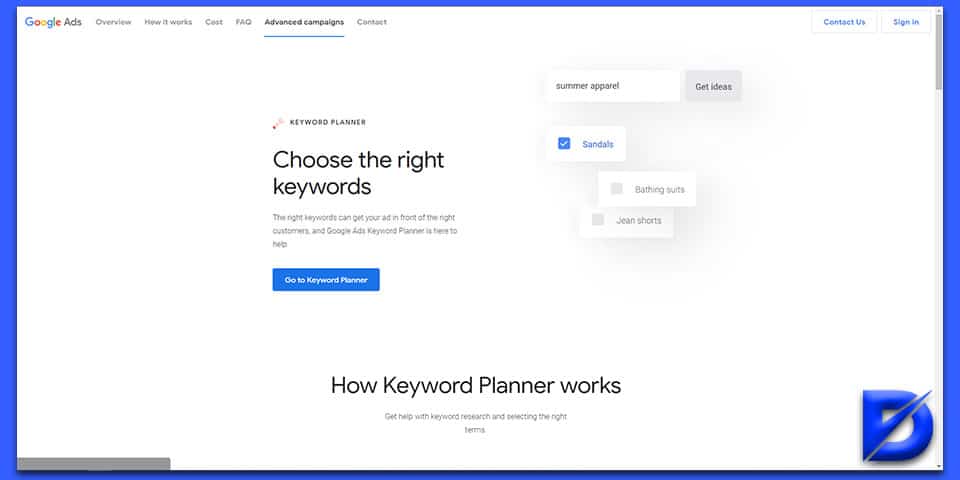 Google Ads Keyword Planner
Keyword planner tools facilitate you to create your SEO strategies with the right keywords. You can analyze the keywords that you want to use, and Google Ads Keyword Planner gives you monthly volume, competitions, and even suggestions for what strategies that you can use.
The only limitation is that if you want to see exact search volumes, you should run an ad campaign. It also has an alternative that "Bing Keyword Planner." This tool is another successful one to examine and manage your keywords and traffic.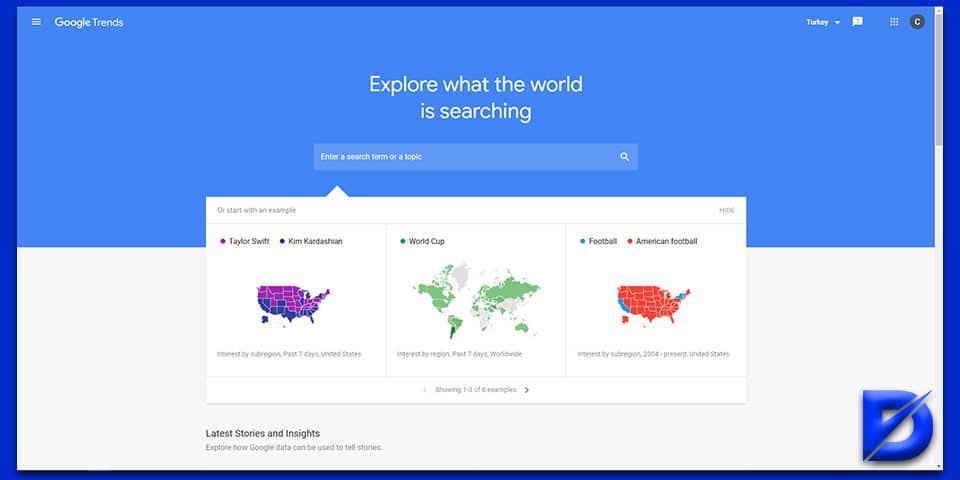 Google Trends
Social media platforms evolve every day according to new trends, and they shape the social world. Therefore, it is important to catch new trends and find a way to involve them in protecting and enhancing your rankings. For that, you can use Google Trends with absolutely no limitations. It shows you popular queries, which helps you to compare each other and create new SEO strategies.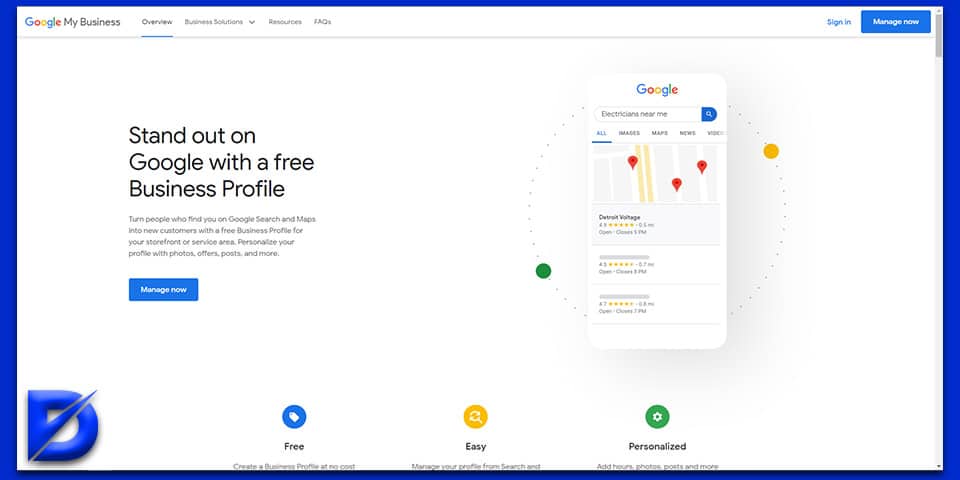 Google My Business
Google My Business is a perfect tool to show your company's information to people who are interested in your services, especially if you own a local company. You can provide information such as business hours, the location of your company, contact information, and your company's social media accounts.
This tool is not a direct source of website traffic. However, it has a promising encouragement for people to check your website or get information. Besides, your customers can leave reviews of your company and your services. Hence, you get a ranking out of 5 points. This service builds trust and gives information to your potential customers.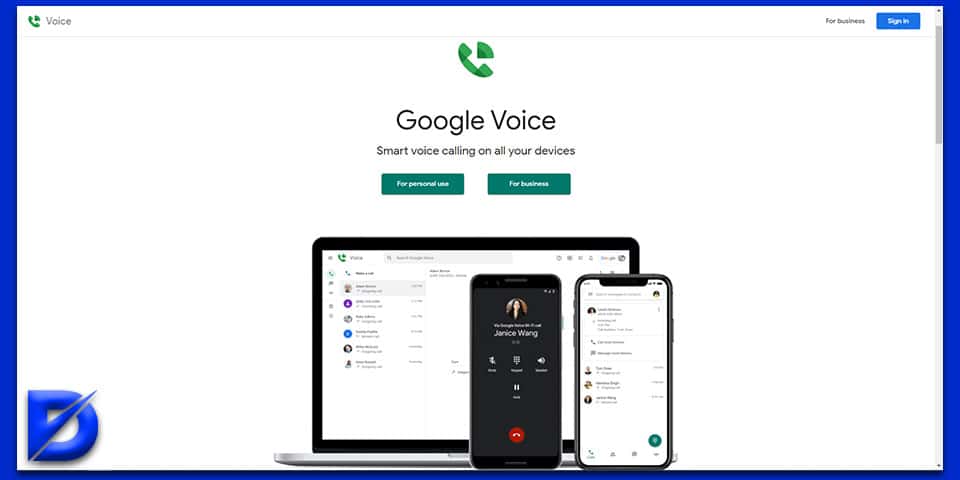 Google Voice
Once you start a business, increasing your website traffic should not be your only concern because converting leads to customers is significant while growing your business. Hence, you can use Google Voice to target customer satisfaction.
Via Google Voice, you can leave voice messages and text messages on your computer. It also gives you an option to have a new phone number for your company. You can use the advantage, which you have full control of while communicating with your leads and customers. It is especially useful if you are running campaigns.
FAQs on Google SEO Tools
Which one is the best tool for Google SEO?
The things that determine the best one are your needs. Besides, you do not have to find the best one and stick with it. You can list the parameters that you need and choose a couple of tools. Therefore, you can reach more features efficiently.
What are the free Google SEO tools?
The tools given above are mostly free to use. Therefore, they can save you from a lot of expenses if you have plans to pay for an SEO tool. The only disadvantage is that you can reach all different features at once with a paid tool. However, most of the time, Google SEO tools have unique features.
Do I need to pay for SEO tools?
If you have a small business, your budget may not afford most of the paid SEO tools. Hence, you can find free tools as given above according to your needs. Besides, you can try both paid and free tools. They are generally cheaper than fully paid tools. Especially, Google SEO tools aim to give the easiest and the most efficient experience.
Why are SEO tools expensive?
The reason why SEO tools are expensive is that they require so many resources. You get help from an expert for your strategies, and showing the necessary data also requires time and resources. Nevertheless, if you have time and effort to do research, you can grow your business without paying to any SEO tool.
What is the best way to learn SEO-free?
You can learn SEO free at your homes without any expense. However, it will require more time and effort. You should understand the basics of SEO and be creative because creating SEO-friendly content requires creativity and flexibility with a lot of research.
Briefly Google SEO Tools
Google SEO tools are necessary if you want to climb up to the highest rankings on Google. It means that you should spend time, effort, and money if necessary. Finding a free or cheap way is also not that hard. It only requires a deeper examination. Just try to focus on your business and your personal needs. Hence, you can successfully use these tools and create your strategies. Besides, using Google's own tools has different advantages because they catch all updates in advance that are done by Google for the ranking algorithm.