Are you tired of sharing your moments with Instagram followers? If you have decided to delete your Instagram account altogether (permanently) or only for a short time (temporarily), read our guide.
Instagram has grown to be the most used social network to take photos, add filters, and share stories with followers. Unfortunately, however, all this could be quite invasive for your privacy. Maybe you noticed that you are becoming too social addicted in the last period, and you are dismissing your friends, your loved ones, or your dog. So you have decided to avoid giving up live social relationships at the expense of this platform!
Whether you have been a member for some time or have recently used it, but you think it's not for you, you are in the right hands! If you want to delete your Instagram profile forever, but don't know how don't worry. This guide serves only one purpose; let you find out how to delete an Instagram account quickly. As quick as it is, it's a simple procedure that takes only a few minutes!
The only con is that when you choose to delete the Instagram account, you can't rewind your steps or yet start a new profile with an identical username.
When you delete an Instagram account, all your photos and videos, comments, following/follower info will also be deleted. So, before executing this final choice, you can temporarily deactivate the account. In this post, we will further explain how to temporarily disable your account too.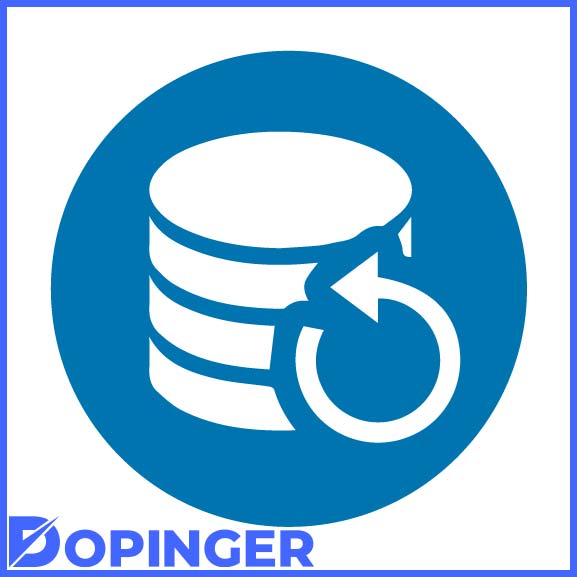 Before Deleting the Instagram Account
If you've decided to delete an Instagram profile, as mentioned above, the photos and videos will be deleted, too. Before proceeding with deleting your Instagram profile, we will describe how to save the posts on your account.
To store all of the posts on your profile, you can download an Instagram Photo and Video downloader software. Most of them are already available for both Windows and macOS.
Go to the software's website to download the application you choose on your computer. After downloading the software, click Install and then open it. Follow the given instructions and steps to navigate to your profile and download all of your Instagram photos and videos to your computer.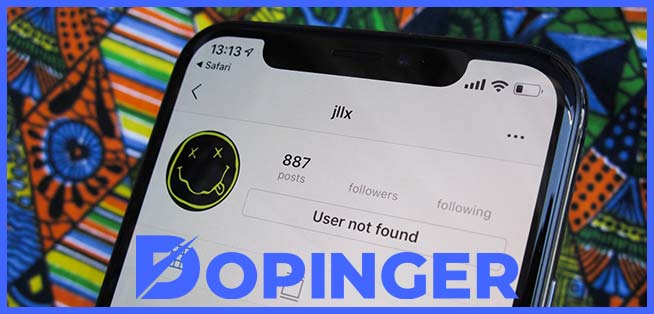 How To Disable Instagram Account Temporarily
If you want to disable the Instagram profile temporarily, you can read our guide from this point on.
As for temporarily deleting the Instagram account, it is impossible to use the Instagram app to do so, but you will have to use the browser on your PC.
To disable your Instagram profile, you must:
Access the remove your Instagram account page.
Log in with your account data.
Click on the little human icon at the top right. This allows us to access our profile.
Select Edit Profile.
Click the item Temporarily disable my account.
Choose the reason you intend to disable the account, placed next to the words "Why are you deactivating your account?".
Re-enter the password.
Click on Temporarily disable the account.
Once you're done, for reactivating the Instagram account, log in again with your profile, and authorize its reactivation.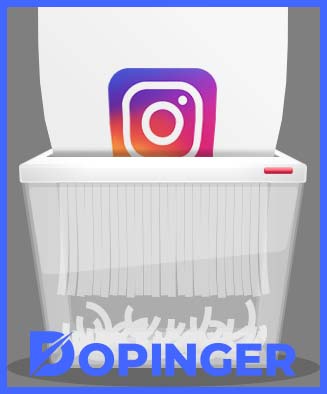 How To Delete an Instagram Profile Permanently
Once you've backed up the photos on your account, you're ready to delete your Instagram profile permanently. To do this, you must know that you absolutely cannot delete your Instagram account from the App, but the operation is only possible by accessing the Instagram website.
To delete an Instagram account, you must:
Connect to the Instagram page to remove Instagram accounts permanently.
Log in by typing the username and password of your account.
Enter, next to "Why are you deleting your account," the reason why you intend to unsubscribe from Instagram. What you got to do is select an option from the drop-down menu.
Re-type your account password in the field that appears at the bottom of the page.
Click on Delete my account permanently.
At this point, you can proceed to delete the Instagram application from your smartphone.
For Android phones, you must:
Open Settings
Tap on Instagram
Tap Uninstall
For iPhone phones, you must:
Search for the application you want to remove: in your case, search for Instagram.
Press and hold the application icon.
Hit the X button that is in the upper left corner of the App icon.
Click on the Delete item.
FAQs Regarding Deleting Your Instagram Account
Is there a way to see deleted Instagram accounts?
If you've deleted your account or someone else who knows your password deleted it, there's no way to restore it by any means. The same applies to viewing or checking deleted accounts, too.
How to delete an old Instagram account that I can't log in?
You can only use your Instagram or Facebook account, or phone number to log in and delete it over settings. If, however, you don't have the necessary information, then it's pretty much impracticable to delete the account.
How can I still see a deleted Instagram account?
This only happens in cases where the accounts are temporarily disabled, rather than permanently deleted. But if you have permanently deleted your account and can still see it through other accounts, there may be some delay on Instagram servers, and it should completely vanish soon.
Conclusion: It's Super Easy, but Make Sure To Backup Your Posts!
Now that you have finished viewing our guide, you will know perfectly well how to proceed to permanently or temporarily delete your Instagram account. It is easy to delete your account temporarily or permanently, but don't forget that once you've permanently deleted your profile, it's impossible to recover your posts. So, make sure to backup them first. Please continue to visit our blog for further info and guides about Instagram.