It seems like everyone is looking for ways to improve their SEO nowadays. Since there are a lot of people trying to improve their SEO and get better rankings from search engines, it is really important to use everything we have got to improve our SEO. An important thing to keep in mind to use every potential is that you can use SEO for domain names. One of the most frequently asked question about domain names is that if it's important to use keywords in a domain name or not.
Although it has its applications and is usually good to use, using keyword domains incorrectly can hurt your SEO. In conclusion, the use of keywords can become very useful if used correctly. Now let's see how the best domain name should be!
How Should the Best Domain Name Be?
The thing that makes your domain name a good one is what keywords you included in it. According to many of the experts in this field, you should use relevant keywords in your domain names. We will explain what you should involve in your domain name, but a small example can be about your website looking for new employees for your company.
In this case, you can use .jobs or ".jobopportunities" in your domains and URLs. This way, you can use relevant keywords and get more clicks. Search Engines will also reward you for this. Also," you can buy URLs from Google and use your keywords in the URL too.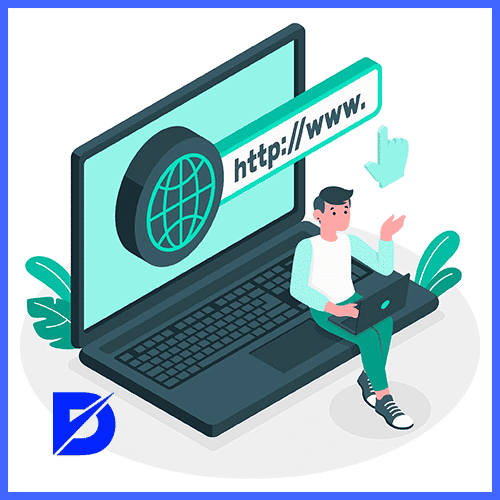 What Should I Include in Domains?
There are a couple of good suggestions. The best bet would be to use Locations, products, and services in your domain name. You also have to use your brand name as well. Domains are always a good way to tell your audience what your website is all about. Keeping this in mind, you should treat it like the first identifying factor of your website. Adding additional keywords that you are targeting should also help.
Location:
The location of your business is important. For example, if your business is based in India, you can use ".in domain". It will tell your audience that you are based in a specific location. Another tip should be that you don't stop in your country and include the city you are based in if you need to tell your audience where you are based in. Using location in your domain name can help you in:
Directly targeting your location.
Services and Products:
Since the domain name is the first thing your audience sees, it is a good idea to use the domain name to tell what you are trying to sell. You can use terms that are specific to your services and products. Surely this will bring in more clicks. If you own a company that sells customized phone cases, it might be a good idea to include this in your domain name. So, with the example from earlier, smartphone cases. It looks like a good domain. Using the name of services and products can help you in:
Better targeting your audience.
Publishing ads for your website.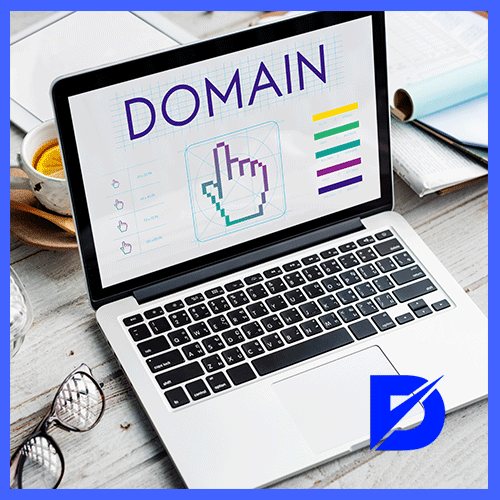 FAQs About Having Keywords in a Domain Name
Is it important to use keywords in domain names?
Short answer is yes. However, you will have to keep in mind relevant keywords are much better.
Why is location important?
It is a way to identify your website to your audience. That way, your audience will know where your company is located.
Why products and services are important?
As we mentioned before, the domain should be a way to identify your website. Listing your products and services is a sure way to identify yourself.
What if I use irrelevant keywords?
It can hurt your SEO, so it is important to use relevant keywords.
How long should my domain be?
Domains are usually short. So, it is important to keep domain limitations in mind. It should be a small description identifying your website.
Are there any extra tips for using the keywords?
There are several. For example, using additional keywords that you target is also a good idea.
Domains with Keywords in Short
Using keywords in a domain name is a good idea that can bring in more clicks. Although it is good to remember using relevant keywords is important. Use these tips to start using the best domain name possible!