No one knows that the website is actually a business card. Your portfolio is the online business card of the consulting service, product, or company you offer; in fact, it is much more. On your website, you can convey information about your services to your target audience and place free advertisements. Anyone who does not know your contact information can always contact you through your website. You need to design your site for your target audience, for which SEO is an important detail. It may be more effective to advance on the old website for SEO work because SEO works more successfully on old sites. Whether your site is old or new is evaluated as follows: New sites are those that are older than 6 months.
The Impact Of SEO Startup Time On
The impact of SEO can change due to some circumstances which are:
Websites being new or old,
Quality of the content in the site,
Competition,
Type of ranking.
Now, let's take a look at these circumstances one by one.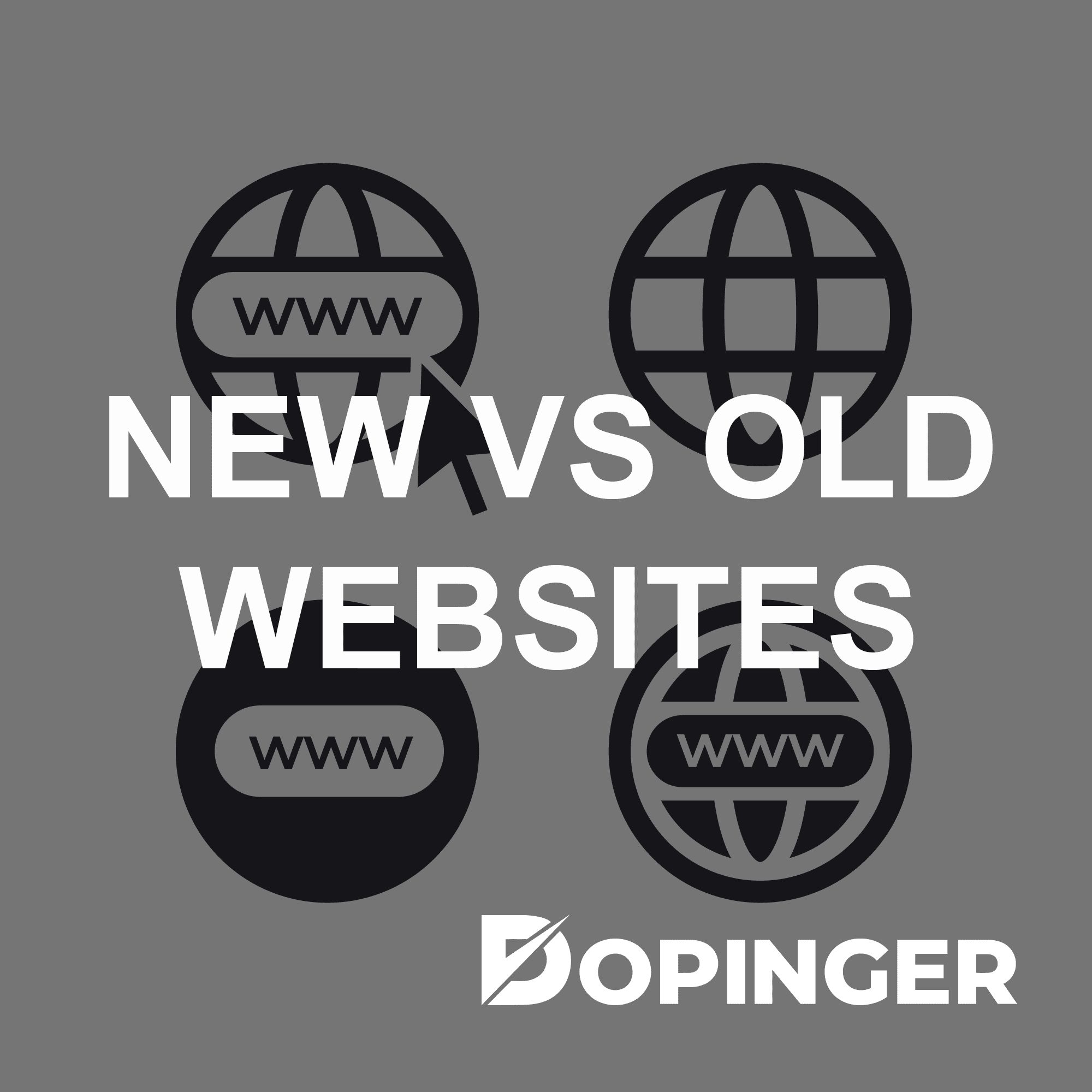 1. New or old websites:
It is a fact that SEO works better on older websites than on new websites. Old websites are called sites that have been open for several years, and new websites are those that are older than 6 months. If they are new websites, you should not expect significant results in the first six months. If you open a new site and use it actively and promote it by publishing quality content, some of your pages may rise faster within 3 months. Pages after month 1 will have it moved to the site. This action may not attract much site traffic, but it shows that your business is moving in the right direction.
If you keep pushing to get more pages indexed, and if you also get some natural links from trusted sites, you will soon get more organic traffic. The growth rate depends on many factors, but the minimum time to start SEO for new websites is 6 months. The situation is different for old sites with no penalties. If you haven't done SEO before after starting search engine optimization, you will notice increases in rankings and site traffic within a few months.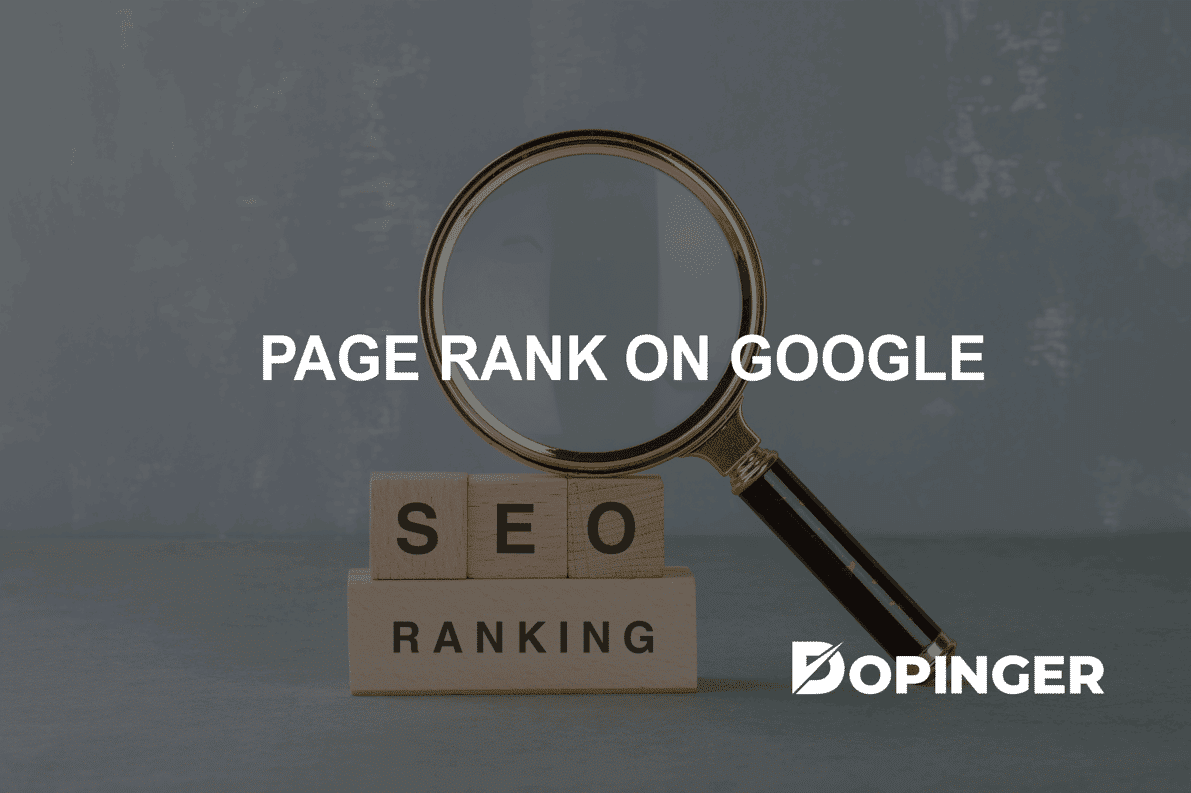 2. Page rank on Google:
Things that can be bought to rank. There are association studies between the number of pages and their representations in the indexes. The more quality pages you have, the better, but do not fall into the trap of creating pages just to increase your index. It's much better to have fewer pages with valuable and useful content than a large number of pages with duplicate, incomplete or weak content.
3. Quality and length of content:
SEO work on sites that already have a strong link profile can yield results faster than sites with a weak profile. Inbound links are an SEO factor, and if you have them, your job is much easier than waiting for new links to be indexed by Google. Be careful, do not try to push things too hard with inbound links. Even if you can get links by sending guests to sites with high reputations, do not try to generate too many links, as this will most likely lead to some warning signs, especially for sites that had too few links, to begin with.
4. The competition: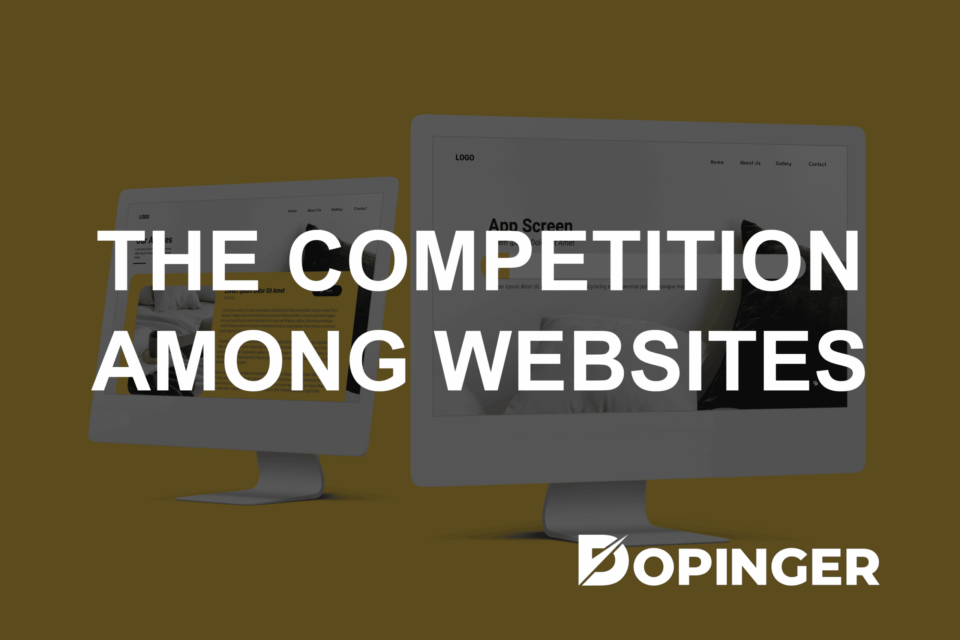 There are many people who do SEO. The competition rate is very high in this regard. In almost all niches, there are hundreds or even thousands of websites competing for the same keywords you want to target. apr. So for SEO to work, you have to work harder than your competitors, and due to the nature of Google and the way it ranks websites, it's normal and to be expected that it will take longer for you to see results.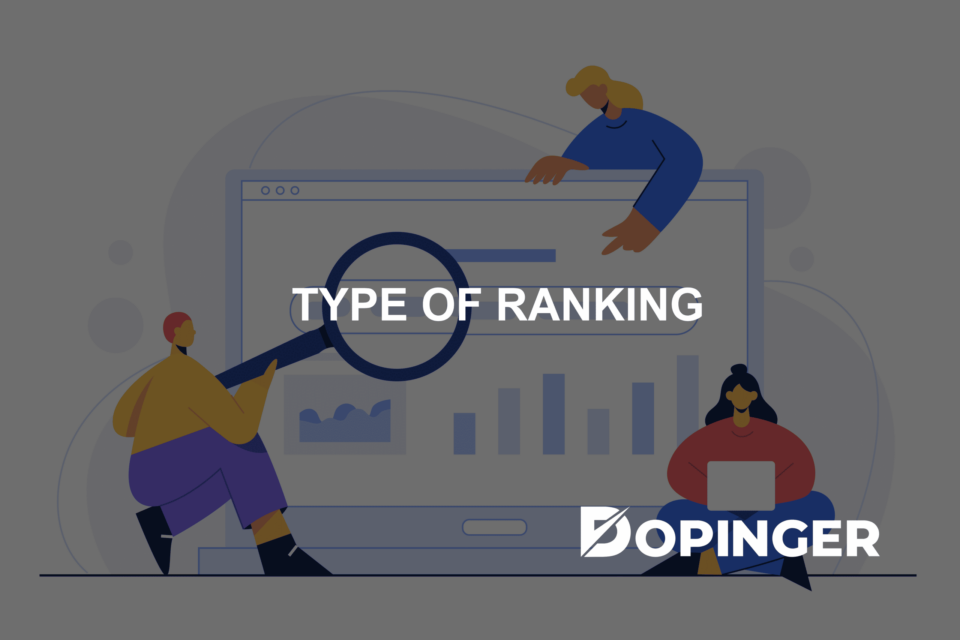 5. Type of ranking:
Another factor that affects the amount of time you spend on SEO is the type of ranking you are aiming for. Your goal is to rank higher in the search query for people looking for a place. Faster results can be achieved thanks to global SEO.
FAQs About SEO
What does SEO stand for?
Search Engine Optimization stands for the term SEO. If we want to define it succinctly, it is the work done to increase the traffic of websites in the Google search engine, of course.
Why is SEO necessary?
The goal of SEO is to rank sites based on keywords in the desired search engine. Having a large number of visitors makes us happy, but the important thing is that the visitors are qualified users. In other words, the aim should not be to attract more visitors but to attract more quality visitors, and you should do search engine optimization for this. 
Why are keywords important?
Keywords are a must for your SEO strategy. Therefore, you should take an analytical approach. First and foremost, think about your potential visitor. You cannot optimize your site for hundreds of different terms. Therefore, we should prefer very specific search queries and decide what to optimize for.
What is internal optimization?
As the name suggests, internal optimization is the type of optimization that relates to changes made to the website. Knowing how your content is viewed by users is an important thing. The SERP has a title, description, and website URL, and these are the areas you should improve first when you start optimizing your website.
What is the way to improve my business with SEO?
Strong keyword research is done with Search Engine Marketing. Instead of waiting for your organic traffic to increase, you can try starting an ad campaign. This way, you can decipher words with great potential among the keywords you use.
Brief Information About Starting SEO
It is good to keep your expectations low when starting SEO, start with an SEO audit and create a realistic plan to increase your ranking and organic traffic. And, of course, be patient. If you outsource SEO to a company, remember that effective SEO can cost money initially until your investment pays off. Do not believe in shortcuts or companies that promise high rankings in a few months. Instead, outsource case studies, feedback from clients, and a plan with realistic goals and timelines to an SEO company.