There is a very important place between websites and users that brings them together: Search engines. Google's main goal is to provide users with the most relevant results for their search. In order to present them the most relevant results, it constantly reveals new scanning, indexing, and ranking updates. These updates are basically the changes that determine what to pay more attention to while your website is crawled. In this respect, it is very valuable to follow the Google algorithm change and to set your website's SEO strategy on the right ground.
How to Survive Against Google Algorithm Changes?
Google constantly works to determine which site should rank higher on which keyword. This can directly affect both the ranking of the sites and their appearance on the SERP.
Time needed: 5 days.
In order to adapt to algorithms, you need to act as follows:
Being up to date.

Being up to date always helps you to become successful, not just for algorithm changes but in the long term.

Understand the Google algorithm.

Keep in mind that Google always tries to offer the best results to searches. So, optimize your pages accordingly.

Follow the market, trends, and developments.

When Google changes its algorithm, it does it due to the search behavior of the people. So, it is important to keep close to your target audience.
Let's take a look at these points in a more detailed way: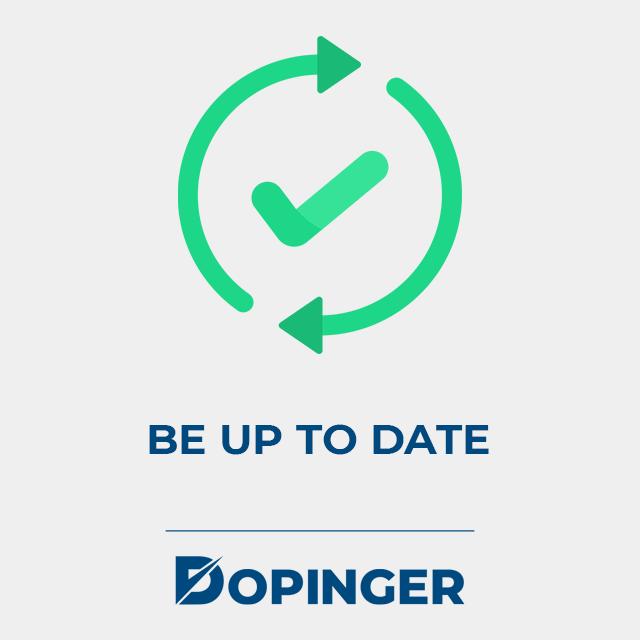 Take Care of Being Up-to-Date
Google's search algorithm update situations can cause your perfectly developed strategy to suddenly become meaningless. So even if you are very confident in a strategy, you should always remember that you have to be up to date, and that is basically about doing quite extensive work. Keep up to date with the latest updates and value optimization processes that do not directly affect ranking. Because these can be scanned in more detail later.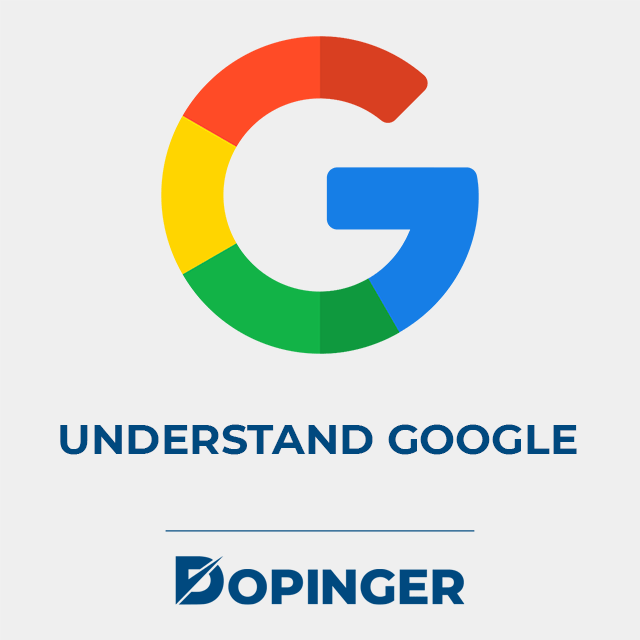 Understand Google and Ask For The Same
Remember what Google's main purpose is. Its all-purpose is to leverage the experience of the user and creates more practical queries. Google wants you to provide users with more practical and usable content. So this is the basic logic. Therefore, if you try to create certain requirements of Google with black heat SEO, the results you will get will be extremely negative. In order for your work to be successful, first, choose organic methods.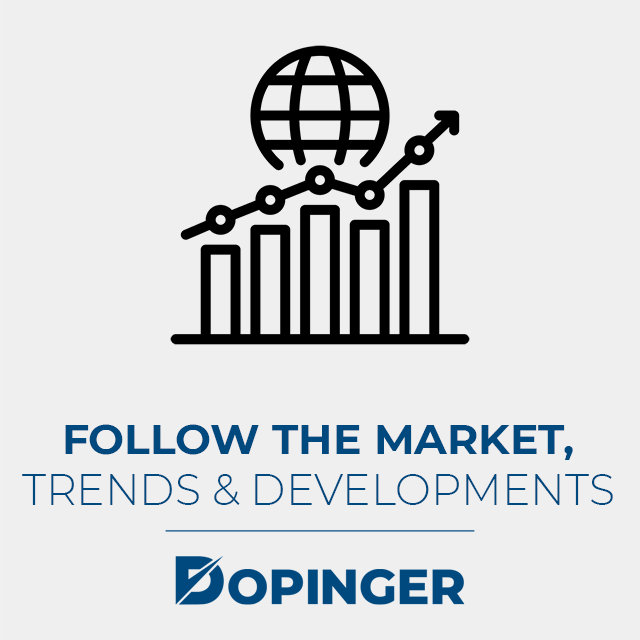 Follow The Market, Trends, and Developments
Not only Google but also the expectations of target audiences, customers, and what technology can offer are constantly changing. In order to keep up with this change, you need to follow the market closely. For example, let's say you realize that in a world where users are turning to e-commerce sites more intensely, live chat marketing significantly affects conversion rates and reduces bounce rates.
If Google's rule on search queries and bounce rates becomes even more strict, it will automatically take you a few steps forward if you realize the need for live chat marketing and use it on your site.
Remember, Google always cares about user experience, so your target must be UX first.
What's more, the latest updates of Google include some changes on Google's SERP appearances. For example, years ago, Google's snippets were much more limited. There were no parts such as Knowledge Graph or People Also Ask in SERPs. However, the fact that these sections are now found has caused website owners to ask the question, "How can we manage to be more visible in these parts?"
These mean the emergence of a host of new optimization ideas.
So we now know that we have to follow Google in terms of updates in different areas, such as changes in the appearance in SERP, points of importance in on-page SEO evaluations. Because only in this way can you be sure that the SEO strategy your site follows is beneficial in all respects. Site owners must dominate the market in all respects.
FAQs About Google Algorithm Change
Let's see frequently asked questions about Google Algorithm changes and how to survive them. We are sure that you will benefit from the answers!
Why does Google change their algorithm?
The main reason for Google's algorithm changes is the desire to show the user the most relevant results in the relevant keyword. Google cares about the user experience, and it cares that internet users around the world find what they want in the fastest, easiest, and most practical way -Hey, that's what we call user experience (UX). Googlebots' searches or the appearance of the SERP can also change for this purpose.
How long does it take for Google to rank your page?
Google's algorithm changes are not the main reason for Google rank page time. You need to do consistent SEO work to ensure that Google is convinced that you are a regular, up-to-date, and useful site. The duration of the effective results can be affected by the competition rate of your sector. However, it is possible for sites that lost rankings with algorithm changes to rise again quickly by making certain changes.
What is Google's ranking algorithm?
The algorithm Google uses for ranking is called PageRank, and this concept is briefly referred to as PR.
How do I keep up with Google algorithm changes?
By following the three basic recommendations above, you can keep your site and SEO strategies updated.
How do you beat the Google algorithm?
It is extremely important that people who lost their rank in Google's new ranking algorithms try to understand Google directly and make user-oriented optimizations without turning to black hat SEO strategies. Remember, SEO is done for two things: appealing to users and proving to Google bots that you are doing it.
Conclusion: Google Algorithm Change
We said that Google is constantly making new updates to improve the user experience (UX). These updates determine what more attention will be paid to, especially when sites are crawled by Google bots and what will change on the SERP. In addition, since Google attaches more importance to mobile devices, it also updates various ranking algorithms in this regard -Think about mobile-first indexing.
We talked about all of them in detail. Remember, what you need to do is to follow the continuous developments and take a closer look at the marketplace. In this way, you can get strong results without leaving your company or website behind.