Google is the greatest service provider on the internet. If you are using any Google product offered you by Google like Google Search or Google Drive, you are a customer of Google, and you live in the Google workspace. So, how can you contact Google?
The fundamental right of a customer base is to achieve customer service about the product they use. In Google's case, support services should be tech support. At the end of the day, Google is a software company, and its products generally about technical innovations. So let's learn how do you contact Google's support teams about your possible problems with Google services.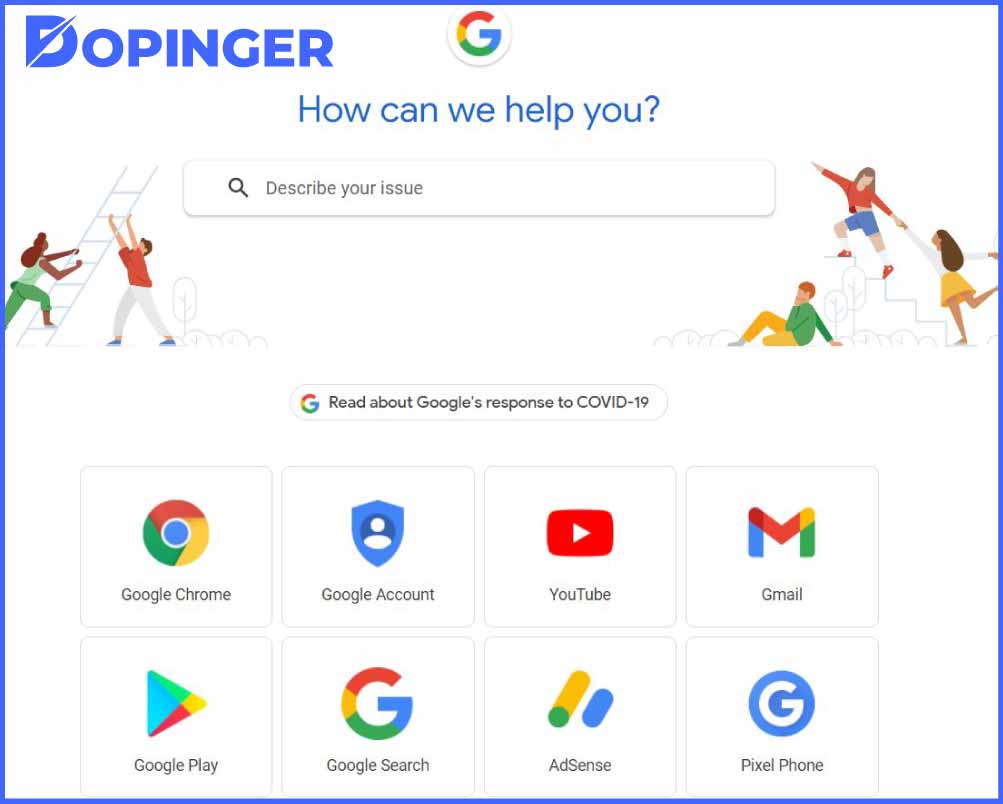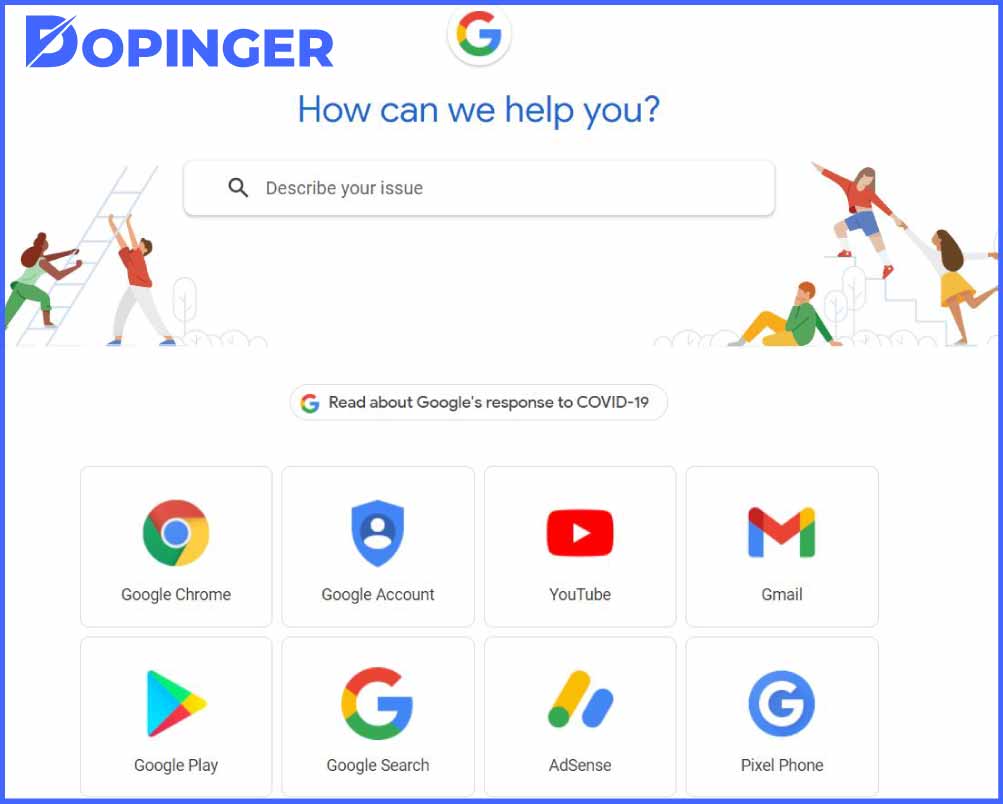 How to Get Customer Care From the Support Specialists of Google?
The first thing you need to be sure of is you have a stable internet connection. To get the technical support you need, you should look for the "three-point" button in any Google service you use. Find the tab written, "send feedback." Let's clarify this issue in an example. Let's say when you google your name. You see your photos from your teenage years in the image search. Probably these are embarrassing photos, and you don't want them there. Click the three points below the photo and find 'send feedback.' On this page, you can tell your problem. Google will want your google account if you have one or your phone number and your email address if you don't have any. After a while, the support team will be informing you about the process.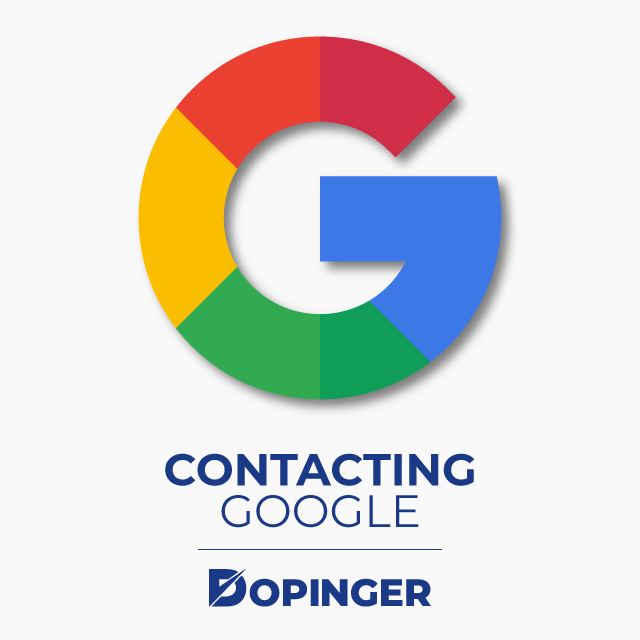 FAQs About Contacting Google 
How can I report a bug in my Google API?
You should follow the same exact path above. A few screenshots will be beneficial to speed up the process.
I accidentally deleted my files or folders in my Google Drive. Can Google bring them back?
Google can recover all the files in your Google Drive. Because of the unique backup systems of Google, your files cannot be deleted easily from there. You know, anything can be lost on the internet. It is a bit scary.
My app on Google Store is not available. What should I do?
Contact Google support if you think there is a problem by telling the mistakes and with supporting evidence. 
Gmail customer service didn't answer my ticket. Why?
Millions of people are trying to contact Gmail support. If your problem is as same as the previous ones, the system could be avoided.
How can I get phone support from Google?
Actually, you can get phone support from Google if you are a customer of Google Merchant Center. The number is 1-866-246-6453. But it is not a recommended method to contact Google.
Conclusion: How To Contact Google?
As a service provider, Google has a responsibility to provide customer support with its products. You can contact Google to find solutions to your problems. The easiest and most common method to contact Google is creating support pins. The support team will be answering it as fast as they can. Google is the most valuable company of the era. Its pleasing customer base is one of the factors that enabled this situation.
You can have a look at the other articles we have shared before for more!