Twitter is a platform that can offer countless possibilities for both your brand and your personal account when used correctly. Having a dialogue with the customer, creating trends, and increasing your interaction are a few of the features Twitter offers. However, as you can all guess, the first step in providing these benefits is a properly executed Twitter follower increase study. So how do you need to carry out the right Twitter follower increase for your brand? What points can you pay attention to for your brand or personal account, and can you gain both customers and new followers? In our article, we will talk about how to get followers on Twitter.
Tips and Tricks to Get Followers on Twitter
While a tweet by the user receives thousands of retweets, another tweet may not even receive interaction. Here is what you need to do to get interaction to your tweet and increase the number of followers of your account.
Use pictures
Use hashtags
Retweet often
Use direct messages
Pay attention to timing
Mention people
Pin tweets
Use Pictures
In order for your followers to remember and interact with your content better, be sure to add images to your content that you find appropriate. According to research, people interact with tweets with images 18% more than others. For example, while sharing your comments about a movie, adding a frame you like from the movie to your tweet will make your content noticed by more people, and you will get followers on Twitter.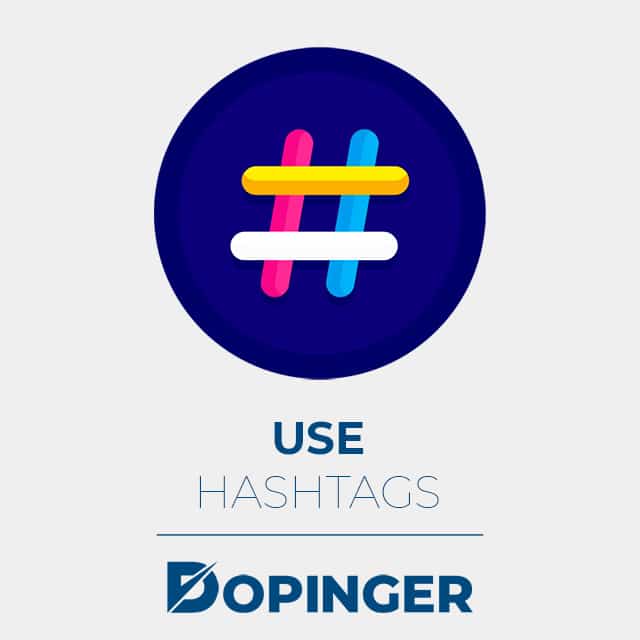 Use Hashtags
Use hashtags in the majority of your posts so that your content appears in relevant Twitter searches and reaches new people. Make sure that the hashtags you have chosen are related to your content and not at the end of the content, but within it. According to research, content with hashtags reaches twice more people than content that does not contain one. Remember that every user you reach can be a potential follower.
Retweet Often
Do not forget that the best way for your content to reach more people is retweets from followers. According to research, content containing the words RT or Retweet receives four times more retweets than other content. The point you should pay attention to here is at what intervals and how you want to RT. Asking for RT on each content will have a negative impact on your followers. Instead, it would be better to ask your followers to RT on one of your ten posts.
Use Direct Messages
Try to send direct messages to people who are new to your page. Tell new users to your page about what they can find on this page and about your discounts and opportunities. Try to make your followers an integral part of your brand by asking if your customers, whose problems you have solved, are satisfied with your support or not.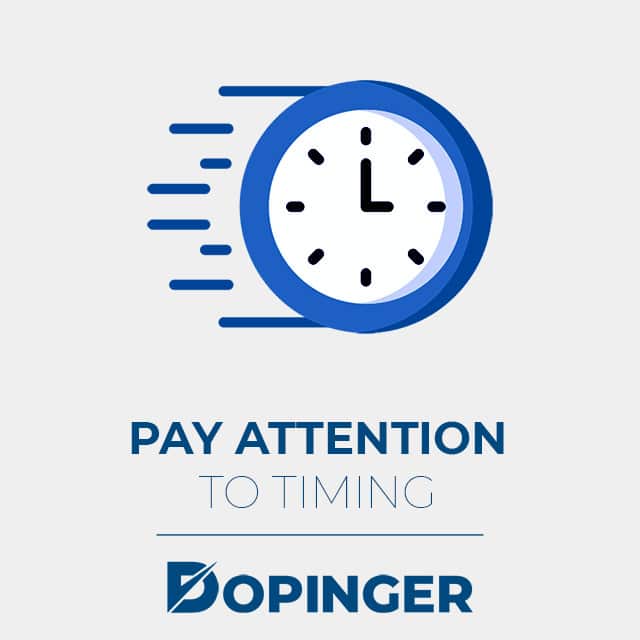 Pay Attention to Timing
Looking at the data around the world, Twitter's busiest hours are between 13:00 and 15:00 in the afternoon. Although this data changes on important events and days, be careful to use this time interval, especially for brand pages. In addition to your social media activities during the week, make sure to share the interests of your followers on the weekends. According to Twitter statistics, the interaction rate of users on shared content is 17% more on weekends.
Mention People
While answering your followers' questions, or when you want to refer to a topic, make sure you include the Twitter accounts in your tweet as @user. This is a very effective method both to get your customer to reply back to you and to get noticed by your customer's followers.
Pin Tweets
It is very useful to choose the content that best reflects your profile and pin it to the top of your page. Here, you can use funny content that your profile followers can always see, or you can use content that describes your standard. Researches show that a well-written pinned tweet has a huge impact on people's decision to follow you.
FAQs on How to Get Followers on Twitter
Does making a poll get followers on Twitter?
The vast majority of Twitter users interact very well with the polls. By taking advantage of this, you can start to increase followers organically. In particular, surveys that you want users to predict the results of current events have the potential to reach a lot of people in a short time.
Can I use Facebook Ads to get more followers on Twitter?
You can use Facebook ads with lower costs to highlight your Twitter account. In the Facebook ads, make sure that your image is perfectly set. And that you give people a reason to follow you.
How can I choose the right content for my Twitter Business account?
Not all brands and audiences engage with similar content types the same way. For this, share many content types such as videos, quotes, gifs, RTs at different times of the week. At the end of the 2-week period, you can learn about your most interacted content types.
Does sharing videos on Twitter help get more followers?
Get interaction to your account by sharing videos or gifs at certain intervals. If possible, open a Vine account of your brand and share your video content there. Keep in mind that video content gets more engagement than text-only content.
Should I link my LinkedIn account to Twitter?
If you are working to increase Twitter followers, especially for your brand in e-commerce, SEO, marketing, do not forget to follow your connections on Twitter by searching your company's LinkedIn profile. LinkedIn users are more interested in the services and opportunities of the brands.
Concluding on How to Get Followers on Twitter
In our article above, we have mentioned how you can get followers on Twitter. By following these steps, you can easily attract followers to your account. But there is an even easier way; you can simply buy Twitter followers for affordable prices from Instafollowers. May it be your personal or business account. So, how many followers do you have? Share what you think with us, down below.