It is a known fact that you should be growing your email list whether you have a blog or a digital market. Regardless of your field, you need to grow your audience. It goes without saying that you need to convert a first-time visitor to your website into an email subscriber. If you cannot get them to subscribe, there is a great chance that you will not be seeing them again. It also means that they will not see your new articles or your new products. Hence, they will not contribute to your audience's growth. There are lots of strategies that can help you get more email subscribers. Here are some of them.
You Can Add an Exit-Intent Popup
The exit-intent popup is a simple trick that detects the user behavior. When you are about to leave a page or open a new tab, you will see a popup asking the visitor to register for your newsletter. You can adjust the level of sensitivity and design your exit popup as you wish. In the end, you may convert about 10% of your visitors to email subscribers.
Be careful with mobile compatibility. On mobile, you can use a flyout box. A flyout box is a window that popups in the right corner. It serves the same purpose as the exit-intent popup.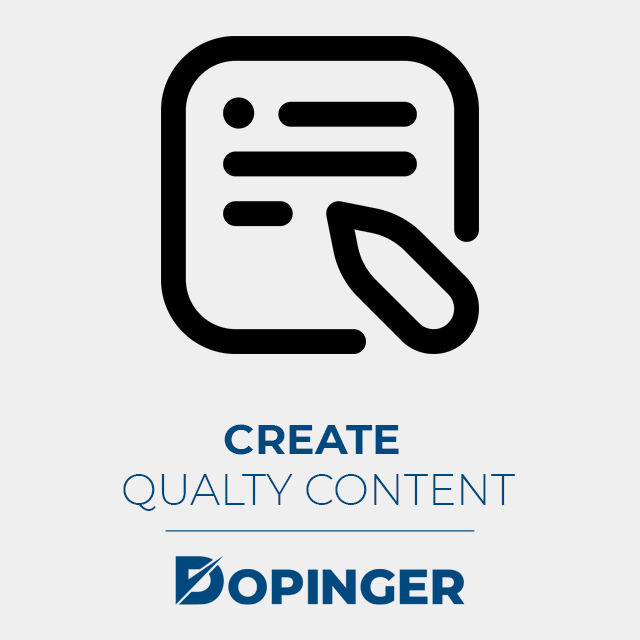 Create Quality Content for the Right Audience
If you want to get more email subscribers, you need to have more quality content on your website. Your audience should be excited when an email finds them. So, make sure that the visitor should feel the urge to subscribe to your email.
Here are a few steps to make quality content for your audience.
Use incentive elements.

You may use incentive elements on your website to attract sign-ups. 

Be likable.

If you know your audience well, you can adjust your tone and be likable 

Create something of interest.

Explain to them why they have to sign up for your newsletter and convince your visitors.
Make Subscribing Easy
If you are expecting too much information from your possible subscriber, then you are doing it wrong. By requesting as little information as possible, you will get more email subscribers. Later by connecting with them through their emails, you can get more information related to them. Do not forget to use the right number of fill-ins and a simple design.
Another key point to remember is that you should make your opt-in form visible for visitors. Do not make it too small or large.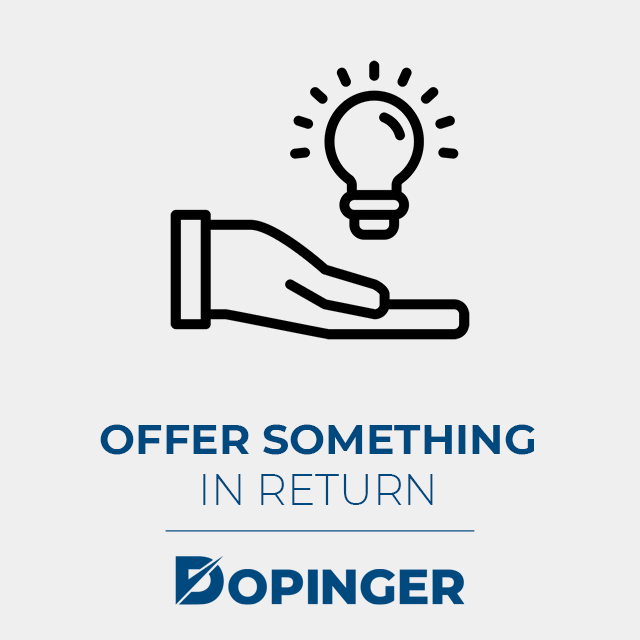 Offer Something in Return
We all like exchanging gifts, especially when it is easy to get. In order to get more email subscribers, you can create a lead magnet. A lead magnet is a gift you offer when a visitor subscribes to your newsletter. You can offer them:
An e-book, which is the easiest to create on various tools,
checklists,
free trials,
webinars, etc.
Try to be unique and creative. Keep your target audience in mind so that your subscribers feel satisfied.
Besides the gift, you can offer a special discount to your new subscribers providing they get someone else to subscribe. Additionally, you may offer bonus content if they share your page on Facebook or Twitter.
Take Advantage of Your Social Networks
To get more email subscribers, you can make use of your social media followers. Before you do so, create an informative landing page to explain why they should sign-up for your newsletter. You can customize the landing page using online tools.
Do Not Forget to Send a Welcome Email
Sending a heart-warming welcoming email would be a great start to get in touch with your subscribers. It will not only enable them to stay longer, but also it will make them feel special. In your mail, you can thank them, introduce yourself and give a piece of brief information about what they have signed up for. Make certain that you do not keep it long.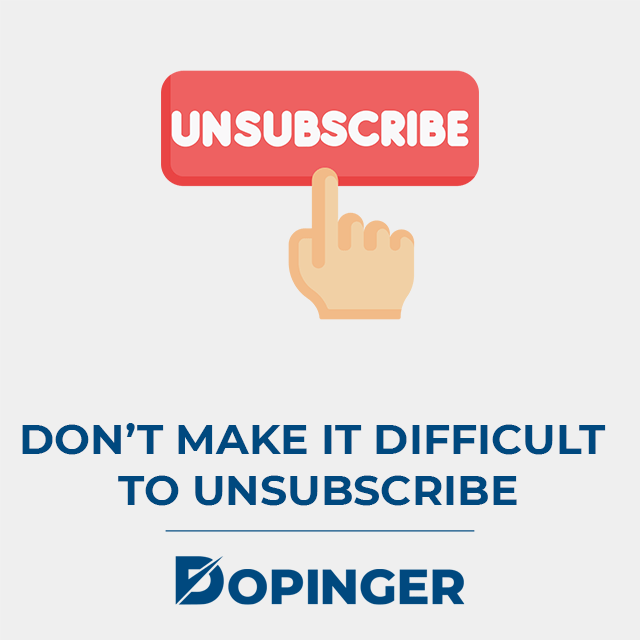 Do Not Make It Difficult to Unsubscribe
Making unsubscribing easy is equally important as getting more subscribers. Knowing that it is easy to unsubscribe without complicated steps, your audience will decide more quickly on subscribing to your newsletter. You should make the unsubscribe button visible. Also, you can inform your subscribers that they can unsubscribe any time they want.
FAQs on Getting More Email Subscribers
How do I start an email list from scratch?
You must know your target audience well. The best place to find your audience at first is through social media. By creating a made-up persona, you can see where your audience hangs out. You also need a website and an email marketing service. It is important to get to know your audience first.
How many email subscribers do you need to make money?
There is never an exact number you can target. There are many variables that affect the amount. It depends on the product you are selling, the people you are selling to, and on your email marketing system.
How can I send unlimited emails per day?
There are a couple of ways to send unlimited emails every day. You can use paid features of standard email services. You can also use professional email automation systems. Alternatively, you can use your CRM system.
How do you get your first 100 email subscribers?
First of all, you must know your target audience. After that, you can pay for traffic to your landing page. You can also guest blog if you are sure you can provide popular blogs with great content.
How often should I post on social media to get more email subscribers?
You need to promote on your social media accounts daily. Share special offers a few times a day. Use a tool to pre-schedule your social media content. Be consistent, and you will have more subscribers in a short time.
Getting More Subscribers in Short
In this article, we have covered several ways to get more email subscribers. Getting more email subscribers may require time and some hard work. The more you promote and work on your website, the more email subscribers you will get. Do not forget to make your email subscription box the main focus of your website. 
If you are the one who needs to receive emails and answer them, you don't need to answer each mail one by one. You can use autoresponder software for emails. It will definitely save you a lot of time and work.
We think that you may also be interested in
Instagram Marketing
which is our previous post about
Digital Marketing
.