Getting subscribers is essential for YouTubers. Those frequent watchers can help you increase your organic reach and provide a steady stream of views whenever you publish fresh material. If you want to earn money from your work on YouTube, you'll need to grow your YouTube channel and meet subscriber milestones. To be a YouTube Partner and start receiving ad income, you'll need at least 1,000 subscribers. The higher you climb the "benefit level" ladder, the more subscribers on YouTube you have. In this article, we covered how to get subscribers on YouTube.
How to Get Subscribers on YouTube
In order to get more YouTube subscribers, you should know some tips about the working principle of the YouTube algorithm. However, before that, you can do some basic things. Let's look at and investigate them in detail.
Request that your viewers sign up for your newsletter
Add watermark
Make your subscribers curious about the following content
Optimize your video length
Good description and tags
Share your content on other platforms
Do not buy subscribers or comments
Creating a catchy trailer for your channel
Contests
 Collaborate with famous people on YouTube
Request That Your Viewers Sign Up for Your Newsletter
Sometimes all you need to do is a subtle reminder. You may think it's overly pushy to ask for a subscription. If you inquire too quickly or too often, it may be. Keep in mind that it can help you grow your channel a lot if you use it in the right way. Remember to show why people should subscribe to your channel. Make sure you only ask for the membership after you've given your viewers new and helpful information.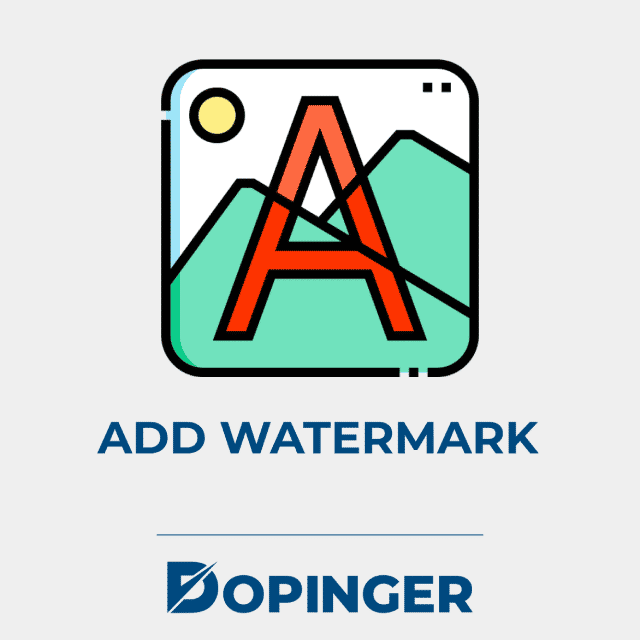 Add Watermark
Content creators can put a tiny watermark on all of their videos on YouTube. Many content creators are unaware that this option exists on the platform. Channel owners can find the watermark option in their channel's admin settings. YouTube allows creators to add a little emblem to their videos that will act as a watermark. Each video will have it in the lower right-hand corner. The red subscribe button appears when someone clicks on the watermark. You can make them click or touch on the button to subscribe to the channel.
Make Your Subscribers Curious About the Following Content
If you want to gain YouTube subscribers, this step is essential. Be unique. Your subscribers will want to get news from you if you create unique content. If you keep a consistent schedule, maybe your subscribers will add your videos to their routine, and you may have loyal followers. That necessitates a firm grasp on your content calendar and an understanding of what's coming next. Here's an article on content strategy.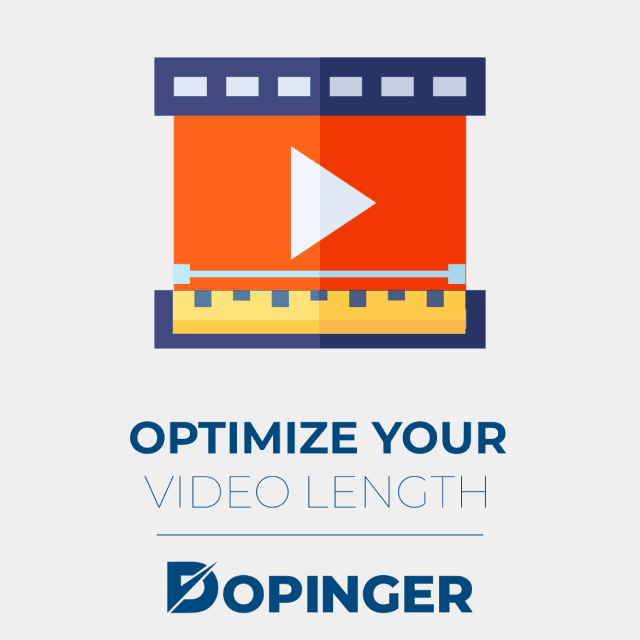 Optimize Your Video Length
This is where many content creators go wrong. They'll make shorter videos (under 10 minutes) and then wonder why no one is watching them. The plain truth is that YouTube favors videos that are longer than 10 minutes. Long-form videos are advised for artists who wish to compete with other creators in their area while also gaining many views. YouTube does not wish to feature all of the videos because it is more frequent for content providers to publish many shorter videos. Longer videos are assumed to have taken more time and thought to create. As a result, they are featured more frequently than shorter videos. 
Good Descriptions and Tags
YouTube provides creators with several free SEO tools to aid in video ranking. Creators have the option of adding a description and tags each video they post. The description and tags should be related to the video's content, according to YouTube. When it comes to detecting their relevance, the YouTube algorithm is brilliant. If they are judged to be irrelevant, YouTube will issue a warning strike to the creator. Video creators can utilize the exact words or terms used in the tags to add keywords to the video description. If the creator is unsure about which keywords to use, they can use a professional YouTube Keyword tool to explore popular keywords.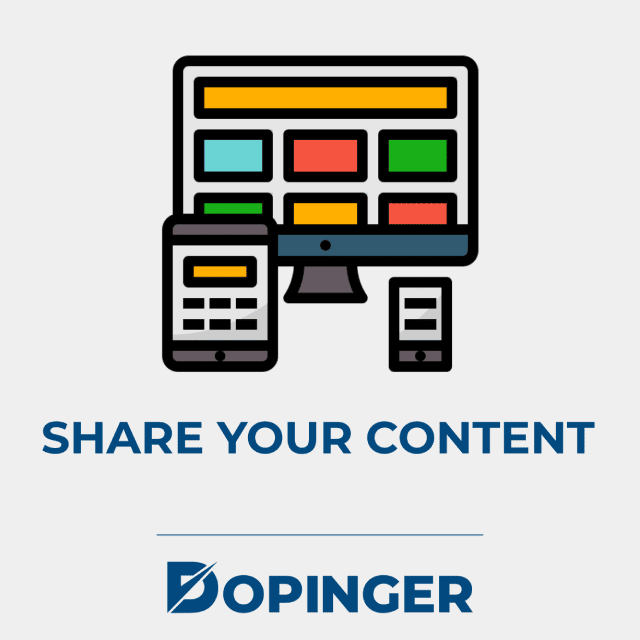 Share Your Content on Other Platforms
Creators cannot rely solely on YouTube traffic to get their content to the attention of viewers. To make their content a lot visible on their channel, a creator must put in more effort. Social media is a successful way to increase your channel's exposure. When a video is finished and ready to share, artists can post it to all of their social media accounts. That will result in traffic from friends, relatives, and acquaintances. Not to mention that these individuals may share your recordings with their friends and relatives.
Do not Buy Subscribers or Comments
You can buy it if you want, but the truth is: it will not work. You can get free YouTube subscribers without getting into situations like these. Let's look at how "free" YouTube subscription options function first. (While remembering that nothing is truly free.) If you aren't paying for the goods, you are the product, as the expression goes. You gain your "free" subscribers by following the service's instructions and subscribing to and liking other channels. Most of them need you to follow 20 channels and like a particular amount of videos. In exchange, ten additional channels will subscribe to yours.
On the other hand, there are some different problems with buying subscribers. For example:
Bot subscribers, which will not interact with your posts.
This is a negative appearance for your objective audience, who are likely to value authenticity.
The danger of breaking YouTube's fake engagement policy, you may get banned because of this.
Any brands that might want to work with you in the future may give you the stink eye.
If you don't want those to happen, you should not buy subscribers.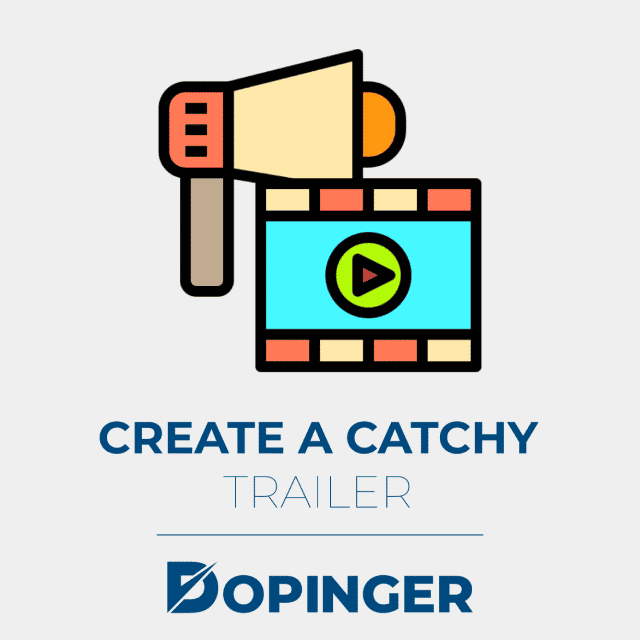 Create a Catchy Trailer for Your Channel
You can edit your channel homepage in a way that shows your most engaged and featured videos at the top. YouTube allows you to do that from the customization settings. Also, you have the option of showing one video to existing subscribers and another to non-subscribers.
Contests
Contests are one of the essential means of getting subscribers. People love gifts! You can arrange a contest and share it on your channel. However, do not forget to add a requirement stating that people should follow you to win those gifts. Those subscribers may unsubscribe after the results are announced, but you will definitely get more popular.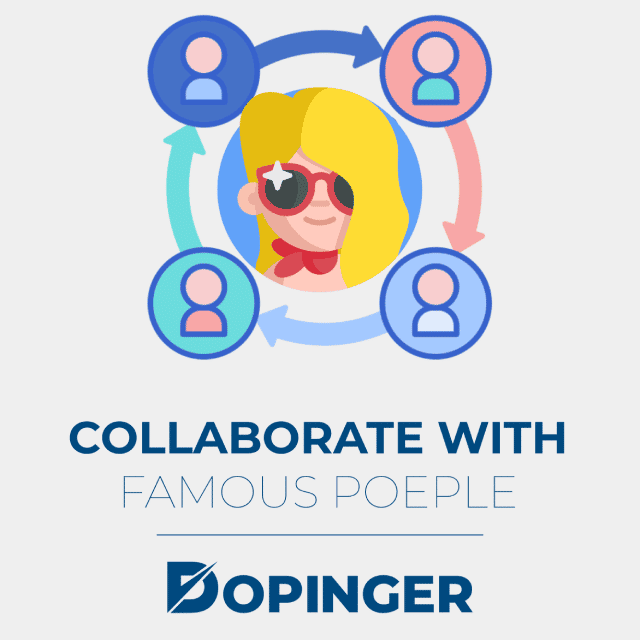 Collaborate with Famous People on YouTube
There will be some people creating content similar to you, but more widespread. Collaborating with these creators is a fantastic method to reach out to new people and gain new subscribers. It is because they may like your content as well. So, complete your market research and find people having a comparable audience with you.
FAQs on How to Get Subscribers on Youtube
Can I buy YouTube subscribers?
Yes, you can. However, we do not recommend it. Those fake subscribers will decrease your credibility as well as reduce your interaction with your actual audience. 
Does YouTube pay you?
If you reach your milestone, which is 1000 subscribers, you will become a YouTube partner and start earning money. 
Can I increase my subscribers for free on YouTube?
Yes, you can. We listed ten tips on increasing subscribers for free. You may run contests, collaborate with people from your category, create a trailer, optimize your video length, etc. 
How much money do I get if I have 1000 subscribers?
With an average pay rate of $0.01 to $0.03 per ad view on YouTube, a YouTuber can earn roughly $18 every 1,000 ad views, equating to $3 to $5 per 1,000 video views. According to Forbes, a YouTuber can make approximately $5 for every 1,000 video views if they have top talent.
Do I need 1000 subscribers to make money?
According to the program's standards, to be qualified to monetize your account through the YouTube Partner Program, you must have at least 1,000 subscribers. As you may know, the amount of money you can make on YouTube varies depending on the type of advertising you run and the size of your audience
Concluding on How to Get Subscribers on YouTube
YouTube has been an income resource for people in recent years. If you have a channel and creative ideas but don't know where to start, we listed the ten most common but effective ways to increase your subscribers. Show people how unique you are and why they should follow your content. Please apply those tips, and you will definitely get more subscribers than usual. We hope this article was helpful.