Day by day, handling the SEO (Search Engine Optimization) issues become harder and harder. Because each day, a new predator joins the web jungle to enjoy a slice from the profits of it. If you are trying to survive in the fatal competition of the web universe with your website, you might be heard about to identify long-tail keywords. Throughout this text, you will be able to find answers to the following questions.
What is a long-tail keyword? How can you optimize your location in the search results by using long-tailed keywords? And the topic of this article, how do you identify long-tailed popular keywords that will not be ignored by google trends? Let's start to explain some basic facts about this easy keyword tool.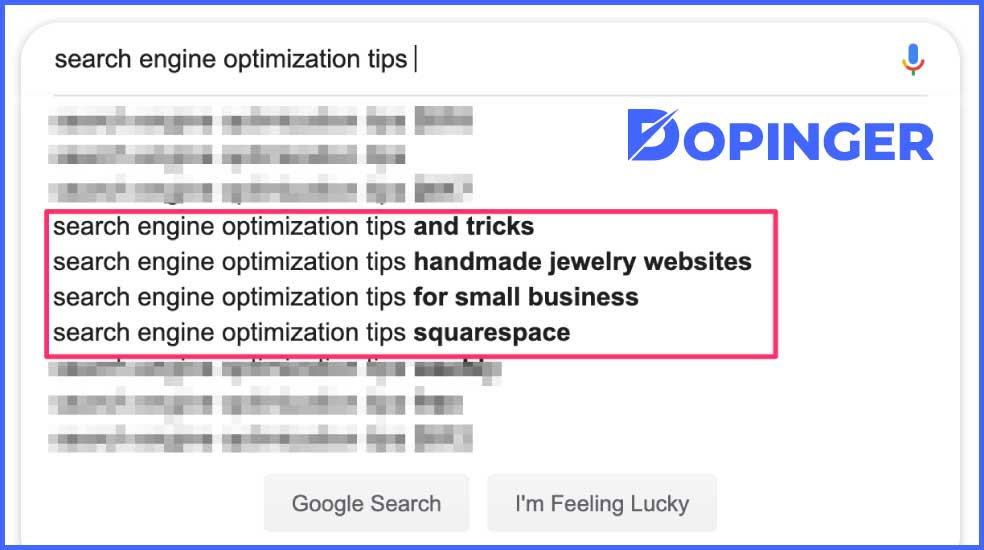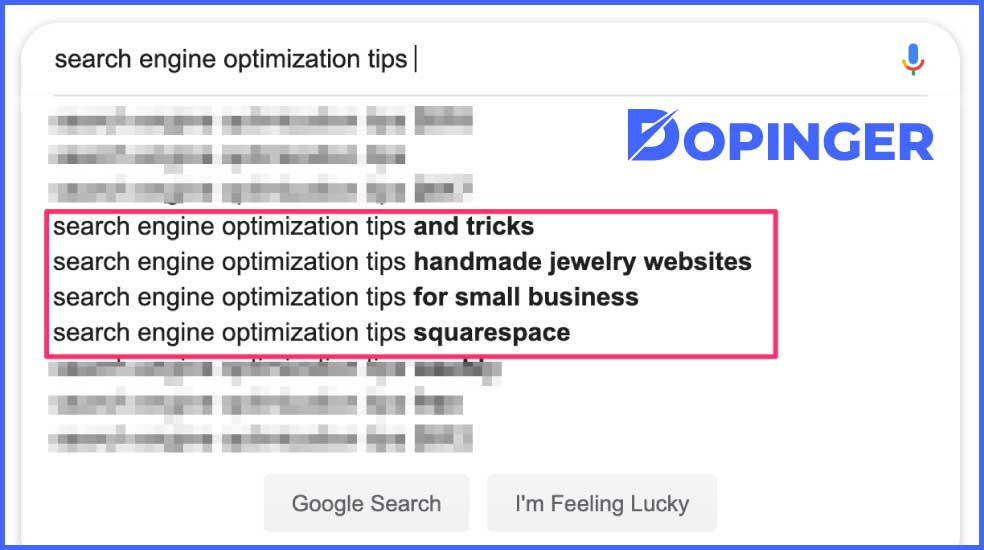 What Is a Long-Tail Keyword?
A long-tail keyword is a popular keyword with lower frequent search queries than the other keywords. Also, these keywords have relatively lower competition. Generally, websites seek shorter keywords for driving traffic to the website more. But the thing is, if all the websites focus on shorter keywords, longer keywords will be further from the competition level of shorter keywords.
Let's explain the difference. You open a google search and type "music." Google will be finding billions of music. But if you type "middle-age Briton sailor music," you will be able to find fewer search results, but probably you will be clicking one of the results. As you can see, long-tail keywords are both easier to rank and good to achieve the target audience. The audience you achieved will be narrow but a niche one, which is the most profitable and beneficial one. Remember, using long-tail keywords is one of the freeways to drive traffic to your website. You should use them wisely.
How to Identify Long-Tail Keywords
There are several ways to identify long-tail keywords. We will be explaining these different methods in this section.
Using Google Autocomplete
The most common way to find a long tail keyword is to type a possible long-tail keyword to google search. How do you do it? Let's say you are trying to start a marketing strategy on a mug with a Star Wars theme. Type "Star Wars" on google search. If you see "Star Wars mug," "Star Wars-themed mug," "Star Wars Darth Vader Mug," you can use these as a long-tail keyword in the content of your product. If people search for these things on Google search, they will probably buy your Star Wars mug. Remember, data never lies.
Examine the Relevant Queries on Google Search
After you search something on Google Search, Google will be showing you search results that probably about the search. If Google shows you these results, probably these search terms can be about your possible long-tail keyword. Don't underestimate relevant keywords.
Social Media
Let's go into the depths of guerilla marketing. If you are a good social media user, you will be able to the trends on Twitter, popular hashtags on Instagram, and the popular memes on Reddit. All of these are possible sources to find long-tail keyword ideas. For example, if you are selling gamer or geek products, it would be wise to use the lines from Reddit memes.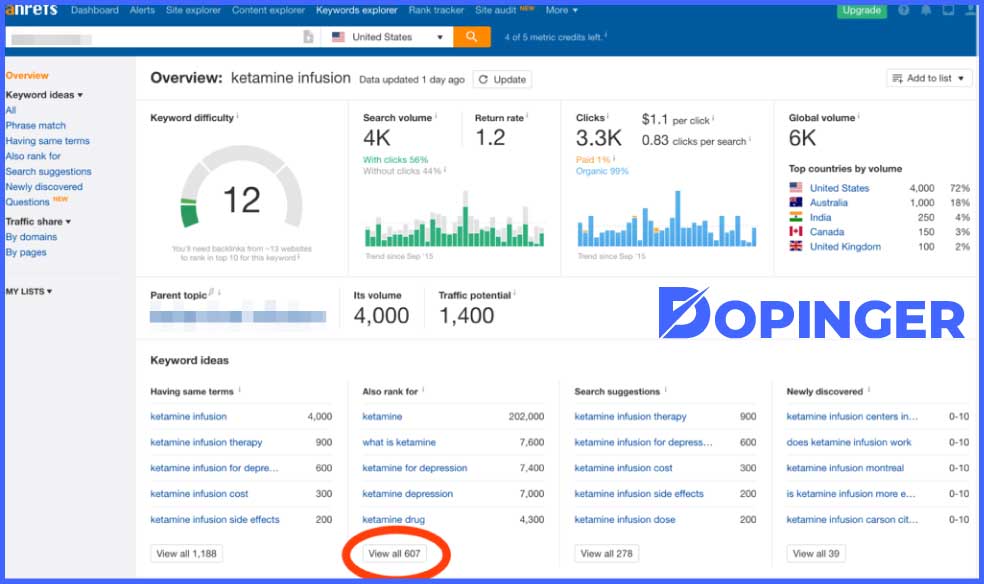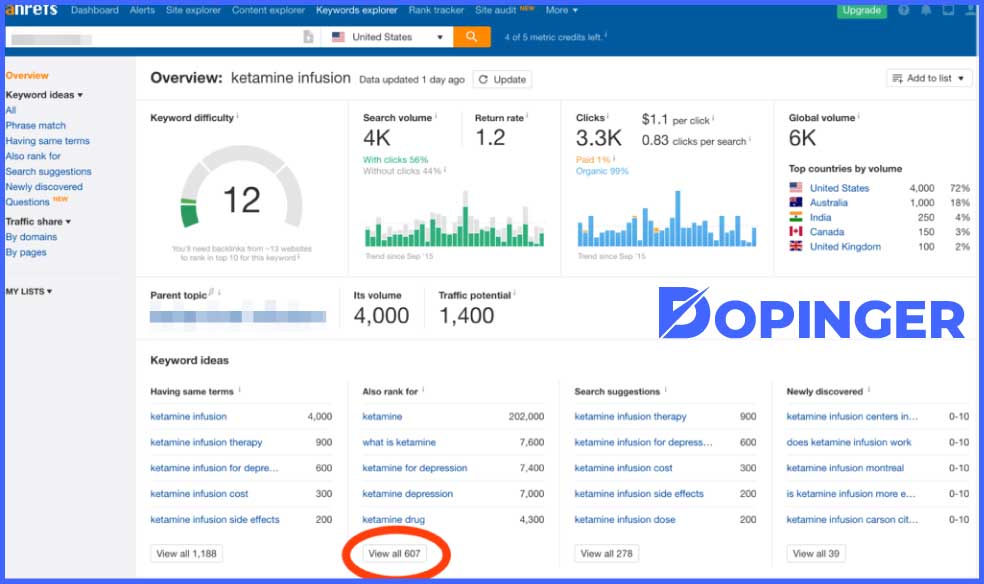 Take a Look at Keyword Research Tools
We will not be listing all the keyword research tools you can use, but the most classic example is Google Trends. You will be able to find monthly searches in a specific area. By the way, these tools are pretty useful to get your target audience. By using Google Trends, you will be able to answer the public needs in the market. People use search engines to find the things they need. Remember, these data sets are the base of most SEO tools. In the universe of the internet, data is the superior thing among all the things.
Follow the Blogs and Question Websites
The other useful technique to identify a long tail keyword is to be on the trail of the blogs and question websites. On these websites, people discuss the pros and cons of the products and give product advice. You can follow look at how people call the products. The nicknames for the products would be useful when you identify long-tail keywords. These websites can be LinkedIn, Quora, Old Forums, Reddit, 8Chan. People discuss ideas freely on those websites.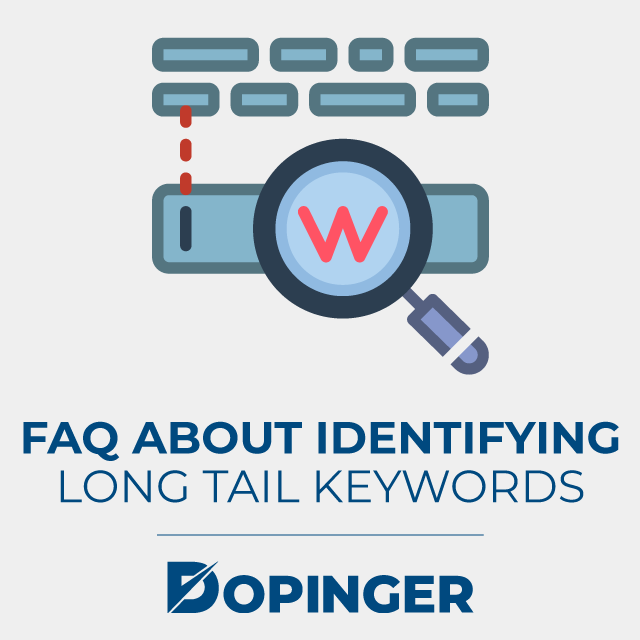 FAQ About Identifying Long-Tail Keywords
How should I use Google Trends?
Open Google Trends and type the shorter keyword of your good or service. After that, Google will be showing you the other alternatives. You can find your alternative keyword from these keywords.
What is the advantage of using long-tail keywords?
As we pointed out, in long-tail keywords, there is less rivalry than the shorter keywords. Also, you will be able to get a narrower and niche audience.
Can I improve my customer base by long-tail keywords?
Yes, you can improve your customer base by using long-tail keywords. Using them will be providing you more customers.
How can I check the usability of a long tail keyword?
Just check the keyword on Google Trends and Google autocomplete. If the volume of the search is lower, try to find another long-tail keyword.
What if my keyword is not efficient? 
If your keyword is not efficient, you can look for the relevant keywords or a new one from Google Trends. Google autocomplete is the most efficient way to find a long-tail keyword.
Conclusion on Identifying Long-Tail Keywords
Using long-tail keywords is one of the freeways to drive traffic to your website with lower effort. The long-tail keywords have less search volume, but you can get a niche and your marketing campaign's target audience. At the end of the day, this is what a successful marketing campaign is. While you are using less budget and time, you will be able to get the exact customer base you need. Now that you have identified the long-tail keywords, it's time for putting them into use. However, there is one thing that you need to watch out for: keyword stuffing.