It would probably not be exaggerated to claim that a logo is the showcase of your brand and, by extension, of yourself. It even overtakes your products and services when it comes to creating a professional identity. In other words, having a trademark for your business is what allows you to enter and reside in people's long-term memories.
Nowadays, be it for big or small businesses, knowing how to make a logo seems essential. Let's look at the main options for logo creation that are available on the market for logo creation.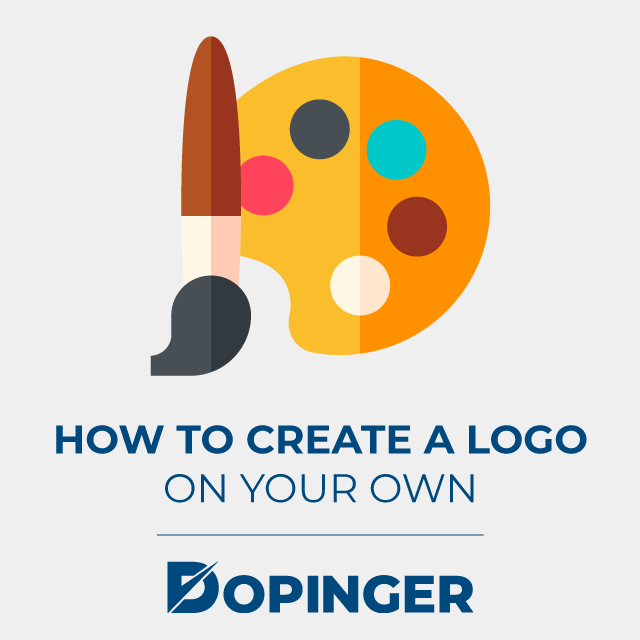 How to Create One on Your Own
Even if you don't have any prior design experience, you may still want to create a trademark for your business. Keep in mind that this is a quite complex process, requiring to take into account a whole set of criteria, such as:
Originality and uniqueness
Simplicity, clarity, and message
Appropriateness regarding the target clientele
The adaptability of the terms of time, color/shades, a device used for display, etc.
While trying to decide, you may want to turn to a design tool such as an online free trademark maker. Several alternatives exist on the web for those who intend to make a trademark easily and at a low price, if not totally free. Indeed, many of them charge a fee after the free trial period and/or for additional features (e.g., FreeLogoDesign). You can get and download your trademark quite quickly this way, though. Typically, this kind of online trademark generator offers a set of different trademark templates to choose from. The downside is that customization possibilities on these templates remain generally limited, and the quality may not always be optimal. Plus, the final product that you get through them may be lacking originality.
If you seek a more sophisticated option, you may also consider getting a logo design kit (e.g., Logo Creation Kit Bundle Edition). This method is more likely to increase your chances of obtaining a custom logo reflecting your brand's specificity. The kits generally include a wide choice of templates and mockups, allowing you to be more creative and flexible.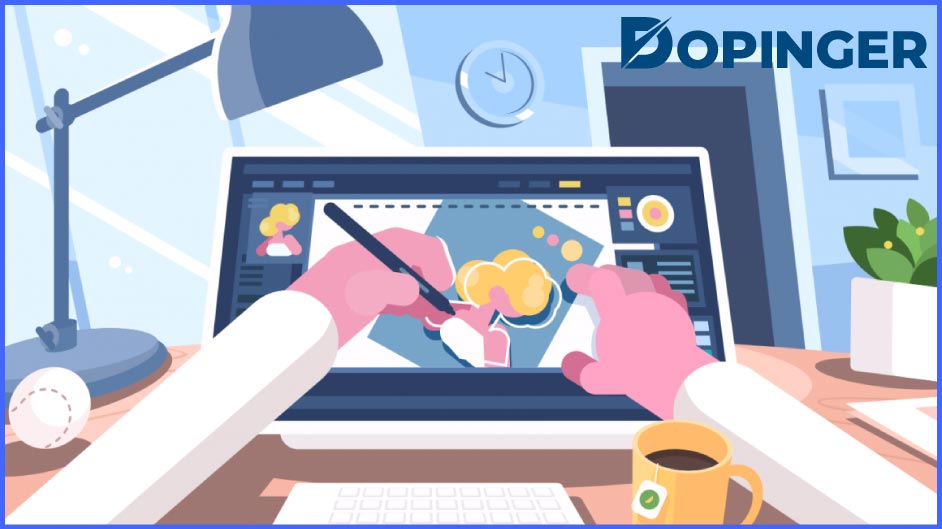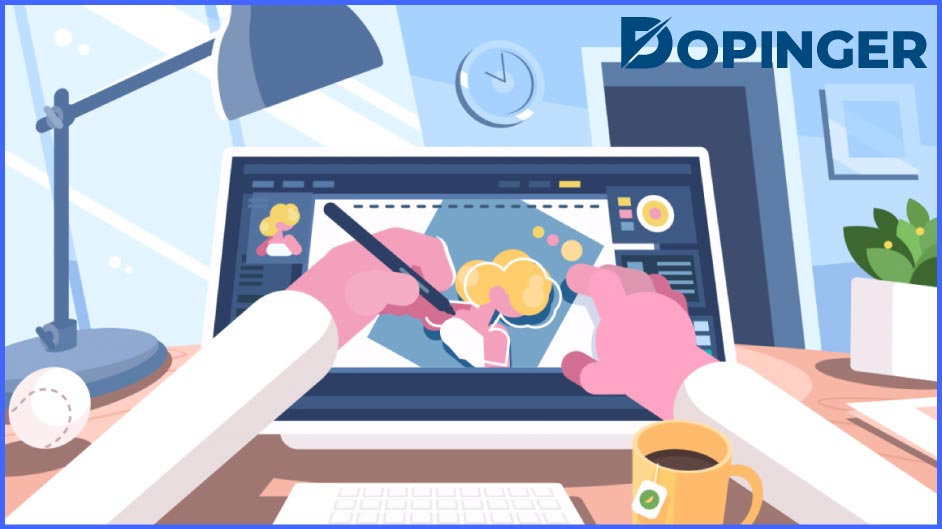 Designing With the Help of a Professional
Creating a trademark idea in your mind is often easier than actually designing the trademark itself. This is where collaborating with a professional can make a big difference. A design studio can meet your expectations by providing high-quality, specialized services.
The task of such agencies is not only to make a trademark adapted to your needs. It includes many other branding-related strategies aimed at promoting your business and enhancing your professional image. You may think of these as all-in-one packs or formulas. The expert designers working in these studios will consult with you during the different steps of the process. They will then make the necessary adjustments according to your requests. As for the trademark itself, you will most likely obtain a very high-resolution material. The designer can adapt it to various supports and purposes: your website, social media accounts, business cards, etc. (S). He can also provide you the vector files of the trademark to be used later.
A reminder: the term design studio is not confused with the trademark creator kits mentioned in the previous section. Indeed, some of those kits are also labeled as a studio.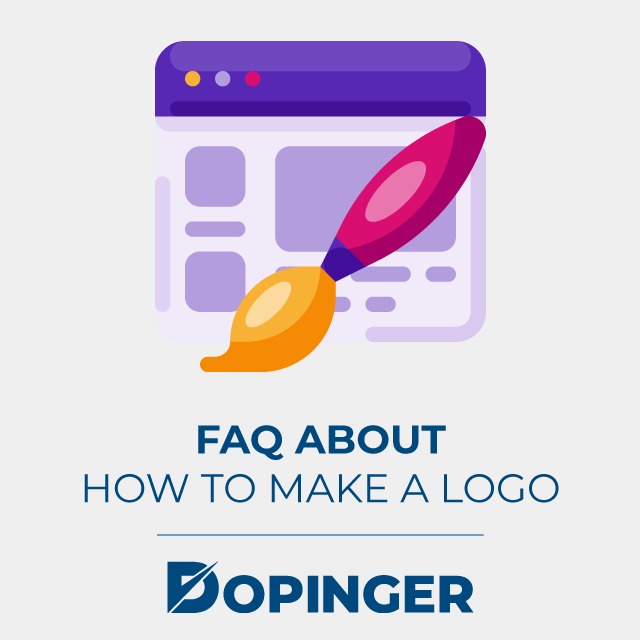 FAQ About How to Make a Logo
Is using a free logo design anti-professional?
Not necessarily. Nowadays, there are quite well-thought and professional-looking generators. However, their disadvantage is to offer a limited range of choices. Plus, there is a high chance that you end up using a logo too similar to those of other business companies. 
Can I trademark my logo?
Not only can you, but you also should avoid piracy issues and minimize the risks of unfair competition. You may consult with your designer for further information. If you are designing your logo alone, you may seek assistance from an attorney or a trademark service provider. 
Is it possible to have my logo in PDF format? 
Yes, certainly. PDF is one of the vector file types, and these are the most commonly used ones in logo creation. Just make sure that you are working with vector files. 
Is there a way to learn how to make logos, even if I don't have any talent? 
Yes, you can take a logo design course. There are affordable options nowadays, including online lessons (e.g., Udemy). 
I don't like my logo anymore. Can I change it?
Once registered, it is not recommended to change your logo often nor to bring major modifications to it. This is why you should carefully weigh your decision at the beginning. Try to make it as timeless as possible. This is one of the secret formulas of world-renowned companies. However, you can still change your logo in the future years, when you want to emphasize a new era or an innovation.
Conclusion on How to Make a Logo
We have provided a short guideline on how to make a logo, hoping to assist you with your undertaking. Now that you have created your logo, it's time to start a business. See how to start a digital marketing agency.
We think that you may also be interested in
10 Best VR Apps
which is our previous post about
Software Support
.