Podcasting is a method that seems to age like a fine wine so far. Why is that? First things first, let's rewind the clock a little bit and remember the origins of that hybrid term podcast. The first part, 'pod,' is somewhat controversial. Despite its quite automatic association with Apple's audio player iPod, historical facts disprove such assumptions. Indeed, the American technology company is not the real inventor of the term nor the method. Sure, when British technologist Ben Hammersley first coined the term in his article Audible Revolution written for The Guardian in February 2004, he did mention iPods. However, this wasn't enough to give Apple a monopoly on the term.
Furthermore, other individuals and companies (with zero affiliation to Apple) were already engaged in podcasting (or audio blogging) activities. Some of them even did that many years before the release of the first iPod and Hammersley's article. A fact that didn't prevent Apple from prosecuting them.
The second part, 'cast,' comes from the word broadcast that refers to program transmission through radio or television. Podcasts are nothing but digital versions of those transmissions. They are downloadable from the internet and can be played on different devices (mp3 players, smartphones, laptops, tablets, PCs, etc.). As for podcasting, the term is simply about the creation and usage of such files. Our article will focus on those processes, but also on their financial potentials. Said differently, we will unveil ways to make money with podcasting. And that's what we meant with our introductory wine analogy: after all those years, podcasting is still a profitable activity.
How to Make a Podcast
… and generate an income from it, we should have added. What do you think? Have you personally made any attempt to monetize a podcast? If so, you will probably recognize some of the tactics in the following lines. But maybe there are less experienced readers as well, trying to figure out the basics? Either way, revisiting some of the main principles can be beneficial for everybody, regardless of their current level.
So here's how to start your own podcast:
Define Your Targets
You should define your targets both in terms of goal and audience. So for the first one (goal), the main question is: why do you need to create a podcast? Try to assess the potential of the tool. For example, if you are a business owner, you can use it as an effective marketing strategy. It would become a sort of channel where you can promote your products and/or services. Already getting some elements of answer on how to monetize a podcast, right? The same goes for freelance activities, say, online SEO (Search Engine Optimization) content writing. Podcasting can become a vehicle for promoting and even exchanging content. You may also be a philosopher, a brand ambassador, or a volunteer involved in ecology. It doesn't matter. Podcasts can serve many goals, provided that you take some time to define yours.
The second target (audience) requires some reflection about the following question: for whom are you creating your podcast? Here again, you have to be somewhat thorough and get to know your potential audience(s). Do you want to do a podcast about mangas and animes? Then you should conduct some online (and even offline) research about the relevant communities. By trying to detect the overall style, latest trends, common 'values' and 'jargon' of such communities. Most importantly, you have to find out their needs. Wouldn't it be nice if you could provide them with something that they haven't gotten so far?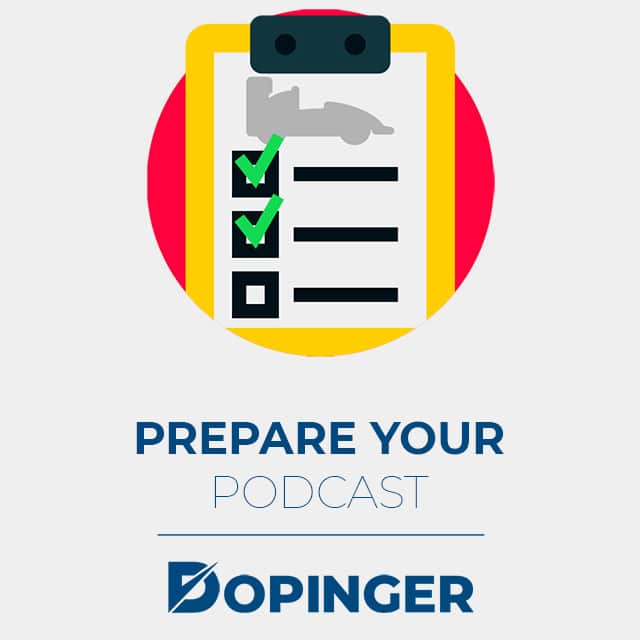 Prepare Your Podcast
We often receive questions such as 'how do podcasts make money?' Well, successful podcasting has probably something to do with preparation.
Choose your name wisely. Don't wait for the apocalypse before naming your podcast. Doing this right from the start will also help you keep your content on the topic. The name has to be catchy and memorable enough while also describing your theme. Back to our aforementioned manga example, 'Nuggets from a Manga Nerd' or 'MangAnime 101' may be suitable names. Judge for yourself. Look also at the names used by already active and influential podcasters. Don't copy them 100%, but rather envision them as sources of inspiration.
Don't forget your episode titles. Same here. That is, choose them wisely. Don't limit yourself to a chain of events that would go like: part 1, part 2, etc. Instead, inform your audience about what to expect. Titles starting with 'Breaking News on …' or 'Latest Tips about …' can be appropriate.
Pick a length. Usually speaking, the ideal duration of a podcast is something between 20 and 50 minutes. This is not an obligation, though. You can opt for longer (but don't do shorter, if possible). Once you believe that you have found your ideal length, try to stick with it. Some empathy is required here. Indeed, you would probably not be happy if your favorite Netflix series changed its length every week, would you? Same principle here. So be consistent from one podcast episode to another. The same goes for your posting frequency. Try to determine it right from the start (e.g., weekly or monthly).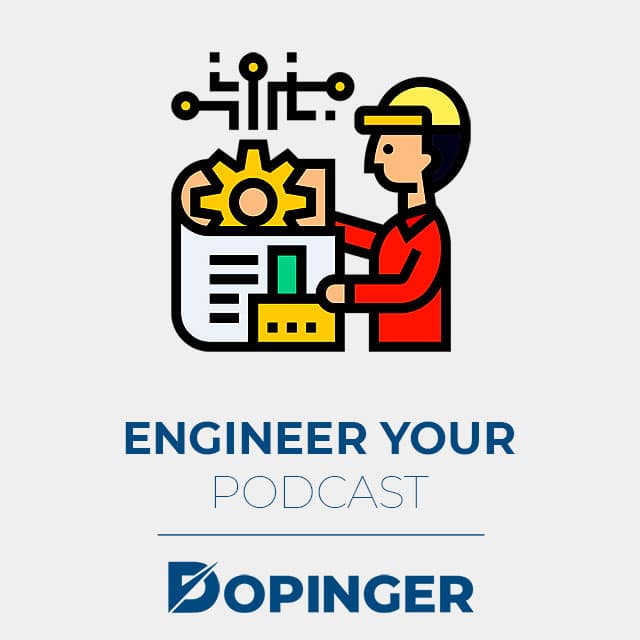 Engineer Your Podcast
In other words, here comes the more technical part:
Set up your material. We suggest you write a checklist before starting. Actually, podcasting requires only 2 devices: a computer and a microphone. So does this mean that we are done once we have those? Not really. Depending on the level you are aiming for, you will most likely need many other elements to complete your equipment. Cables, headphones, shock mounts, audio interfaces, filters, mixers, amplifiers, editing software, are only a few examples. You may take a stroll on Podcast Insights' website. They have a recently updated and copious list of podcasting gear along with some shopping suggestions. This would at least help you get some price estimations.
Select your format. How will your program look like? Will you go for a solo show or a co-hosted show (presented with someone else)? Or perhaps for interviews with different guests each week? In case you want to invite people to your show, there will be additional choices to consider. For instance, you can record the show together while being in the same location. But you can also do it long-distance by using audio/video conference tools (e.g., Zoom). Other than that, you should also think about the general format and style. Indeed, your podcast can be a sort of documentary with 'guided tours' performed by you (and maybe your collaborators, if any). You can also present it as a reality show or television series. At the end of the day, it's totally up to you.
Record Your Podcast
Well, not really yet. Is your script ready? Or will you improvise? We know, we know… So many questions at once. But you can be sure that all we want is to create the best conditions for you. If you consider adding some music (preferably royalty-free) to your show, it's time to see how and when. While recording the show or after (during the editing process)? We also strongly recommend you practice before recording. This is all the more important for getting familiarized with your microphone (unless you already are).
In case you have decided to include your guests remotely, you should ensure a high-quality recording experience. Squadcast and Zencastr are platforms likely to provide that quality. They are based on a double-ender system allowing your guests to record themselves from wherever they are. Unlike many other conference platforms, they also reduce typical issues such as audio compression and parasitic noise.
Edit Your Podcasts
Already done with the recording? Now it's time for the production, namely the editing phase. You probably would like your podcast to look and sound as presentable as possible, right? Many of the editing software on the market are actually also capable of serving as recorders. So you may use them right from the recording step without having to deal with several tools at once. More broadly speaking, editing software will be your best allies when you are about to put your podcast on stage. From free beginner level (e.g., Audacity) to pro arsenal (e.g., Adobe Audition), the choice is really vast. Your software will help you cut off any unwanted stuff, adjust volume levels, and clean any superfluous noise.
You may have noticed our silence about podcast artwork. On purpose. Because indeed, choosing the right artwork requires some self-assurance. It's thus better to wait to gain some confidence about your overall podcasting material before illustrating it. Plus, there will be specific restrictions depending on the podcast directory you choose to work with. However, you may already start thinking about your logo and cover, likely to reflect the spirit of your show. Detailed guides such as those in Buzzsprout can help you with the design process.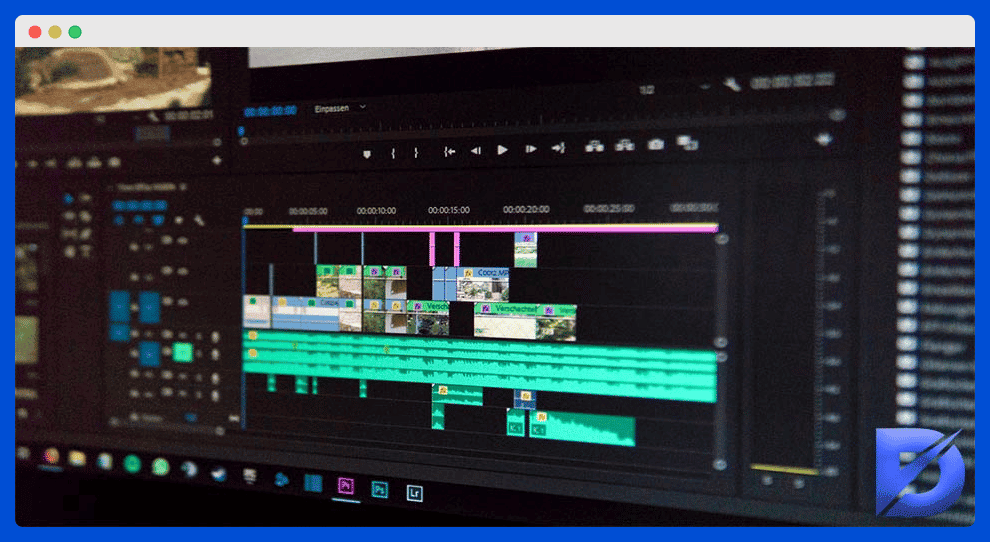 Launch Your Podcast
Easier said than done. First of all, you would better have some background before submitting your podcast. What do we mean? Namely, a website for your show and at least 3 or 4 episodes already packed. It's indeed recommended not to knock on any directory's door with empty hands, so to speak. Then you will have to choose a directory (or even more than one). Spotify, Apple Podcasts, Google Podcasts, Stitcher, PodcastAddict are some of the major addresses coming to mind. Almost every directory has its own set of rules and requirements. We can't go into much detail within the limit of this article which is above all about monetization. So the most secure thing to do at that point is to directly contact those directories.
How Much Do Podcasters Make?
Time to rub hands, as we will now start 'talking finances.' So how do podcasts make money? What's the amount that one can expect to earn by podcasting? Well, we won't beat around the bush: the answer is indeed extremely variable. That's what we notice immediately whenever we take a look at the testimonials shared by some experienced podcasters. But there seems to be a consensus, though, about the fact that one has to reach a certain amount of downloads first. So it would be quite unrealistic to wait for hundreds of dollars unless having at least 10,000 downloads per episode. Not to mention the number 1 podcast of 2020, The Joe Rogan Experience Podcast. This one is said to make $75,000 (and even more) per episode. No need to aim for such a performance right from your first stream unless you are already active for 12 years like him…
Another element to take into account: CPM (cost per mille = per thousand). In other words, it's the cost per 1,000 listeners. The average rates updated on August 1st, 2021, are around $21 for 30-second ads and $28 for 60-second ads. Those rates do also vary according to the audience size.
But no need to be discouraged for all that. There are currently a handful of ways for those interested in how to monetize a podcast: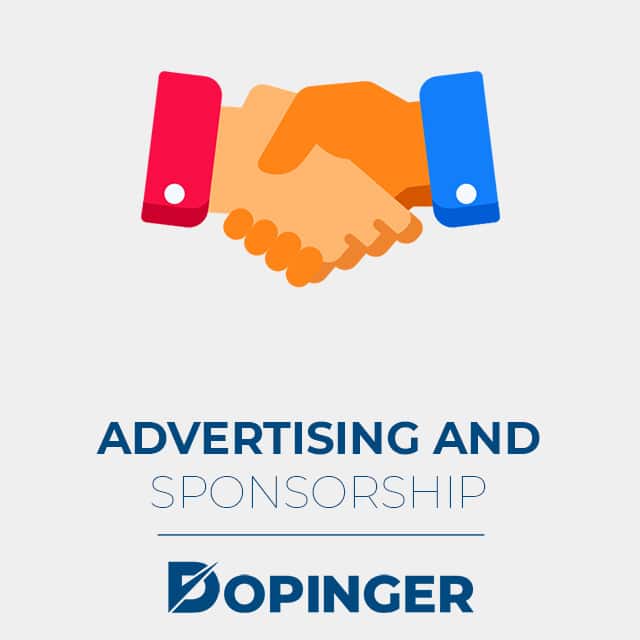 Advertising and Sponsorship
Probably the most common options. Moreover, they have the advantage of being doable in various styles. One classical example: you can get in touch with any kind of company or institution for sponsorship requests. Keep in mind, though, that it's better to choose them within your own niche. Those are much more likely to display a genuine interest and sustainable support towards your activity.
An easier solution is to collaborate with a podcast advertising network. Authentic is one of them. Since it's a directly podcast-oriented company, it can help you find ads more easily and accurately.
Also, let us remind you that several formats are possible. You can go for a Radio Days style by playing recorded third-party ads in your show. You can also invite a sponsor or any other guest that would be in charge of promoting a product. Or, if you think that you have some 'influencer vibe' in you, why not acting as a brand ambassador via your podcast? You can learn more about Influencer Marketing here. Another important aspect is the slot: where exactly will you place your ads? At the beginning (pre-roll), in between (middle-roll), or at the end of your program (post-roll)? All those choices will depend on the general 'tone of your podcast, as well as its purpose. We suggest you read some material dedicated to podcast sponsoring in order to grab the best bet for yourself.
Donations
This is another quite simple way to get some support for your podcast. Basically, all you have to do is ask. At least your most engaged followers would probably be glad to help in order to see you keep streaming. Most podcasting experts recommend Patreon, and not without reason. Indeed, it's an easy-to-use platform, and the donation process is automated. The supporting fees start from $5 per month, and the debiting/crediting process is also done on a monthly basis. Bonus: the platform can provide you with paid-only RSS feeds.
There are, of course, many other possible ways to get funds. For instance, if your podcast theme is related to ecologic aspects, you can also turn it into a larger charity initiative. Some podcasters and channel creators sign partnership agreements with organizations such as One Tree Planted. In that case, you would encourage people to make donations by explaining that a certain percentage will be reserved for tree planting.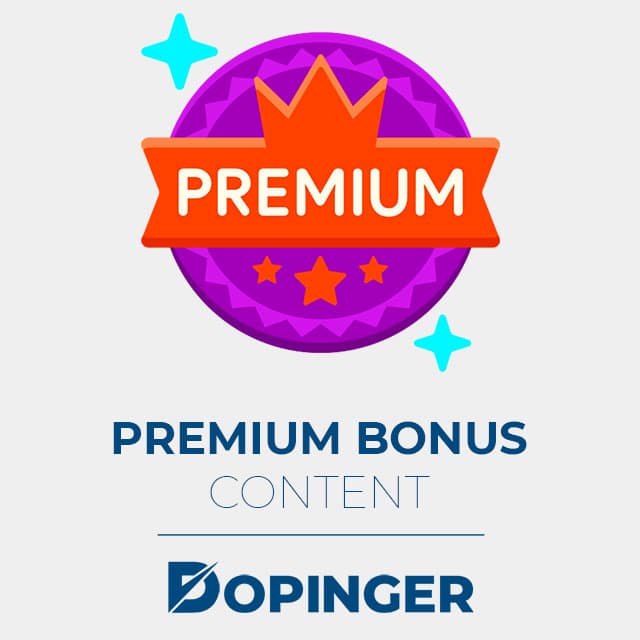 Premium Bonus Content
Especially for those who already have some podcasting experience, premium content can be an additional opportunity. For example, some podcasts offer video versions of their usual content. Those are like supplements that require the audience to pay an extra fee (provided that they are interested). You can awaken your audience's curiosity by promising them behind-the-scenes content, bloopers, rare footage, interviews, RSS feeds, etc. You name it. There are many occasions that you can seize to get more creative and increase your revenue.
Professional Services
Well, this one is almost too obvious. Indeed, it's not a secret that podcasting is a full-time job for some people. You could consider the idea of joining them. That would turn your podcast into something far beyond a paid entertainment. Offering expertise on marketing plans, becoming a company consultant, teaching… to name only a few. It can be all the more worthwhile in the current conjuncture that makes remote working almost mandatory.
Needless to say that you are certainly not limited to the aforementioned examples. Podcasting has become a whole sector in itself. So anyone wondering how to make money from podcasts has now the chance to use them in the most various ways. Don't forget that you can also combine several methods to increase your chance.
FAQs on Podcast Monetization
When should I start monetizing my podcasts?
It depends on your goal. But as long as your podcasting activity is aimed at earning money, the sooner, the better. So you should look for monetization opportunities right from your very first episode. Even if you don't sell anything immediately, this mindset will help you be more organized. 
We are in 2021; isn't YouTube better than podcasts for making money?
Not necessarily. They represent two different systems. Plus, objectively measured data give an advantage to podcasts over YouTube channels in terms of CPM. Basically, this means that ads on podcasts bring more money than those on YouTube channels. Caution, though: we are not talking about absolutes here. There are many other factors that have an influence on the pros and cons of both.
Are there any courses to learn and/or enhance podcasting skills?
Sure. One of the most accessible examples coming to mind is the online course offered by Buzzsprout. That one would be a good starter. Broader online course providers such as Udemy might be helpful as well. Don't hesitate to browse those sites and read reviews.
What about affiliate marketing? Would it be a good idea to monetize my podcast?
Yes, of course. Affiliate marketing is actually one of the most popular ways to earn money via podcasting. 
Can I use the name of a popular podcast as my own?
Bad idea. Beyond the lack of originality, this can cause legal issues (copyright, etc.) with the other podcast owner(s). So always try to come up with your own genuine material, including your name. 
Last Words on Money Podcasting
Podcasting is definitely not ready to get old soon. Undoubtedly, it's still one of the most creatively flexible ways to make money online. The best part is the limitless approach, meaning that it can serve any kind of activity and niche. Plus, it now has the advantage to be much more technically supportable than it used to be in the 2000s. We hope our article serves as fuel to those of you wishing to become a part of the podcast adventure.