QR codes are black and white frames where users immediately read them with a phone or tablet and learn about the product. While not all QR codes are shaped as a good square, they are usually the same. You can see this code in mail, signs, billboards, menus, and many places quickly, usually using your phone. Traditional barcode codes are still used for businesses to identify their products; there are a number of differences between QR codes and barcode codes.
QR code is quite convenient as well as more suitable for today's technology. You can also introduce a product that has not been sold with the QR code. Is it possible to make a QR code ourselves? Do we have to get help from someone, or can we produce a more original code different from the others?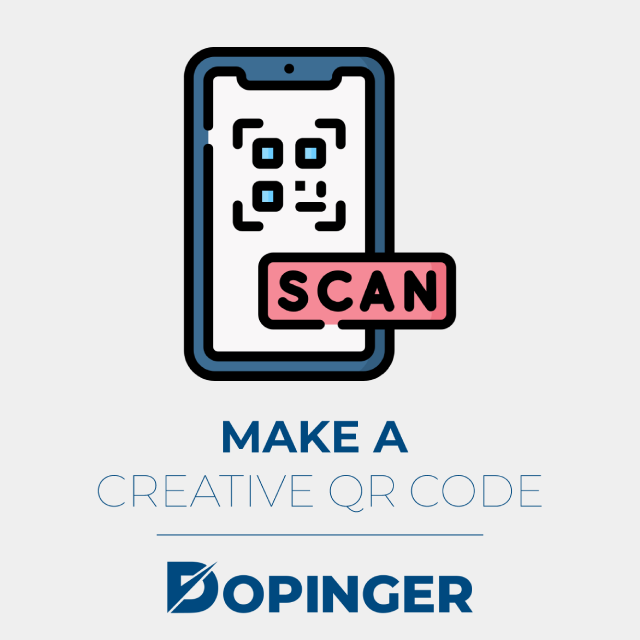 Make a Creative QR Code
You can see your QR codes for your products. Thanks to qrcodematic design options, you can design your square code the way you want with custom designs that you can use, custom body shapes, color options, as well as a logo to add to it. QR codes contain more than Pixel-only frames. Custom design QR codes make marketing work a great success. Most used is a QR code with a logo. You can add your company logo, your brand logo to your QR code. Qr codes have a high level of error tolerance. It can be read even from up to 30% of the area it covers. Thanks to this feature, QR codes become an excellent marketing tool as they allow you to customize.
Adding a logo or symbol in the middle of the code is the most common method. This allows you to distinguish yourself from your competitors in promotional activities by finding an image that reflects your product or company. Along with the colors and design features, you can get the look that looks like your QR code, as well as your ideas and your business designs. Thanks to this mobile communication technology as well as QR codes, you can establish close communication between user as well as product. Having a well-known company logo or a product logo on the code gives customers confidence.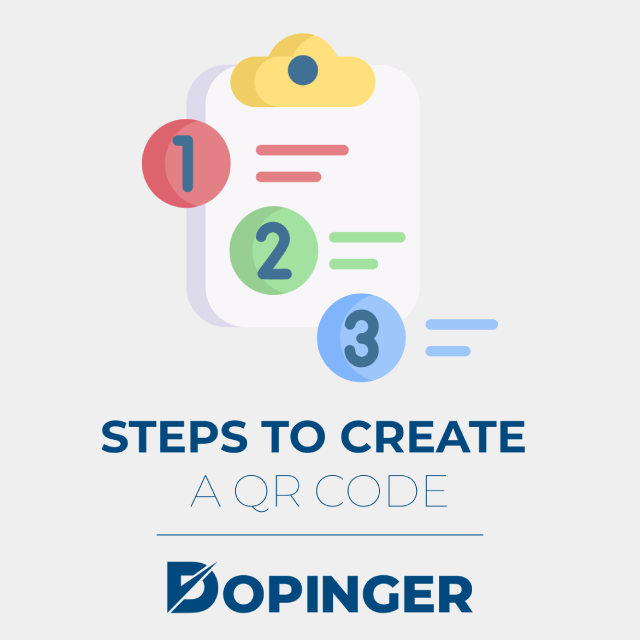 Steps to Create a QR Code
Time needed: 20 minutes.
Here are the steps that one needs to follow to be able to create a QR code.
Select a web service that generates a QR code.

You must work with a web service or application that will provide you with the URL address you specified or write text, visuals, card details such as QR code. These are mainly free services. These services usually ensure that the QR code you create will be stored permanently. But don't make plans too long.

Select the content type.

When you first create a QR code for a service of your choice, you will be asked what format to store. These can be URL, Vcard, text, image, pdf, etc. These options may vary depending on the service provided.

Upload your content.

Upload content that you have on the service depending on the format you choose. If you are going to provide a URL, enter the URL address.

Decide whether to create static or dynamic.

If a co-worker offers a powerful or static QR option, you can choose to create a powerful QR code. So you can make changes to the QR code you created recently. This means that while the QR code remains the same, you can change the URL address that directs users at any time.

Download the QR code.

The generated QR code will now appear on your screen in a visual format. Some services also offer the option to download them in formats such as png and PDF. But in a simple way, you can download the QR code image on the screen to your computer or phone and use it for any project you want.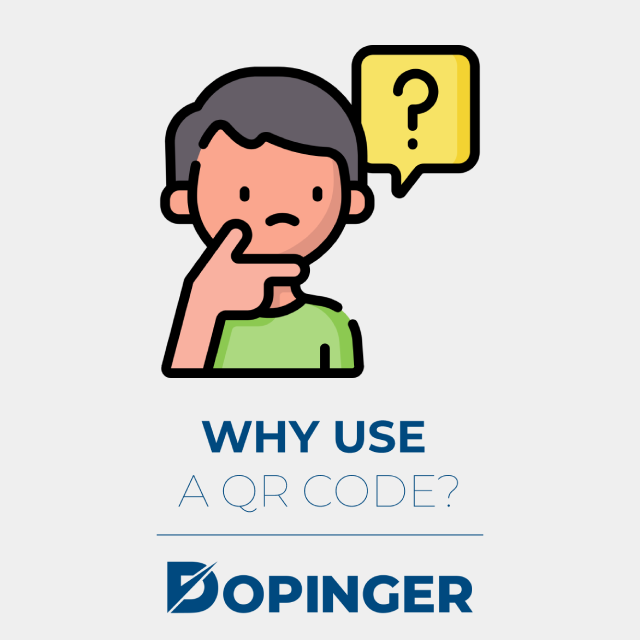 Why Use a QR Code?
QR code allows you to transfer unlimited information, messages, videos, and all kinds of content to unlimited locations. In a magazine ad, billboard, store, or TV, you can access all kinds of information about this product, from product advertising video to user manual, just by reading it.
If you combine it with an e-commerce system, every place where your products have a square code is your show. From the wine served to the guest to the jersey you see from a friend, your customers are now your live show.
When you add a product to your store or not, you can easily promote a product.
Easy-to-use marketing tool for launches, sweepstakes, and discounts. It works best to turn promotions into sales by strengthening you with interactive apps. From digital discount vouchers, sweepstakes to events, and the introduction of new products to the day-to-day product apps that offer instant discounts and sales, ingenuity is the only compulsory item.
It is a cheap marketing and promotion product that thinks about the results it brings. There are many programs on the internet that can use the app for free. In-depth applications that will use the details of major retailers are available at reasonable prices in terms of cost.
FAQs on QR code
What does dynamic code mean?
After the square code is created, its content cannot be changed, but it is possible to change the dynamic code content. Hosted content can be changed after printing square code.
What does it take to read the square code?
You need to download a QR code reader to your phone or tablet; after download, you can read the QR code within seconds.
What is the logic of the QR code, and how does it work?
The QR code works the same as the barcode. It is a machine-scanned image that can be read by smartphones with a local camera or third-party applications.
Can QR codes be monitored and analyzed?
Yes, Dynamic QR codes can be viewed and analyzed. Static QR codes are not tracked and analyzed.
Can a damaged square code work?
Yes, it can work. But there is no guarantee.
Briefly QR Code
QR code, which is common in today's technology, you can create yourself in an original, creative way. Free sites, programs are available to do this. You have the most creative QR code. After creating the QR code, All you have to do is hold the camera of your phone or tablet towards the code after downloading the required app. Now that you know how to create a QR code, its time to up the game and create a membersip website. Find out how!