Today, we are going to talk about the tools that help you measure Core Web Vitals. Before starting, we would like to introduce you to what Core Web Vitals are and then talk about the three matrics offered by Google. These are the Largest Contentful Paint, Cumulative Layout Shift, and First Input Delay. Then, we will give you various tools for tracking the Core Web Vitals of your site. Let's start!
What Are Core Web Vitals?
If your industry, products or services, target audience, customers, and sales are closely related to the online world, a website, and its speed, you need to know what Core Web Vitals are. 
Core Web Vitals allow you to understand how your web pages perform based on data. They measure your website performance and speed so that you can appreciate the experience offered to users in terms of performance.
In May 2020, Google announced a new update that includes metrics website owners should pay attention to when optimizing user experience. We can classify these metrics into three categories.
1) Largest Contentful Paint (LCP) – a metric that tracks and evaluates how long it takes the page's largest content item to appear to visitors. The ideal time is less than 2.5 seconds.
2) Cumulative Layout Shift (CLS) – a metric that tracks and measures the visual stability of web pages on a website.
3) First Input Delay (FID) – a metric that tracks how long it takes for a web page to start processing the first user interaction on the site.
It is critical to optimize these three metrics to improve your website's user experience and understand its overall responsiveness.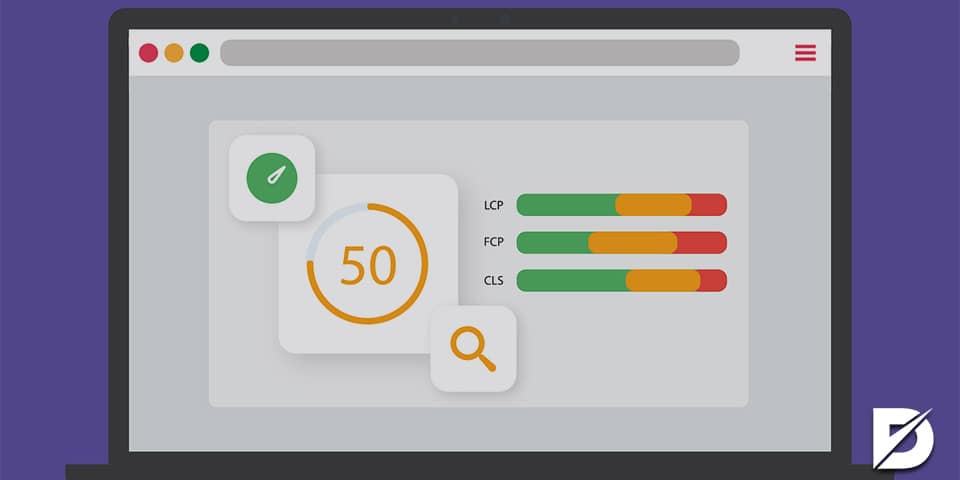 How to Measure Core Web Vitals
Let's talk about what kind of tools you can use to measure Core Web Vitals after Google's new update announcement in May 2020.
You can analyze Core Web Vitals using;
Google Search Console
Google PageSpeed Insights
Google Chrome DevTools
Google Chrome UX Report
Google Lighthouse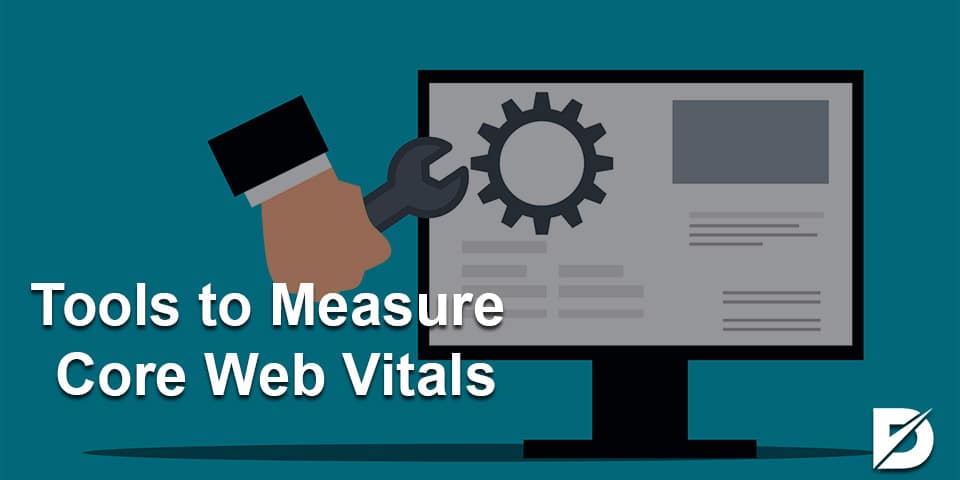 Search Console
Search Console is the most commonly used tool for measuring your site in a lab environment. This popular tool allows you to get information about your entire website instead of just one page. To clarify, it offers a Core Web Vitals report to help you evaluate your web pages and their performance across the entire site. So, you will be able to analyze and identify improvements points and issues across web pages, if any. 
The URLs of web pages are grouped based on their status like poor, needs improvement, and good.
Note: To use this tool, certainly you need to have a verified Google Search Console account.
PageSpeed Insights
PageSpeed Insights, or PSI for short, is another leading tool in a website's performance analysis. Also, the best side of this tool is that you can get performance reports for web and mobile devices.
PageSpeed Insights shows you a range of lab data. For example, the Speed Index shows you how fastly the contents in a page are visibly populated, time to Interactive shows the amount of time it takes for the page to become fully interactive.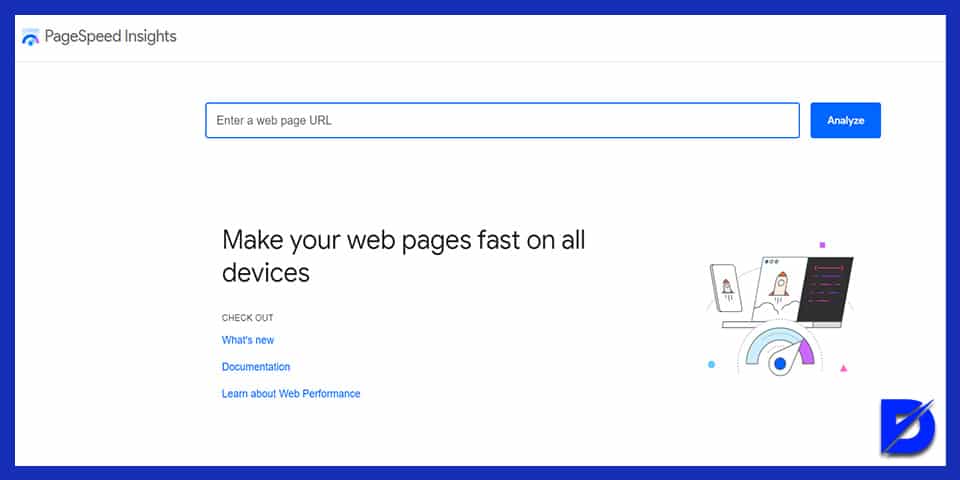 Chrome DevTools
Chrome DevTools help you track and measure the Core Web Vitals metrics; site owners and developers find out and fix visual instability issues and layout shifts on a web page, if any.
Chrome UX Report
The Chrome UX report is another essential tool based on actual user experience data from millions of sites. Thanks to this tool, it is possible for website owners and developers to understand how real user experiences perform both on their own websites and against their competitors' websites.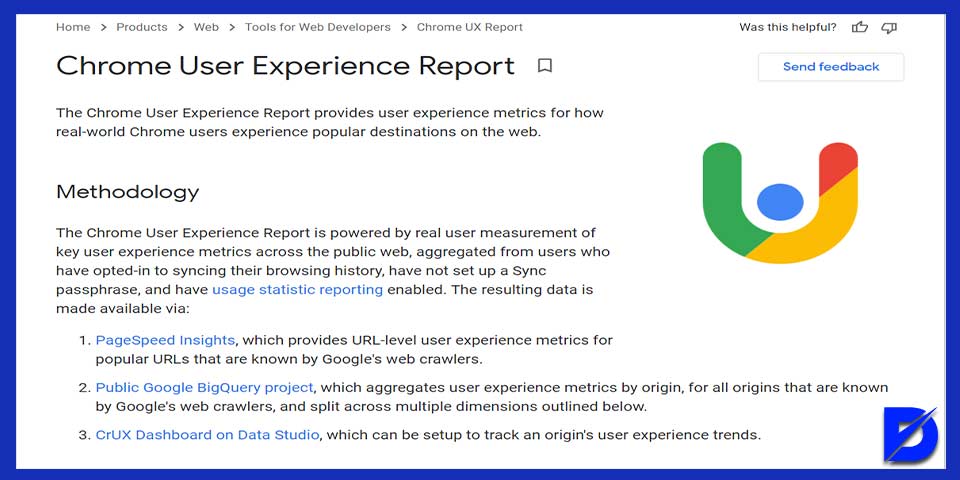 Lighthouse
With the updates, Lighthouse provides additional audits and new metrics that give you information for optimizing user experience. Also, you can improve your site based on specific recommendations offered by the tool. Since Lighthouse offers lab data of the metrics, you will be able to enhance the experience of your website visitors easily.
Our Final Thoughts on Measuring Core Web Vitals
To sum up, Core Web Vitals have a significant impact on your website's users experience. That's why it is essential to track and analyze them. In today's guide, we've talked about various Google tools that allow you to measure the Core Web Vitals of your entire site. These are Search Console, PageSpeed Insight, Chrome UX Report, DevTool, and Lighthouse. You can pick one of them or use multiple ones simultaneously to improve your website performance and loading speed after detecting any visual instability issues and layout shifts. That's all for today!
FAQs About Measuring Core Web Vitals
Why should we measure Core Web Vitals?
It is easy to understand. Users'expectations for a website can change according to the website and the content they are looking for. However, some points like site performance and loading speed are the same regardless of where they are on the web. Core Web Vitals helps you with these topics. 
Is there a relation between Core Web Vitals and SEO?
Definitely! As part of the page experience signals, Core Web Vitals significantly impact SEO. This is because they show the load time, the interactivity of your web pages, and visual stability. In other words, it is something that affects your website's usability, and there is a strong and direct relationship between SEO and a website's usability, as you may agree with us. 
How do I know the factors that affect my website speed?
Your website speed depends on several things, from the load capacity of your server to the plugin on your web pages or from the theme you use to media elements. There are different tools available on the web to identify the factors that affect your website's loading speed, but the most commonly used one is Google's Search Console. It provides the Core Web Vitals extension; you can use it to find out the speed experience of your website and the factors that affect it.
Do I have to pay for Google's tools that allow me to measure the Core Web Vitals? 
No, you can use them for free.
I know the tools offered by Google. What else
If you are looking for different tools other than Google's, you can take a look at SemRush Site Audit, GTmetrix, Screaming Frog, or Web.dev.