Traditional marketing is getting less and less effective, while digital marketing strategies thrive. This is simply because digital marketing strategies offer far more possibilities to reach new customers with various techniques. Businesses and brands always struggle to expand their customer base. So naturally, they started to invest more money in digital marketing agencies. Therefore, many entrepreneurs who have previous experience in digital marketing contemplate starting their own digital marketing agency. So, how can you start a digital marketing agency?
So in this article, we listed some of the best tips that can be helpful while starting a digital marketing agency.
1) Develop the Required Skills
Before they go on and start their own venture, it is almost always good for entrepreneurs to have a strong background in another digital agency. A prior work experience in a digital firm lets you improve professional and interpersonal skills. Given that they have relatively important responsibilities. Some of the most prominent professional skills you should have at least on an intermediate level are:
Coming up with creative texts
Designing logos, ads, pages, banners, and etc.
Various analytics tools
Working on multiple projects with hasty deadlines
Customer relations
Learning and management software
Other than these listed professional skills, it is a must to develop your soft skills as well. Most important soft skills are including but not limited to creative thinking, conflict resolution, and teamwork while creating a digital marketing agency.
2) Grow Your Network
It is highly recommended for you to have a network of talented and business-minded individuals before you start a digital marketing agency. Mutual connections, former colleagues, and alumnus are great to have as they can benefit you in various ways.
Make sure you keep in touch with them by sending emails or messages and attending gatherings.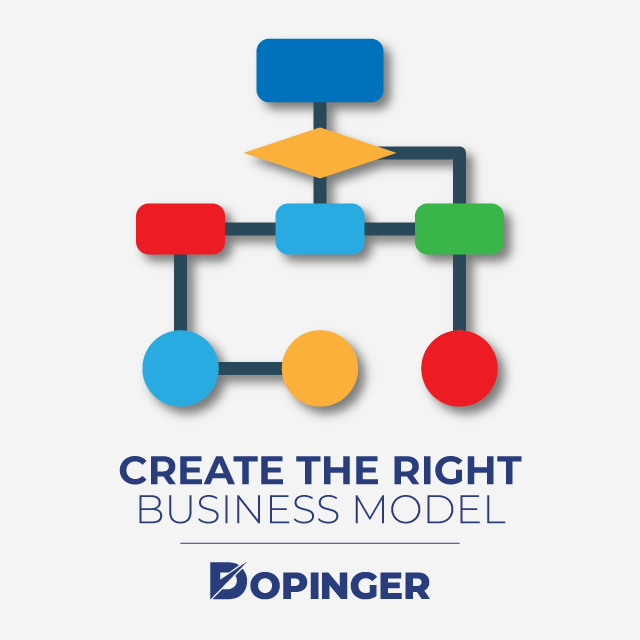 3) Create the Right Business Model
There are many business operating models for a digital marketing agency. You can charge your customers hourly, job-based, or subscription-based. While it is important to think thoroughly about your business model, most digital agencies choose to work with subscription-based business models.
You can offer job-based fees to your first customers. So they can know your firm as well as the work you produce without a prolonged investment. Then, you can offer subscription or hour-based prices.
4) Create a Checklist of Expenses
Other than having a strong financial background that can support the enterprise for a long time without any real income, it is also vital to stay on top of its maintenance costs. There are many expenses you will encounter while creating a business from scratch. Some of the most common and necessary expenses are:
A website
Content creation software
Social media scheduling software
Analysis/Reporting software
Conference/Team management software
An office or workspace
Staff payments
5) Define Your Niche
Competition is intense in the digital marketing industry. So it is important to define your niche clearly. You can offer your expertise in a relatively narrow field and still make good profits out of it. This way, you can have small but consistent audiences that are ready to hear from you.
Other than this, it is also vital to pick your target market according to your expertise. So you can offer specialized services for your customers.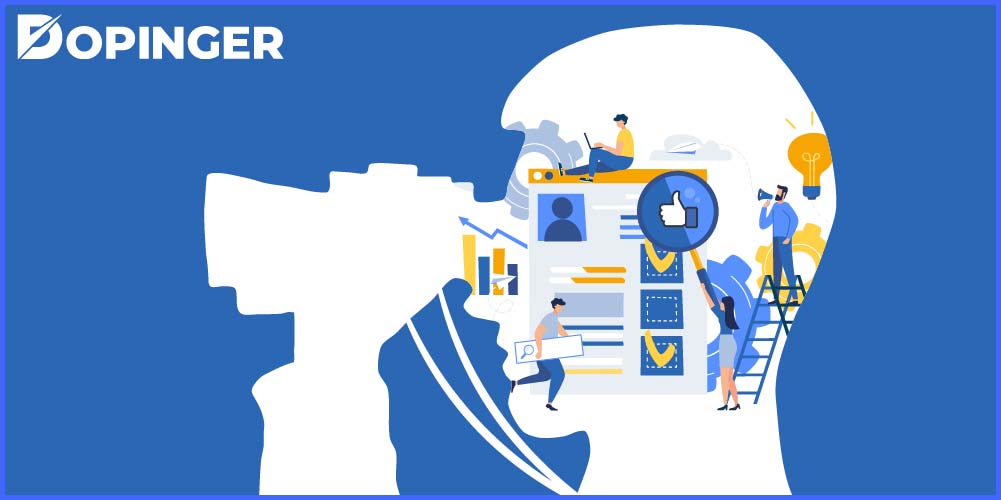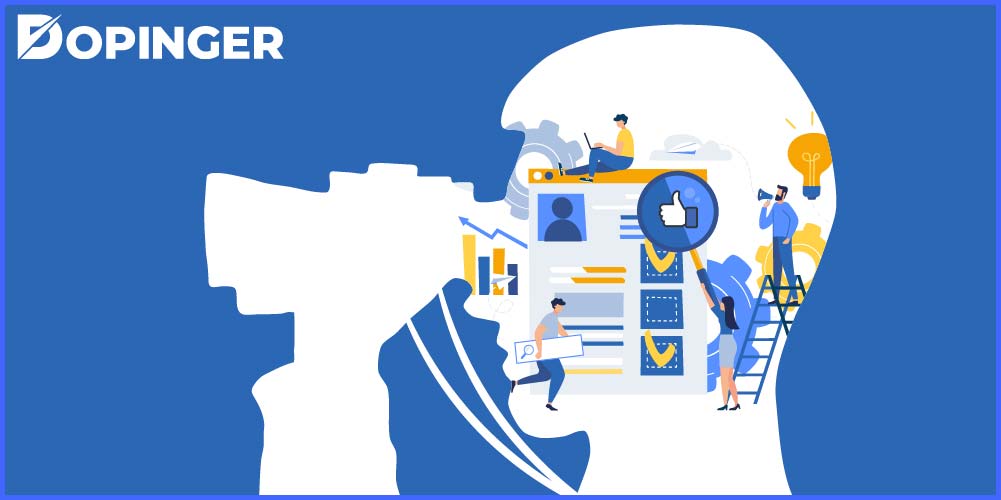 6) Analyze Competitors
As it should be in any business, you need to research your competitors thoroughly in digital marketing. So you can make much better estimates about your firm and its foreseeable future in the market. Besides this, you can find new methods to surpass your competitors with a well-thought competitor analysis.
There are many methods to analyze your competitors. One of the most effective ways to achieve that is by doing keyword research. Then you can work on your SEO and apply its techniques better to rank your website higher.
It is also important to know how your competitors monetize their business and how they interact with their customers.
7) Hire the Right People
Hiring the right people is crucial while starting an agency. They need to be talented individuals that share the same work ethic and have similar ideals with you. You can work with your former colleagues, contact your network, or create listings to find the right people to work for you.
As you build your team, the potential heights of your agency will also grow. So offer a creative space and somewhat competitive salaries or perks to attract the best individuals to your business.
8) Decide on Your Growth
If you don't want to fail in the first stages of creating a successful digital marketing agency, you should carefully think about how to scale your business. There will be a lot of pressure to make, but it is equally important to aim for reachable goals.
Running a sustainable digital agency without any financial burdens is a difficult task. It is vital to keep a balance between investors, employees, customers, and contractors. Your business model should contain clear monetization channels and provide sensible approaches in certain financial situations. You can work with freelancers until you start to feel financially secure to make more investments for the future.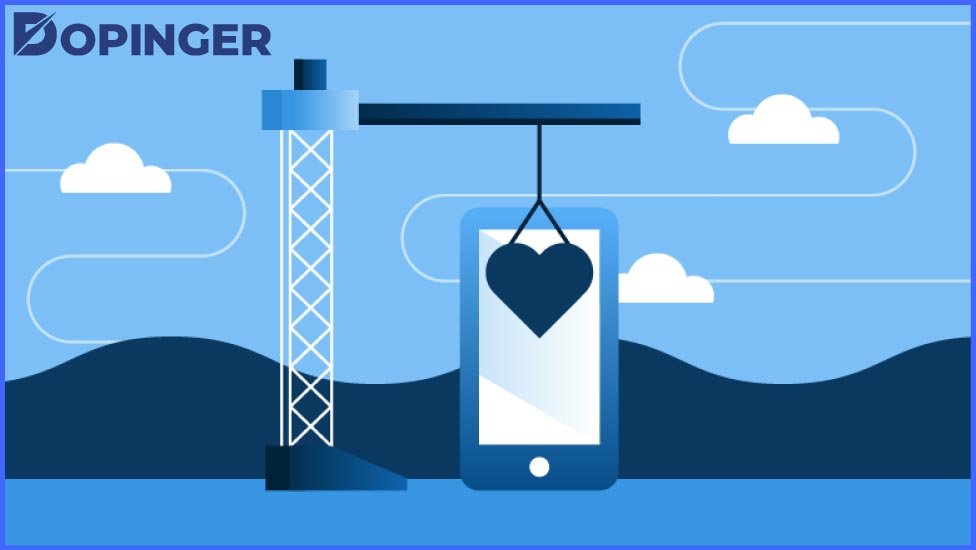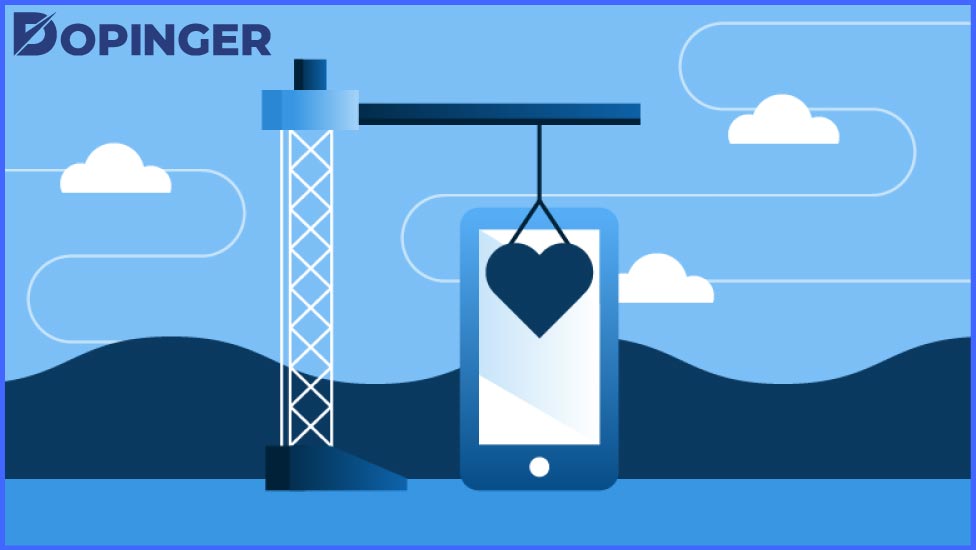 9) Have a Strong Social Media Presence
A digital marketing agency with a weak social media presence is not a good sign for your potential customers. You should create consistent and useful content that is relevant to your expertise to improve your social media presence. So you can also advertise your services without relatively low investments.
If you don't want to put in the required time and effort, it is always possible for you to work with other people that can promote you social media management services. You can pay influencers or social media platforms to promote your services.
FAQs about How to Start a Digital Marketing Agency
What does a digital marketing agency offer to a business?
There are countless digital services can a digital agency offer to a business. Digital content marketing, strategy development, brand image, result-driven SEO, social media management, and online video marketing are some of the services you can expect from a digital marketing agency. So it is mostly up to the niche of the business as well as the expertise of the digital marketing agency.
How do digital agencies make money?
Digital agencies generally have differing monetization plans. Some of them work with subscription-based models for their all-inclusive services, while some of them offer work-based solutions. All of these pricing models have their pros & cons and should be tailored accordingly to their specific conditions.
How can I get more clients to my digital marketing agency?
You can utilize various conventional or unexpected methods to get more clients to your digital marketing agency. It is possible for you to create a blog, reach out to potential customers with emails, expand your network, utilize social media, and many more.
How much money do I need to start a digital marketing agency?
While this hugely varies depending on the location as well as your expertise, it is safe to say that you will need more than $200 every month. Given that you run a website and use licensed software to create content.
Am I late to start my digital marketing agency?
Digital marketing is an ever-growing industry, and it is difficult to keep up with its newest strategies. So it is never late to start your own business in digital marketing. You should focus on your niche, create a sensible business plan, and come up with great ideas to make your digital venture a success.
How to Start a Digital Marketing Agency in Summary
Digital marketing is here to stay with always new ideas, strategies, and content. The industry just keeps on growing and attracts many entrepreneurs around the world to start their own digital marketing agency. In this article, we covered the best tips to consider while starting a successful digital agency.