YouTube is the second most used social media platform with 1.9 billion users. Youtube being this huge, it has a significant impact on modern society. For example, today, being a YouTuber is seen as a viable career option. Moreover, people are asking how to upload a video to YouTube every day.
Although uploading your videos to the platform is the most important aspect, there aren't really many resources that teach you how to post a video on YouTube.
Today we are going to answer how you can start uploading to YouTube. Of course, we are going to explain how you can upload your videos from your pc and your mobile device. You can easily upload your videos to YouTube by going into the "Your Channel" option and choosing the upload option. Let's see how you can upload your videos on YouTube!
Check If the Video File Type Is Supported
You have to check if your file type is supported on Youtube. It is good to remember YouTube is a massively popular platform that supports a lot of file types. It was much of a bigger problem back when YouTube was still a new platform, though it never hurts to check. You can see a list of the supported video file types here.
.MOV
.MPEG4
.MP4
.AVI
.MPEG-PS
.FLV
3GPP
WebM
DNxHR
ProRes
CineForm
HEVC
How Do I Upload Videos to YouTube?
Uploading videos to YouTube is straightforward. All you have to do is go into your account and then to your channel. From here, you can upload your videos. However, this changes depending on if you use your mobile device or your PC. Let's see how you can upload your videos using your mobile device.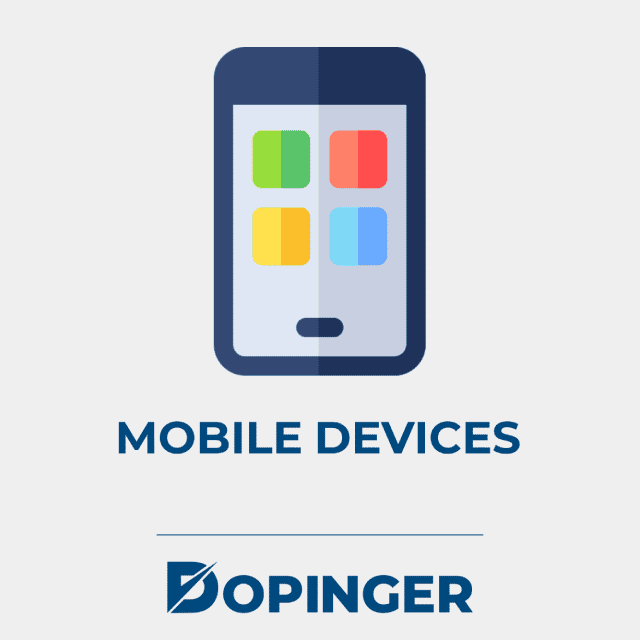 On Mobile Devices
The first step is to find YouTube on your mobile device. YouTube usually comes pre-installed on mobile devices. YouTube has a red and white icon that you can usually find on your mobile device's homepage or apps section. If you don't have YouTube installed previously on your mobile device, you can easily download YouTube from your App or Android Play Store.
In case that you are not automatically logged in, you can log in with your Google account or the email account that's associated with YouTube. If it is your first time, then you can create your profile.
After logging in, you should be able to see your profile photo in the top-right corner. If you don't have a profile picture there, YouTube will display the first letter of your name. Once you tap on your profile picture, you can see a menu.
You can see the "Your Channel" option on top of this menu. Tap on it.
Here, you can see the camera icon. Tap on the camera icon. Then, If it's your first time uploading a video, YouTube might ask permission to access your camera, photos, camera, and microphone.
Select the video you want to upload. You can add videos up to 15 minutes long. For longer videos, you will have to verify your account.
It is possible to use the YouTube editor to make some minor changes to your video, like shorten it, apply filters, add royalty-free music on Iphones and Ipads.
You can then add a title and description. Make sure to use SEO-friendly titles and descriptions to make your videos easier to find on search results.
You can now choose your video's privacy options. There are three options here. Public allows everyone to see your videos; unlisted will not list your videos, but everyone with the URL will be able to see the video, and your account can only see private videos
Finally, you can now tap the upload button to upload your video on YouTube.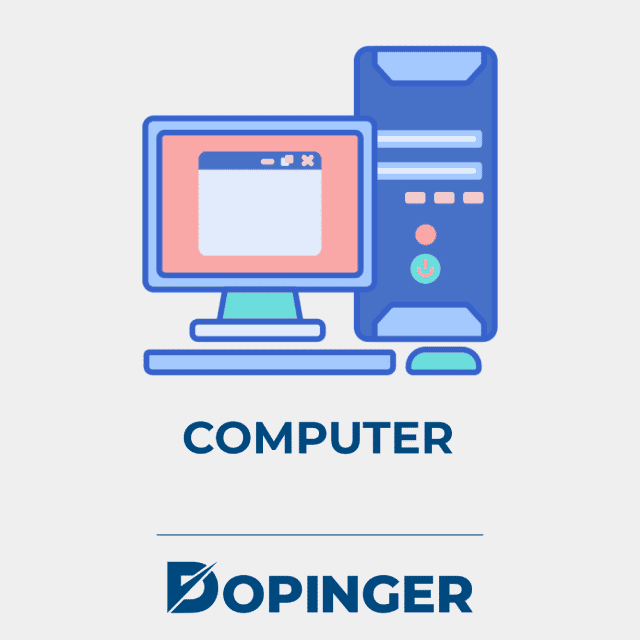 On Your Computer
Time needed: 20 minutes.
Follow this step-by-step guide to easily upload a video to Youtube from your computer.
Head Over to YouTube

Go to the YouTube webpage using the https://www.youtube.com/ URL. You can upload to YouTube using the webpage on your pc.

Sign In

Like before, if you are not signed in, you will have to sign in using either your Google account or another Email associated with YouTube.

Choose Your Video Option

You can see a camera icon in the upper-right corner with a plus sign inside of it. You will have to click on it and then choose the video option. There is also the live option here. You can use it if you want to go live on YouTube.

Select Your File

Drag your file to the arrow icon or choose your file using the "Select File" button.

Title and Description

Add title and description to your video. Again keep the SEO in mind if you want your video to be found more easily using search engines. Adding a description is optional, but you can benefit from a well-written description explaining what your video is about.

Thumbnail

If you want to use a thumbnail, you can now click on the thumbnail option. A thumbnail is a photo that represents your video.

Select If the Video Is Made for Kids

There is actually an app called YouTube kids; if you choose the "Yes, it's made for kids" option, your video will be shown there. Here, you can also decide if your video will be age-restricted or not.

Select a Visibility Option

There are three options here. Public allows everyone to see your videos; unlisted will not list your videos, but everyone with the URL will be able to see the video, and your account can only see private videos.

Upload Your Video

Lastly, you can upload your video to YouTube.
FAQs About How to Upload a Video to YouTube
1- Can I directly upload videos on the browser?
Yes, if you are on your computer, you can upload videos using the browser.
2- Is there an editor on YouTube to edit my videos?
Yes, there is a simple editor that you can use to make some small changes to your videos.
3- Anything I should keep in mind while deciding the title of my video?
It is crucial that you keep SEO in mind when deciding your title. This will make sure your video can be easily found using search engines.
4- Should I add a video description?
Video descriptions are an essential part of YouTube. It's wise to add a description to tell your viewers what the video is about.
5- Can I add music to my videos?
Yes, you can. Although it is important to keep the copyright issue in mind.
6- Do I need an account to upload videos?
Yes, you will need to create an account. Unfortunately, you can not upload videos to YouTube unless you have an account.
How to Upload a Video to Youtube in Brief
Uploading your videos to YouTube is really easy. You just have to follow these steps, and you can start uploading your videos to YouTube today. For more, you can read our How to Optimize Your Videos for YouTube article. So, what kind of content you create or plan to create on YouTube?