Are you wondering how to write a resume summary that immediately catches the attention of a hiring official? Do you need a resume summary that stands out from the other candidates? In our article, we will talk about how to write a catchy resume summary. Also, we will give some simple tips to help you write a powerful resume summary that presents your biggest accomplishments and properly sells yourself. The summary part is an essential part of your resume. It is the part that appears right below your name and contact information. However, if you do not prepare this part right, there is a possibility they will not invite you to an interview. So, let us get to how you can write your resume summary properly.
Resume Summary vs Objective Statement
The resume summary section is not the same as an objective statement. When you write a resume summary, you tell the employer how you can solve their company's problems. Whereas you can write an objective statement to explain your career goals, we do not suggest including it in your resume because they are about what you want in the future. On the contrary, resume summaries focus on what you can offer, which is far more critical for employers.
Resume summaries are essential because they allow hiring officials to find important information about you quickly. It is suitable for candidates who have at least a few years of experience so that you can fit it into a paragraph. Resume summaries are two or three sentences in length whereas an objective statement is only one.
Tips on How to Write Your Resume Summary
Here are some tips and tricks you can, undoubtedly, benefit from to prepare a spectacular resume summary.

Place Your Resume Summary in the Right Place

The most influential place to write your resume summary is after your name and contact information. This makes sure that your most significant accomplishments are at the top of your resume, where the hiring official will pay attention the most.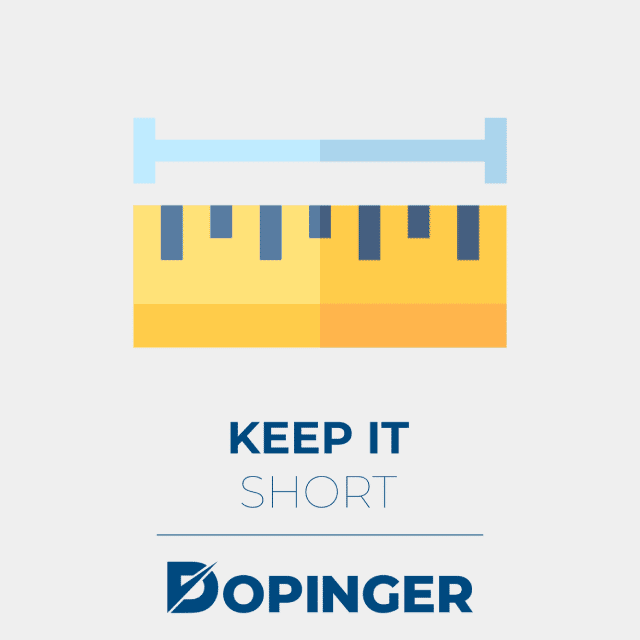 Keep It Short

After deciding where to put your resume summary, it is important to keep it at the right length. It has to be brief and simple, between two or three sentences. You should write about your job experience, your top skills, your strengths, and what you want to achieve in your next role. It will help the officials understand who you are as a professional. Therefore, you should focus on expressing your relevant skills and accomplishments properly.

Detail Your Accomplishments

You should add your most significant accomplishments. Explain what you can do for that company, highlight your skills and achievements. Additionally, you can mention your key skills and your key outcomes. You can demonstrate how your past experiences will help the company solve a specific problem. Make sure you mention the number of years you have worked in a particular position or an industry. If you are looking for a management position, include the size of the team you lead. If you are a teacher, include class information. You can also have the accomplishments like large sales you exceeded. Boost the summary with your expertise. So that you can stand out from the other candidates and prove that you are unique.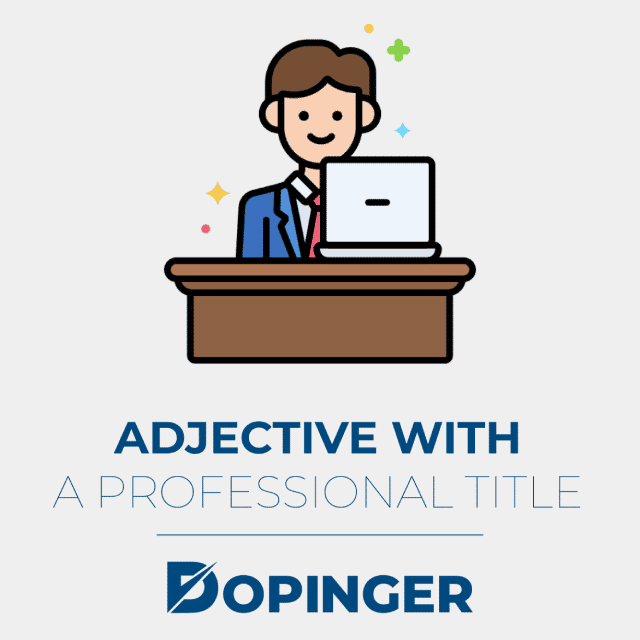 Use an Adjective with a Professional Title

In order to make the hiring manager's job easier, you should start your summary with a professional title. You can use adjectives that will provide additional insight into who you are as a professional or adjectives describing your personality and work ethic. You can use adjectives such as enthusiastic, energetic, dedicated, or customer-oriented. Furthermore, you can write a title you currently have or are planning to hold. Using an adjective will create an added impact. You can create a title by placing the adjective in front of the title, such as "proactive sales and marketing manager."

Being Relevant is Important

Your resume summary should talk about why and how you are qualified to have that role. So, if you include skills that have nothing to do with the job, it may show that you are not fit for the job. To avoid that, include your experiences and key skills which are relevant to the job description.
FAQs on How to Write a Resume Summary
What can you write on your resume summary if you are a fresh graduate?
If you are a new graduate and want to apply for a job, you can mention your career goals with your soft skills. You can also add your academic achievements regarding the job, such as GPA and your academic training in the field of study.
How can you know when to use an objective statement or a resume summary in your resume?
If you are a new graduate, perhaps it will be better for you to include an objective statement in your resume. Because a resume summary is about your technical skills related to your past experiences.
What should you include in your resume summary if you want a career change?
You need to include that you are changing careers in your resume summary. Also, add skills that you can use in the job you are applying to, and emphasize specific accomplishments. Do not go into detail. 
Should you include soft skills in your resume summary?
You should definitely include soft skills in your resume summary. Interpersonal skills, work ethic, adaptability, etc., will help the hiring officials determine if you are fit for the job.
Does volunteer work count to write in a resume summary?
It definitely counts. Especially if you are a new graduate and have little experience, you should include that in your resume summary if it is related to the job you are applying to. If it is not related, add volunteer work to your resume in a separate part.
Writing a Resume Summary in Short
To conclude our article above, we have guided you through some tips and tricks on how to write a resume summary. As we have mentioned, a resume summary will help you get noticed by the hiring officials. It also helps as it summarizes the whole resume for you. Regardless of the work field, sales, finance, human resources, or project management, it will help you stand out from your competitors. If you want to learn more about getting a job, you can read our What Is LinkedIn article.