The internet environment has marvelous and huge opportunities for commercial purposes.  It is because people have become able to search, reach and get whatever they want at whatever time they desire. As such, new farmlands for commercial companies have started to take place in the marketing industry as the years pass. So, commerce breeds into a new branch, which is e-commerce. Let's take a look at how to do link building for e-commerce.
Moving commerce online has both advantages and disadvantages. One of the biggest disadvantages is that the e-commerce environment is extremely competitive. For this reason, your e-commerce site must be ranked high by search engines to reach more people. Some methods will make it easier for you to rank higher in search engines. This article will explain one of these methods, link-building, and its best strategies.
What Is Link Building?
Link-building is the name given to the process of promoting your own site's link through external sites. SEO still considers one of the most important factors for ranking as link-building. So, when you establish a solid link-building network, you can increase your website traffic and rank in search engines. Links must be related to each other. In addition, trust and authority are also very important.
Why Are Relevance, Trust, and Authority Important For Link-Building?
Time needed: 2 hours.
All the links you have on your site are important for ranking in the search engine results and are strongly influenced by these three factors.
The high authority score of a website also means how reliable that site is

Scored from 0 to 100, the closer this score is to 100, the better for your site. Authority It is calculated over three different factors like Domain Authority, Page Authority, and Link Authority.

 Relevancy, as can be understood by the name, is all about being related.

For example, you have a website where you sell medical products. You don't want to add your site anything related to computer games. 

Trust is all about how reliable your site is, according to search engines.

Let's say there are two different sites. The first site follows all kinds of guides of search engines. It keeps creating content related to its atmosphere. The links provided by the site are also reliable and do not pose a problem. The other site, like a slippery politician, does not keep what he says. If you were a search engine, which one would you rank on top?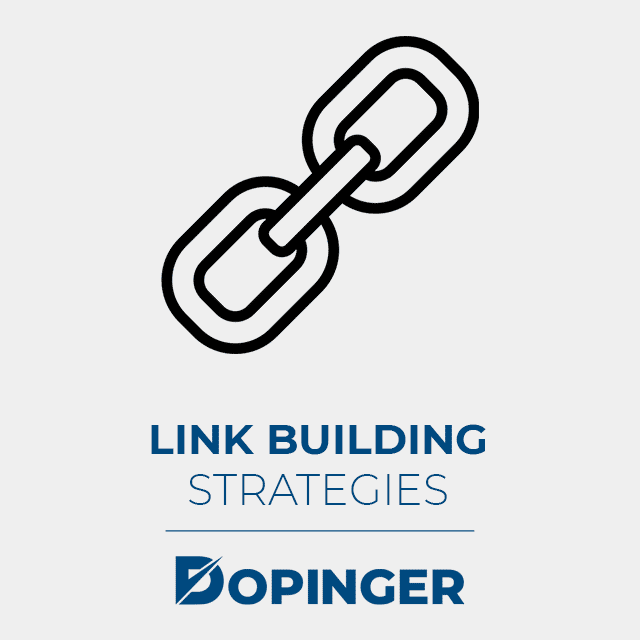 Link Building Strategies
As complex and challenging as it may seem, you can acquire external links, or you can have people link your website through theirs. You can achieve link-building by making your website in the right place at the right time, establishing a network, or improving the network you already have. Besides, you can follow the tactics we have listed five link-building strategies for you.
Let Your Website Include a FAQs Section
You can make it easier for users who want quick, short, but complete feedbacks by creating a FAQ section related to your website. You can sort your questions from the most asked to the least according to the intensity of the search.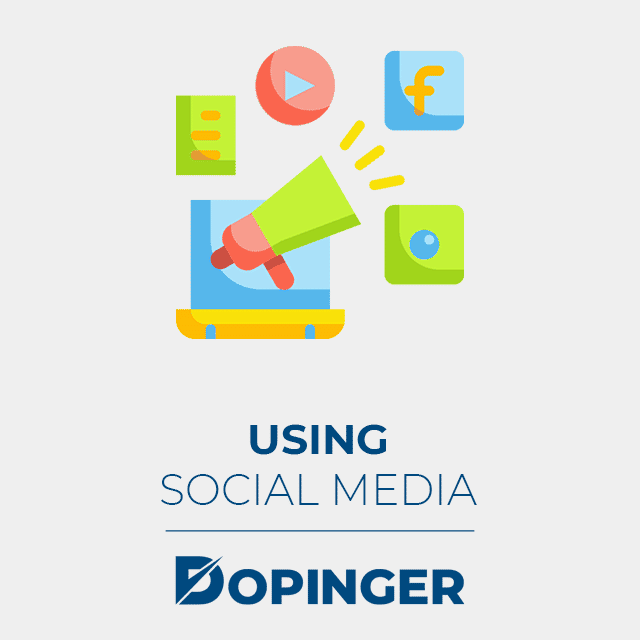 Social Media Usage
What is the fastest way to reach people online in the 21st century? Social media. Sharing on social media means that the post is snowballed and reaches tons of people. For example, imagine tweeting a post you made on your website. When at least ten people retweet your link, it is a prelude that thousands of people will visit your website.
Get Rid Of Broken Links
Suppose you are searching for information on the Internet. For this, you go to a website, and you see a video. When you click on the video with excitement, the text "404 Not Found" appears. What do you feel? I don't know how you feel, but that site would have fallen from my grace personally. It will help if you fix your broken/not opening links. So, people don't consider your website sloppy, and your ranking does not decrease among rankings.
Find External Sources Using Your Images Without Permission
If other sites use any image you hold the copyright, you may want to seek your rights because that doesn't sound fair at all. Using tools such as Google image search or Tineye, you can observe whether any site uses images. Thus, you can reach those site owners and request them to show a link source for the images used. At the end of the day, you have earned your credits and can enjoy link-building.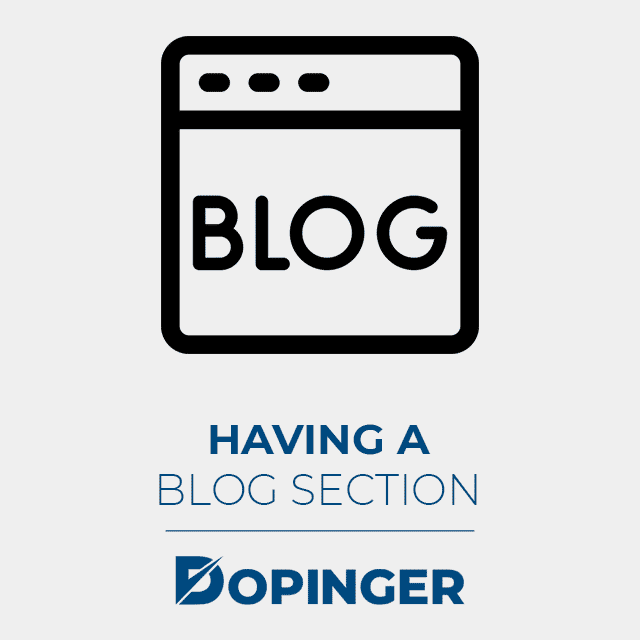 Having a Blog Section
If your website includes a blog section, this gives you the opportunity to share more rich content. The rich content you provide will be useful in terms of both information and spreading-around-internet, which will lead to reachability for your website. For example, creating infographics might be the first step you can take when composing a blog section. Infographics, one of the easiest ways to present visually rich and link-worthy information to users, can be the most natural tactic to increase your website traffic.
Frequently Asked Questions About Link Building For E-commerce
This part of the article will examine the most frequently asked questions about marketing link building for e-commerce.
What does link building mean?
Link building includes different methods used in search engine optimization so that inbound links can be acquired by a website through others. Thus, the number of quantity and high-quality hyperlinks to your website can increase. In turn, your website's ranking upsoars up to the top by search engines. 

Is link building important?
It can be easily said that link building is vital since it is one of the major factors that influence ranking listed by search engines. Search engines, such as Google or Yahoo, consider how many a website holds high-quality hyperlinks and determine its ranking according to it. Besides, new websites are discovered via link building.

Who should use link building?
The link building method is often used by SEOS, people running websites, marketers. Therefore, they can reach a wide audience for their business.  But if you ask me, every marketer or person who runs an e-commerce business should be using link-building.
What are the benefits of link building?
Thanks to link-building tactics, your website's traffic will increase, as well as your website's SEO scores. Through link-building methods for your business, you can get known by new audiences in new locations, continue to address the possessed audience as a leading voice. 
Since when the link building is used?
When search engines have grown in popularity at the beginning of '00s, the link building has become important ever since then.
Conclusion: Link Building For E-commerce
Link-building is important for your business to grow in popularity, expand and reach more audiences in the e-commerce industry. To achieve your aim by using the link-building method, you can follow various tactics such as having a FAQ section, creating a blog section, or demanding credits for the images you hold copyrights. When you have plenty of link-building methods included in your website, you will be detected by Google and become one of the top-listed in SEO ranking. If you follow these rules, don't be surprised by the increase in traffic on your website.