You are sure that you are doing everything right about your website. You have provided all the necessary information, added the essential applications, left nothing missing. As a result, you now have a fully SEO-friendly website. But you suddenly wake up one morning and what you see is that your ranking has suddenly hit bottom. As annoying as this situation is, these are not just happening to you. One of the common factors is that the algorithms of search engines are constantly changing. Besides, many other factors influence the ranking done by search engines. In this article, we will seek an answer for the question that goes like "My Rankings Change Constantly on Google, Why?"
Factors That Affect Your Rankings
There are more than many reasons why your rankings fluctuate. We have put together a list of main factors. Read on and you will find detailed information on each factor.
Location
Google's Algorithm
Competition
Loss in Interest
Search Frequency
Broken Links and Outdated Websites
Location
Location is one of the factors that will change the results you see when searching on Google. Google is working on giving the most relevant result for the user by using GPS and location information. Thus, its aim is to provide the user with the most relevant results about the subject the user is looking for.
Google Algorithm Constantly Changes
Google's algorithm is quite complex. Moreover, since the Internet regenerates itself every day, Google has to catch up with what is going on. For this reason, Google changes its algorithm according to the constantly shifting demands of people and keeps up with its users by granting the most relevant results. Therefore, you can turn the problem in your favor by keeping your SEO tactics at the always-updated level and following user traffic strategies.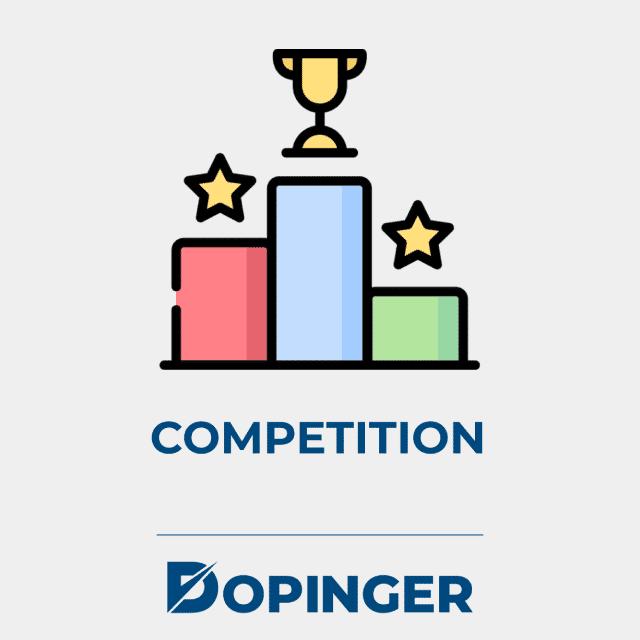 Competition
The Internet is an area that attracts new players. Therewithal, the players who are already in it are constantly improving themselves and adding innovations. As such, competition becomes inevitable. And, of course, your business also gets impacted by the active competitive atmosphere. For these reasons, the competition influences your Google ranking non-stop.
Loss In Interest
Today, people's interests can change quickly. A product/brand/idea that is extremely popular today can suddenly fade into darkness tomorrow and disappear. Thus, your ranking based on your keyword may fluctuate. The answer to your "My Rankings Change Constantly on Google; Why?" question might simply be this.
Search Frequency
Google has an algorithm to display results based on the search behavior of its users. In short, Google analyzes how often you search for which words or which topics and offers you search results accordingly. When users make changes in their search styles, Google displays different results. Since it is coded to produce results according to the changes they make, there may be fluctuations in website rankings.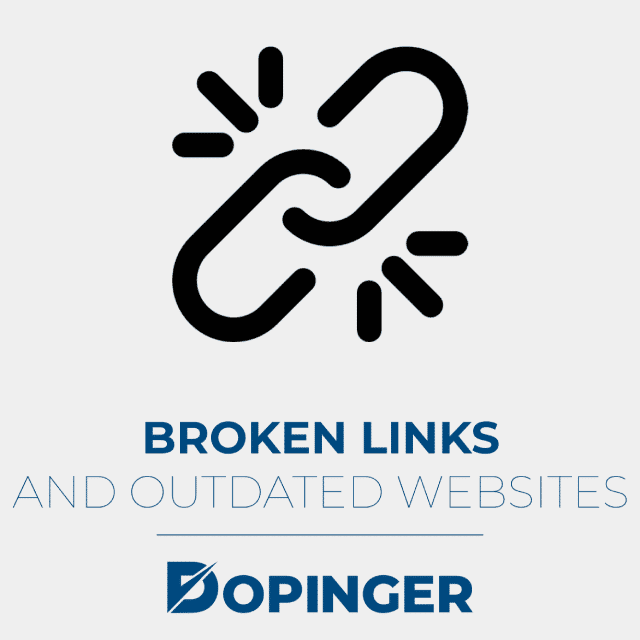 Broken Links And Outdated Websites
If your website is not up to date, it is possible that your rankings change constantly on Google. In addition, hidden or non-working links on your site are also one of the factors that can change your ranking. You may experience one of the other factors that will decrease your ranking when your website is not optimized. Refresh old and not working links, optimize your site and stay up to date. Once you meet these requirements, your ranking will begin to rise.
FAQ About Google Rankings
Now we will examine the frequently asked questions about rankings done by Google.
Can I Increase My Rankings in Google?
Yes, you can. The ranking listed by Google constantly changes, and they are not permanently fixed.
How Can I Increase My Rankings in Google?
You can choose and apply the most relevant and suitable SEO strategies to your website. Besides that, making adjustments and optimizing your website will be helpful to become top-listed in ranking.
Can I Get Penalized By Google?
Yes, you can. Even if you are aware of that or not, Google may penalize your website. It may happen due to abusing H1 tag usage, hidden links, hidden and scraped content, etc.
Can I Pay Google To Have Higher List For My Ranking?
Both you can and can not. Because it would not be the same as placing among top rank by following decent strategies and tactics. You will lose your position as your pocket bottoms out.
Why Should I Increase My Ranking?
The answer is simple. To reach more people and have a grown business, an to earn more money.
Conclusion: Rankings Change Constantly on Google
Your Google ranking can change all the time. This is a perfectly normal thing. These changes can be caused by some reasons such as location, competition on the Internet, and changing algorithms. As long as you understand the Google algorithm, follow the SEO strategies and stay up-to-date, you don't have to worry.
We suggest you try to understand Google instead of worrying about "Why does my ranking change". Then everything will be easier. Stay well!