Whether you are a professional photographer, or just an amateur picking up the camera, photo editing software is vital if you want to post the best, high-resolution images. Today, we are going to talk about what is the best photo editing software for you, how you can benefit from using photo editing programs, and how you can use the best photoshop software.
Photo editing programs can help you post the best version of your photos, highlight your subject, transform your images into masterpieces. But how do you choose the best photo software?
There are countless options when it comes to photo editing programs, from widely used programs like Adobe's Photoshop to simple yet effective options like Canva. Now, let's see what the best photo editor for your needs is!
We are going to look at some free and paid options as well as the features of each photo-editing tool, trying to find the best raw photo editor and the best photo editing app for PC.
Why Should I Use a Photo Editing Software?
Editing photos is a part of the job; it is the most effective way to make your already amazing photos even more captivating by adjusting metrics like exposure, white balance, and color. Of course, the benefits of these programs don't end there. You can make many more adjustments, many more changes to your photos.
Another advantage of edit images and edit pictures is the fact that you can make the file sizes much smaller. This is especially important if you want to share your photos online. Smaller size files are much faster to upload; smaller-sized files also help your rankings by reducing the time it takes to load.
Having a better photo editor makes the whole process of editing your images a lot faster. The keywords you have to keep in mind when looking for the best photo editing tools should be ease of use, functionality, and opportunities to carry yourself further in the profession.
Now let's see what are the best photo editing software out there.
Adobe Lightroom
When it comes to photo editing, Adobe products are considered to be the best of best. Adobe Lightroom's simple interface is especially good for beginners. This easy-to-use interface lets you focus on what's important, your photos.
Lightroom also offers a great solution to organizing your files. Lightroom's file and photo organizer can help you store your files much easier. This eliminates the need to use an external photo organizer program.
Lightroom also has almost all of the tools you need when it comes to functionality. Camera and lens-based corrections, fixing and blurring tools, and professional filters are just some of these tools we are talking about.
When it comes to the cost, Adobe Lightroom is a really good choice. You can get Adobe's Creative Cloud package. This will let you get Photoshop and Lightroom together at $9.99/month.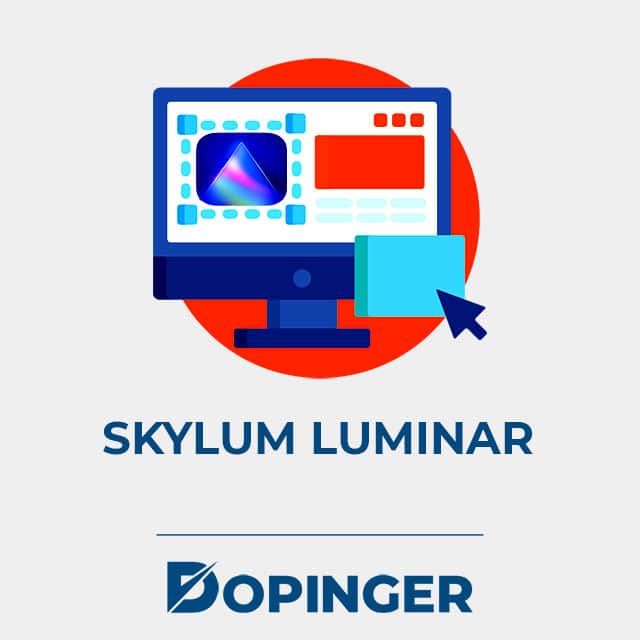 Skylum Luminar
Skylum Luminar has recently become one of the most popular image editing programs. One of the reasons for that is, of course, the cost. Unlike Adobe Lightroom, you are required to pay a single payment instead of monthly subscription fees.
Luminar also shares many similarities with Lightroom, so it is easier for you to move to Luminar from Lightroom. It can also be used by itself or as a plug-in with Lightroom, Photoshop, and even Apple Photos. Luminar also has a lot of functionality and accessories.
Like we talked about, you only need to pay a one-time, flat fee. Luminar also offers a 30-day money-back guarantee.
Adobe Photoshop
It's impossible to write about photo editing software and not mention Adobe Photoshop. For photographers, designers, artists around the world, Adobe Photoshop has proven itself a valuable tool.
Photoshop is not the easiest tool to learn, though this means Photoshop offers a massive number of tools to use. With a little bit of patience and some practice, you can begin utilizing Photoshop's full potential.
Photoshop's sophisticated touch-up and retouching, extensive filter options, 3D design functionality, and pro editing tools are still some of the best tools in the market. With that being said, photoshop is for professional photographers who want all the bells and whistles; it's much easier to start with Lightroom.
For that reason, beginners might find Lightroom easier to use and learn.
Like we mentioned before, you can get both Photoshop and Lightroom for $9.99/month.
GIMP
GIMP is a free tool that's easy to install. We wanted to include some free-to-use options as well. GIMP is the best option when it comes to free-to-use software.
It has several tools that can help you with retouching photos, photo composition, and picture enhancement. GIMP also offers a built-in file organizer.
GIMP offers some useful tools like photo enhancement, file management, digital retouching, and support for multiple plug-ins for free. It is also easy to learn and use. GIMP might be the best free tool to get into editing your photos for beginners.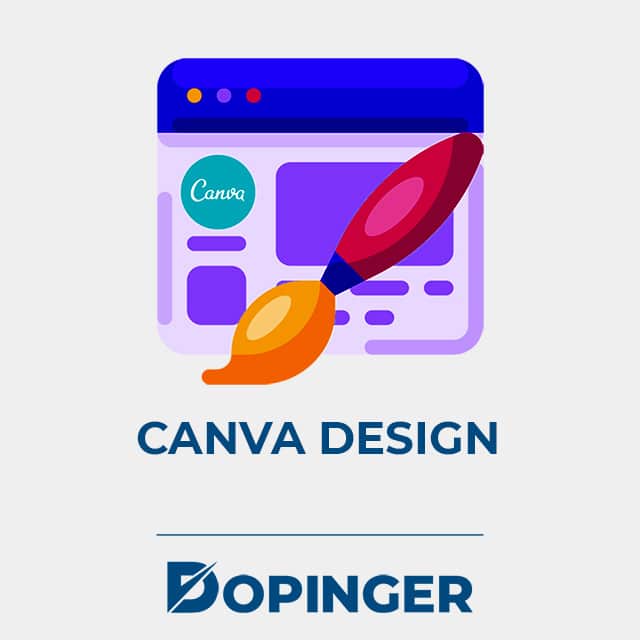 Canva Design
Canva is a graphic design tool that can either be used free or paid. It has a lot of tools and stock images you can use inside of it.
Canva allows you to edit photos, create logos and designs with an easy-to-use interface. You can also add fonts and templates to your pictures. Canva also categorizes searchable elements to help you find what you want to do easier. Canva has over 8000 templates that you can use, multiple editing tools like photo blur, adding texture, and photo enhancer.
When it comes to the cost, Canva offers a really good deal. You can get the free version for quick projects, pro version for 60.000 free templates, and 60 million stock images for $9.95/month, or the highest tier Enterprise. The Enterprise version is designed for teams and offers unlimited storage. Enterprise costs $30/month.
FAQ About Photo Editing Software Options
Why do I need to use a photo editing program?
These programs are an industry norm. Photo editing is just a part of the job. You need to use these programs to create the best photos.
Are there any free options?
Both GIMP and Canva can be used for free. It is good to remember Canva might have some limitations for the free version.
What to look for when you are looking for the best photo editing software?
The three things you have to keep in mind are ease of use, cost, and functionality.
What is the difference between Adobe Photoshop and Lightroom?
Adobe Photoshop has a lot more tools you can use, although it is good to remember Lightroom is much easier to learn and use.
Can I use these programs as plug-ins for the other programs I use?
Yes, most of these programs offer multiple plug-ins as well.
Conclusion on Image Editing Software Options
Photo editing tools are a must if you want to post gorgeous, captivating photos. There are many options out there that's why you may have a hard time choosing one. Thus, we listed some of the best software out there while talking about their functionality, cost, and ease of use. Which one of these programs did you use before?