If you create a website with the help of a third-party provider such as WordPress, you may find it restrictive to configure the interface as you see fit. But if that's the case, you can extend your capabilities with the help of shortcodes which will give you the liberty to tailor your site to your needs.
A shortcode is a time-saving snippet that modifies functions and appearance without much effort. Even though the term may sound intimidating to those unfamiliar with coding, it only requires a simple copy-paste action to apply a shortcode. Shortcodes also eliminate the pressure of editing the core files, a practice that could potentially lead to a site crash in case of an error. These snippets are nested between opening and closing tags, and those tags are nested between brackets (admins can adjust the values within these snippets as they please.) Moreover, one can install various plugins that provide countless shortcodes.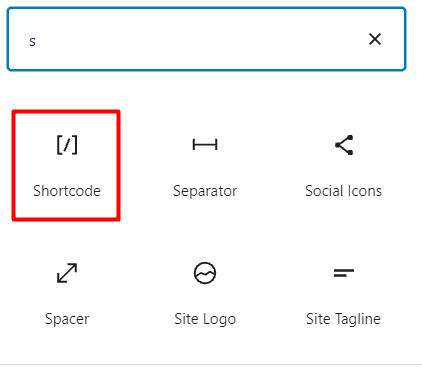 A Few Examples
For example, there is a shortcode that enables users to declutter their pages by hiding texts inside a collapsible menu. The plugin that powers this shortcode is called show-hide/collapse-expand and supports WP version 4.2 or higher. There is also a shortcode to implement rolling numbers for countdowns and another shortcode to animate logos. In fact, some of these plugins come as bundles, meaning that they contain a set of handy ones.
#Example 1
[showhide]
example content
[/showhide]
#Example 2
[ht_toggle title="A toggle.." id="" class="" style="" ]
example content.
[/ht_toggle]
Some Frequently Asked Questions
Where can I find the shortcode command?
Once you download the plugin, you will see the instructions in the installed plugins section. If not, check the settings section.
What happens if I misenter a shortcode?
An error in the shortcode will not interfere with the source code; therefore, your site will work nevertheless, except the shortcode will appear on the page as nonfunctional text.
Simply put, shortcodes are small snippets that take your site to the next level. If you wish to embed shortcodes in your site, stay tuned for the upcoming list of essentials shortcodes.