The popularity of social bookmarking websites is constantly growing. You may ask, 'How does social bookmarking work?" Before answering your question, let us talk about what these sites are. Social bookmarking websites are sites that store images, photos, videos, or texts posted by users. In other words, these websites let you save your bookmarks on the net, so you will be able to access the content from anywhere and at any time. In this case, we have a question for you; do you think these websites can help your SEO strategy? Don't worry; you will understand the answer. In today's post, we are going to introduce you to the best social bookmarking websites, from Pinterest to Reddit. Let's start!
Why Is Social Bookmarking Important for SEO?
Before looking at the 14 top social bookmarking sites list, we would like to talk about how these sites help you build a SEO strategy. There are three main reasons below.
Since you can reach more people by sharing your content and interacting with targeted users on social bookmarking sites, you will be able to drive more traffic to your website.
Thanks to more organic traffic, you will be ranked higher on the search engine results pages.
Although improving your website's domain authority is a long process, social bookmarking can help you to make your domain authority stronger. Besides, you can get quality backlinks.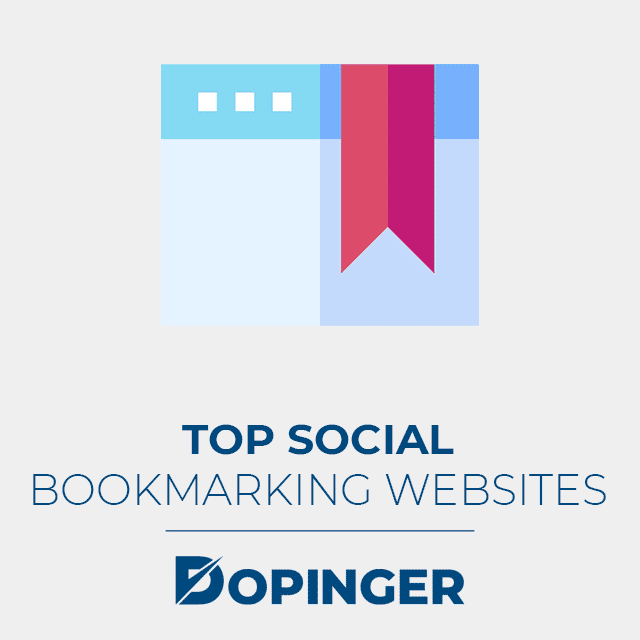 14 Top Social Bookmarking Websites List
Let's take a look at the top 14 social bookmarking websites.
Pinterest
Thanks to its more than 450 million active users, Pinterest is a very well-known social media website to bookmark your favorite recipes, furniture, DIY, or home decor ideas.
Pinterest users save content to share and view later. Furthermore, the platform allows its users to interact with each other under a specific topic.
Tumblr
Tumblr is one of the leading social bookmarking sites where users can create their own mini-blogs; you can 'reblog' visual content from other accounts or load your own content.
Through the Tumblr dashboard, people can comment, like, or reblog content from other blogs, and they can bookmark images, videos, quotes, or links by commenting, liking, or reblogging.
Scoop.it
Scoop.it is on the list of the best social bookmarking websites with more than 1 million active users. The website has two different plans; a free plan for individuals and a paid plan for professionals.
Scoop.it helps you make your content creation process more effective. You can "pin" other users' posts to revisit them later.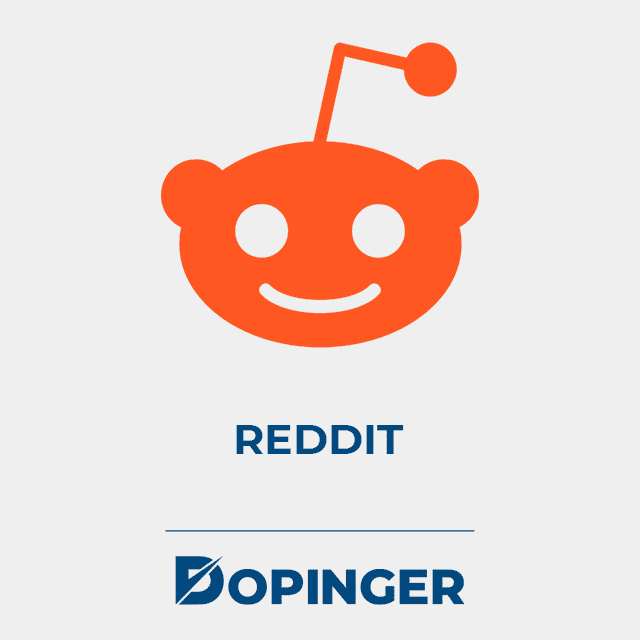 Reddit
Reddit is one of the most commonly used social media websites to promote your content. Reddit users can find thousands of communities to connect with other users.
On Reddit, you can save your articles, images, or videos to view later. You can also upvote or downvote content that's shared on the platform.
Instagram
Instagram's popularity is unquestionable; users are constantly posting photos, videos, and stories.
Instagram provides a 'save for later' button. Thus, users can bookmark interesting content they find and save it for later.
Twitter
Millions of active people use Twitter to share texts or images and discuss specific topics with other users.
When you share texts, images, or videos on your Twitter account, you will automatically bookmark them. Moreover, you can bookmark a tweet by replying or retweeting.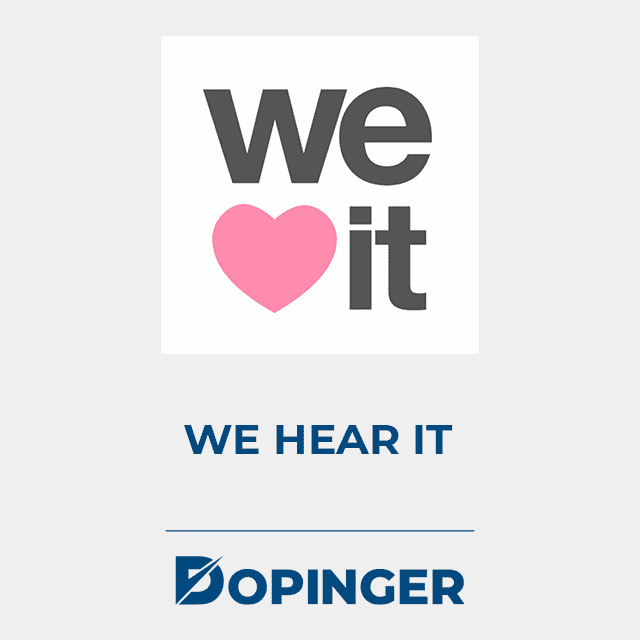 We Hear It
We Heart It is a visual-based website where you can discover, collect and share any content; it is similar to Pinterest, isn't it?
You can bookmark and save your favorite photos, videos, GIFs, articles, or wallpapers from other user accounts on the platform. Besides, you can share content you've bookmarked with your friends.
Medium
Medium describes itself as "a place to write, read, and connect." On the platform, you can easily share what you think about a specific topic with other users and encourage them to share their own views.
Since Medium is one of the prominent social bookmarking sites, you can also save content created by other users to read later.
Pocket
Pocket is a bit different from the social bookmarking websites we mentioned above. When you want to view something later, you can put it in Pocket.
On the platform, you can save articles, images, videos from any web page or app for later. The best part of Pocket is that you can view the content at any time without internet access.
Mix (StumbleUpon)
Mix is useful for bookmarking and sharing your content, and interacting with other users. On the platform, you can generate any linkable content and save it to see later.
To join the Mix community, you need to create an account using your existing Google, Twitter, or Facebook account.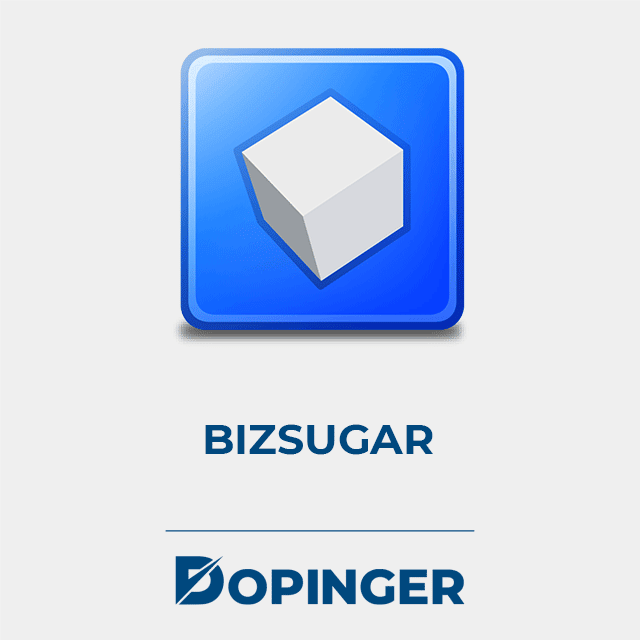 BizSugar
BizSugar is one of the best social bookmarking websites, especially for small business owners who want to promote their brands.
In order to share your content on the platform, you need to comment and upvote others' content. Thus, you will be able to make your BizSugar profile stronger.
LinkedIn Corporation
Linkedin is the largest website that allows you to engage with professional people. The website lets you share content as well as save it to see later on.
Flipboard
Flipboard is a popular website that shares quality news and popular stories to inform people about any topic. The platform tries to keep its users informed and gets them inspired. On the platform, you can find information related to almost any topic.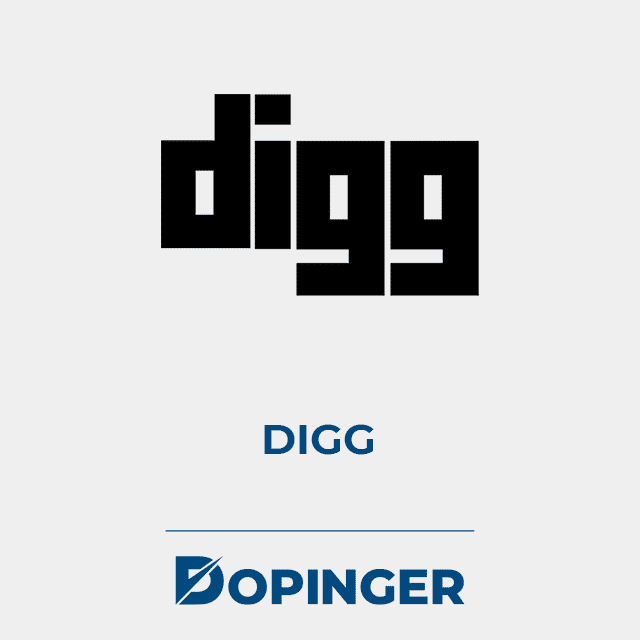 Digg
Digg is a perfect content discovery platform. The website lets you bookmark, like, save and archive photos, videos, or blogs. You can share your own content with your targeted audience on Digg.
You can also upvote any content you like or downvote any content you dislike so that you make your profile stronger.
FAQs About Social Bookmarking Websites
Which social bookmarking website has the most active users? 
As of 2021, Instagram has more than 1.28 billion monthly active users; it makes Instagram the most popular social bookmarking site in terms of the number of active users. 
Are social bookmarking websites free?
Almost all, but some are paid. Pocket and Medium offer free and paid options, for example
Do social bookmarking websites help you with SEO? 
As we listed at the top of our guide, social bookmarking sites allow you to reach your targeted audience, drive more organic traffic to your websites, and provide quality backlinks. Well, the answer is yes.
How many social bookmarking sites are there?
There may be more than 75 or 1000; actually, there are unlimited.
Which social bookmarking website is better for your business? 
It is totally up to you. If you have just started your business, you can use BizSugar to promote your brand and increase awareness. Or, you can reach a more specific audience on Instagram to sell your products or services. However, you can use multiple social bookmarking websites simultaneously.
Social Bookmarking Websites In Short
Today, we have talked about 14 different social bookmarking websites, from Pinterest and Twitter to Medium and BizSugar. Almost all these platforms are free to use, but some have paid options as well. The working principle of these websites is the same; find photos, videos, GIFs, or articles, and save them for later. When you revisit the page, you will find it as you left it. Of course, the best social bookmarking websites help your SEO efforts; your websites get more organic traffic, and you will be ranked higher in search results.
We think that you may also be interested in
Best Free SEO Tools
which is our previous post about
SEO
.