You will have to submit your Squarespace sitemap to Google Search Console, but what is this Google Search Console? With its huge size, it's not a surprise it might take a while for Google to find your website. After all, there are countless websites on the search engine. There is also some good news; however, you can submit your sitemap to Google to make this process a lot faster. Submitting your sitemap to Google will make sure your website will be searchable on Google as quickly as possible!
Your sitemap is an XML file listing URLs that tell Google about your website structure. More importantly, your Squarespace site comes with a sitemap that includes the URLs of all the pages on your website and image metadata. You don't have to worry about making one manually. Squarespace also updates this sitemap with every page you add or remove.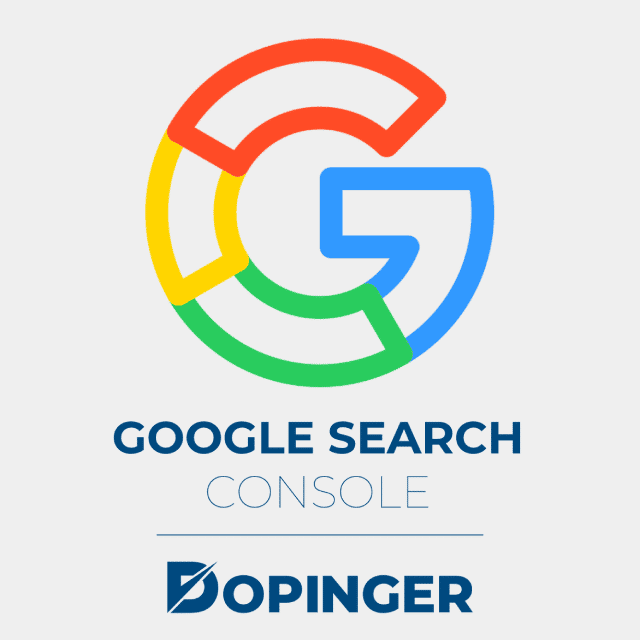 Google Search Console
Google Search Console is a free tool that allows you to control the search visibility of your website. It is wise to use this tool together with Google Analytics. Make sure to connect all of your other accounts. It is really easy to start using Google Search Console, just go to their website and click Start Now. You will then be taken to another page where you can connect your Gmail account to your GSC account. From there, you can use the left control panel and click Add Property option. Here you can add your website. Then Google will make sure you own the website. Now you can use Google Search Console!
Where Can I Find My Squarespace Sitemap?
You can easily find your sitemap by adding /sitemap.xml at the end of your website domain—for example, https://my.website.com/sitemap.xml. Just change the "my.website" to your domain, and now you can see your sitemap!
Now Submit Your Website to Google
You might be asking, how can I register my website to Google?
It is as easy as to see your sitemap. You just have to log into the Google Search Console account you have created and from there navigate your way to the left control panel. From here, you can select Crawl and then the Sitemap options. You then have to click Add/Test sitemap button, and you are done!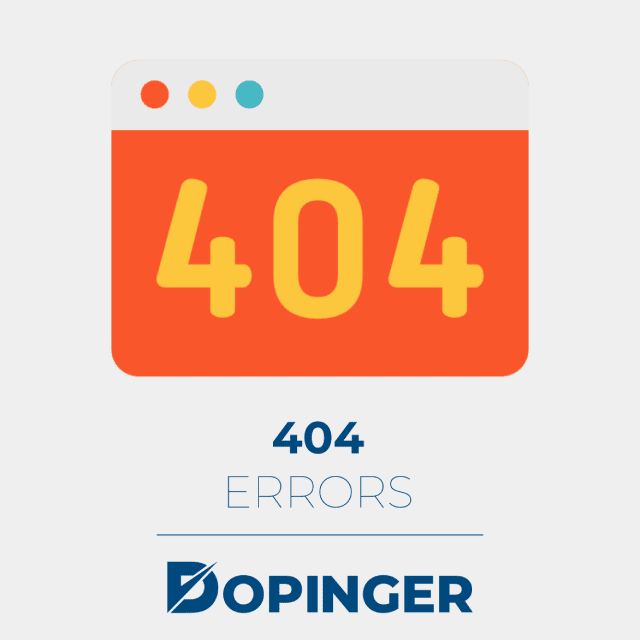 404 Errors
404 errors usually occur if the page is removed or moved to another URL. It is usually infuriating for users to see this error; thus, it might be wise to fix this error as soon as possible. Search engines like Google will also penalize your website if it has multiple of these errors. It might affect your rankings quite a bit as Google crawlers, upon seeing multiple 404 errors, assumes the website is not properly maintained. In some cases, Google might even stop indexing your website.
To fix the 404 Errors, you just have to get your sitemap again and update the sitemap you submitted to Google Search Console. Like we said before, Squarespace updates your sitemap as soon as you change or remove something on your website.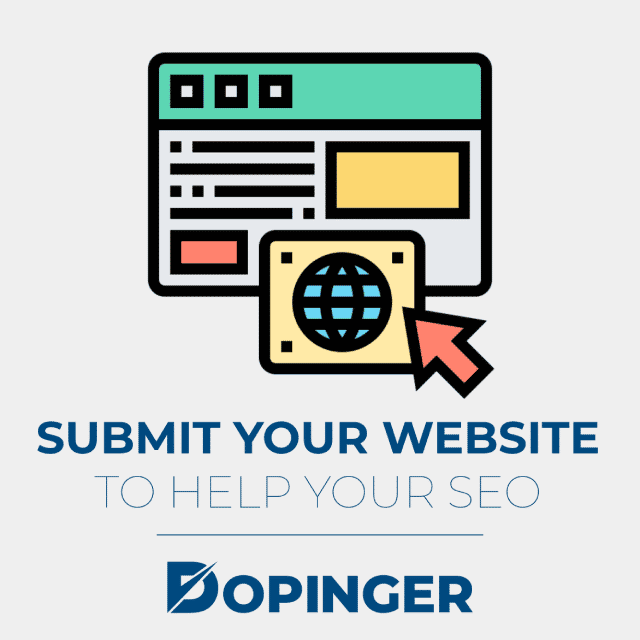 Submit Your Website to Help Your SEO
Submitting your Squarespace sitemap will also help your SEO greatly; after all, Google Search Console is a tool that you can use to analyze your SEO as well. Upon submitting your website, you can see that Google Search Console offers you a variety of tools to analyze and optimize your SEO!
FAQ About How to Submit Your Squarespace Sitemap
Where can I find my Squarespace sitemap?
Just add /sitemap.xml at the end of your domain. It will take you to your sitemap.
Do I have to do anything to avoid 404 errors?
Squarespace automatically updates your sitemap; all you have to do is to update the sitemap you provided.
What is a sitemap?
Sitemap is a .xml file that talks to search engines. It's main use to show search engines the structure of your website.
What is Google Search Console?
It is a tool that you can use to control the search visibility of your website to a degree.
What else Google Search Console does?
It can also help you analyze and optimize SEO.
Conclusion on How to Submit Your Squarespace Sitemap
Finding and submitting your website is easy. Since Squarespace also generates and updates your sitemap for you, it is really easy to manage. We hope this will be helpful when you are submitting your sitemap to Google Search Console! By the way, if you need an alternative blogging platform you can always get inspired by our guide entitled "the best blogging platforms."