Most businesses carry out their campaign through emails. However, it is challenging to send emails to customers/subscribers without using automation tools. Autoresponder software tools are the automation tools sending messages in specific periods to visitors who signed up for the email list.
Sometimes, only using a random autoresponder software may not be enough. You will need the best one to make it beneficial for you. You can adjust your emails for different groups of people, and using the best will make your work easier.
In this article, we covered the reasons for using automated response systems for your business and the best free autoresponder systems.
Why Should You Use Automated Email Systems?
Autoresponder systems allow you to send automated messages to your visitors/customers and inform them about your website or products.
For instance, if you are forming a new email list and collecting email addresses for your new website, you can inform your visitors when it will be launched. On the other hand, if you already have an e-commerce website, you can carry out your email campaigns, such as sending coupon codes.
Without using an autoresponder, you will create your email list and send emails to your visitors manually. It is very time-consuming and takes too much effort. Think of using it one more time!
When choosing the best software system for your needs, you will find many email marketing services working. If you feel confused, you can look at our suggestions below.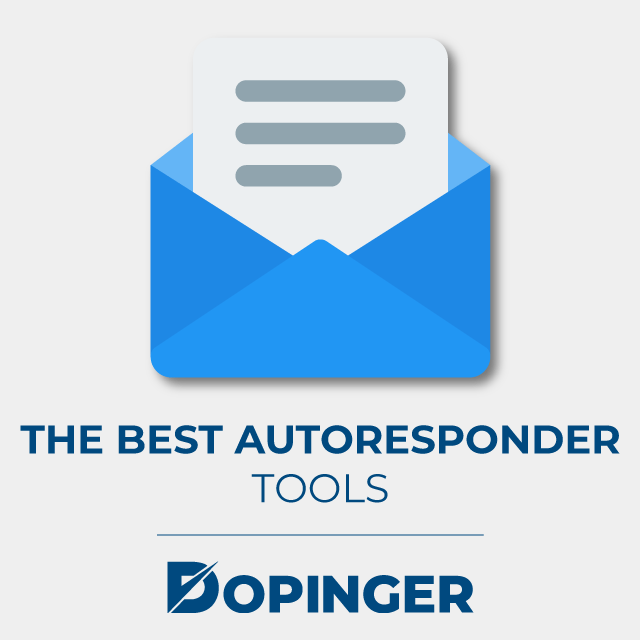 The Best Autoresponder Tools
Here are the 4 best autoresponder tools that you can use for your email. Let's check them out by starting with Constant Contact.
Constant Contact
Constant Contact is the most popular email marketing tools supplier on our list. Let's look at why you should choose this.
They provide a 60-day free trial. You can form your email list in two months and get to earn money from your website.
It is advantageous for small businesses or beginners since it includes a variety of email templates.
The drag-and-drop editor makes it easier to use. It is beneficial if you are new to email marketing.
The pricing starts at $20, and it is up to 500 subscribers.
You will quickly get your job done with this tool.
Omnisend
Omnisend is also among the most popular ones in this market.
This company has 5-star reviews and high customer satisfaction. They have good customer service.
It provides you advanced automation features allowing you to use attention-grabbing marketing automation workflows.
It is available for use not only for email but also for SMS, push notifications, etc.
They offer a free plan, including basic email functions and limited emails up to 15000.
Their standard plan is $16 per month and offers you automation features.
ConvertKit
ConvertKit is among the companies offering free autoresponders. It would be a good option if you are looking for:
A more professional software. If you are using an opt-in incentive, it will fit your needs.
Creative templates. They offer you 30 email templates, and you can edit them for your taste.
A free plan. You can sign up and create an account just in seconds.
However, for using most of the functions offered in the free plan, you will need a friend to unlock. Also, you cannot use automation functions for this plan. If you need those functions, their paid plans start at $29 per month.
GetResponse
GetResponse is an email marketing service focusing on small businesses. They do not offer a free plan, but there is a 30-day free trial plan. Some of the features of GetResponse are:
You will have a chance to try any paid plan regardless of their prices. Also, you will not need to give any credit card information during this period.
It can be used within many tools like PayPal, Shopify, etc.
They provide you good customer service. It is available by phone, chat, and email.
However, using a 30-day free trial may not be enough for you to create an email list. You may need to use paid plans, but they offer one of the cheapest. The cheapest plan is $15 per month, and it provides you to expand your list up to 1000 subscribers.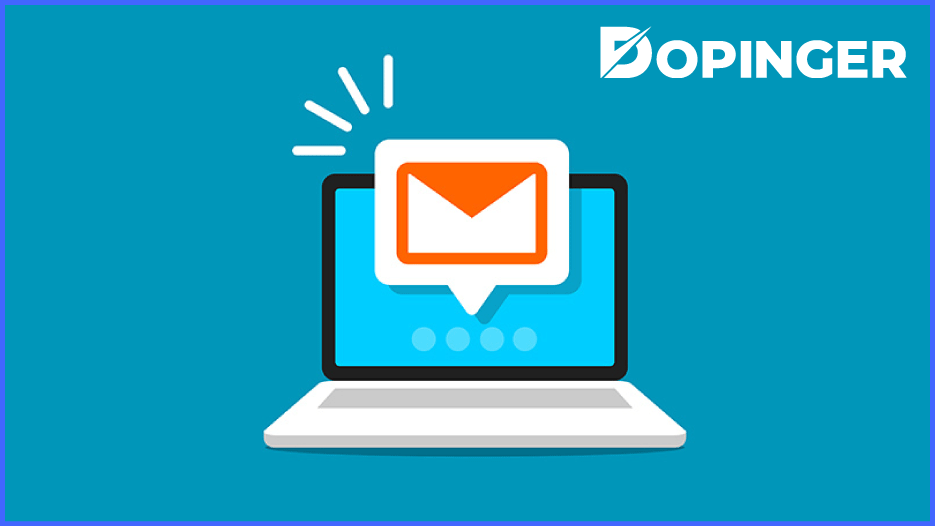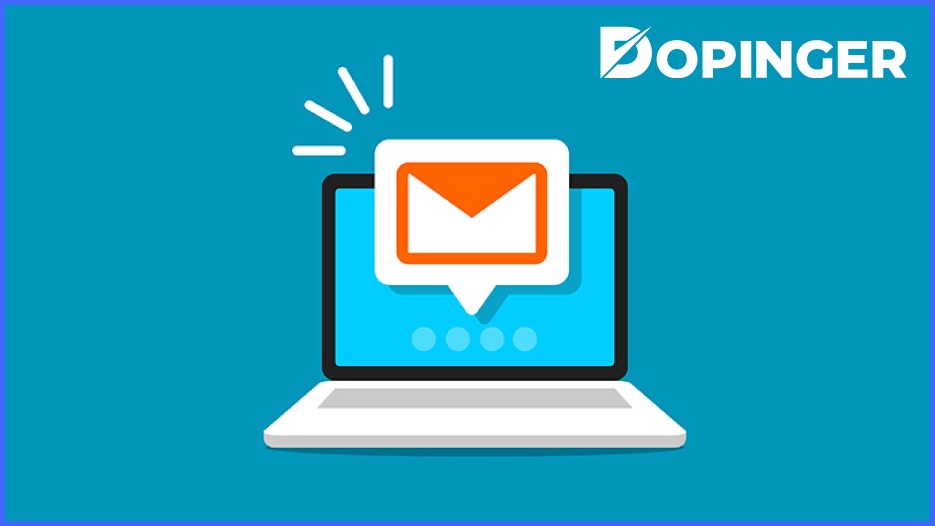 Which Ones to Use
We listed some autoresponder tools, but still you feel confused?
Constant Contact is the best option for small businesses since it has a 60-day free trial. You can expand your email list in this generous period and use all the functions. Also, if customer support is vital for you, you will have the best service.
If you look for more professional features and the budget is not a problem for you, Omnisend will work. You can use advanced automation properties, and you can work on several channels without a hassle.
The other suggestions are still good options, but we prefer using these mentioned above primarily.
FAQ About Autoresponder Tools
How do I set up an autoresponder in Gmail?
Open Gmail on your computer. Choose "Vacation responder" under the "Settings" section. Then decide the time interval, subject, and message. 
How do I get an autoresponder?
The companies mentioned above will do the best. You can choose one of them for your need. The details are explained at the end of the article. 
What is an autoresponder, and how does it work?
An autoresponder is a useful tool used for sending a series of emails. Those emails might be scheduled and specific to the audience. Once you create a campaign, the campaign will contain all your automated emails, and they will be sent by the triggering actions. 
Is GetResponse free?
It is not free, but you can use the free trial version limited to 30 days. 
Why should I use an autoresponder software?
Using an autoresponder is very useful when you start a campaign and send automated emails to the customers. Creating email lists manually is challenging, and it is susceptible to mistakes. You may miss some points or some contacts from your list, and this might result in bad situations. On the other hand, if you are on vacation, you can send automated emails to your mail list explaining you are on vacation. 
Concluding The Best Autoresponder Software
Autoresponder software systems are widely used in today's world. You can save time by using those automation tools and reduce the effort. It is challenging to create email lists and sending emails to subscribers manually if you have limited time. Therefore, autoresponder systems provide you a quick solution. We explained why you should use automated email systems basically and suggested you the best tools for your business in this article. You can choose the best option for you among them and start creating your email list. We hope this information was helpful to you.