For a successful digital marketing campaign, as with all other marketing campaigns, it's necessary to create a many-legged fiction. There are certain factors to call it digital campaign management. If a brand only communicates through posting ads on social media or sharing its content, it won't be enough.
Today, brands that want to advance their social media content with successful digital campaigns support media. It contains creating specific content that includes the creation of a multi-channel strategy. However, there's a big challenge in managing omnichannel digital marketing campaigns. It's the collaboration of an integrated brand marketing team because there are so many employees. Perhaps the budget allocated by the brand to manage a digital campaign is not enough for this extensive collaboration. So brands settle for digital advertising campaigns that don't satisfy their goals. In this article, we'll look at examples of several successful digital marketing campaigns.
Successful Digital Marketing Examples
Insta Novels
The New York Public Library plans to launch Instagram stories to a wider audience. Mainly, it aims to reach new audiences. It also aims to transform an area where there are temporary interactions into a new space for inclusive reading. So, The New York Public Library has started Insta Novels with the idea of "creating a new platform with iconic stories with an Instagram story."
In the last decade, offline content has become non-consumable. It is because of reduced attention spans and technology addiction. And the public library managed to attract the attention of readers. The library worked with creative agency Mother and famed illustrator Magoz to bring the classics to life. They designed them in the form of timed content, where each page naturally disappears in just 10 seconds. Moreover, since these books are also located in the Highlights section, it is possible to view them at any time. The three books they declined as essays are Alice in Wonderland, Yellow.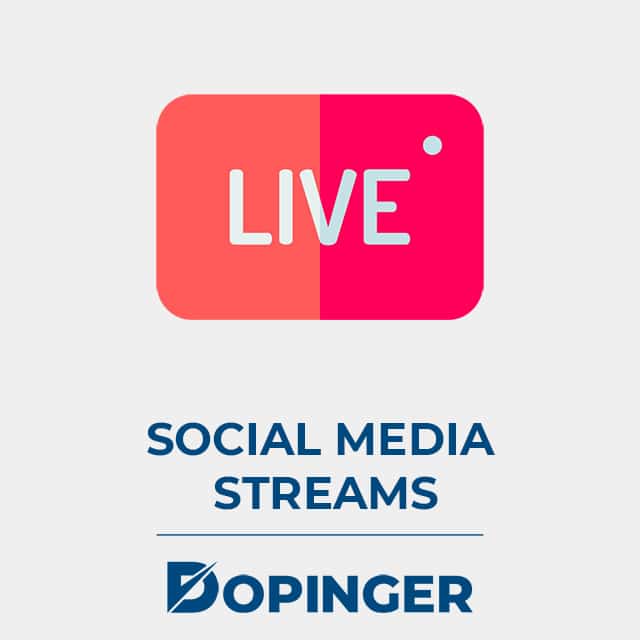 KFC
KFC has launched an alternative 'live stream' variant. Basically, it is a service placed within social media streams where users can order food with a single 'cluck'. When the weather is bad, you might find it hard to drag yourself outside to satisfy your KFC cravings. That's why KFC Middle East has launched a novel service. The service allows social media users to order food directly from their social media streams.
As users aimlessly scroll through their social media feeds, an order point pops up instead of an ad. When the window pops up, a KFC employee first greets the user. Then, he offers them different menus to suit their taste buds. The user can scroll through the menu that appears at the bottom of the window. Then, they can choose which menu they would like to order at that moment. The campaign will be in English and Arabic across the Middle East, on social media, and on websites
Burger King
Burger King has "hacked" Instagram's popular Stories feature to create an unprecedented Whopper experience. They know that Spain spends its day looking at its Instagram stories. So why not create your Whopper while you are there? The brand has created nine Stories, each exclusively featuring the classic Whopper. Additionally, each story included polls that allowed users to choose the images they liked. After completing the questionnaires, an original coupon was created and sent to users via DM. Finally, this allowed them to receive their free personalized Whopper at a select Burger King location in Spain.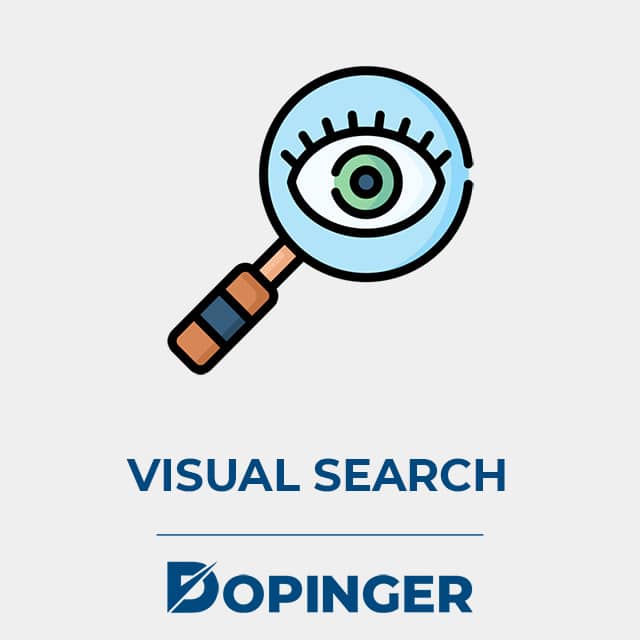 Amazon
We all see the buying cycle becoming more integrated with social media as time goes on. Spending less time on the buying journey is an advantage. It'll be harder for your potential buyer to abandon the purchase. Also, promoting your product on social media allows buyers to complete the purchase directly through those social media channels. At the moment, Amazon is doing a very good job. The company is working with Snapchat to promote visual search, and it's doing very well. However, it does not cover the entire buying process yet. Users can now buy the product by taking a photo of the product from Snapchat and instantly accessing it. Once they complete the visual search for all the available products, you'll see that this will revolutionize the buying cycle.
Creating a Digital Campaign
First, you create a website and edit its content. Then, select a platform for presentation. Choose the brand to be accessible to users with appropriate graphic and text tools in Google and other browsers. Then, you measure the results with performance reports. You can use direct marketing tools with ads on social networks like Facebook, Twitter, followed by email campaigns, AdWords ads, etc. The applications build a positive brand image and encourage users to take action.
FAQs About Digital Marketing
What is the link between social media marketing and digital marketing?
Social media marketing is a form of digital marketing that is done on social networks where you have potential customers or clients. The motive of social media marketing is to create textual and visual content that encourages users to take action and ultimately change their behavior.
Where and how to start digital marketing?
Digital marketing should start with targeted titles. Factors such as target audience, location, company, product, and category will determine which of the digital marketing tools you should start with. For instance, if you are selling a service aimed at people nearing retirement, Instagram and Snapchat are probably not useful for your business, while LinkedIn and Facebook are better for your target audience. If your purpose is to get the word out about your local business, local SEO is right for you.
Can digital marketing increase online sales?
Absolutely, yes. The motive of digital marketing is to increase website traffic and online sales to help you achieve your overall business goals.
How do you keep up with the latest news and best practices in the digital marketing industry?
Digital marketing is an industry where there are a lot of changes and is constantly evolving. This means that marketers should be aware of the latest developments in the online space. There are many different resources that you can easily find, such as blogs, websites.
How are digital marketing campaigns measured?
The best way to see the results of digital marketing efforts is through a report.
Digital Marketing in Short
We have listed some examples of the best digital marketing campaigns in our article below. In short, by following these strategies, you can create your own digital marketing campaign. Be aware of new developments and changes in the web scenario. Follow these changes, and you will benefit a lot from staying up to date.