Marketing is a continuously developing and growing field. There are always new trends and innovations. Therefore, people in the field should catch them to lead the sector. Most CEOs read approximately 50-60 books per year, which is 4-5 books per month. Some of them are among the best marketing books. It not only helps them to develop themselves but also, they can avoid cognitive decline.
AI technologies and marketing change faster than most other fields in the world. For instance, ten years before, online marketing was so limited. However, there are limitless platforms you can sell on and limitless people you can sell to. Professionals who contributed to this development are ready to share their knowledge and experiences with their books.
Tips for Beginners in Marketing
If you are a beginner in marketing, do not worry about the difficulty of making a company big. You can go further step by step. Just do not forget that you should set a clear goal at the beginning. It is essential to determine where you begin with.
Think about your goals in the long term but be realistic. Of course, you will want to reach a wider audience and increase your sales. However, it is not much realistic to expect all the growth in the first month.
Manage your budget according to your goals. You will have logistics, website design, taxes, warehouse, and/or advertisement expenses. All of them should be thought in advance to determine your next steps and strategies.
Set your target audience and what you want from them. Each audience may have different buying behaviors, and you should understand their needs if you want to reach them.
Make clear how you will show your online presence. Create your company image and start with your website and social media accounts. Reach people who may be interested in your services and get acquainted with them.
Once you have an online presence, it is time to get focused on SEO strategies. As most marketers would know, SEO is not only about increasing your website's traffic. It also improves your organic traffic and the quality of your leads when you use them efficiently.
When you accomplish the essential steps, create powerful content. It is because there are many websites with the same target audience as you, and the best strategies and strongest content win.
The Best Marketing Books to Develop Yourself
As given above, beginners should work on some steps and strategies for their marketing purposes, and these tips are just the beginning. There are much more knowledge and strategies you should learn with their logic. Even though you have carried your company to better rankings, there is always a need to develop yourself. Thus, here are the best marketing books to develop yourself.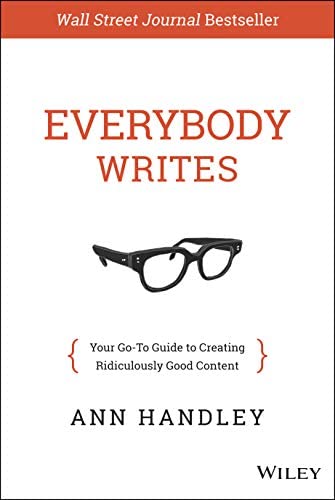 Everybody Writes: Your Go-To Guide to Create Ridiculously Good Content
For marketing, companies should work on strong content. Although you may have writers, each marketer should have some writing skills. In this book, Ann Handly, the writer, explains how you can take your writing skills to the next level.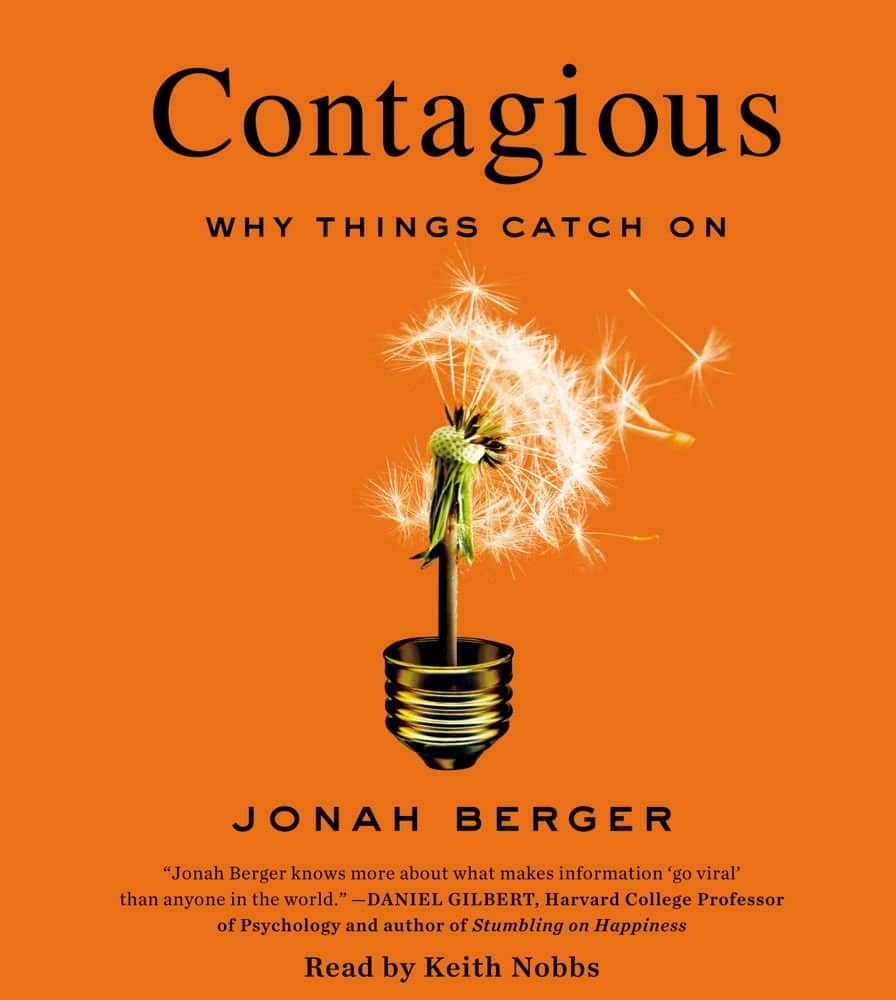 Contagious: Why Things Catch On
Advertisement and marketing fields are interested in community psychology. It is because if you have the right strategies, you can make people want any product.
With this book, you can learn how things become trends and how you can influence people. These suggestions and ways to influence customers will help you to integrate your strategies with marketing.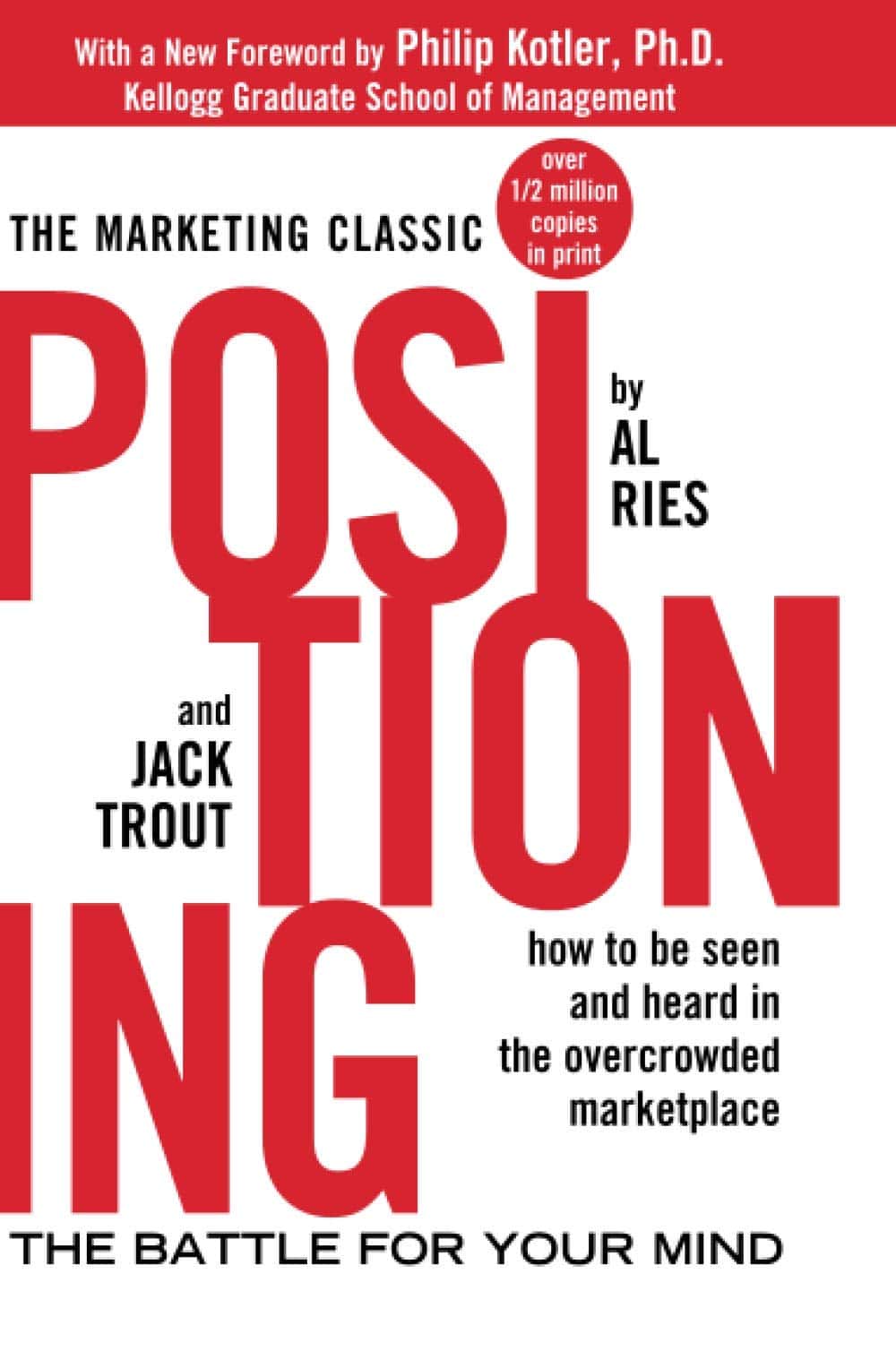 Positioning: The Battle for Your Mind
Marketing can seem complicated because you should reach more people all the time with strong content while examining your competitors. From a customer's side, it is more basic. They get emails, see ads, and examine which company is more reliable, then buy.
In this book, you can understand how customers are triggered or how you can appeal to them and sell your products. Besides, you can see what your competitors' behaviors are and how you can predict them.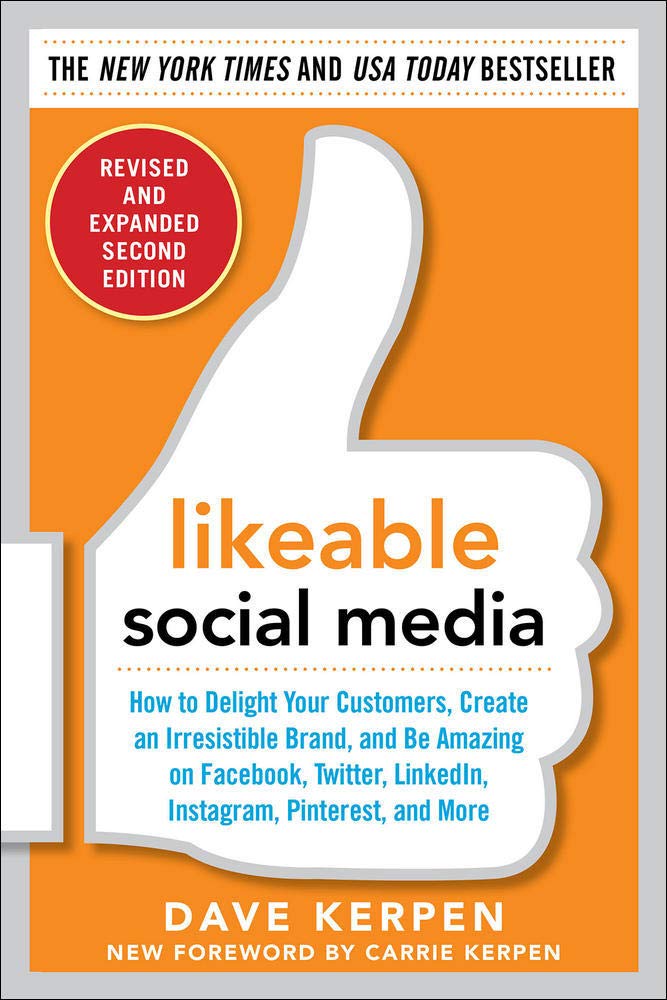 Likeable Social Media
Social media is necessary for online marketing. Every company should have social media accounts to promote themselves and their services. Besides, social media is a way for companies to interact with their customers anytime. Customers and leads can direct their questions and make comments about the company. This book explains the importance of social media while showing the best social media strategies that you can boost your sales with.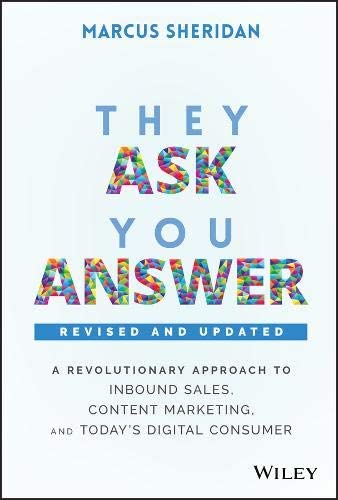 They Ask You Answer: A Revolutionary Approach to Inbound Sales, Content Marketing, and Today's Digital Consumer
As time passes, marketing constantly changes and grows. Hence, your marketing strategies may need to develop or evolve from time to time. This book includes different aspects and perspectives about marketing strategies and gives tips to practice. Especially, real marketing experiences and struggles in the book can help you to understand different logics.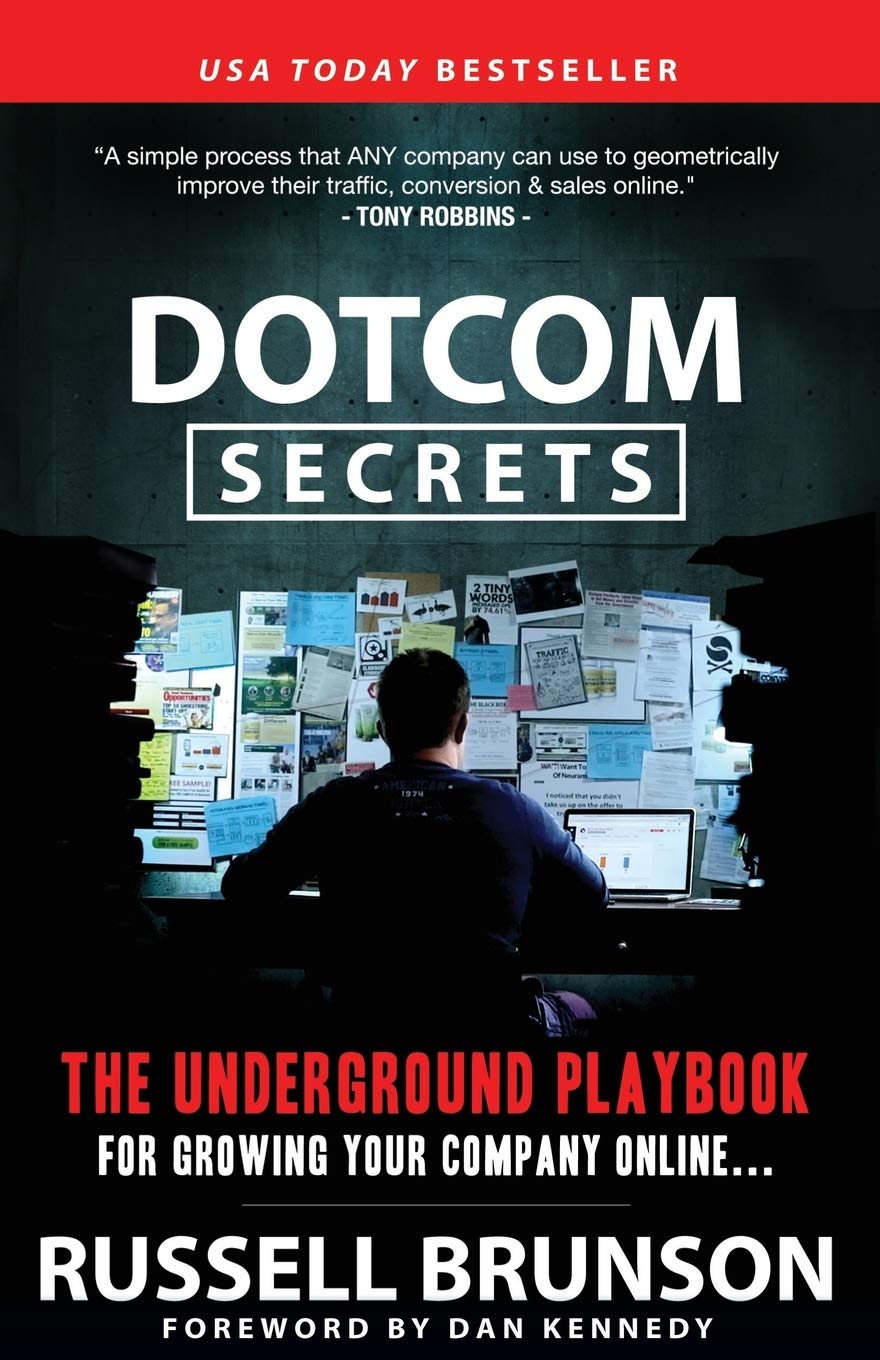 Dotcom Secrets: The Underground Playbook for Growing Your Company Online
Russell Brunson, the writer of the book, is a clever entrepreneur who started his online business when he was in college. He sold products that were worth over one million dollars in his first year in the business. In this book, he explains his experiences and gives tips about any aspects of marketing. Since it is based on a true-life story, professionals and publishers highly recommend and endorse the book.
FAQs on The Best Marketing Books
Why should I read marketing books?
In marketing, it does not matter being a professional or a beginner. People should always improve themselves to keep up with innovations and new strategies. You can learn new things from a lot of sources, such as TEDx talks, seminars, conferences, and courses. However, books always examine topics from wider perspectives. Besides, they are significant in terms of your cognition.
Where can beginners start marketing?
The very first step of marketing is setting clear goals. You should decide what you want, who are your target audience, and which image you want to create. Then, you can start with concrete practice like designing a website, determining your budget, getting your products, etc.
How can I promote my online store?
Promoting your online store is mostly about your marketing and advertisement strategies. You should use all opportunities that you have, such as social media accounts, stories, posts, paid partnerships, collaborations, online ads.
What are basic marketing strategies?
Basic marketing strategies are basically integrating good prices, powerful promotion, high-quality products, and the right location. Once you accomplish integrating them well, your sales and traffic will improve dramatically.
What is the worst thing about online marketing?
Online marketing can create struggle because of the high competition mostly. There are a lot of companies that aim to reach the same target audience. Therefore, you should find a way to show yourself and build trust.
The Best Marketing Books for Beginners
Even professionals read a lot of books about marketing strategies to improve themselves and become more powerful in the field. Hence, it is not hard and late to begin somewhere to read. The essential step is setting your expectations.
Let's say you want to learn more about social media strategies and how to practice them. Then, you can start with the book called "Likeable Social Media." Or, for instance, you want to improve your writing to create stronger content. Then, you can start with reading the book called "Everybody Writes: Your Go-To Guide to Create Ridiculously Good Content." Moreover, try to keep your mind flexible and give each book a chance. You may want to learn marketing strategies, but getting new writing skills also will be helpful to enhance your business.