Website design is a prominent strategy for interaction on corporate or personal websites. When a website is among the best website designs, potential customers are more likely to come to your page and the percentage of customers interacting with your page will naturally increase. The graphic design of your website is essential as it reflects the professionalism of your business/brand.
To make a good impression on your potential customers, the first thing you need is to have a web design with a useful and aesthetic interface. This way, people who visit your website will find what they are looking for and see your products/services in the best and aesthetic way you offer them. Now let's talk about a few features of the best website designs.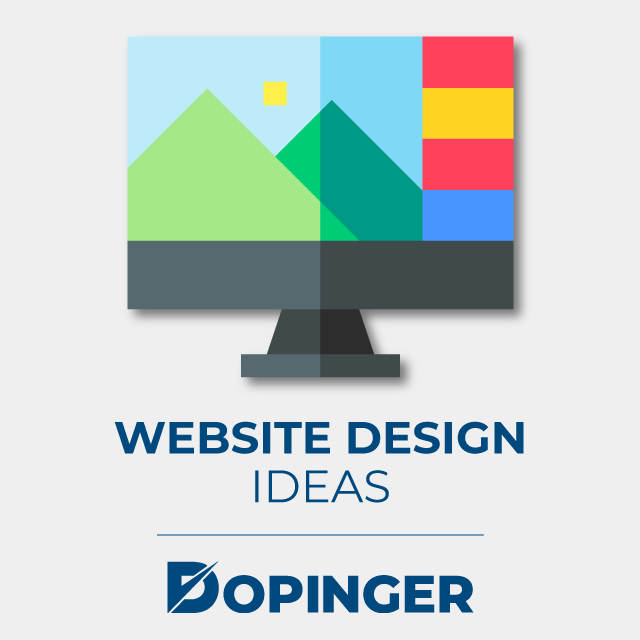 Website Design Ideas
An effective and simple website design offers many advantages over complicated websites. The website's easy perception by its visitors means that the message is delivered to the recipient most effectively and shortly. First of all, the graphic interface, the color palette, the menu, and access structure, and the programming infrastructure of the website should be created in a user-friendly manner.
Target and Message
You need to define your target and message. Here, you can use your brand's awareness to move forward with a specific target. Every step you take while designing should be in line with this purpose.
For example, if your website will highlight a particular product, visitors should easily find product information and images and purchase the product. It does not serve your purpose if the visitor searches for this product on your website for minutes.
Content
Avoid anything beyond the purpose of the website, such as pop-up ads, unnecessary images, or information. Evaluate your design and remove any elements that are out of purpose. This way, website visitors can easily obtain information about the brand, and you can achieve more results with fewer elements. Produce original, clear, and high-quality content.
To attract the attention of visitors to your website and to ensure that people stay on the page longer, your home page must have relevant content that will appeal to visitors' interests, a regular structure, and easy to read.
Optimization
Make sure that the content of your website is Search Engine Optimization (SEO) compatible. In this way, you increase the rate of users accessing the website. Also, the speed of access and the optimized operation of the website's software are critical factors for user experience.
If your website is not SEO compliant, Google and other search engines will not rank your site correctly. This means that potential visitors will not find you in search engines, reducing your traffic and overall conversions.
Who is your target audience? How do they think, and what do they want?
You need to think about these questions and plan and implement the sections/modules on your website accordingly. You can use SEO services for the answers to these questions because SEO work provides you with severe data about your target audience and your target audience's search habits. For this reason, it will be right to do some SEO work even before making a website. It will provide you with obvious information, especially on the content and sections. You will get the clearest answers to the questions of which words, which word groups, what kind of content with SEO work.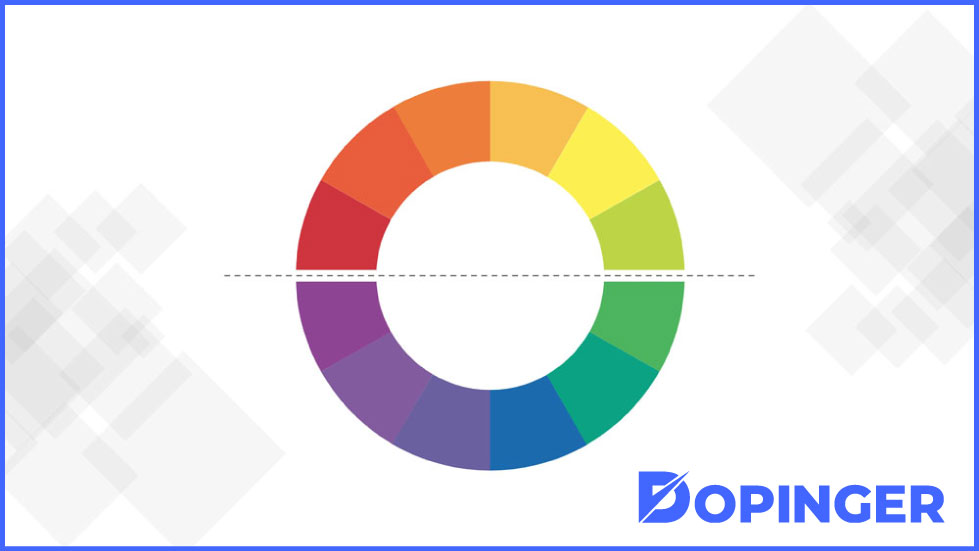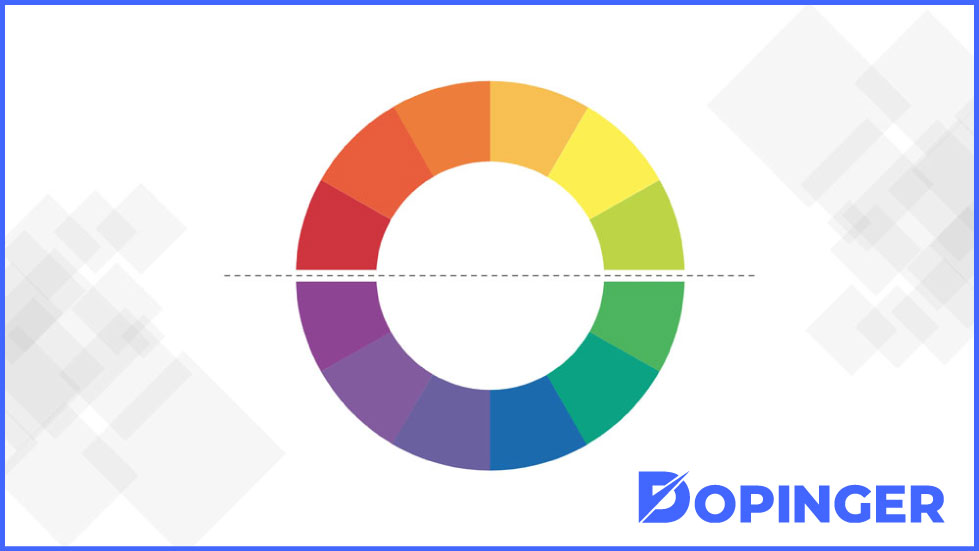 Layout and Color Scheme
Aesthetically simple, easy to understand, and easily navigable minimally designed websites are more popular with users and website designers. It is important to emphasize page elements in minimal designs, as in all designs. This technical design is implemented with a small and consistent color palette. Vivid colors are a great tool to keep users' attention alive. Another method to highlight items can be seen as correct placement and correct use of spaces.
Visually Attractive Images
It is very important to invest in high-quality images. You can access high-quality images through paid stock photo sites or by hiring a professional photographer.
But the best option to get these types of images is just to hire someone for your company and someone who created them for you. This way, you will not only get the copyright, but you can also help differentiate your business from other competitors.
Custom Design and Functionality
Many websites and website developers offer fast and easy web design made using the same code layout. With custom coding, you can ensure your website does everything possible to deliver outstanding results to your visitors. You also have the chance to give your site a unique look that makes it stand out from your competitors and other websites on the internet, thanks to custom coding.
Custom designed websites are more efficient than these template designs. Custom design makes your website more special and functional. Every business is unique, and this means your website must also be unique. The functionality you need on your website should not be the same as another business requires. You are not limited by any other company's rules or limitations.
Having specific functions for you instead of entering a model that is not related to your situation and then the work you do is one of the most important factors in standing out from your competitors.
A Large Space
It is essential to have enough space on your site for all the content you need. This means not only the number of pages on your site but also what you do with them.
High-tech award-winning websites display their content clearly on pages containing specific topics. This focuses each page on a topic and then ensures that visitors immediately get what they want.
With template sites or other hosting services, your page creation process can be minimal. This confines your website to content that generally weakens user experience, search engine optimization (SEO) potential, and more.
Responsive Design
Responsive design is design coding that adapts to different screen sizes. One of the biggest problems with many websites is that they are not compatible with different devices, such as smartphones and tablets as well.
For example, a multifunction website might look good on a particular monitor, but it might look complicated and, of course, inconsistent on the smartphone screen. In most cases, visitors leave these websites directly. Therefore, it is crucial to make sure your website is responsive.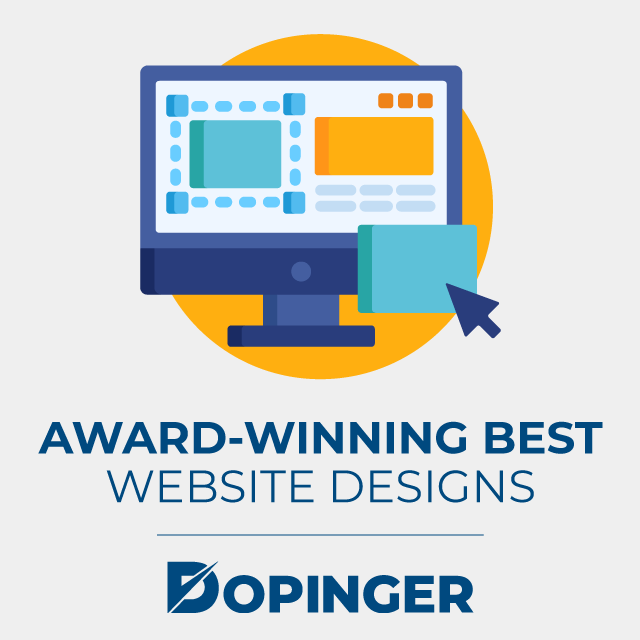 Award-Winning Best Website Designs
There are many organizations that highlight the contribution of websites to the web and then help bring out some of the most inspiring designs. Some of these award-winning organizations are Awwwards, UX Awards, The Webby Awards, SiteInspire, and FWA.
What are the common features of award-winning best website designs with advanced technology? Let's give examples of design award-winning best website designs and why they have won.
André do Amaral
It has an effortless design. Easy and understandable scroll structure makes it easy to navigate within the website. The harmony of the graphics and fonts used is very successful.
Blitz Agency
Perfect positioning of quality content and typography, motion graphics, animated parallax transitions between pages.
QED Group
Large graphics and large texts… The success of the soft colors and illustrations used.
Virgin America
Aside from its easy-to-use, simple design and accessibility, an airline website received an award for its responsive design.
FeedMusic
The website offers an interesting experience with its animation, video, and lastly, creative graphics.
FAQ on The Best Website Designs
What is website design?
Web design is the design process of your website prepared to introduce you or your business on the internet.
How long does web design work take?
The duration of the website design work varies according to the project. It can be completed in about a few weeks within the standards.

Do I have to pay for the design of my website?
No, you don't have to pay. There are website builders on the internet that offer free website design. If you want to have a custom design, you have to pay a fee.
Why is custom design needed?
Custom design can be recommended to make your website unique, original, and more functional.
How does SEO work?
SEO experts create the most suitable word list for your brand. With the created word list, it is ensured that it takes place at the top of the search engine listing pages. With the SEO work done, it is aimed that your brand will reach the right target audience.
Conclusion on The Best Website Designs
A simple design is a great way to convey your website's message quickly and effectively. An aesthetically simple appearance will make it easier for visitors to interact with your website. A good website design should include sections such as About Us, Contact Us, Blog, Product Catalog, and Testimonials. This type of additional content allows visitors to have more detailed information about your brand, product, or services, and your website is stronger in terms of SEO. However, you might be needing a graphic designer for the visuals of your site. If so, read our review on graphic design portfolios that look the best.