Ebooks are incredibly helpful for various purposes. They provide an in-depth analysis of a topic or a story that others are interested in and can be distributed with minimal effort and cost. While ebooks require lots of time investment on their own both in terms of content and marketing, publishing and designing aspects are relatively easier. This is mostly thanks to many ebook templates that are available for free.
In this article, we curated a list containing the top ebook free templates and a couple of design tips that you can use in your next ebook.
Microsoft Word and PowerPoint Ebook Templates
There are countless ebook templates for conventional ebooks on Microsoft Word and presentation style ebooks on PowerPoint. Any user can download and use these templates for an ebook. However, as these themes are free and widely available, some of them may seem overused or too generic. There are also many free magazine layout templates on Office 365 which can easily be used for an ebook.

Canva
Canva is an all-around graphic design platform with many amazing tools that are also available to free users. If you want to find or create a template for your ebook, it is one of the best places to start. There are tons of templates on the platform, including layouts, covers, and themes. It is also quite simple to design the whole outlook of your ebook on Canva.
Hubspot Ebook Templates
Hubspot is the go-to platform for many digital marketers with a variety of useful content. The platform also offers its users 18 free ebook templates for free. It is possible to use these templates on InDesign, PowerPoint, and Google Slides with different appealing themes.
Visme Ebook Templates
Visme is a cloud-based content creation platform that offers free ebook templates to its users. There are various ebook templates on the platform to choose from, including specially designed for various purposes such as graphic design, WordPress, fitness, cooking, and more.
Convert Ebook Templates
Convert, which is a SaaS marketing firm, offers 16 free ebook templates with unique designs. Convert templates are specifically designed for 4 types of ebooks, which are:
Long lists
Ultimate guides
How-to ebooks
Case studies or success stories
However, even if your content doesn't fit any of them, you can also edit these templates.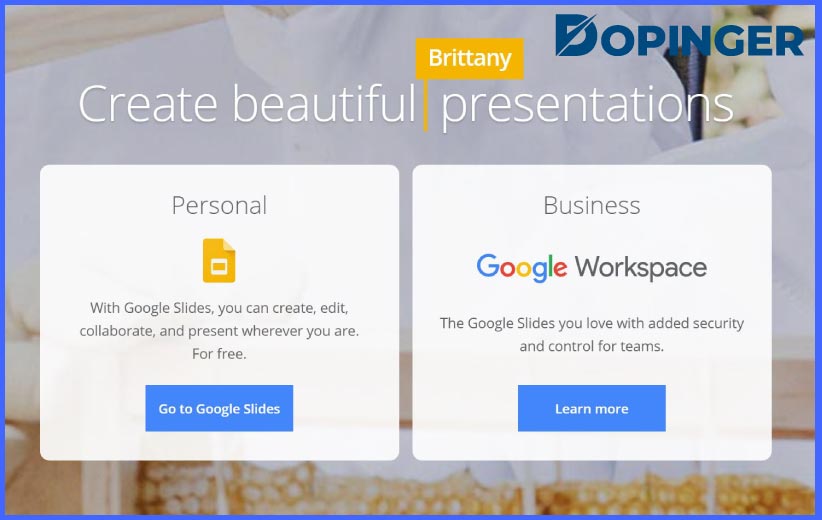 Google Slides
Although Google Slides is an online presentation tool, you can use it to create PDF ebooks. It is possible to add images, texts and links to the ebook by using the app. What you need to remember when using Google Slides are as follows:
Use a custom page size such as 8.5×11 so that you can create your ebook in a vertical format.
Create a page with built-in visual elements, then use it as a template for your ebook by duplicating it.
Once you've completed your ebook, download it in PDF format.
Great Ebook Design Tips
Here are some tips that will take you from zero to hero on Ebook design.
Make Use of Visual Stories
Don't create an ebook that is solely text-based. You should include creative visuals in your ebook, which can tell stories and contain valuable information.
Always Look For High-Quality Images
Images, such as photos or infographics, are there to capture the attention of readers and convey important information. So their quality, both in terms of content and resolution, must be excellent.
Keep It Simple
No matter what subject is your ebook covers, it should have an all-around minimalistic design. It is crucial for readers to easily follow its content. Besides this, too many elements on a page are sure to create frustration and look quite unprofessional. So you should have a minimalistic approach for your ebook design with fewer yet meaningful elements.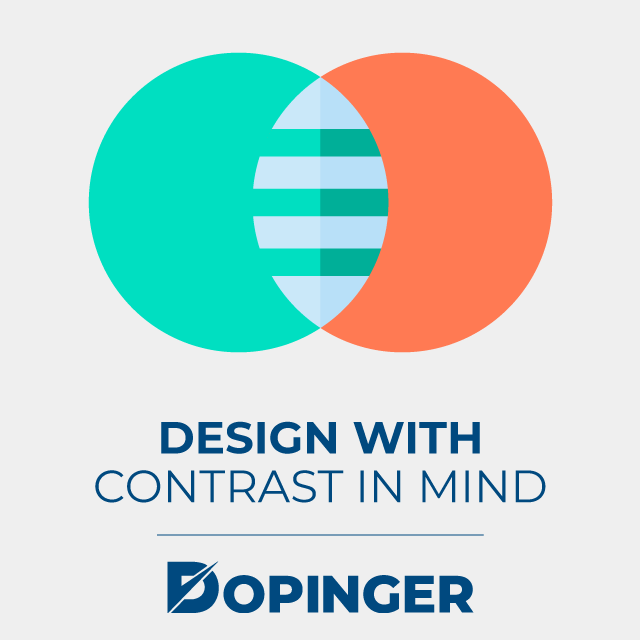 Design With Contrast in Mind
Contrast basically occurs when multiple visuals in a composition are different. While using contrasting elements is an ages-old practice, it is still relevant and sometimes quite necessary. For your ebook design, you should go for contrasting elements to highlight texts or important visuals. You should keep these common practices in mind to give your ebook design a contrasting edge:
Using dark and light colors, different color temperatures, or hues.
Using different shapes such as geometric vs. natural, sharp vs. rounded, or bold vs. light.
Creating contrast with textures and scale & size.
FAQ on Ebook Free Templates
What is an ebook template?
An ebook template immensely helps the writer when it comes to designing the visual part of the ebook. It most often contains a color theme, design structure, typography, and overall layout. Most free and paid templates are editable for specific purposes. 
Can I create an ebook by using Microsoft Word?
Microsoft Word is one of the most frequently used and suitable platforms to create an ebook. It is also possible to convert a Word file to epub and pdf formats easily. However, it is important to note that the app has some limitations regarding fonts, sizes, and adding images.
What format should I use for my ebook?
There are a number of formats that you can use to publish your ebook. All of them have their pros and cons, such as device compatibility or outside links. Nevertheless, the most common format for ebooks is epub, which stands for "Electronic Publication."
Are ebooks profitable?
If your only intention is to make money from an ebook, it is most likely that you can't. Most ebooks are published to promote a business, individual, or marketing strategies. 
Does an ebook template do everything automatically?
No, you should still copy & paste texts, add visuals, images, and specific information related to you and the book. That's being said; it can surely make your job much easier.
Concluding Top Ebook Free Templates
There might be tons of reasons for you to create an ebook. In order to make one, you'll need an ebook template to streamline the process. So there are many ebook templates available over the internet, both free and paid. In this article, we covered the best free tools that can help you create your ebook. Besides these tools, you can find a couple of amazing designing tips for your ebook in the article. Since you have made it this far, we assume that you are into design. If that's so, take a look at these top 10 online font generators for free.