Billions of people have become a member of social media throughout 21st century, which leads a massive opportunity for marketing at the same time. Therefore, if you are a marketer or a member of the commerce industry, knowing the top social media platforms for marketing grants you new perspectives and know-how properties about your field. Whether you are the boss of your business or staff working for a company, placing ads and running a business through social media will allow you the take the lead eventually.
For example, let's suppose you are a designer. Sharing your work via TikTok or Instagram in video format would be gorgeous, would it not? If you were a designer, would you share your work via social media?
Best Social Media Platforms For Marketing
Today's world involves various kinds of social media platforms. Each one is separated from others with specialized features, which means each may become an online marketing platform with different potentials. We have listed eight of the top social media platforms for marketing for you! These top eight platforms are;
Facebook
WhatsApp
Instagram
YouTube
Twitter
TikTok
Pinterest
LinkedIn
Facebook
Facebook is the first child of the social media world. With 2.7 billion users, it hosts a dazzling potential of customers. It doesn't matter for what field you're marketing. It is appropriate for all kinds of marketing tactics and content because it is easy to use. You can turn Facebook users into customers via images, videos, stories, live broadcasts, and texts. You can advertise on Facebook, set up pages that can reach millions of people, or create groups that can host hundreds of thousands of people.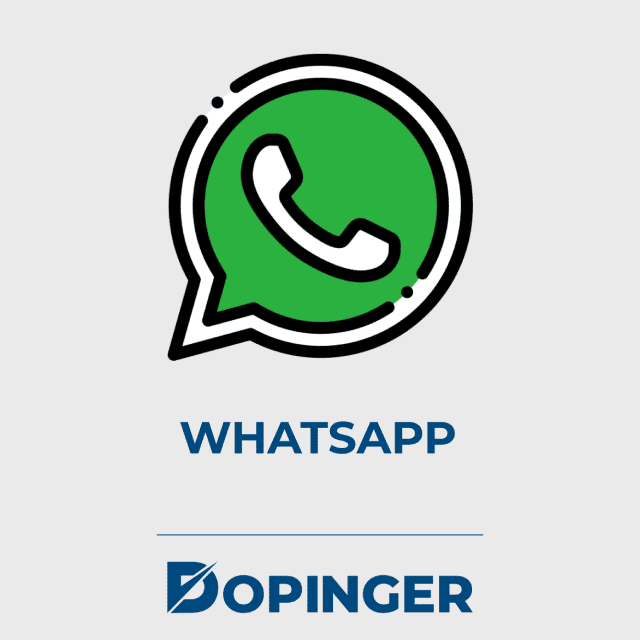 WhatsApp
WhatsApp is the best social media app for one-to-one interaction besides daily messaging. With the application currently used by everyone, you can give people detailed information about your services and make them feel more valuable and closer to you. Additionally, Whatsapp supports the WhatsApp Business App for small companies and the WhatsApp Business API for medium/large companies.
Instagram
The application, which has approximately 1 billion users, is especially suitable for companies that market products through images and videos. Instagram involves influencer accounts that significantly influence people when buying things through stories and ad posts, which has become a recent trend. In addition, Instagram has the feature of creating private accounts for companies. Thus, you can access more detailed analysis and data.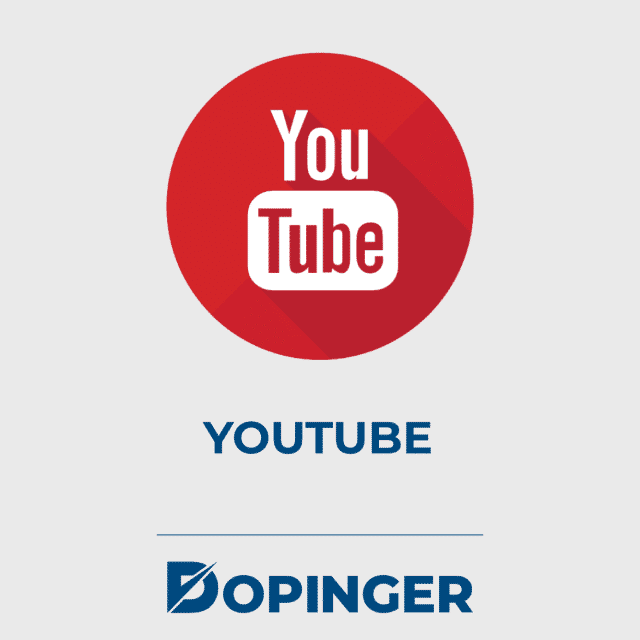 YouTube
Youtube is now much more than a casual site. Thanks to the data obtained from Google, it displays the most appropriate and needed suggestions to its users. Thus, it creates an incredible opportunity for the field of marketing. In addition, you can upload your best quality, detailed, and eye-catching brand videos and reach people via up-to-8K-supported-video-options. If you need more help on YouTube, you can read our content strategy guide for YouTube article.
Twitter
Twitter is a social media site that mainly takes the lead in politics, sports, and entertainment. Unlike other social media accounts, Twitter has 24/7 live interaction covering the whole world. Thus, you can reach and interact with people at a one-to-one level while showing off your brand. Everything that happens inside the Twitter world is happening at the moment! That means you can share real-life updates about your content.
TikTok
With more than one billion monthly active users, TikTok is an avenue of opportunity. Users share short videos containing any kind of content from viral dances to challenges. You can use TikTok to reach a younger audience or even participate in challenges and dances. Thus, promoting your business in more than one way.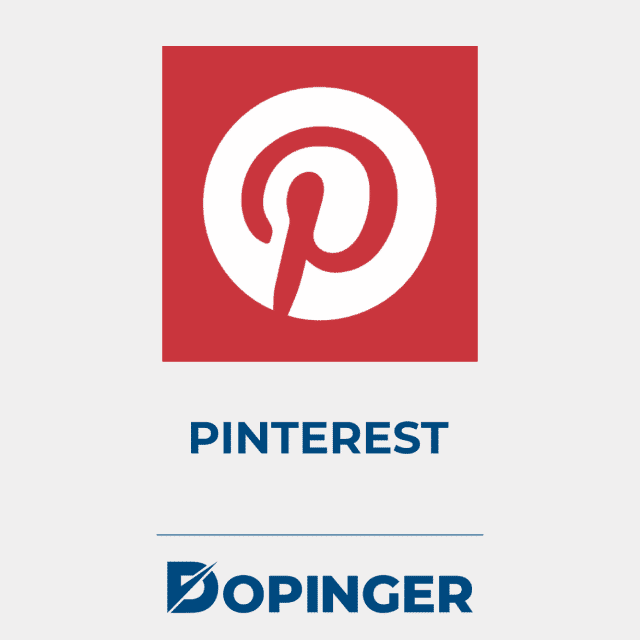 Pinterest
Pinterest is a place you must be present if you are running an online business. You can post a photo of your product, write a brief description, and on top of that, you can add a link. This link can simply direct users to your e-commerce store. Imagine how easy it is to promote your product or business to 450 million people on Pinterest. You should also know that Pinterest has even more features like built-in shopping and rich pins.
LinkedIn
Compared to other platforms on this list, LinkedIn is a little different. It's more about your business rather than your products. Yet, you can still connect with other professionals and grow your influence. Moreover, you can find employees, share posts about your company, and show people what your company is.
So what do you think? Which one would suit best for your business?
Frequently Asked Questions About Social Media Marketing
Now we are going to look into frequently asked questions about social media marketing.
What Is Social Media Marketing?
It is a marketing method used by marketers and companies to reach more people via social media platforms so that they can have an increased sales rate. 
How Can I Start Social Media Marketing?
First, you should choose a platform that suits your business best. Create your account and get started. For example, if your business requires visual attraction, focus on more social media platforms such as Instagram, TikTok, and YouTube. If your business needs verbal and persuasive appeal, give a chance for Facebook and Twitter.
Is Social Media Marketing Worth It?
Yes, of course, it is. Social media platforms utilize their users' data to display the most relevant ads while they happily scroll up and down their screens. So you can attract their attention, create a bond between you and them, and interact with them very quickly.  
Which Social Media Marketing Is The Best?
There is no specific answer for this. But my answer is Instagram. You ask why? Although the number of users is low compared to other platforms, Instagram is the platform with the most interaction among its users. Besides, Instagram involves social media influencers who can reach millions of people with just a story. 
How Often Should I Post For Social Media Marketing?
The answer depends on what you are marketing for and the content you intend to share. However, you should share a post at least once per day to keep your presence alive for your customers. 
Final Remarks on Top Social Media Platforms
Social media marketing is a strategy that all kinds of companies, big or small, integrate themselves over time, and those who do not use them should be adapted as soon as possible. Thanks to top social media platforms such as Facebook, Instagram, Pinterest, you can reach potential customers directly and increase your sales. So, which social media would you use for your business?
Being aware of top social media platforms for marketing should be every marketer's concern. Therefore, they can take the lead in the marketing industry.