Clue: those invaders are popping up all around the web, often ruining many people's hard work. Any idea about who they may be? Bingo, we are definitely talking about malware, also known as computer viruses. Roughly said, those are kinds of software that have turned sour. Since the introduction of the very first malware Elk Cloner in 1982 by programmer Rich Skrenta (initially as a prank against Apple), many others have 'flourished' here and there. The usage of malware is generally not very well-intentioned. Those who develop them mostly aim at destroying or infiltrating computer systems and sites. So no doubt that they may be extremely threatening in terms of cybersecurity. Luckily enough, nowadays, one can be almost totally safe by using a website malware scan.
What about you? Which virus scanner are you using? Could it be one of those coming up in the next section of the article? Either way, here are the top 5 options to test websites for malware.  
Site Guarding
When it comes to site scans, one is certainly not short of options.
Site Guarding is an optimal choice for those who are looking for a daily security check.
It works on any type of server, from shared to VPS.
There are lots of reviews praising the excellent and omnipresent customer service. Say goodbye to any remnant element in your blocklist. Site Guarding eliminates them in the blink of an eye and keeps you constantly informed. It's free, except in certain contexts (please contact the company for further details).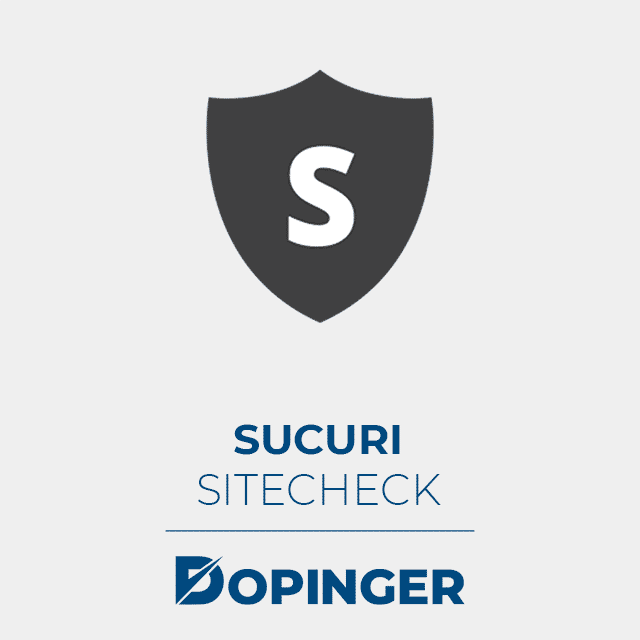 Sucuri SiteCheck
A very practical website malware scan. Why? Because you can access it online. Sucuri makes its SiteCheck service available to everyone. You don't even need to create an account. And judging from the positive reviews, the service allows you to scan sites for malware pretty efficiently. It identifies all sorts of risks, viruses, and malicious texts. It also closely watches your blocklist. Bonus: it can even help you recover a hacked site, regardless of the tool you had used to create the site.
Google Malware Checker
Scanning a website is a matter of expertise… and here we have the giant Google taking the stage. One of this checker's abilities is to scan URL for malware detection. In other words, all you have to do is type your site URL. Google will take care of the rest. This checker can also scan various types of media files and plugins. Besides, it provides protection against DDoS (denial-of-service) attacks. The best part? It's totally free and comes in the form of a cloud-based service.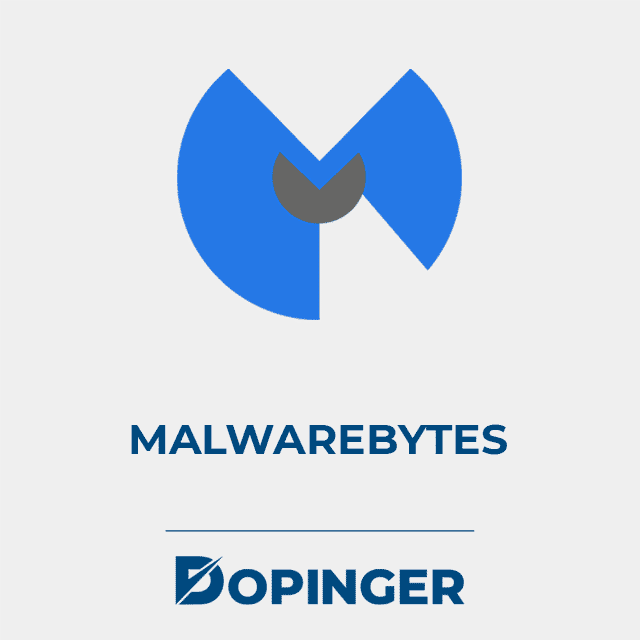 Malwarebytes
Here's a next-generation website malware scanner.
You can get it for free, although the paid version (basic pack price around 25 USD per year) ensures better shielding.
This anti-malware software works fine with almost every operating system, from iOS to Android.
Thanks to ultra-modern technology, it happens to be very well-equipped to fight various types of malware (spyware, ransomware, rootkit, etc.).
Fragilized systems get real-time protection while new threats are blocked instantly. 
Iolo Malware Killer
Another merciless 'armor' when it comes to website malware scan.
It's a little more pricey than many others (approximately 25 USD per year, non-promotional price).
You get a cloud-based analysis along with high-level algorithms and artificial intelligence.
These allow you to detect effectively any new threat, even the unknown and sneaky ones. Iolo is easy to use and cares for your online privacy to the finest detail. It can also help you reset your hard drive, which means that this software is not only for protection but also for damage repair.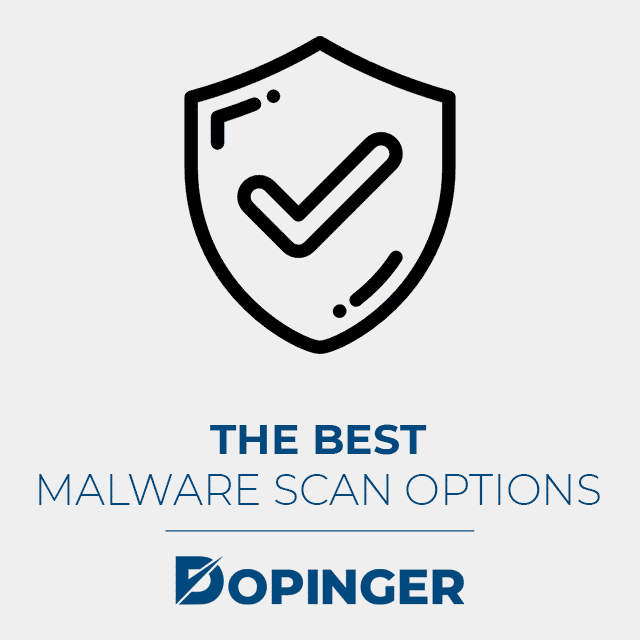 Website Malware Scan FAQs
Can I get malware by visiting a website?
Unfortunately, yes, you can end up with malware after visiting malicious websites. Good news, though: usually speaking, this would happen only if you have downloaded content from such sites and opened it. 
I still don't fully understand how to scan my website for malware detection. I mean, what's the principle?
It's not really you, but rather specialized tools that scan sites for malware. You can use one of those mentioned in our article. Some are usable online, and some others need to be installed on your computer.  
What if my website gets malware? What happens then?
It depends on the kind of malware one has to deal with. Some may be more offensive than others. The worst ones can ruin your online reputation by spreading 'trash' content and links within your website. Consequently, they can harm your traffic and income. That's why it's important to use a website virus checker on a regular basis.      
What is spyware?
It's a kind of malware designed for infiltration purposes. It literally spies on people's computers and activities without their consent (unlike adware). Spyware can be particularly annoying in terms of privacy and data confidentiality. 
Can my computer get infected by external hard drives?
Yes, this can happen with infected USB keys, among other examples. So it's best to use an all-in-one formula encompassing both website malware scan and computer malware scan. 
Website Malware Scan at a Glance
Malware can become a true nightmare for any website. Taking some precautions by using a website virus checker is essential. The options presented in this article can grant you optimal protection and keep such risks at bay. Moreover, nowadays, tools are not designed only to scan a website for malware. As we have seen, most of them come up with additional functionalities. So, in fact, they secure almost every single aspect related to your computer system. However, if you don't want to deal with viruses in the first place, you may think of using a spam filter for your website as well.
We think that you may also be interested in
Why Clickbait Works
which is our previous post about
SEO
.