Google has its own set of guidelines to help websites to get higher search engine rankings. When you follow the guidelines, your site will be able to be defined as a "Google-friendly" website. On the other side, if you ignore the guidelines, your site may be significantly affected in a negative way. In this article, we are going to talk about Google Webmaster Guidelines. Let's get it started!
Google has two different sections about its guidelines: General and quality guidelines.
General Vs. Quality Guidelines
Google has divided this type of guidelines into three sections. These are crawlability, indexability, and usability. Well, let's look at them one by one.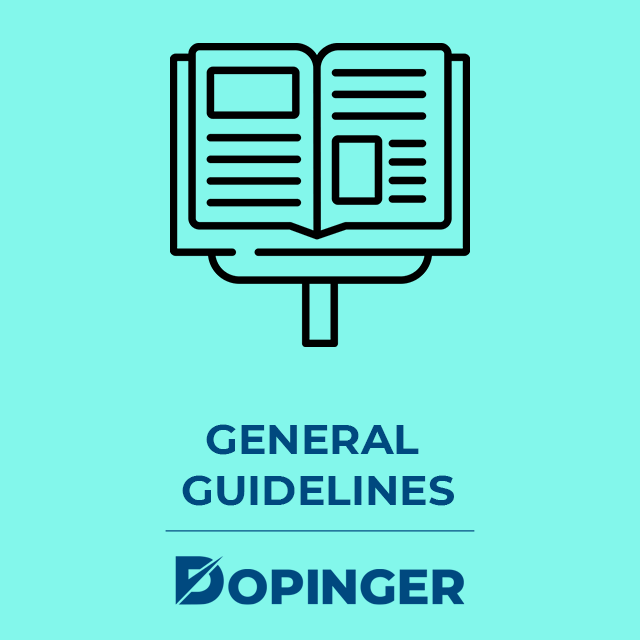 General Guidelines
Here are the general guidelines that you need to keep in mind.
Crawlability
It is one of the most important sections. It provides useful tips on how you can have higher search engine rankings in search results. In another saying, it helps you make it easier for Google to find your webpages.
Indexability
In this part, Google talks about some critical points in more detail in order to make sure that Google can better understand webmasters' pages. To give an example, it recommends using specific and original page titles.
Usability
In this final section, Google focuses on usability. For example, it helps you optimize your website for both desktop and mobile devices.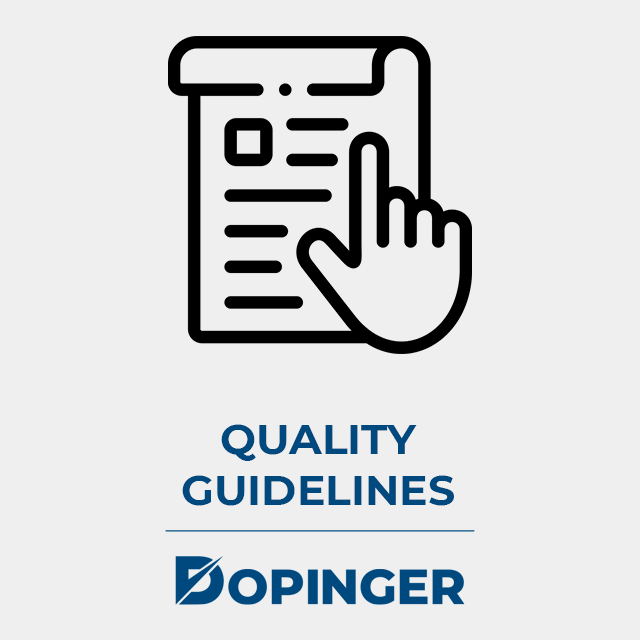 Quality Guidelines
The quality guideline is one of the most significant parts. However, most of the time, it is ignored by website owners. Websites that are low-quality and spammy send low trust signals to search engines like Google. As a website owner, we all want users to keep coming back to our web pages.
Creating websites for users is more important than creating sites for search engines. Therefore, like other search engines, Google's primary purpose is to provide the best possible user experience. In Google Webmaster Guidelines, Google talks about what webmasters should and shouldn't do in search engine optimization (SEO).
Here are some critical issues you should avoid:
Automatically generated content: This type of content includes programmatically written text rather than written by a human. For example, the text has been translated automatically through Google Translate is a good example.
Link schemes: Link schemes are one of the most abused methods. The schemes are used in order to manipulate Google's PageRank algorithm or the rankings of websites. However, eventually, the hunter becomes the hunted.
Unoriginal content: If you build your page with little or no unique content, you will negatively attract Google's attention.
Hidden links or text: Hiding links or text in the content of your website may deceive and manipulate Google's search rankings.
Scraped content: Of course, you may collect the content from high-quality and reputable sources, but if you don't add value to your own website without additional information, don't hope your website will rank well. Make sure that the content you provide is original and unique.
Irrelevant keywords: Every website owner knows keyword stuffing. However, you need to avoid using an unnecessary amount of keywords.
You should also avoid 'cloaking,' 'doorway pages,' 'building webpages with malicious or unwanted behavior, such as badware or viruses,' and 'abusing structured data markup,' according to Google's official guidelines.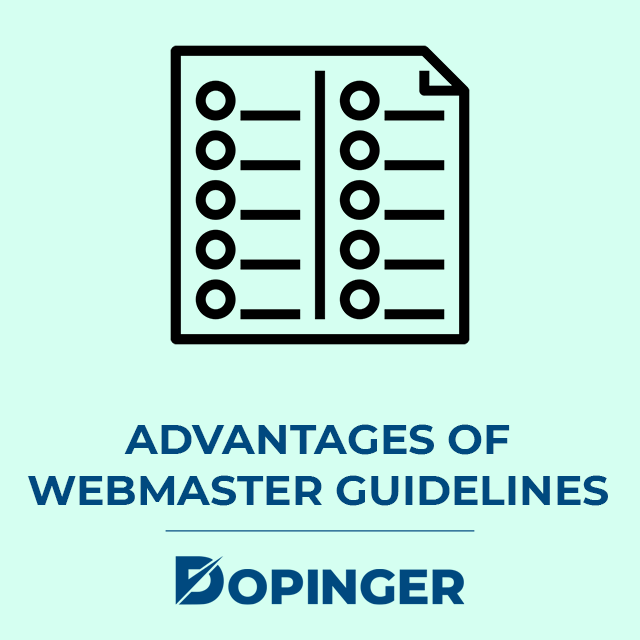 Advantages of Webmaster Guidelines
There are a lot of benefits of Google Webmaster Guidelines. However, we can categorize these benefits into three main parts based on their working principles.
Help Google find and understand your webpages,
Help visitors use your webpages
FAQs About Google Webmaster Guidelines
Is Google Webmaster Guidelines free?
Yes, it is a free service.
What will happen if your website violates Google's guidelines?
If Google determined that you have violated its guidelines, you might be penalized. This penalty may include either individual pages or your entire domain. But one thing is certain: At the end of the day, your website's rankings will be affected. For example, your web pages' traffic will drop, or your website visibility in search results will decrease. However, if you remove any unnatural or spammy backlink on your website, you can fix this ranking issue because, most of the time, the penalty is temporary. 
What is Google Search Console used for?
Google Search Console helps you monitor your current website presence, maintain and trouble-shoot in Google search results. Thus, you can understand how Google sees your website and improve its appearance in its search results. 
What is a Google-friendly website?
As we know, according to Google, not all websites are equal. Some criteria help Google rank pages on the internet. For example, a well-designed, informative and original website will outperform its competitors. It means that Google-friendly websites are relevant to Google's algorithm and its terms. At the end of the day, you will be able to reach higher rankings and visibility in search results, thanks to the harmony between your site and Google Webmaster Guidelines.
According to Google, what are the basic principles of Webmaster Guidelines?
First of all, you need to consider users rather than search engines. Secondly, you shouldn't try to trick search engines. Thirdly, if you wish to be successful in your purpose, please do ask these questions yourself: " Can I help my users with this content?" and "If Google did not exist, would I create the same content?" Finally, think about what makes your websites original and valuable. Try to stand out amongst others!
Google Webmaster Guidelines In Short
In this article, we have talked about Google Webmaster Guidelines. They help you create and design your own website with the final user in mind. However, you have to avoid some essential issues, such as 'automatically generated content,' hidden links or text,' or 'irrelevant or unnecessary keywords.'At this point, the main idea is simple: Your pages on the site on a web page are for your users. Logically, you ought not to try to trick or game Google's PageRank algorithm in order to get better rankings. If you put your website users first, you will perfectly be successful. Want to keep in touch with the latest Google features? If so, here's our article on Google Currents.
We think that you may also be interested in
What Is DuckDuckGo?
which is our previous post about
Software Support
.