If you aim to make your business grow by online advertising, you are probably familiar with the term "remarketing". In the online advertising world, Google Ads and Facebook Ads are quite the place to work with. You can show your ads on the desired websites, apps, and even Google search results. It helps you track down your site visitors and their non-personal information to determine your target group based on gender, age, interests, and so on. And Google Analytics allows you to target your remarketing audience by dividing your consumers based on different demographics whilst creating a "Custom Segment", which is the answer to our title: what asset is used to build a remarketing list.
The asset Custom Segment is used to create your list to reach out to your potential customers and your target audience easier. This asset lets you decide all the demographics for your remarketing campaign.
But before we dig into details, let's scratch the surface of remarketing first.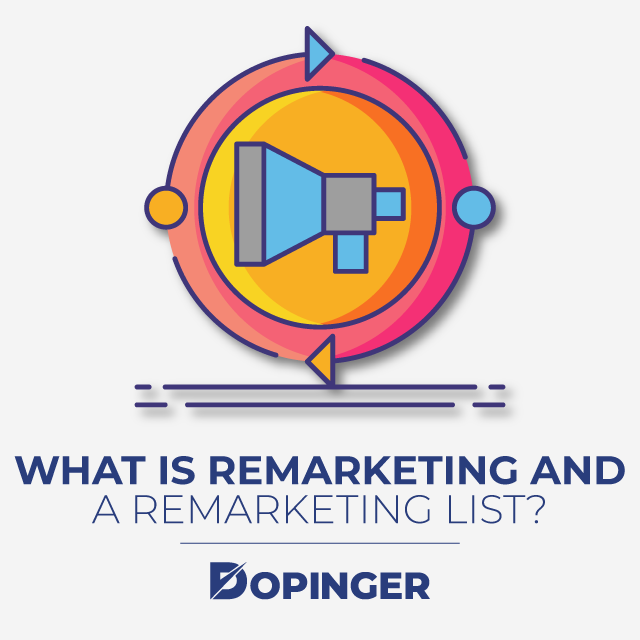 What Is Remarketing and a Remarketing List?
Remarketing, also known as retargeting, is re-showing your ads to people who have already visited your site but did not purchase anything. To explain it further, let's say you have put up an ad online, and 100 people clicked on it to be directed to your website. That means they were interested enough to surf your site. But statistically, only 2-4 percent out of your website visitors will buy something. These numbers may sound scary, but remarketing is just for those people who were intrigued enough to click on your website but not enough to buy anything. So these are your potential customers, and you need to "ask for a second chance" to get them to purchase with creating a remarketing list and showing more ads to them.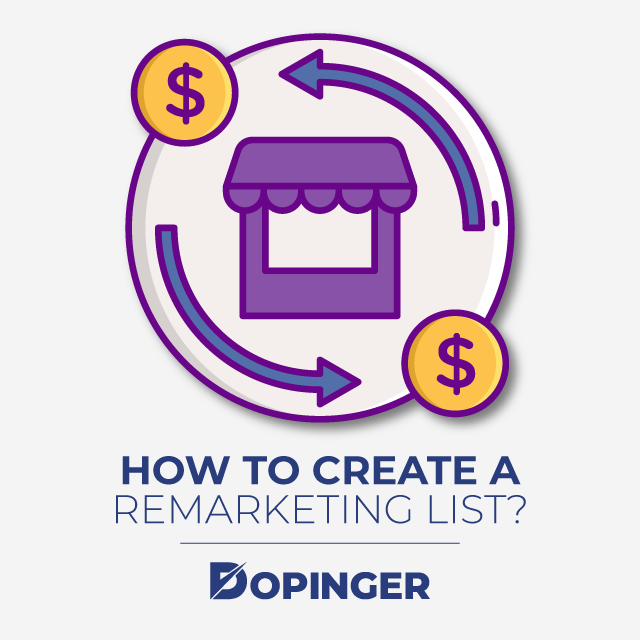 How to Create a Remarketing List with Google AdWords?
After knowing its use, now is the time to create a remarketing list. For your remarketing campaigns,
Start by simply signing in to your Google Ads account.
Get to the Audience Manager page by clicking Tools and Shared Library.
Click on Audience Lists.
Select Website Visitors after clicking the plus button.
You will need to set some rules in the Visited Pages option. This will help you determine how you want to divide your visitors by collecting visitor cookies. You can divide it by date, words, and so on.
Then you will decide on your list size, which is about how many visitors will be included. You can take visitors from the last 30 days on your page or get it started from now. You can add a new visitor if you already have a remarketing tag on the website.
Then set the membership duration, which lets you allow to choose how long these visitors stay on your remarketing list.
Click on Create Audience to finish setting your remarketing list.
This is how Google lets you build a remarketing list. You can also customize your search ads with the feature remarketing lists for search ads. This allows you to put new bids for your already targeted pre-visitors, while they are still searching for the product.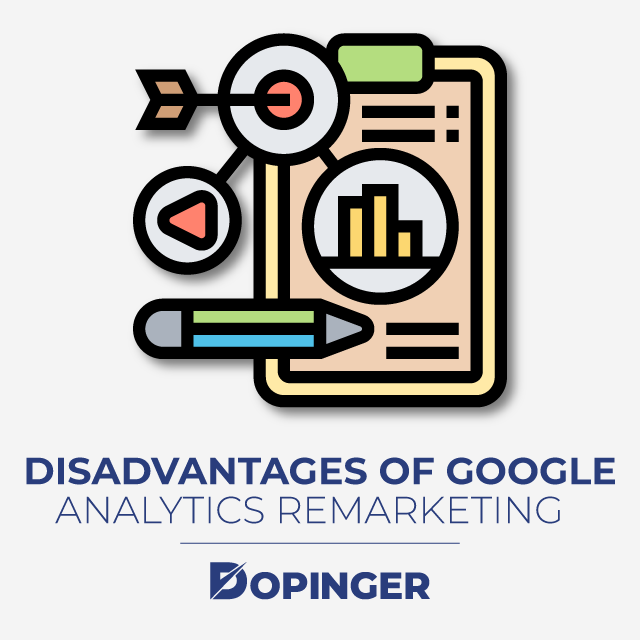 What Is Not a Benefit of Google Analytics Remarketing?
We have talked about Google Analytics, and the benefits of its way of remarketing are obvious. Coming with Google Ads, Google Analytics will give you all the statistics you need about your ad group, which are the adds that share similar targets. Google Display Network also helps you reach and find your target audience. So, you have created remarketing lists, and all is set. But you may ask, are there any downsides? Maybe it is more of a small skipped detail rather than a disadvantage, but the answer to this question is yes, it is not all so perfect. Google Analytics does not allow previous customers to reorder the product they already have bought before quickly. It could be more intriguing and convincing to reorder if there were a way of letting the customers do it more quickly.
FAQs
Can I change the membership duration of my remarketing lists?
Yes, you can set a new duration anytime you'd like in Google Ads.
What is a landing page?
A landing page is a page on your website designed specifically for luring in your customers, which are also used for remarketing campaigns. To cut it short, it is the first page the visitor views when they click on your website's ad.
How do I inactivate a remarketing list?
You can edit, pause, and enable your remarketing lists from the Audiences page in Google Ads.
Conclusion
In this article, we helped you figure out a little bit about remarketing lists. There is still much more to learn, but this is a good way to start your online remarketing campaigns.
If you want to learn more about SEO and digital marketing, please check out our other articles about it. You may be interested in what PPC is.