A digital nomad is an individual that lives a nomadic lifestyle of traveling the world while working remotely. They have location independence and make their money online, often working in many popular tourist destinations. Advancements in technology have opened up the digital nomad lifestyle to the mainstream workforce.
What Are Digital Nomad Communities?
A digital nomadic lifestyle is a relatively relaxed lifestyle, traveling to anywhere that you desire and working remotely along the way. Making it easier to transition into the nomadic lifestyle are digital nomad communities. You can join these communities for help and advice on how to become a digital nomad. These groups also support you on your journey.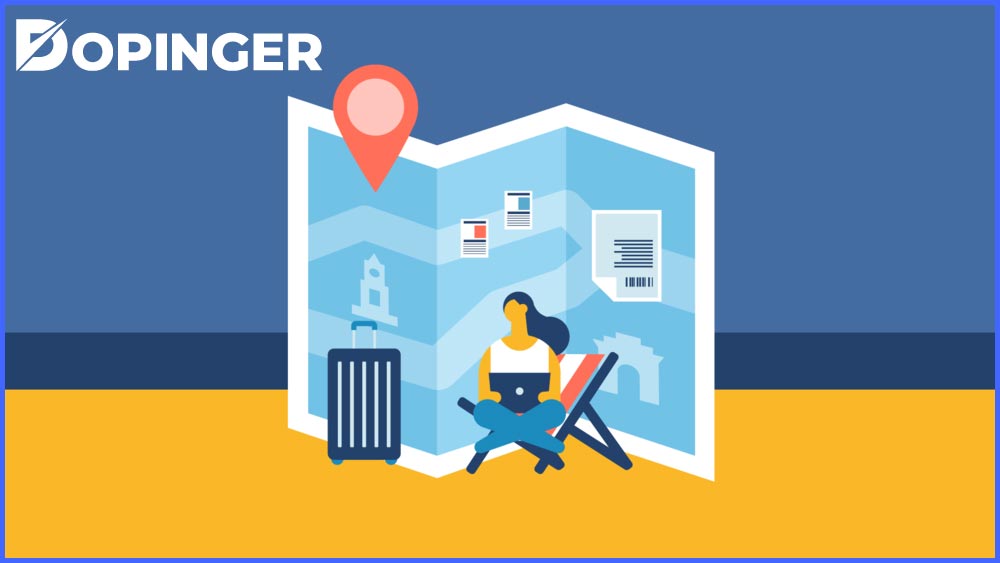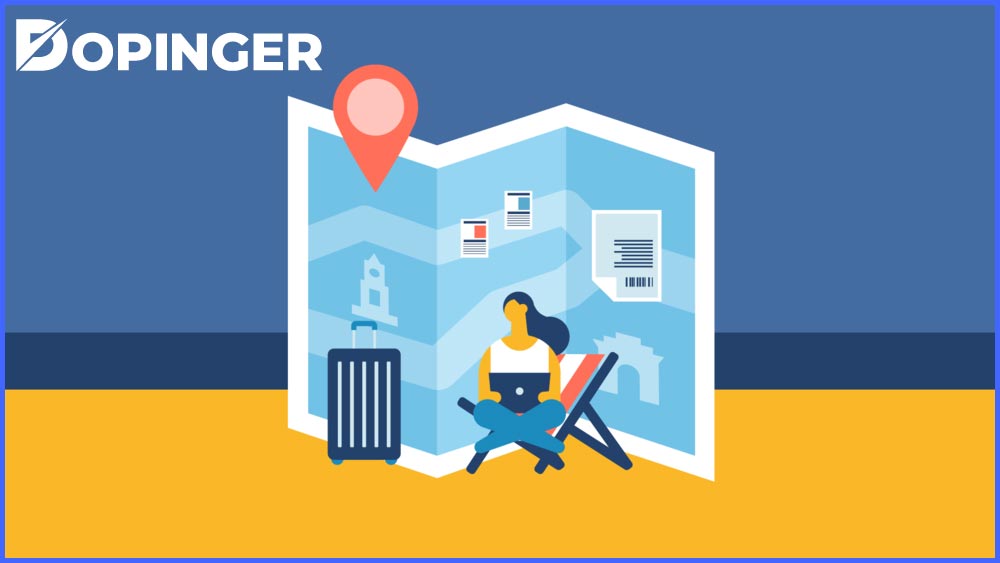 What does Location Independence Mean?
Location independence is where individuals are not tied geographically to a single location. Their remote work allows them to work from anywhere they choose, as long as the hours worked and timezones work well. You decide how many hours you need to work to support your lifestyle.
Reasons Why the Digital Nomadic Lifestyle is Gaining Popularity
There are many reasons why this lifestyle is becoming more popular. At the top of the list is the increased freedom that this style of living brings. With the Covid-19 pandemic, many companies have made positions remote indefinitely. When travel is resumed, there will be a large chunk of the mainstream workforce now working remotely. They will have the freedom to travel the world, working online in any foreign country they choose. You also get to experience many new cultures and learn different languages. For many people, the idea of generating a passive income is a pipe dream. However, many digital nomads create a passive income stream. They do this using many different tools, from creating an e-commerce business to buying dividend-paying shares.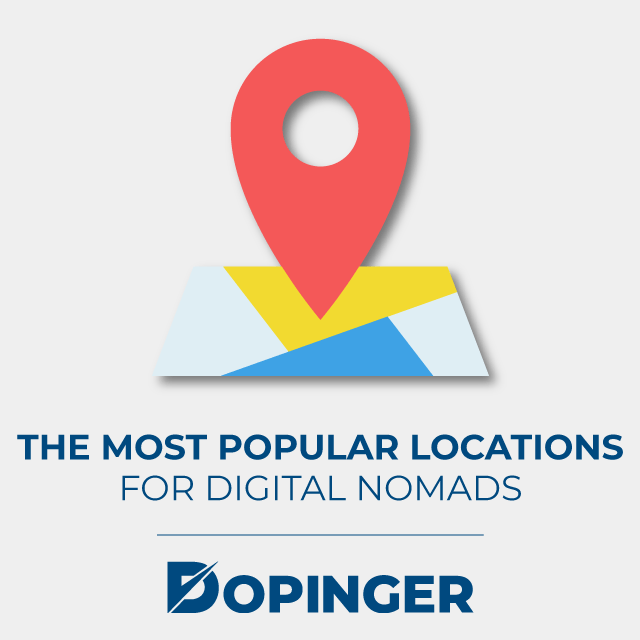 Where Are the Most Popular Locations for Digital Nomads to Live and Work?
Many digital nomads choose locations that are both beautiful and have a low cost of living. Examples of these include:
Chiang Mai, Thailand.
Canggu, Bali.
Buenos Aires, Argentina.
Mexico City, Mexico.
Budapest, Hungary.
Krakow, Poland.
Istanbul, Turkey.
There are so many locations all over the world that suit different people. You only need to find your idyllic location for your remote work. Plenty of digital nomads live and work in the United States, traveling around all of the different states while working suits many Americans and foreigners alike.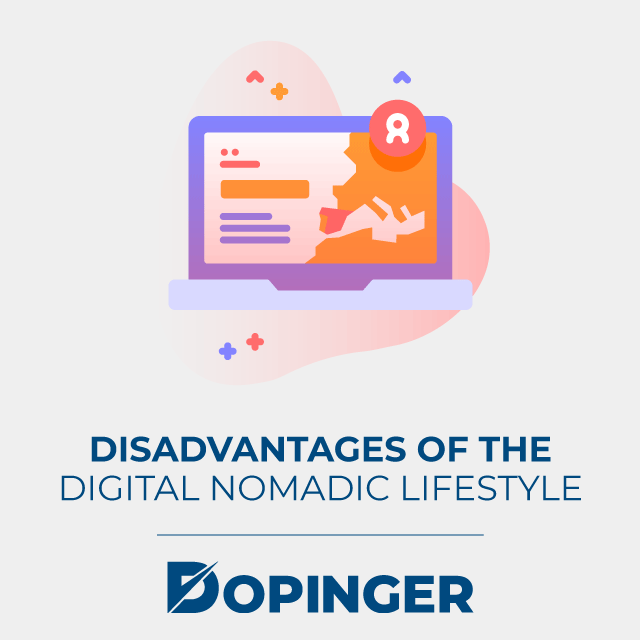 Disadvantages of the Digital Nomadic Lifestyle
You may encounter some technical issues in your nomadic lifestyle.
Internet connection isn't reliable in every country, which could affect your ability to work.
Some of the countries that you visit may not even have electricity.
Another thing to note is that if your laptop becomes damaged, how easily could you find a replacement in your current country?
The different timezones may create difficulties for you to find work.
Loneliness is a large factor if you are working and traveling alone. It can cause some mental health issues such as depression.
FAQs About Digital Nomads
Do I have to work full time to be a digital nomad?
No, you don't have to work full time to be a digital nomad. All that is required is for you to be able to work enough hours to support yourself financially.
What kind of jobs are available?
There are many different jobs available for remote work, including:
Web or app developers.
Content and copywriting.
Editing.
E-teaching.
Customer service. 
Virtual assistant.
Accounting.
E-Commerce and entrepreneurship.
Graphic design.

Any job that you can do effectively with a laptop and an internet connection will work well. 
While you are traveling, are you allowed to work remotely?
Yes, as long as you are not breaking any rules for your visa. Working for a company based in the country you are under a tourist visa is not allowed. Most digital nomads work while they are traveling, just like working from home.
What is the age limit for becoming a digital nomad?
There is no age limit. You can become a digital nomad and work remotely at any stage of life. Most digital nomads are younger due to not having as many ties to one place, such as a family or owning property.
How can I become a digital nomad?
There are many different ways to become a digital nomad. The first step is to decide on a plan of action. One of the first steps will be to find a job that you can easily do remotely. The following steps will be variations of where you want to work from first and developing a customer base that fits that timezone.
Digital Nomad in Short
Throughout this article, we have explained all about digital nomads and their lifestyle. Hopefully, this helps you understand their lifestyle choices and working patterns.
We think that you may also be interested in
What Is a Database?
which is our previous post about
Software Support
.