Did you lose your interest in using Google? Fortunately, it is not the only option for you. If you are looking for different search engine options, you should give Bing a chance. Here is everything you should know about the search engine, including its difference from Google.
Bing, or Bing Search, is a search engine launched and developed by Microsoft. It is the combination of Windows Live Search, MSN Search, and Live Search. You can access it via bing.com, but it is not the only way. You can still use its services via Microsoft Edge or Bing's mobile app.
If you are using Microsoft Edge, no additional action is needed. You only type what you want on the search bar and press the search button! Then, you will be directed to Bing's search results.
How Does It Differ from Google?
Bing and Google are working for the same simple principle: searching things on the Internet. However, they have some differences, apparently. What are those differences? Let's look at four of them.
Website Design and User InterfaceThe first difference coming to mind is website design, obviously. Bing and Google have many different sides in terms of webpage layout. Google's search page has very simple and minimal-looking, while Bing has a more complex structure. Besides, Google has its search bar in the middle of the search page, unlike Bing. Bing has a layout consisting of attention-grabbing photography, and its search bar is purposefully off-center.
Advanced Search Options
Both Bing and Google provide advanced search options. Actually, Google's options are easier to use since you can narrow down the user search results as you want. That does not mean that Bing's advanced options are difficult to use, but you will not get any filtered results until pressing the video search, voice search, or image search button.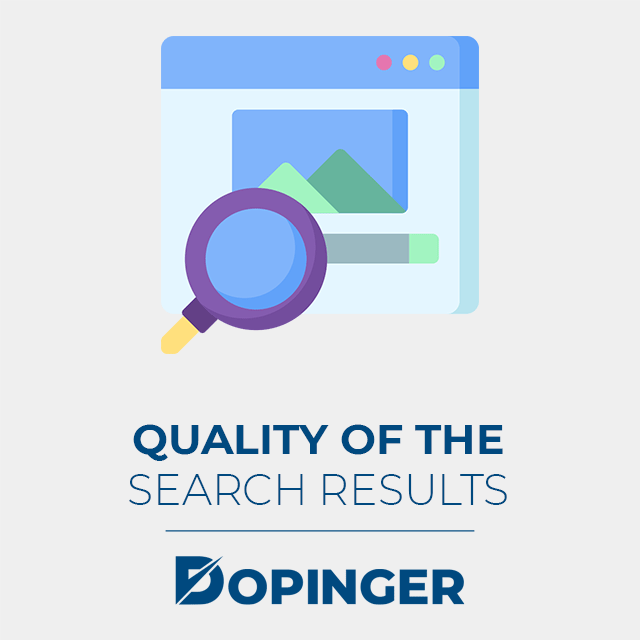 The Quality of the Results
When looked at the results, you cannot define a strict difference between Google and Bing's results.
However, there is a slight difference in the perspective of your preference. If you are looking for the latest results for your research, or you need the updated information, Google shows you the most up-to-date results, and Bing is less helpful in this situation. On the other hand, it is sometimes useful not to put result pages in order in time-sensitivity. In this way, you may find the most relevant work for your search. Bing's decision engine is more likely to display older videos on the top and show the most relevant results for your search.
Reward Programs
Rewards programs are allowing you to gain points and prizes for your actions on Google searches. However, Bing has its own rewards program, which is Microsoft Rewards.
Bing's rewards program has many positive features. For instance, in order to get prizes for your actions on the search engine, you only need a Microsoft account! Once you are signed in, you will start earning points for searches, quizzes, or shopping on Microsoft Store. You can the points collected for movies, apps, gift cards, etc.
Currently, Google doesn't have its own rewards program. Once there was a program called Screenwise, but it does not function right now. You will be directed to another program called Google Opinion Rewards.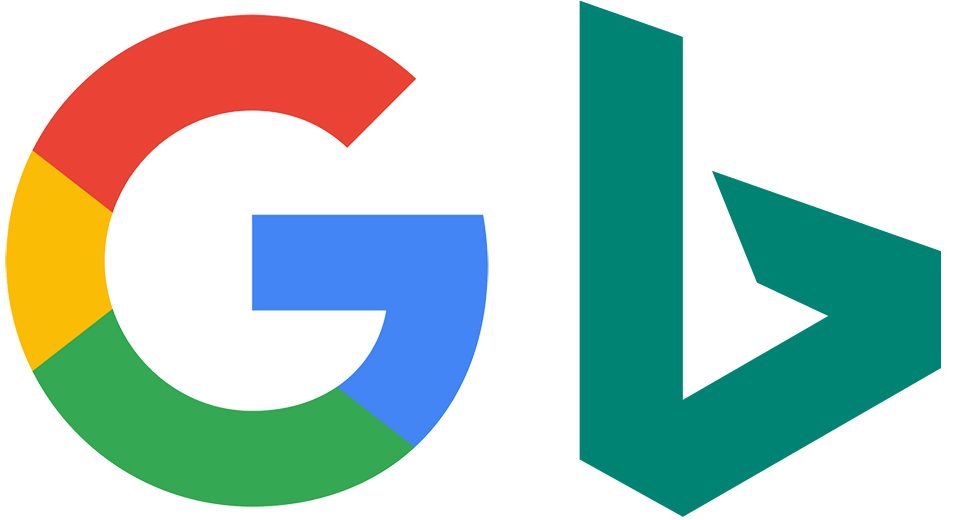 What Does It Do Better than Google?
There are many features you can add to this list. We mentioned some of these above, but it is time to look deeper.
Visual Search
When it comes to visual search, it is evident that Bing serves well. If you have a maths problem to be solved or a specific part of a vehicle, you can search for it on Bing, and you can get the best result.
Bing Ads
As well as Google Ads, Bing Ads have massive demand due to its conversion tracking. While you can only track your conversions on Google on Google Analytics, you can have tracking of your all conversions by using Bing. And also, you can work within your budget.
FAQs on Bing
What is it good for?
The most crucial feature of the search engine is the Image Search. You can find high-quality images with a single click. 
Is it safe to use it?
Sticking with the most used search engines is the best for you. Both Google and Bing are highly secure and take security seriously. 
Why is Bing not preferred?
It is due to the importance of the data pool in that technology. Search engines work with past user data so that they can find the relevant results. Google has a more significant data pool so that it can reach more past user data. On the other hand, even if it used the same algorithms as Google, it would not get this much demand due to its smaller data pool.
Does Google own Bing?
No, it was developed and released by Microsoft in October 2018.
What percentage of Bing searches are for Google?
According to the global market share, Bing accounts for 6.84% of the global search market, while Google has the remainder 85.86% of the market. 
Concluding Bing
If you are looking for alternatives to Google, you are in the right place. Bing allows you to customize your search page to your taste, collect points, get Bing rewards, use advanced search options, and more like that. If you are still confused, shooting a glance is a great way to start. We hope this article was helpful to you.
If you liked this article, take a look at our other articles about other search engines as well. You may also like our article about DuckDuckGo.
We think that you may also be interested in
LinkedIn Pulse
which is our previous post about
Social Media
.