A competitive analysis is an essential part of the marketing research for every company. With this analysis, companies can evaluate what makes their goods and services unique. Thus, they can easily determine the factors of attracting their target markets.
You should evaluate your competitors in your industry in which you operate together. Like your business, every company operates with many variables in a specific environment, and its environment can be stable or not. If your business is working in an unstable and unpredictable environment, it means that everything, especially your competitors, may change in leaps and bounds. That's why you should identify your competitors' market offerings, such as their products and services, profitability, current and previous strategies, size of their businesses, organizational structures, and SWOT analyses. To obtain these variables, some specific points will help you more than ever.
For a Better Analysis
Your current and potential competitors
Products, services, and experiences they sell
Every competitor's market share in your industry
Competitors' past and current strategies
Your competitor's strengths, weaknesses, potential opportunities, and threats (SWOT analysis)
Well, why should we prefer competitive analysis? The reason is that we should "keep your friends close, but keep your enemies even closer." When you start to operate in a new industry, you may not know who your enemies are. On the other side, if you are the leader of your industry in which you are operating, the value of analyzing your competitors is limited because you are the guide.
To be successful in your industry, you need to understand your target customers and the most appropriate market for you. You cannot serve all customers. If you try to do this, you may not serve any customers well. Instead, you would like to choose only customers that you can serve well. After that, your goods and services will be appropriately positioned in the ecosystem of all market offerings. Whatever you do, there are other companies out there providing similar market offerings to yours. In your marketplace, you need some information and insight to get an edge over. Because of this, a well-designed competitive analysis helps you determine the strengths and weaknesses of both your and your competitors' businesses.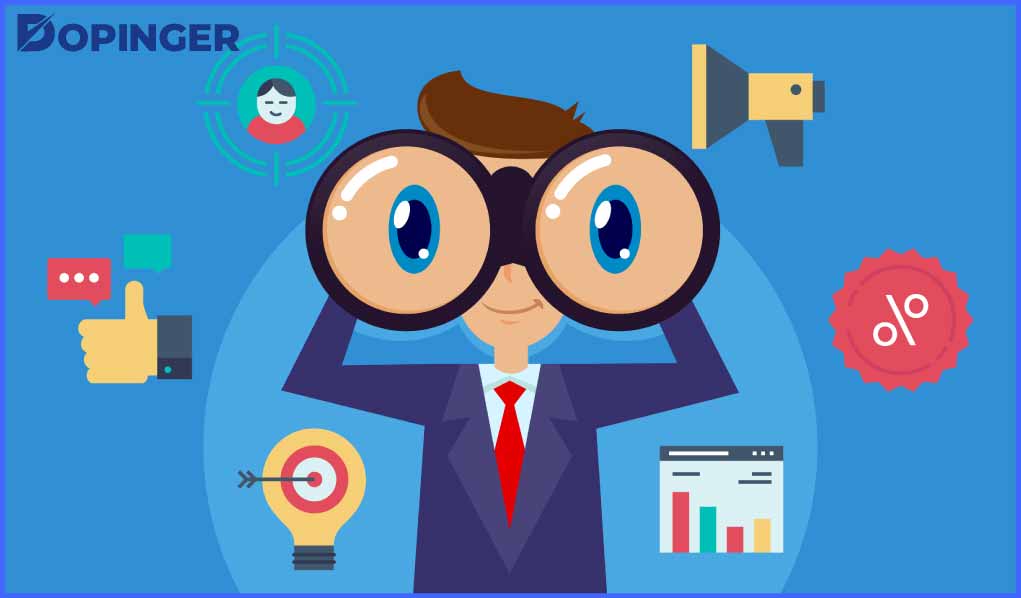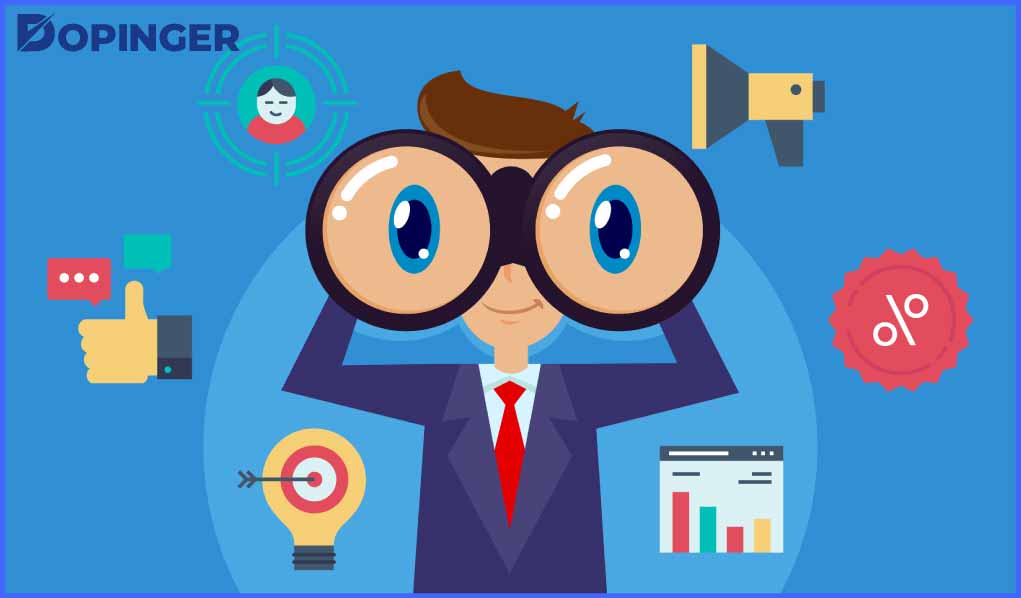 How to Conduct Your Competitive Analysis
As you know, competitive analysis is critical to survive in the industry in which you operate. Here are some tips you can receive support;
Determine Your Current Competitors
First things first. You need to determine your competitors before starting. The number of existing competitors depends on your industry.
Analyze and Compare Your Competitors' Market Offerings
To determine the current opportunities in your industry, you should analyze your competitors' products and services. Are your competitors doing anything that you aren't? You have your list of competitors. Now, it is time to start your competitive analysis. Before starting, you should obtain a general overview of your current competitors, including the size of their businesses, activities, and structures, such as:
Your competitors' revenue
Number of their current customers
Number of their employees
Information about key employees
Their market offerings, such as products, services, information, and even experiences
The areas in which they operate in
Websites and social media channels they own
The organizational structures and the history of their companies
Note that your competitors' accounting information plays a critical role. You can look at their financial records and reports to obtain the information you need.
Messaging Channels
It is another way to gain information about how a company sees itself in its industry. Companies can prefer different messaging channels, such as social media platforms, brochures, emails, press appearances, or interviews given by employees. Each of these channels will give you a great insight into what your current competitors see as significant, their key factors, and the kind of audiences they are targeting.
Pricing
Of course, you and your competitors provide similar products and services, but the pricing is one of the most important factors to conduct a well-designed competitive analysis. Compare your competitors' market offerings with yours and understand whether the products and services are fairly priced.
Recruitment
Sometimes, you cannot make sure what your competitors are planning on doing, but you can guess by just looking at their recruitment pages. Your competitors' job advertisements will give you information about their inner works. For instance, if one of your competitors is trying to hire many new salespeople, the company may want to attract a bunch of new customers' attention.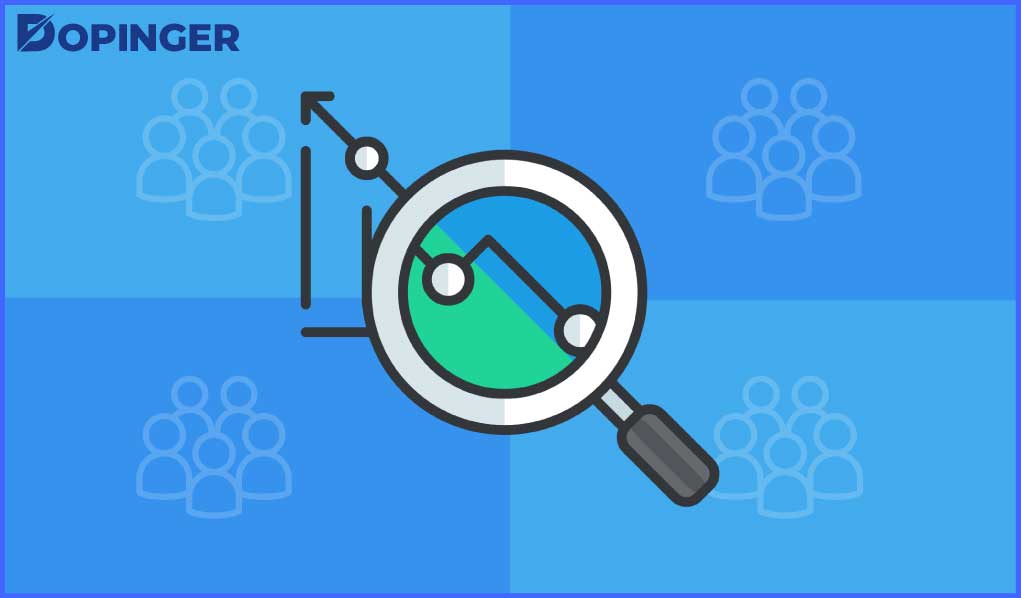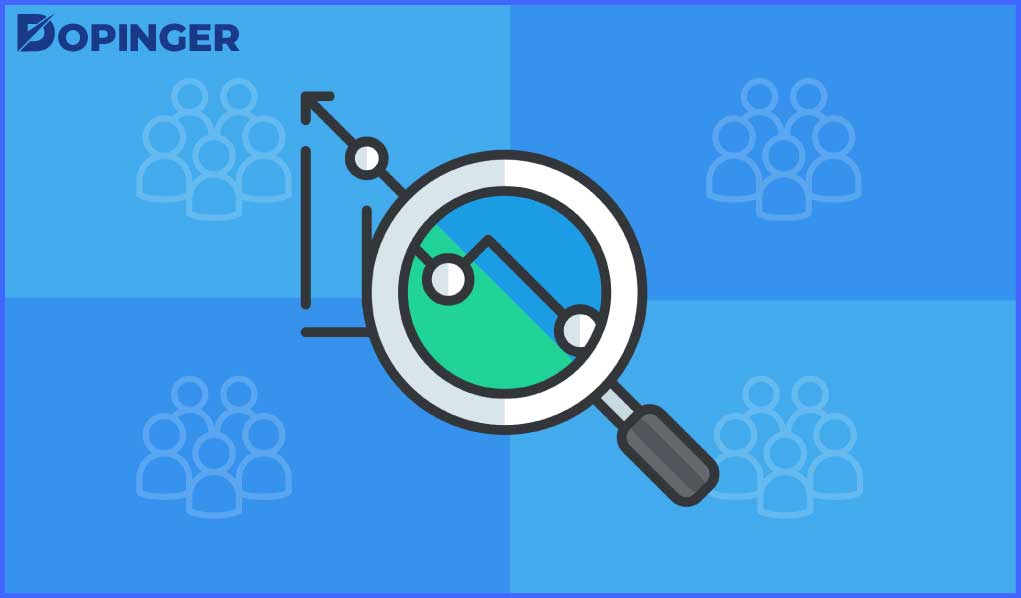 How to Conduct a Competitive Analysis With Free Template
Prepare a list of competitors: Write your major competitors and people who could be a threat as a competitor.
Divide them into two groups: The first group includes your current competitors, then the second group includes your aspirational competitors. The first one is your existing competitors that you are serving the same or similar products and services in the same area. The second group is companies that you wish to compete for head to head. For instance, if you are operating in the car industry, your aspirational competitor would be the VW Group.
Obtain a free competitive analysis template: To save your time, obtain all your competitors at the same time and evaluate them at a single glance, you can use an interactive PDF template. There are a lot of webpages where you can find the PDF template.
Work through the template: You can analyze your competitors' purposes, missions and visions, their work values, their strengths and weaknesses, your and your competitors' differences and similarities, their external factors, such as threats and opportunities, their market offerings can be easily determined by just looking at the template. It will help you more than you can imagine.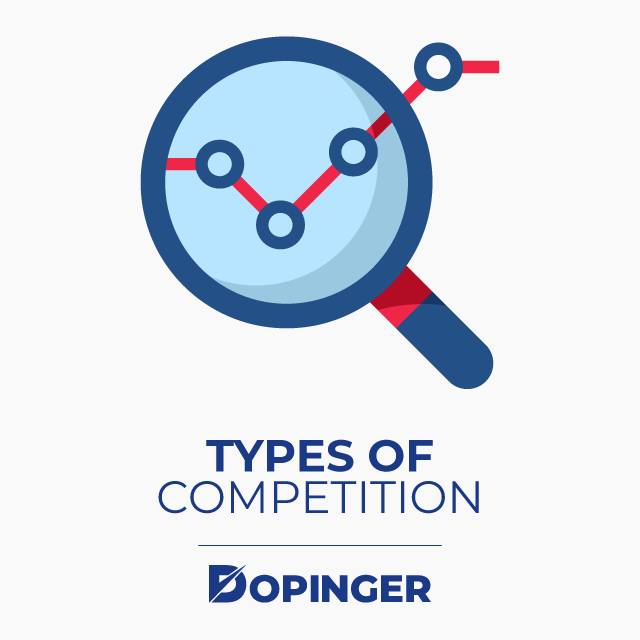 Types of Competition
In every business environment, there are different kinds of competitors. These are direct and indirect competitors.
Direct competitors: These competitors provide the same or similar products and services in the same market. Their target customers and then these customers' needs and wants are the same.
Indirect competitors: These competitors are companies who provide the same or similar products and services to you in the same industry, but the difference between indirect and direct competitors is that indirect competitors offer their products for different needs and purposes. Also, their target customers are different than yours. Think about the alcohol industry. Suppose you sell different brands of beer. Your direct competitors would be someone who sells the same beer because the beer will be similarly priced and attract similar target audiences' attention. On the other side, your indirect competitors would be someone who sells whisky. The whisky is different, while the target market is also different. However, your audiences can prefer to drink whisky that evening instead of your beer.
FAQ About Competetive Analysis
What is the basic importance of competitive analysis?
To prepare an effective marketing strategy for your business, you must consider your competitors and your customers because creating profitable customer relationships requires satisfying target consumers' needs better than your competitors can do. Because of this, you need to analyze your competitors and develop competitive marketing strategies continuously.
Can you combine competitive analysis and SWOT analysis?
SWOT analysis includes a company's strengths (S), weaknesses (W), opportunities (O), and threats (T). As we said before, competitive analysis is the process of analyzing your competitors' strengths and weaknesses. It involves what your competitors offer, how they offer their goods and services, and their customers' experiences. When you analyze your competitors, you will be able to determine your opportunities and threats because these are external factors as a result of your competitors' behaviors and activities. To reach the perfect SWOT analysis of your business, competitive analysis is the key factor. Well, the answer is definitely, yes!
Is competition good or bad?
It depends on the situation you are in. For instance, competition helps us increase our creativity, productivity, and problem-solving skills. On the other side, if you can not adapt to your competitors and the changing environment, you may go bankrupt.
Is your competitor's position important for your competitive analysis?
Yes, we can list our competitors based on some basic criteria. For example, who are our strong and weak competitors? Who are our close and distant competitors? Who are our bad and good competitors?
Is a competitive Analysis mandatory?
Newer business models may differ from the older ones, but most of the time business does not shy away from evaluating their chances. Therefore, although not mandatory, it is logical to implement such an analysis.
Competitive Analysis in Short
A competitive analysis is a process to determine your competitors and evaluate their current strategies to learn their strengths and weaknesses. The analysis concept may be simple, but its procedure is more complicated than you think. A good competitive analysis should cover a wide range of areas and variables. To conduct competitive research, you should follow some steps. Determine your competitors, check your competitors' website and their customer experiences, look at their pricing strategies, and review their social media accounts. These analyses, as mentioned, go hand in hand with SWOT analysis, therefore we suggest you learn it immediately.