Media and advertising types are divided into three. Paid media, owned media, and, of course, earned media. Today we will tell you what is earned media and what it is not. We will reveal the differences between owned media and paid media. Earned media is simply a type that emerges with one-to-one interaction of people.
What Exactly Is EM (Earned Media), and What Does It Do?
It is advertising a product, a site, a brand by people's word of mouth. This type of media is not the type you can buy. People should embrace a product with their free will, talk about it, and tell each other. Today, this mostly happens through social media. It has become essential to talk about a product on platforms such as Facebook, Twitter, and Instagram. One can think of it as a kind of channel. So, it is a channel for you to advertise a product. Let's say you have a site, and then the number of interactions is high. You or brands can advertise on this site.
EM often occurs with content posts, posts on popular topics. When people talk about what's popular, you get an audience. After having such an audience, it is much easier and more logical to advertise and then market products. Because people feel free in their choices, it's not like an ad is being imposed on them; they feel like they've chosen that product. In short, EM is not a paid advertising tool. It is a natural and spontaneous advertising tool.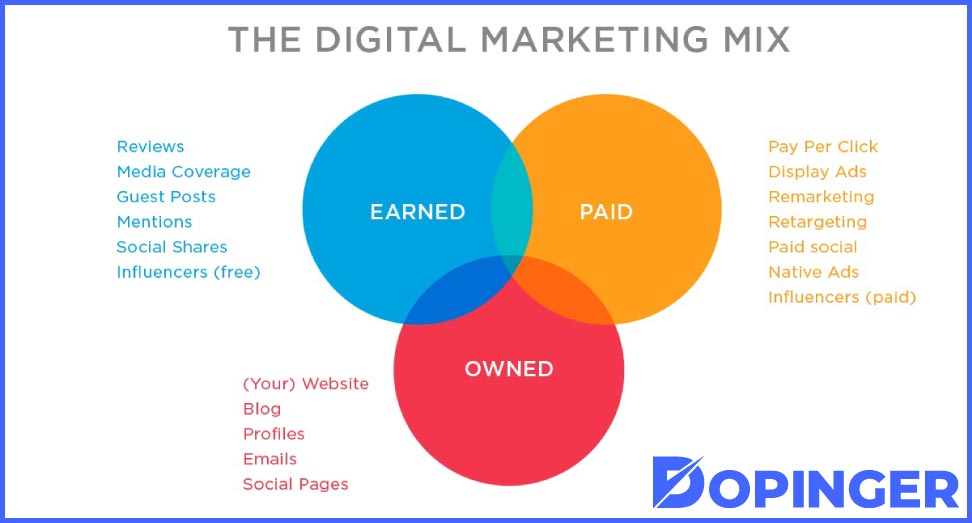 Earned Media vs. Paid Media
Now we know what EM is. So what about paid media? And what are the differences between them? Paid media is simply the media you earn by paying for. Paid media and EM work in connection with each other. Business and service owners manage that audience by paying people who have EM. This is paid media. Paid media does not occur on sites or channels where there is no interaction. For realization, you need a naturally acquired EM. One of the best ways to market products and services is to use EM. If you wish, you can market your product or service after you create an EM. Or you can advertise on platforms or people who already have such an audience. When audiences see your product being used by the people they follow, they become more confident and demanding.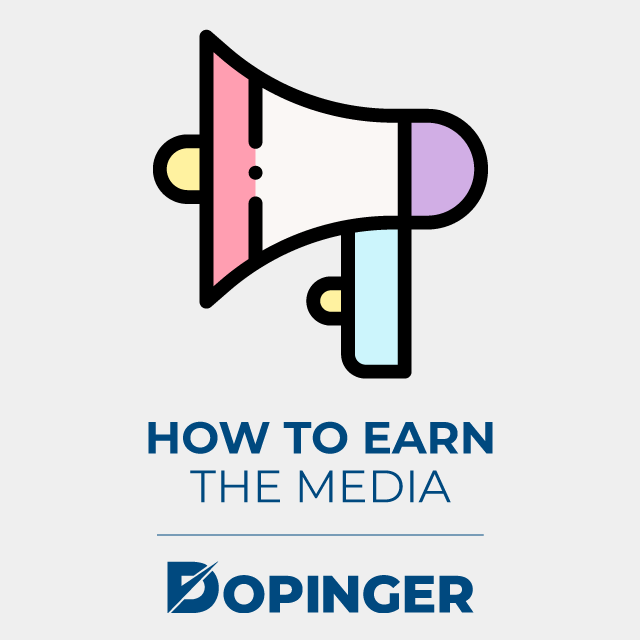 How to Earn the Media
There are different ways to have EM. You can get EM from a Twitter account. Or you can gain an audience from an Instagram page. In short, all social media channels are a good way to do this. In addition to these, you can have an audience with the articles you write on a site. However, this may not be as easy as said. Regardless of which platforms you share your content on, you should do it with a certain logic. You must understand what will gain you an audience. We will give you some basic rules.
If you have a site, you should write SEO compatible content.
The content you make should appeal to a considerable audience. Here, your content strategy is essential. Not every content makes an audience.
You should not neglect to write articles about the agenda.
If you want to own media individually, your content should create an emotion in people.
If your goal is to reach EM via social media, you should know the trending shares.
Sometimes you can obtain EM by putting forward an opposing opinion against one opinion. The incoming reactions give you an audience.
Blog posts are also very useful in this regard.
You can even earn media by showcasing your skills. These talents can be music, painting, and dance.
Be extraordinary! If you do things that haven't been done before on social media or the internet, you will influence audiences more easily and quickly.
What to Remember?
The thing to remember is that all this has to happen naturally. Sometimes a teenager can have EM by posting on Twitter that makes people laugh. Sometimes a kid gains an audience by making a Vlog on Youtube. The important thing here is the free will of the mass. However, one can manage these audiences through ads. You can find more examples of EM below.
Customer reviews and testimonials.
Mentions on any social media platforms.
Word-of-mouth recommendations are both in-person and digital.
Shares/retweets of your content or any content about your brand or business.
Blog posts about your business or product.
Magazine and newspaper articles.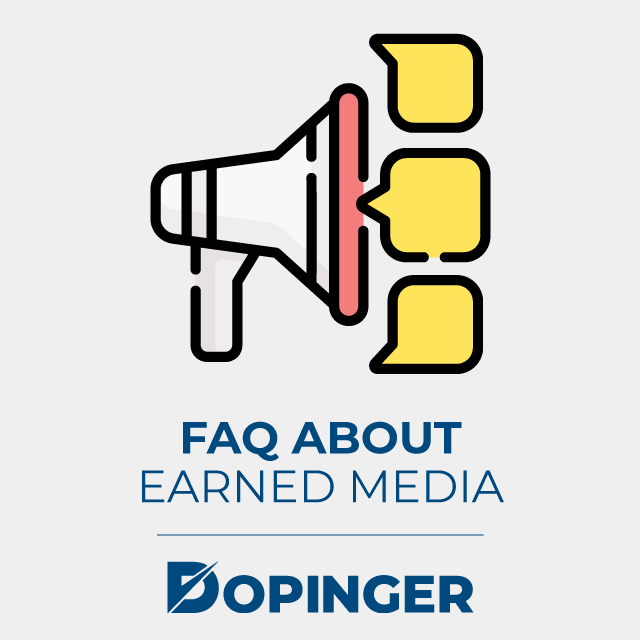 FAQ About Earned Media
What is earned media in digital marketing?
The place of earned media in digital marketing is the talk. You do not advertise by giving money, but you speak your slogans.
Why is earned media important?
If there are no earned media, it would not be right to talk about paid media. First, the mass is gained, and then the advertisement is made.
Are influencers earned media?
Yes, influencers are earned media. Because there is no money paid for people to follow them, they only follow for content.
How does paid media benefit from earned media?
Earned media is a controllable mass. When people follow a favorite site or person, they are more likely to get what they suggest.
Is SEO an earned media?
SEO is not exactly an earned media. Earned media is a tool for you to earn. They make your social media platforms or sites better.
Conclusion on How to Earn the Media and Earned Media
Earned media is a type of media that requires a certain amount of time, as well as effort. When it is obtained, it is very important in terms of advertising because it can be easily managed. Today, many companies use earned media for advertising. Now that you know the basics, you might want to put these into practice. Let's start with how you can make a digital marketing strategy.
We think that you may also be interested in
What Is a Syntax Error?
which is our previous post about
Software Support
.