More and more enterprises are utilizing Business-focused communication tools as they are proven to be efficient and quite useful. After shutting down Google+ for G Suite in 2019, which was released as an all-around communication for businesses, Google released a brand-new social media platform called Google Currents. The platform functions as a bulletin board for employees to chat, share, and ultimately ease collaborations.
It is important to note that the Currents app is only available to Google Workspace (formerly G Suite) subscribers.
How to Use Google Currents
There are many similarities Google Currents share with other social company-communication tools. However, if you haven't use the app before, it can be a little confusing. You can follow these below-listed instructions to start using the platform: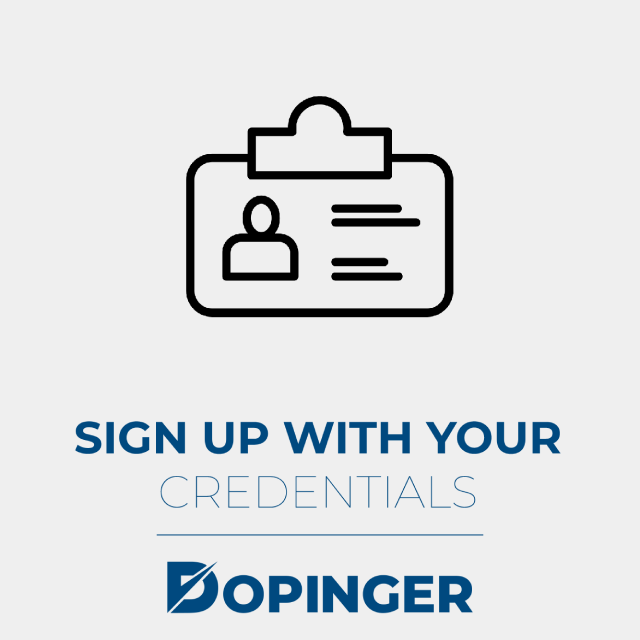 Sign Up With Your Credentials
Most businesses set up their employees' accounts on the platform beforehand, or you can get the necessary login info from your administrator. If it is not the case, you may need to set up an account on the platform. You need to add your birth date and sign in using your work account.
Customize Your Profile
Once you've signed in to the platform, you should fill in any lacking information and add a profile picture. You can follow which communities you want to display on your profile page in this step.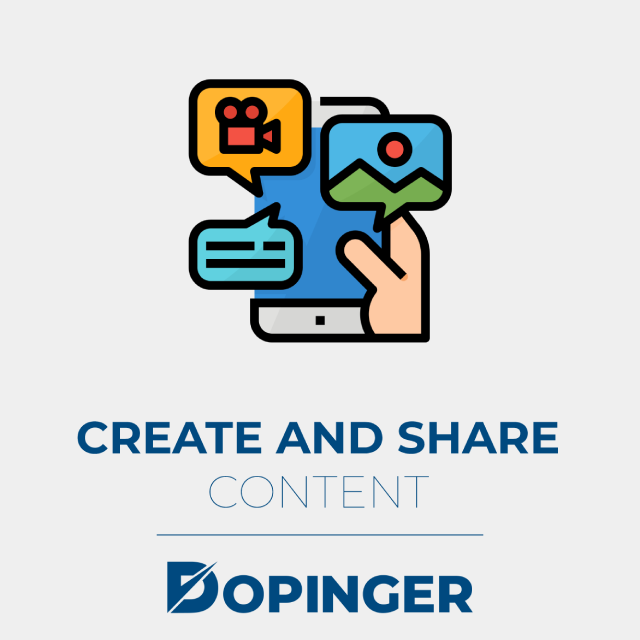 Create and Share Content
Now, you can create, share, and reshare posts and comment on them on the app. It is possible to add images, links, polls, and Google Drive files to your posts.
Join Other Communities and Streams
When you join a community on the app, you can see their posts on your feed and engage with them. Streams feature very similar to a digital bulletin board where you can follow a company, relevant topics, and discussions. You can also create and moderate communities on the app.
It is important to note that administrators have many privileges on the Currents app. Your administrator can moderate and view posts even if you've blocked them.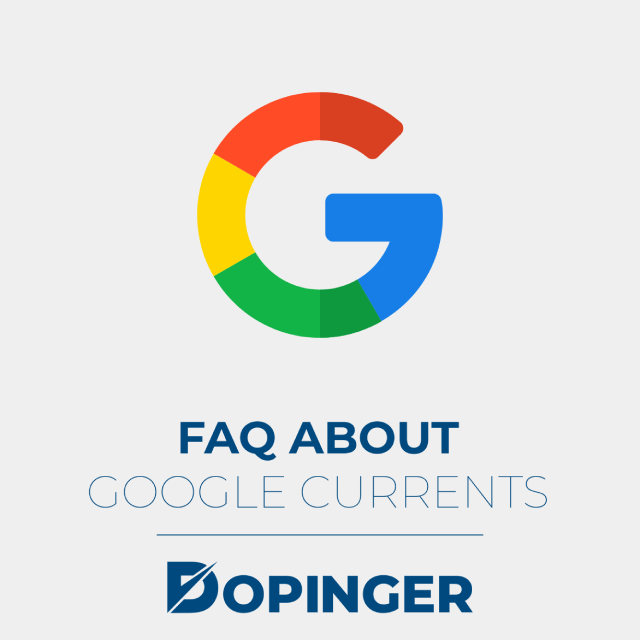 FAQ about Google Currents
What are Google Currents used for?
The app is a business communication tool to keep colleagues connected. Currents is also a social media platform dedicated to business-related conversations.
Is Google Currents free?
While the platform is a paid service, it is possible to request a trial for your business or yourself.
What is Google Workspace?
Google Workspace is a collection of paid and free tools that can be utilized for various business needs, such as collaboration, productivity, or cloud computing. The platform is formerly known as the G Suite.
Can I share files on Google Currents?
It is possible to share files on the app by using Google Drive with just a few clicks. You can also share uploaded files through the app by sharing external links.
How to be a moderator on Google Currents?
You can start a community to be a moderator on the platform. Then you can set rules, edit topics, create pinned posts, invite other users, etc.
To Sum Up Google Currents
Other than this, the Currents app is also a social media platform that enables its users to create business-related communities and streams. To use the app, you or your company needs to be a subscriber to Google Workspace. Then you can follow our above-listed instructions to start using it. If you are interested in other Google features, here's Google vision API.