Google is still the world's largest digital media company, and it is also the most commonly used search engine all over the world. It created its Question Hub to "fill in knowledge gaps." As we can understand, Google's primary purpose was to solve unanswered questions for its users. Google says, "Question Hub is a tool that enables creators to create richer content by leveraging unanswered questions." Well, what exactly is Google Question Hub? In this post, we are going to look at this in more detail.
According to Google, there are three steps to show the benefits of the tool.
1- Find the correct questions
2- Build richer content
3- Track your impact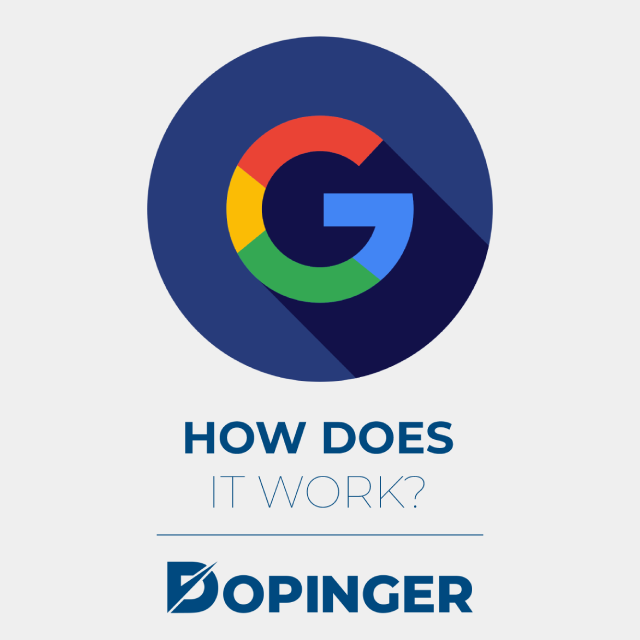 How Does It Work?
Most of us think that Google has information about everything, or Google knows every problem's answer. But, we are wrong. There are thousands of unanswered questions that internet users ask but don't come up with the answer. That's why Google launched Google Question Hub.
When people search for something on Google, they want to find what they want to search for. However, according to some reliable sources on the internet, 15% of searches on Google done by users daily have never been seen before. It is a huge number, right?
Google periodically collects all the questions asked in one place. This place is Google Question Hub. You can look at this toll and search for specific keywords or topics. Then, you can collect keywords and choose the best one. Once you have found the best keyword for your site, you will create your niche.
Now, we are going to look at the steps of adding questions on Question Hub. Verify your site ownership in Google Search Console: The first thing you need to know before starting is that you must have a site that has been verified in Search Console. You must have a Google account, and this account needs to be linked to your Search Console site; otherwise, you can't pass the second step.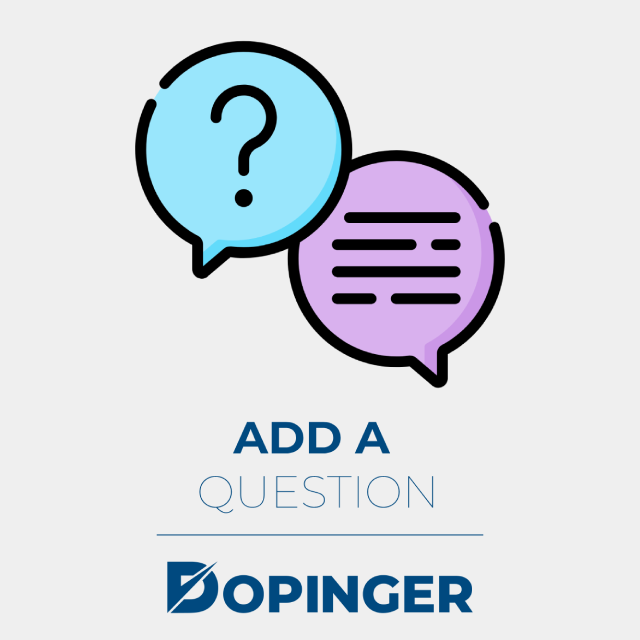 Add a Question
Once you sign into Question Hub, you will see the home page and the 'You haven't added any question yet' sentence.
Click on the 'Add Questions' button
You will come to a screen that includes various categories, such as 'Arts&Entertainment,' 'Auto&Vehicles,' 'Finance,' 'Game,' 'Health,' and 'Home&Garden.' At this point, you can get some ideas by just looking at listed categories, or you can type whatever you have in mind into the search box.
Answer the Questions
This is the last step, and in this step, you should research and create your 'own' content for the unanswered question in order to share on your website.
When the cursor has hovered over the question, you will be able to 'answer' or 'dismiss' the question. If you click on the 'answer' button, you will see a box that wants you to add the URL linked to the content you have already created on your website.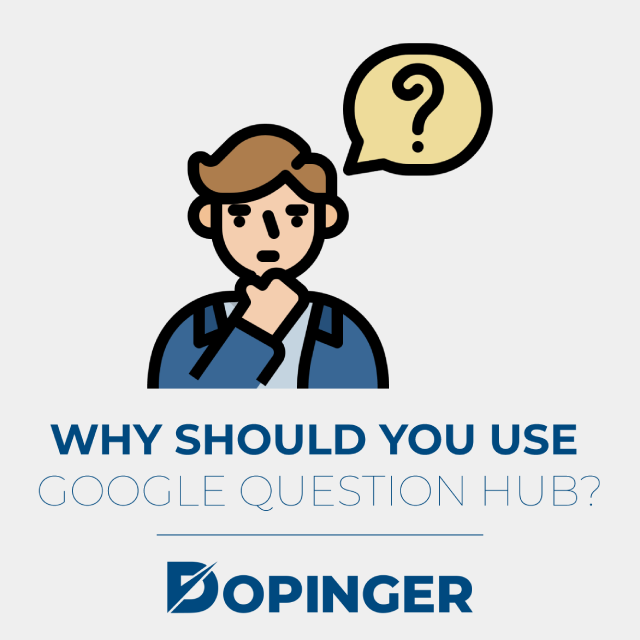 Why Should You Use Google Question Hub?
If you aren't sure why you should use Question Hub, let us explain briefly. As a blogger, for example, you have lots of competitors in your area in which you operate. Most of your time is used by you and the others like you in order to find what internet users are looking for. Before writing an article, you try to find many keywords and do research. At this point, Google Question Hup will help you more than you think.
FAQs About Google Question Hub
Can Question Hub be beneficial for website owners?
Logically, Question Hub is an excellent opportunity. You will see different types of unanswered questions on the platform. Thus, you can choose among them. Then, create comprehensive and relevant content for each specific question.
What is the star mark on the platform?
You can click on the star sign in order to answer whenever you want. The question will be saved and added to your starred part.
How does Google collect unanswered questions?
Google applies different methods to do this. The unanswered questions directly come from users. Therefore, it may contain misspellings or punctuation errors. Or, users' intent may not be understood clearly. Undoubtedly, Google is still searching for different ways to find and surface the best-unanswered questions.
Can you use Question Hub on your mobile device?
According to Google, you can only use its Question Hub on your computer because it is not optimized for mobile devices.
Where is Google Question Hub available?
It is currently available in four countries with several language options. These countries are the United States (English), Indonesia (Bahasa Indonesia), Nigeria (English), and India (Hindi, English). Google hopes to provide this relatively new service in more countries with more languages over time.
Google Question Hub In Short
Question Hub focuses on the unanswered questions on the internet. These questions have not an exact answer. That's why it is an excellent guide for website owners who want to create something different on the internet. Question hub has three main advantages: you can discover topics you are interested in, create relevant and comprehensive content for your target audience and track the impact of your content. The platform will encourage you to solve unanswered questions! Google has so many other features that wait to be discovered. Here are the Google Webmaster Guidelines.
We think that you may also be interested in
Content Gap Analysis
which is our previous post about
SEO
.