Do you want to measure your site's Search traffic and see how does it perform? Do you want to check if your website has issues and fix them before anyone else notices? Then read this article, find out the answer to "What is Google Search Console?" and make your site shine in search results!
What is Google Search Console?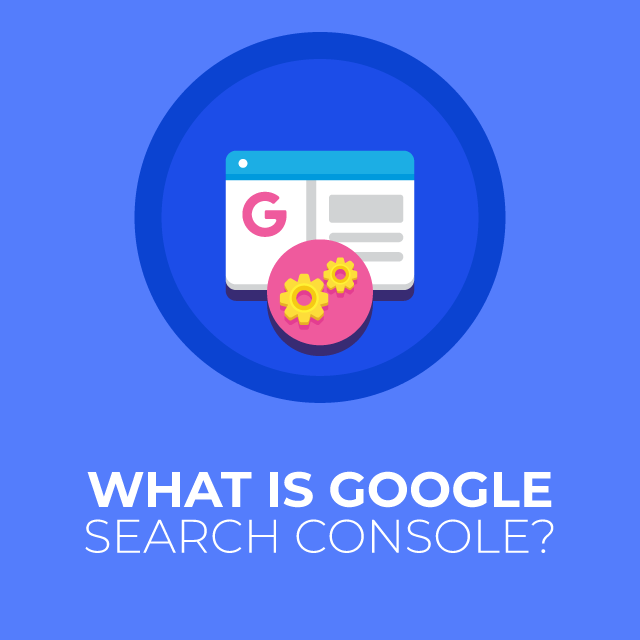 After some time since its release, Google Webmaster Tools (GWT) has become an essential tool for many professionals rather than just webmasters. SEO experts, marketing managers, web designers, company owners, app devs, etc. started to benefit from this service highly, and Google decided to upgrade its name in May of 2015 to be more inclusive.
If you don't really know what Google Webmaster Tools or Google Search Console is, let's explain in detail. Google Search Console is an entirely free service by Google. It enables you to monitor, manage, and troubleshoot your site's appearance in Google Search results. You don't have to register to the Search Console to see your Google Search results. Still, Search Console assists you in understanding and improving how Google sees your site. You can also find useful data about the people who visit your website, e.g., how many people visit your website and how they find it, if they visit your website on a desktop computer or mobile, and which pages receive the most clicks. You can find errors that your site has and fix them, or submit a sitemap too.
According to Google, whether you're a business owner, SEO specialist, marketer, site administrator, web developer, or app creator, Search Console will be helpful to you. But even if you use platforms like Blogger, Wix, or Squarespace, or run a small business, there are still benefits of using the Search Console.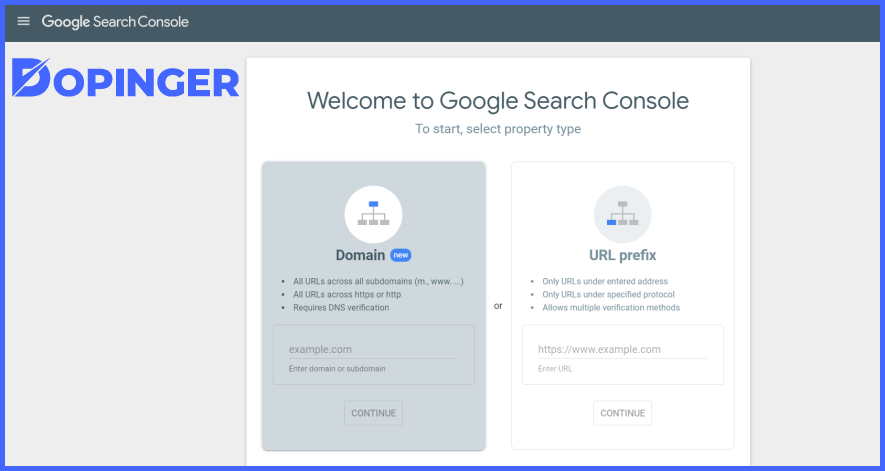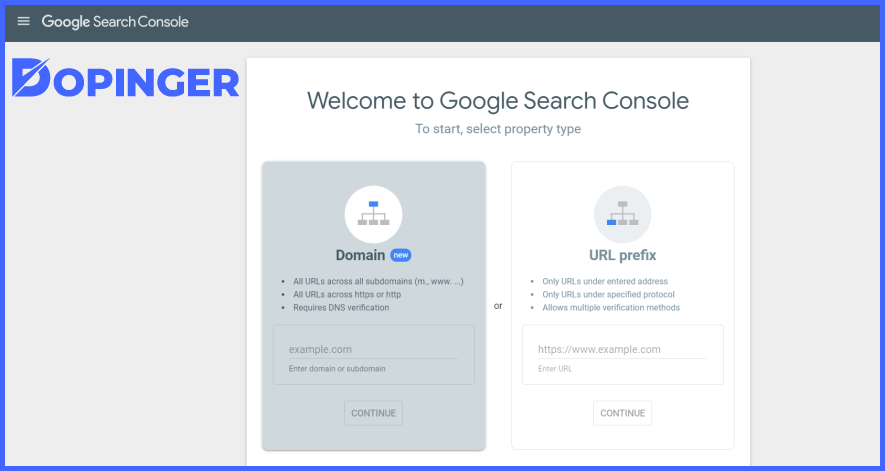 If you're willing to improve how your site appears on Google Search, and you have some time to spend on learning about search engine optimization (SEO) and Search Console, then keep on reading.
Before you can work on your data, you have to add and verify your site first. Add and verify your website in Search Console to prove Google that you're a site owner, an authorized user, or a webmaster. Search Console gives you detailed information and insights about the performance of your website.
How Does Google Search Console Work?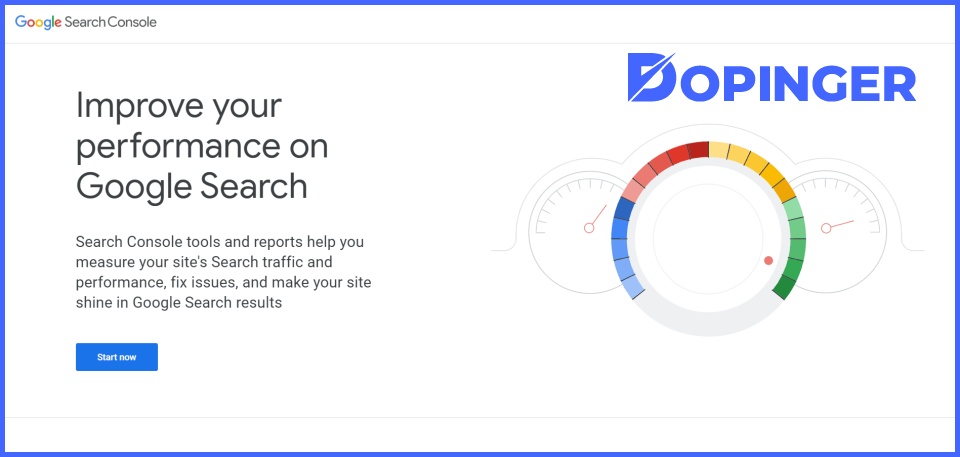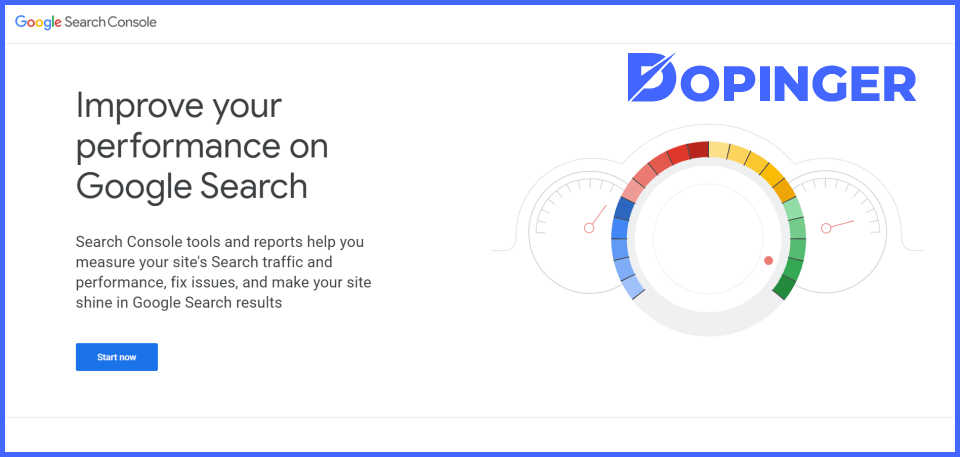 Google Search Console works in 3 steps: Crawling, Indexing, and Serving.
Crawling means to follow links to discover the essential pages on the web. There isn't an automatic list that stores all web pages. Google must always search for new sites and add those to its known pages list. Crawling basically means this process of discovery.
Pro Tips: Submit an individual URL to Google or make sure that some other site that Google already knows about, links your webpage.
Indexing means storing information about all the crawled websites. After a page's discovery, Google attempts to learn what is the page's content. We call this process "indexing." Google examines the content, catalogs all the images and videos that are embedded on the given website. "Google index" stores this information, which is a vast database stored in many computers.
Pro Tips: To improve your page indexing, you can use short but meaningful page titles. These titles should make the reader understand what the content is about.
Lastly, serving (or ranking) means determining what each page is about and how it should rank for relevant queries. When a user searches a question, Google seeks to get the most suitable result from its index. This action is based on various determinants. Google tries to arrange the highest quality answers. It considers other factors that will provide the best user experience and the most relevant results. Google also analyzes things such as the user's location, language, and device (a computer or a mobile device). I.e, searching for "coffee shops" will show different results to a user in London than it would to a user in Istanbul.
Pro Tips: Make your page fast-loading, and mobile-friendly. Put valuable content on your page and keep it updated. Read and follow the Google Webmaster Guidelines to advance your serving and ranking.
FAQs
What does Google Search Console do?
GSC is an entirely free service that enables you to monitor, manage, and troubleshoot your site's appearance in search results.
What is the difference between GSC and Google Analytics?
Google Analytics is user-oriented and it renders data about the customers who visit and interact with your site. GSC is search-engine focused and can help site owners improve visibility and presence in the SERPs.
What are the benefits of GSC?
Basically, using GSC allows you to see why your site is doing well (or poorly) in the organic results.
Conclusion
That's it! Now you know what is GSC and the basic logic behind how does this tool work. To access and start using Google Search Console, click here. You can also learn more information by watching this video presented by Google:
If you want to learn more about SEO in general, check our article "What is SEO? (How Does it Work?)"